The Tesla Model S improved range now touches a benchmark of 390 miles, or 627km, the highest in electric vehicles. Tesla has once again beaten its previous record with its new best range. Also, the Model X range is improved by around six percent and reaches its all-time highest of 351 miles or 564km.
The best part is that there is no hike in the price of these electric vehicles.
Earlier, the highest battery range in the Model S was 373 miles for its long-range variant. The company also updated its name to long-range plus with an updated range of 390 miles on its official website.
Similarly, the company has updated the range for the long-range plus variant of Tesla Model X, which is an electric SUV. Earlier, it was 330 miles, which increased to 351 miles. The Model X electric SUV also holds the tag for the quickest SUV on earth.
However, the range for the performance variant of both Tesla Model S and Tesla Model X remains the same.
Furthermore, the company has not disclosed anything related to technology they have used to improve this range. Also, there seems to be no noticeable change in the design of electric cars.
Updates in Tesla Model S Improved Range and Other Models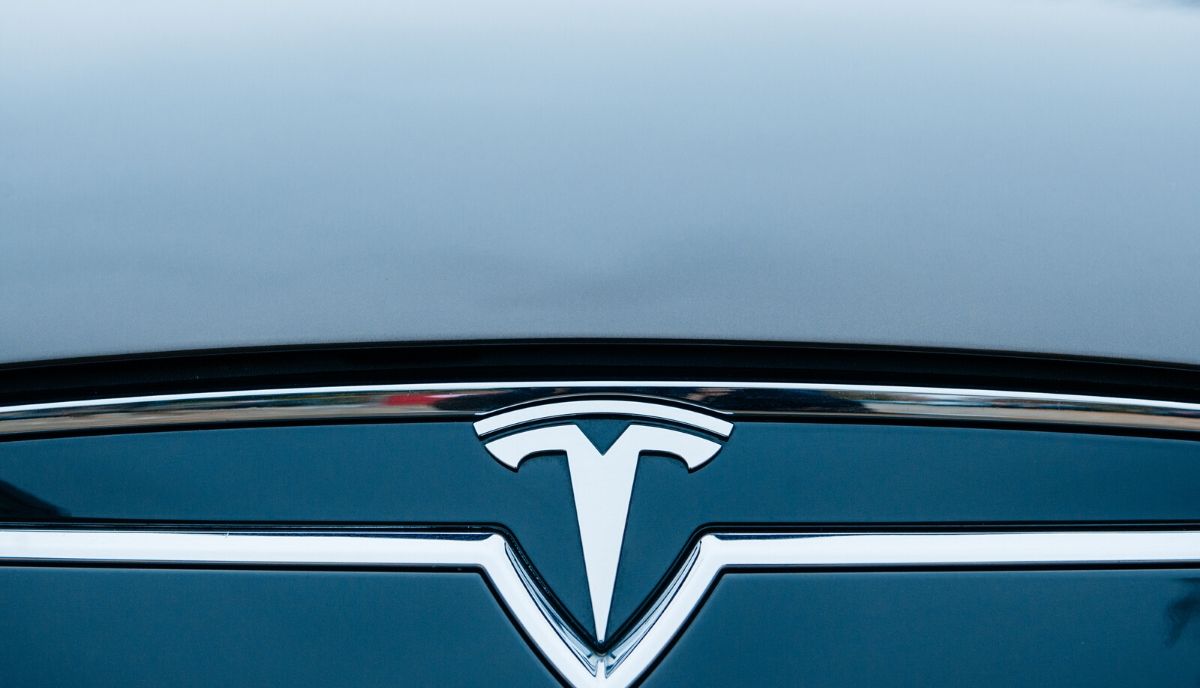 The latest 2020 version of the Model S will have optional 19-inch wheels, which could be one of several reasons for improving the range of this electric sedan. However, there will also be the older 21-inch wheel option.
In addition to these changes, Tesla will be adding software updates as well in the Model 3.
By paying $300, you can have heated seats. Several Model 3 electric cars already have hardware for heated seats, and Tesla can just unlock that feature via a software update.
Considering the achievements and consistency of Tesla, it would not be hypothetical to say that Tesla will soon launch EVs in a 500-mile range.
The upcoming Tesla Model S Plaid, with its tri-motor setup, could be the first mass-produced electric car with almost a 500-mile range.