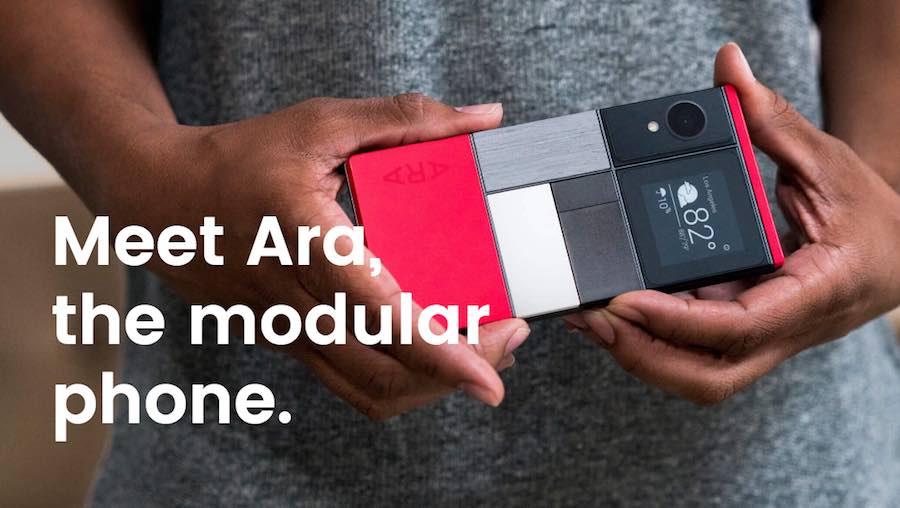 Short Bytes: Google has revealed that its Project Ara modular phone is almost ready. With some major compromises on the modularity front, Google will be shipping the Developer Edition of Ara in Q4 2016. The final consumer version of the phone will arrive next year.
It looked like Project Ara, Google's revolutionary modular phone idea, was never going to see the light of the day. However, at its I/O developer conference, Google announced that Project Ara's Developer Edition will arrive this fall.
If you are wondering about the final release date of the consumer version, it has been further delayed to 2017.
Google has also unveiled a new Project Ara website where pictures and details of the new phone are available. There, developers can sign up for the dev kit that would be shipped this fall.
Notably, the Project Ara started in 2013 and it was expected to complete in the next two years like the other ATAP projects. However, the company failed to deliver a pilot device in 2015 and now its consumer launch is again delayed.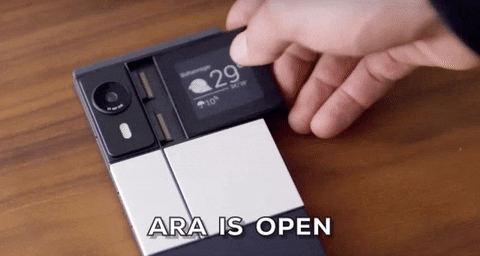 Apart from the delay, some major changes have been made to the Ara prototype. The users will surely be disappointed by the lack of an upgradeable RAM, processor, and display.
It looks like Google wants to deliver the first Project Ara devices to the consumers by locking in the crucial components to reduce the risks of users messing them up.
At present, there are total six modules that come in dimensions of 1×2 rectangles or 2×2 squares. Here's the complete list:
Speaker and microphone modules
E-ink display for notifications
Camera module with sensors and lenses
Kickstand module
Fingerprint reader
Programmable touch-sensitive module
'Style' Modules
Even without the crucial upgradable components, Google paints a pretty exciting picture with Project Ara modular phones.
If you are a developer, you can go ahead and sign up on Ara's website and grab more information.
Did you find this story interesting? Share your views in the comments section below.
Also read: Google's Android Instant Apps — Use Them In Your Browser Without Installing