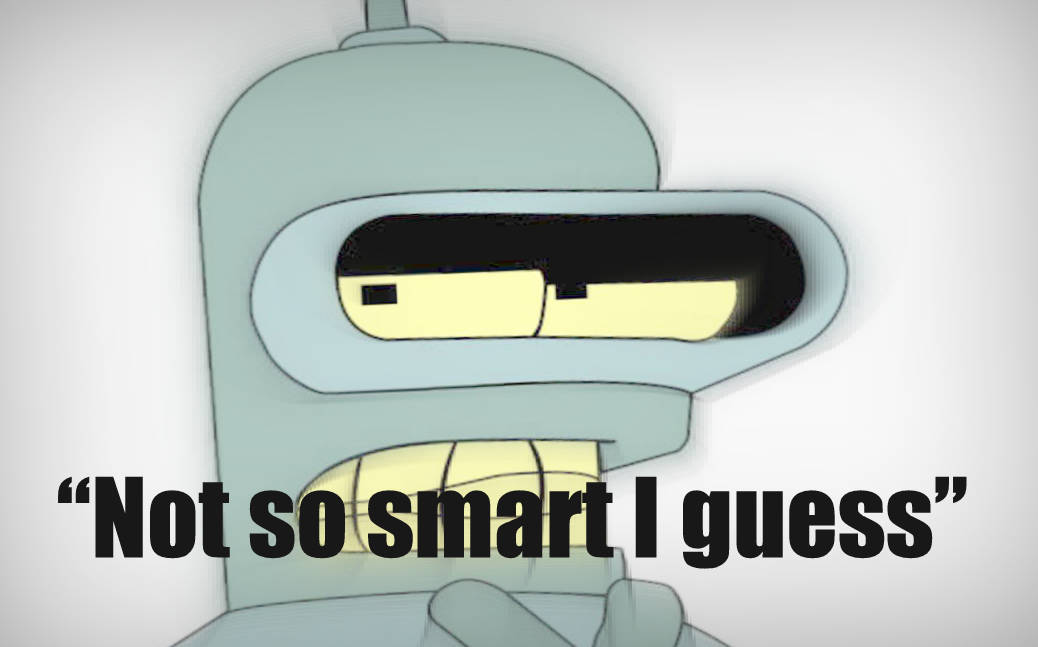 Short Bytes: Artificial Intelligence might be smart, but it is a million miles away when it comes to perceiving and understanding things as humans do – the recent study shows just the same.
O
k everybody, so the results are out and those fearing the grandiose display of intellectual supremacy by the contender can ease out now. A team from the University of Illinois and AI research group in Hungary did a Verbal IQ (VIQ) study on the AI system of MIT and came out with some relieving results. The AI system that they used was an
open-source project
run by MIT called 
ConceptNet.
Artificial Intelligence which right now is seeing some crazy developments like this AI based program that became chess grandmaster in 72 hours, has raised many eyebrows (some heartbeats as well), but this study reveals that AI has much to learn when it comes to "understanding things".
The research team led by Stellan Ohlsson at the University of Illinois first put ConceptNet 4 to a psychometric test on the standards of the four-year-olds. The test known as Wechsler Preschool and Primary Scale of Intelligence take into account of the information, vocabulary, word reasoning, comprehension, and similarities to measure the performance of children. Much to the surprise, MIT's AI system fared humbly on the test and could not match against the tests put up for the older children.
In response to 'Why do we shake hands?", ConceptNet said, "Epileptic Fit". The answer seems crazy, but the machine saw it as "shake" and "hands" and "shake hands" and from its related search came to a technical conclusion.
There were several similar sort of questions targeting the cognitive understanding of the alleged master of the humans in future, but the results were all the same.
Now, what did YOU understand? The machine, AI make decisions based on the information supplied to them and functions on algorithms. So, until and unless they are brainwashed against humans, the possibility of any uprising is next to zero. And again, just relax, and let the technology grow.
You can read the paper at Arxiv.org.