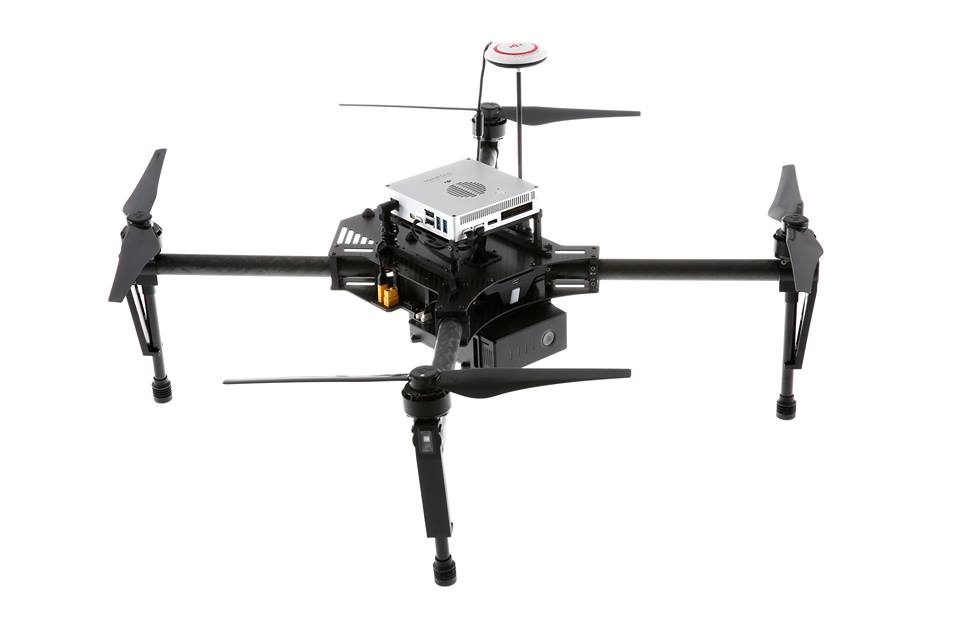 Short Bytes: Renowned drone manufacturer DJI has unveiled its new DJI Manifold drone. This Ubuntu 14.04-powered drone is actually a flying computer that comes with a Quad-core processor and NVIDIA GPU for faster image processing. The drone also comes with support for multiple sensors used to perform the aerial functions.
D
rone and quadcopter manufacturer DJI has added a new drone to their gizmo-family in the form of new DJI Manifold. The drone comes with an onboard computer for making use of DJI's Onboard SDK.
The top of the drone has a small tin box that contains a working Ubuntu 14.04-powered computer as powerful as your average desktop PC. The computer comprises of a Quad-core ARM Cortex A-15 Processor and an NVIDIA Kepler-based GPU for powerful image processing.
DJI has launched this flying computer drone with an intention to find new and intelligent uses for unmanned aerial vehicles with high-resolution cameras.
Get the best deals on Drones at fossBytes store.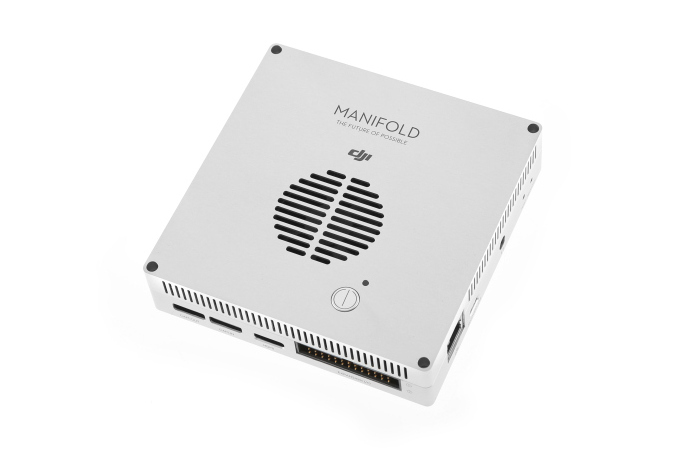 Manifold drone has USB, Ethernet and HDMI ports just like your computer. Manifold's preloaded Ubuntu operating system comes with support for CUDA, OpenCV and ROS.
"The Manifold is a high-performance embedded computer specially designed for the DJI Onboard SDK. As the Manifold computer both collects and analyses data in the air, it provides an efficient solution for developers in need of time-sensitive information," Michael Perry, DJI's Director of Strategic Partnerships says.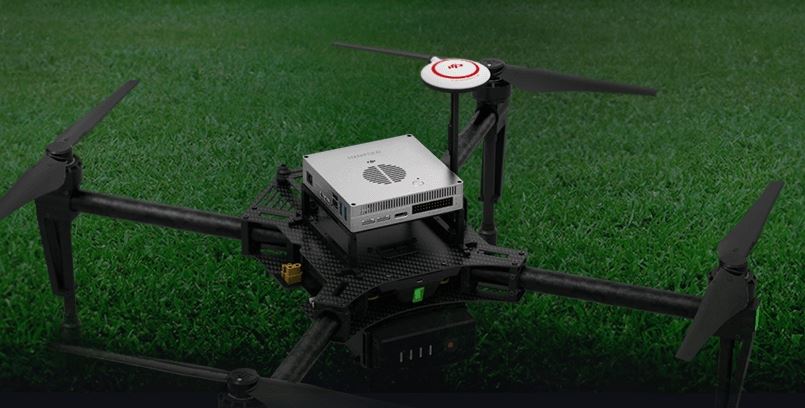 To perform these functions efficiently, Manifold drone comes with full compatibility with lots of 3rd-party sensors, IR cameras, remote sensing equipment, air sensors etc.
The DJI Manifold drone goes on sale from today.
Get the best deals on Drones at fossBytes store.