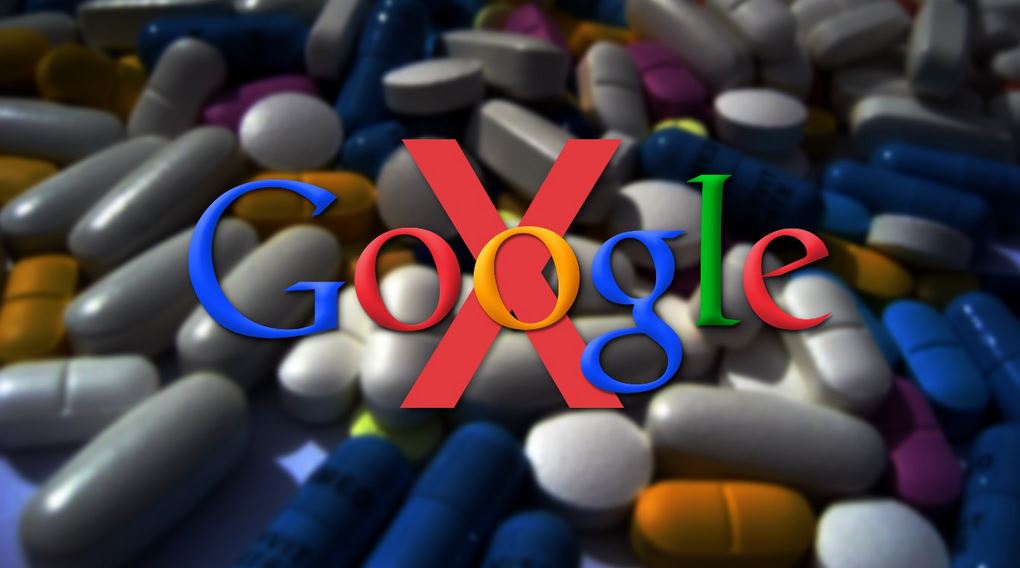 Google's secret Google X lab (known as Google[x]) is working on a nanoparticle pill technology which will detect diseases like cancer. Google X lab has already developed a smart contact lens for glucose level detection and some utensils to deal with the hand tremors in Parkinson's disease.
Also Read : Google X : Project Wing, Google's Secret Delivery System Program
Andrew Conrad, head of Google Life Sciences division said that it will be a revolutionary technology. Andrew Conrad is the person who previously invented a cheap HIV test and is now being widely used.
Dr. Conrad said, "What we are trying to do is change medicine from reactive and transactional to proactive and preventative. Nanoparticles give you the ability to explore the body at a molecular and cellular level."
Google is making tiny particles in form of pills with magnetized coating which will detect the cancerous cells in their earlier stages. The small nanoparticles will spread in whole body through this pill and then look out for these cells. The wearable device (like a watch) will then recall those nanoparticles. "Then (you can) recall those nanoparticles to a single location – because they are magnetic – and that location is the superficial vasculature of the wrist, (where) you can ask them what they saw," said Dr. Conrad.
He added that there won't be any need to go to a doctor regularly in future. These nanoparticle pills and wearable device will give you the report of disease on a daily basis. It will upload your data and send that report to your doctor. Right now this technology is in research phase but Dr. Conrad said that this technology will be readily available within the next decade.
Also Read : Google Invests in Augmented Reality Startup Magic Leap, Challenges Oculus and Facebook
---
Stay tuned for more technology and mobile news from fossBytes. 
---