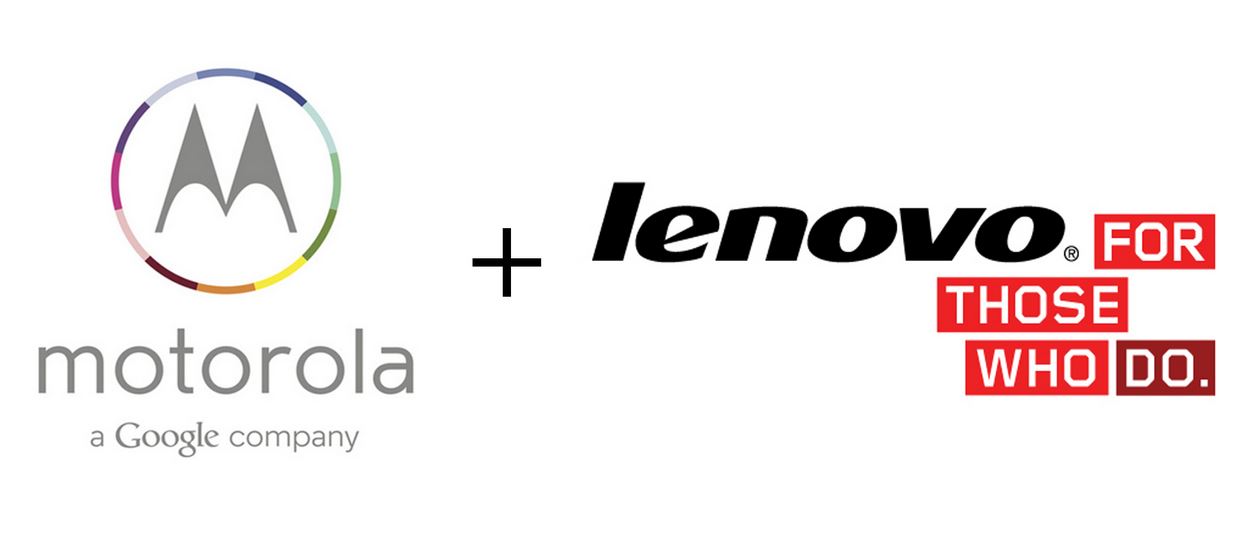 Motorola has announced that it is now officially under the control of Lenovo. Lenovo has completed its $2.9 billion acquisition of Motorola Mobility, making it the third largest smartphone player worldwide. Google head Larry Page said, "Motorola is in great hands with Lenovo, a company that's all-in on making great devices."
Google will get $660 million in cash and $750 million in stocks from Lenovo. The deal includes an agreement which tells that Lenovo will pay the remaining $1.5 billion in next three years.
It should be noticed that Google bought Motorola Mobility three years ago for $12.5 billion.
So, what is Google getting from this deal?
Motorola was the first company who invented the commercially available mobile phone.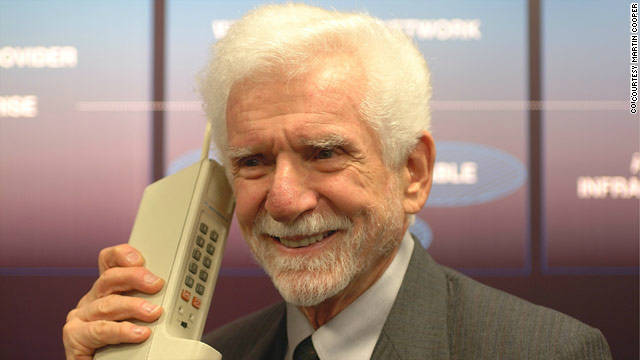 As a result Motorola had tons of patents related to mobile communication. Google came into the picture when Motorola was having a hard time and taking the advantage of this situation, Google bought the company for a whooping sum of $12.5 billion. As a result Google got hold of the vast patent library of Motorola.
This was the time when Google was facing some patent lawsuit heat regarding Android and its properties. This further encouraged Google to buys Motorola three years ago.
Under the terms of this deal with Lenovo, Google will keep the major chunk of Motorola's patents and Lenovo will get about 2000 patents. Meanwhile, Motorola has the right to use the patents Google is retaining and previous patent deals between the companies will not be touched.
Now Lenovo has got the business of Motorola and a brand name which has good reputation in European and American market. Lenovo claims it will revive the comany within the next 18 months and it expects to sell about 100 million devices this year
"Today we achieved a historic milestone for Lenovo and for Motorola – and together we are ready to compete, grow and win in the global smartphone market. By building a strong number three and a credible challenger to the top two in smartphones, we will give the market something it has needed: choice, competition and a new spark of innovation," said Yang Yuanqing, chairman of Lenovo.
---
Also read : Google X Working on Nanoparticle Pills to Fight Cancer
---