Google has been our primary source of information for just about everything. Further enhancing its 'teaching' capabilities, the search giant is reportedly testing a new feature which will tell us how to pronounce a word.
According to a report by Android Police, while searching for the definition of a particular word, along with the display of a meaning and the small speaker to hear out the pronunciation, Google has also started listing the new 'Learn To Pronounce' option.
Clicking on the 'Learn To Pronounce' option will open up a new search card. It will include the written pronunciation of the desired word, the old speaker icon to listen to one and a drop-down option to select the pronunciation type. You can select from either British pronunciation or the American one, and there's also an option to slow the pace of the sound.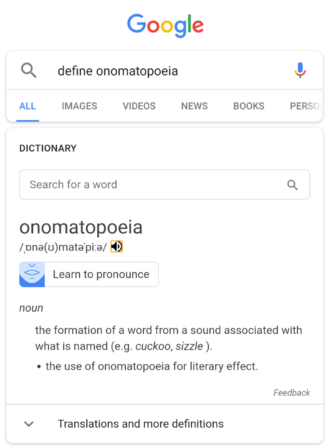 However, the ability to learn how to pronounce a word is not available for all right now.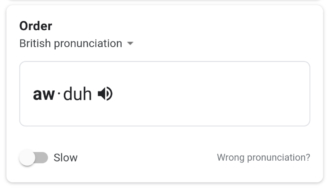 I Googled a couple of words (at the time of writing) to see for myself if it works but it seems like the feature hasn't started rolling out to everyone.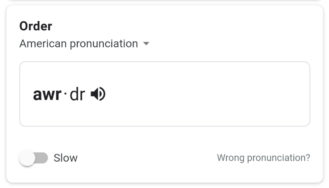 We are hoping that Google makes the new feature official soon. Until then, stay tuned for future updates!