With the first month of 2022 about to be over, viewers have seen a lot of great movies this month. The Home Team is expected to have one of the best titles released in January. After all, it has the tag of Adam Sandler's Happy Madison production. So the anticipation for the new movie starring Kevin James has viewers on the edge of their seats.
Regarding the film, it is all set to arrive online on January 28, 2022. It will be following the standard release schedule of 12:00 AM Pacific Time (PT)/ 3:00 AM Eastern Time (ET)/ 1:30 PM Indian Standard Time (IST). The 2022 comedy film is expected to run just 1 hour and 45 minutes. So it will be quite easy for you to watch it online this weekend.
You might be wondering where to stream the movie online? Well, in that case, you have arrived at the right place. We will be shedding some light on where to watch Home Team online in the next section of the article.
Where To Watch 'Home Team' Online?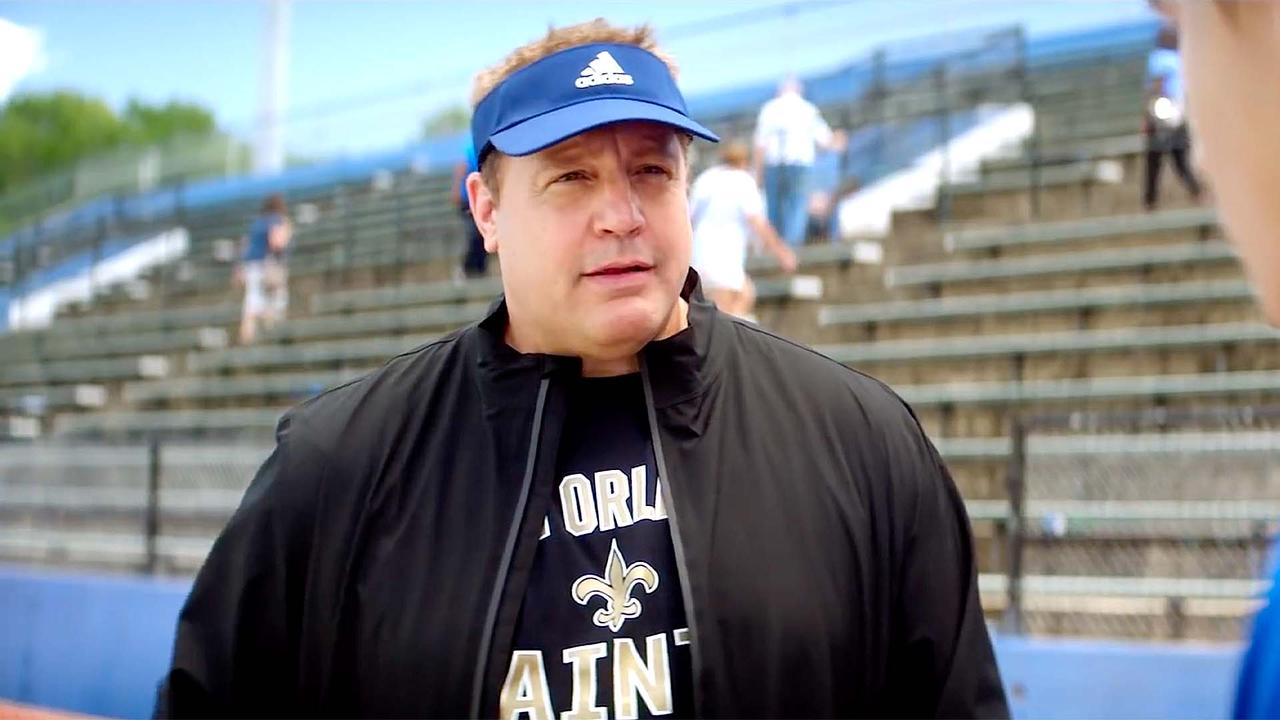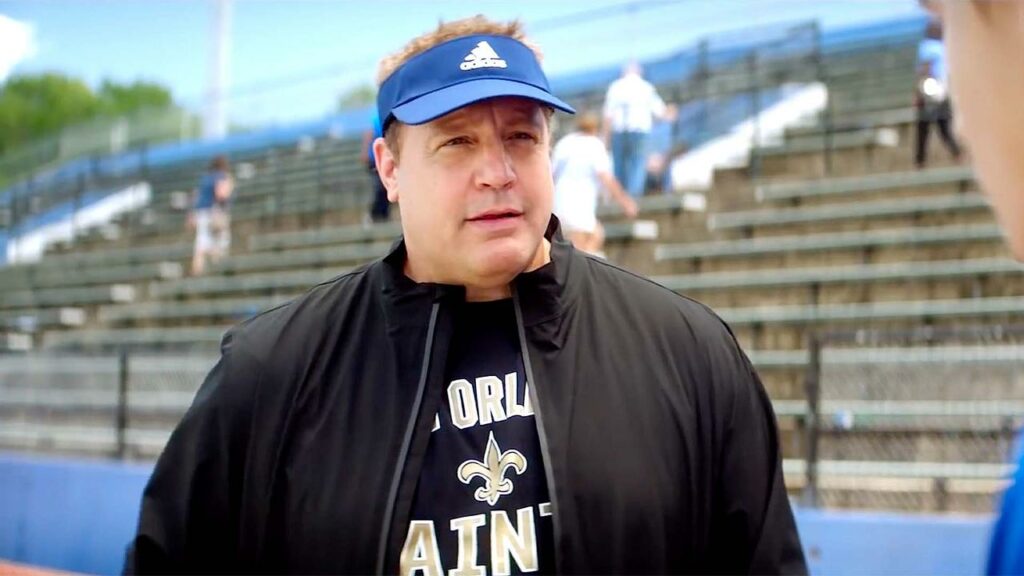 Looking for the best titles to watch online? You will usually find them on Netflix. Similar is the case with the new Kevin James movie. It will be released exclusively on Netflix. However, make sure to purchase a subscription to the streaming service to stream the film without worries.
Meanwhile, you can check out our streaming guide on All Of Us Are Dead. A new K-Drama zombie show, which is also streaming right now on Netflix.
What is the 'Home Team' About?
If a film stars Kevin James, viewers can expect comedy, a whole lot of it. As far as the plot of the movie is concerned, here is the official synopsis of the film:
"The story about New Orleans Saints head coach Sean Payton coaching his son's 6th-grade football team, when Payton was suspended for the entire 2012 season as a result of his role in the Saints' Bountygate scandal."
Are you planning to watch the movie this weekend? Let us know your views in the comments section below.