Google has finally unveiled its next-gen streaming device called Google Chromecast with Google TV, also known by its rumored codename Sabrina. The new device was launched at the company's annual hardware event titled Launch Night In.
Much like it's happening in recent years, almost all the device details have leaked already. In fact, new Chromecast devices reportedly went on sale at some Walmart and Home Depot stores. Some users grabbed the opportunity, purchased the Chromecast device, and posted the discovered specs on Reddit.
Chromecast 2020: What's Inside?
Anyway, let's talk about what specs the new Chromecast with Google TV has to offer. First of all, the mile-long name is because the streaming device runs an updated version of Android TV known as Google TV.
It's worth noting that Chromecast now provides an experience closer to what you get on Amazon Fire TV and other streaming devices. It's not bad, but it takes away the simplicity that Chromecast devices have always provided.
What's more interesting and also confusing is that Google TV existed in the past and was replaced by Android TV – a version of Android OS designed to run on media devices. Now, the company is turning to history again and has renamed Android TV to Google TV.
The new Chromecast can run titles at 4K60fps and supports modern audio and video formats such as Dolby Vision, HDR10, HDR10+, Dolby Atmos, etc. to enhance the viewing experience.
The streaming device comes with support for dual-band WiFi-AC, Bluetooth, and USB-C in the connectivity department. Just like always, it connects to the TV directly using the HDMI interface.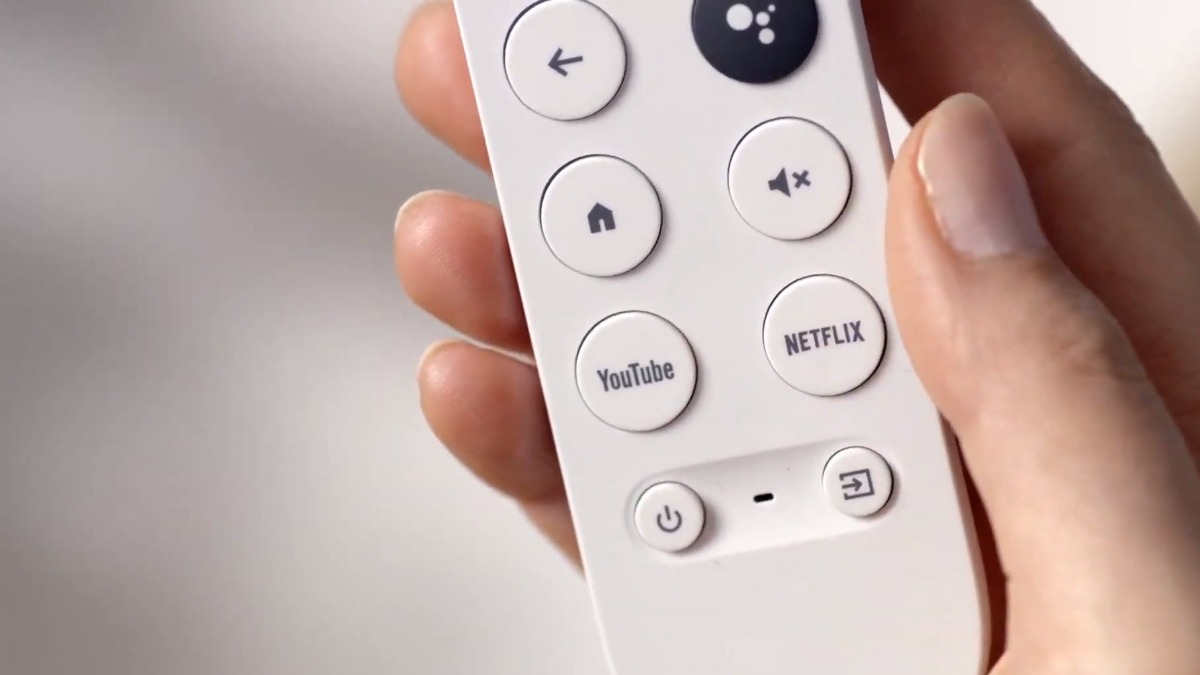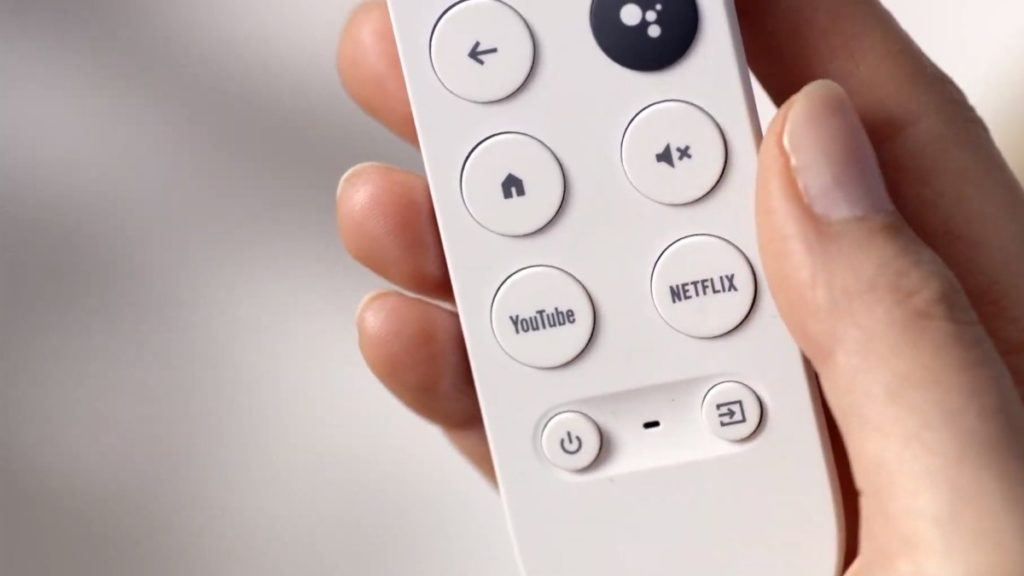 Furthermore, the 2020 Chromecast comes with a remote control that uses 2 AAA batteries to power itself. It comes with Bluetooth support and an IR sensor to control the TV, soundbar, etc.
The remote also comes with Google Assistant integration and has dedicated buttons for Netflix and YouTube. It is available in three color options, including Snow, Sky, and Sunrise.
The next-gen Chromecast device is available with a price tag of $49.99 in the US. It'll arrive in other countries by the end of the year.
In addition to this, Google has also unveiled a bunch of other hardware at the event, including Pixel 4a 5G, Pixel 5, and new Nest Speakers. The search giant already launched the Pixel 4a last month, which is now its only budget smartphone after replacing the Pixel 3a.