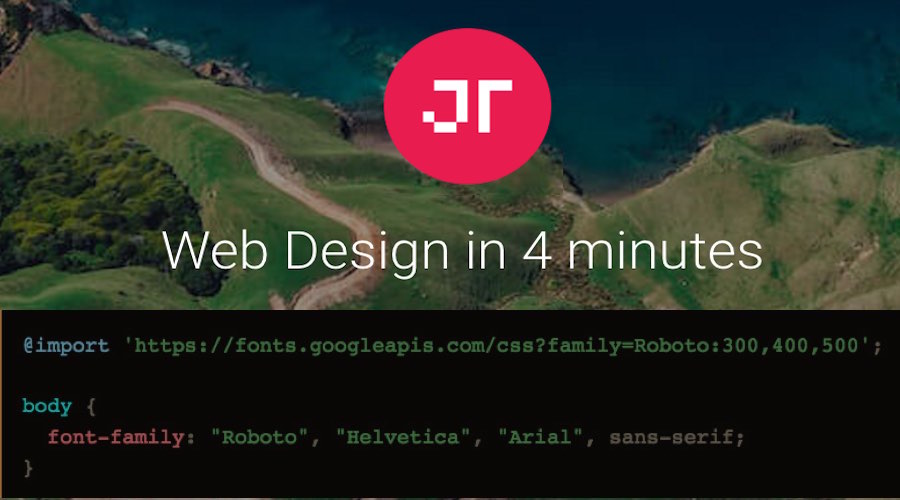 Short Bytes: A GitHub repo is here to help you get acquainted with web design and its basic principles. It gives you a nice idea of how things work and what needs to be done to create a professional web page. If you are looking to learn web design, it's a perfect way to make you ready for bigger challenges.
W
eb designing is the process of planning and creating a website. Everything about a website, its looks and contents, is determined by web design. It lets one decide the website structure, colors, fonts, navigation, UI, and other important things.
Many young learners are fascinated by web design but let me tell you that it's not so easy. To master web design, one needs to learn the basic design principles–contrast, balance, rhythm, unity, and emphasis; and the design elements–shapes, lines, texture, color, and direction.
If you are looking to kickstart your web design career, or planning to share your idea with everyone on your website, you want to make sure that it looks professional and attractive.
To help you out, a GitHub repo promises to teach you web design basics in as little as 4 minutes.
As you visit this repo, it takes you to a page that introduces you to various design aspects one by one. When you finish reading a little part, you are prompted to click on the next part.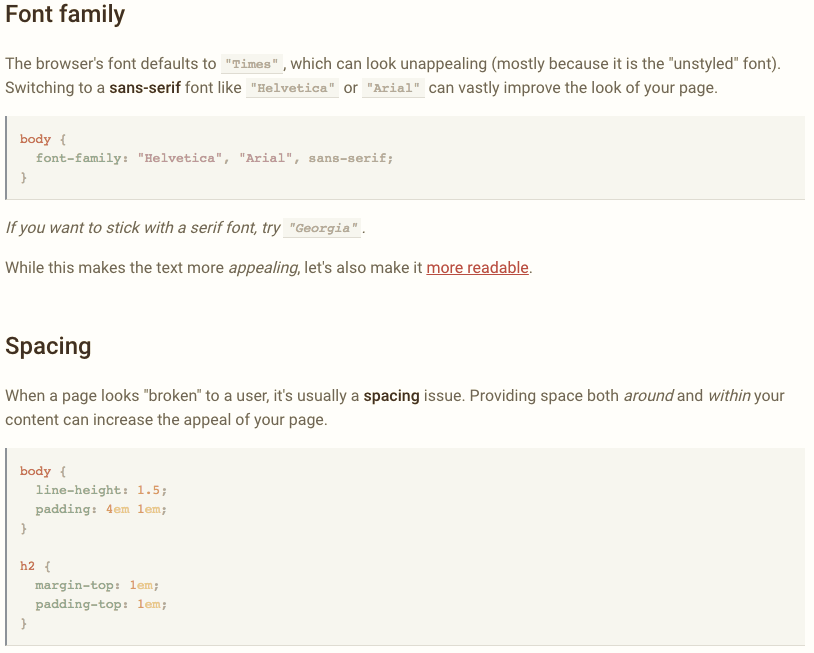 As you keep completing the tutorial, the web page keeps changing and implementing the concept you've just learned.
This 4-minute class gives you a basic idea of how web design works and HTML programming. So, go ahead and give it a try.
Did you find this article helpful? Don't forget to drop your feedback in the comments section below.