Google has recently launched a new app called Task Mate that lets users earn money by completing simple tasks such as taking pictures or recording short audio clips.
Currently, the app is in beta and is available on the Google Play Store for Indian users. However, it can be used only via referral code. So in this article, apart from discussing how to earn cash, we will also talk about how to get the referral codes for Google Task Mate.
How To Earn Cash On Task Mate?
First of all, do not confuse Google Task Mate with Google Opinion Rewards, which also rewards users in the form of Play Store credit for answering certain questions.
With Task Mate, you go beyond quizzing and perform actual tasks to get paid in real money. These tasks may be something like taking a photo of a nearby restaurant, answering survey questions about your preferences, or translating sentences from English to your local language.
Here's how to install and earn money on Google Task Mate:
1. Visit Google Play and download the Android app (Not available on iOS yet).
2. Open the app and select your preferred e-mail ID to run the account and tap On "Get Started."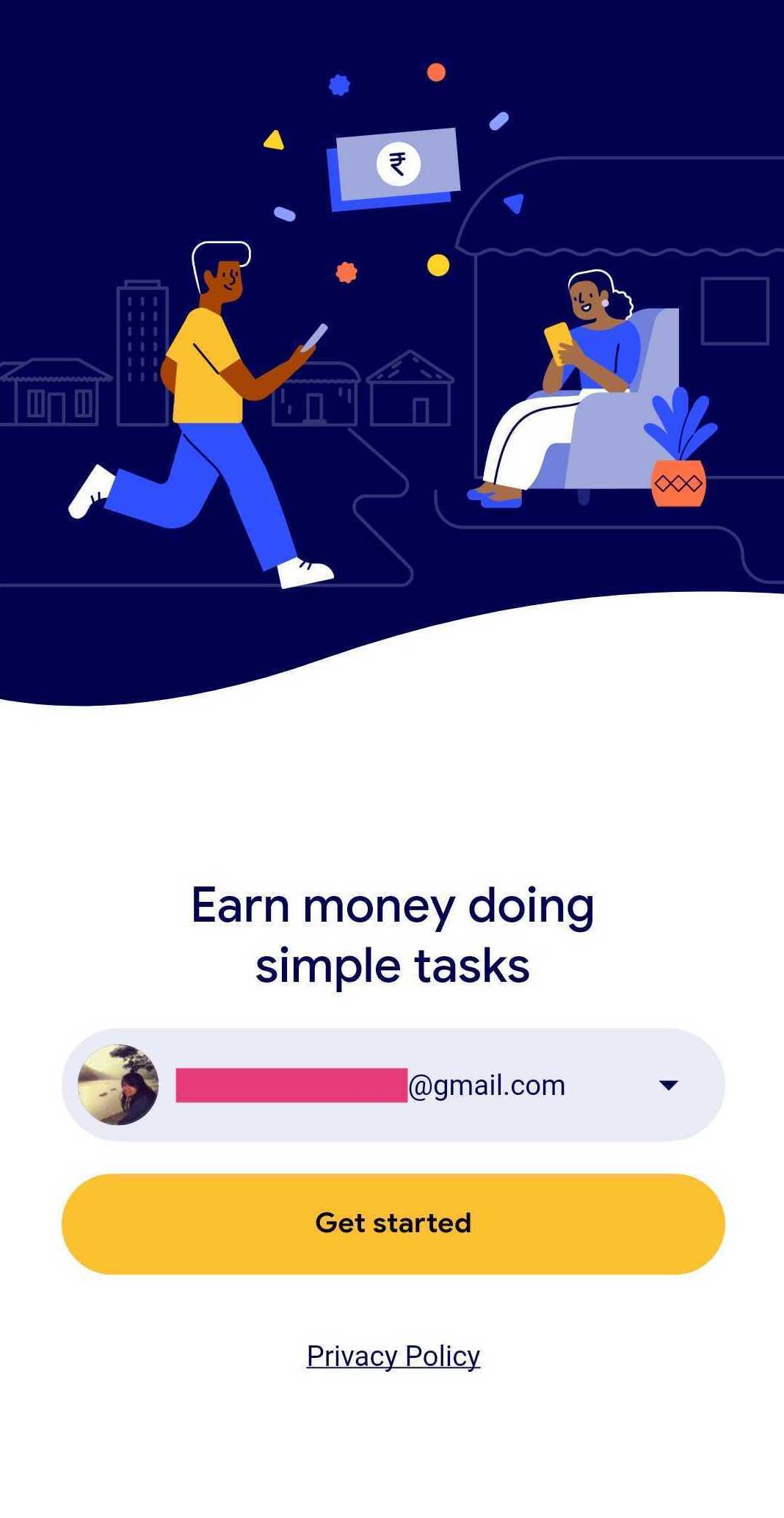 4. Select the app language.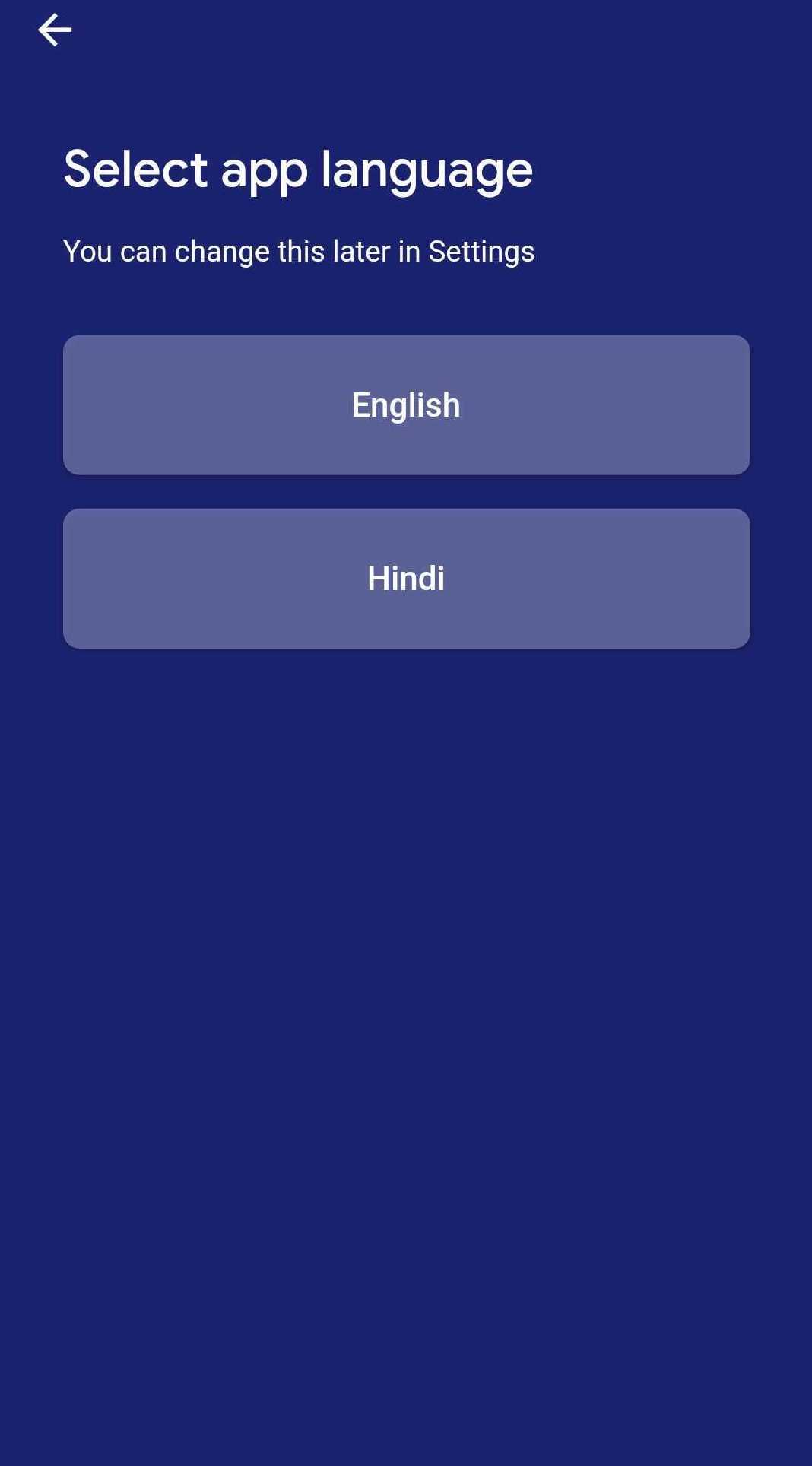 5. It might offer you an option to select the languages you are comfortable with [this step may not appear for all].
6. Enter your Invitation Code or Referral Code that you might have received.
PS: One Referral Code seems to be working only for a few users right now.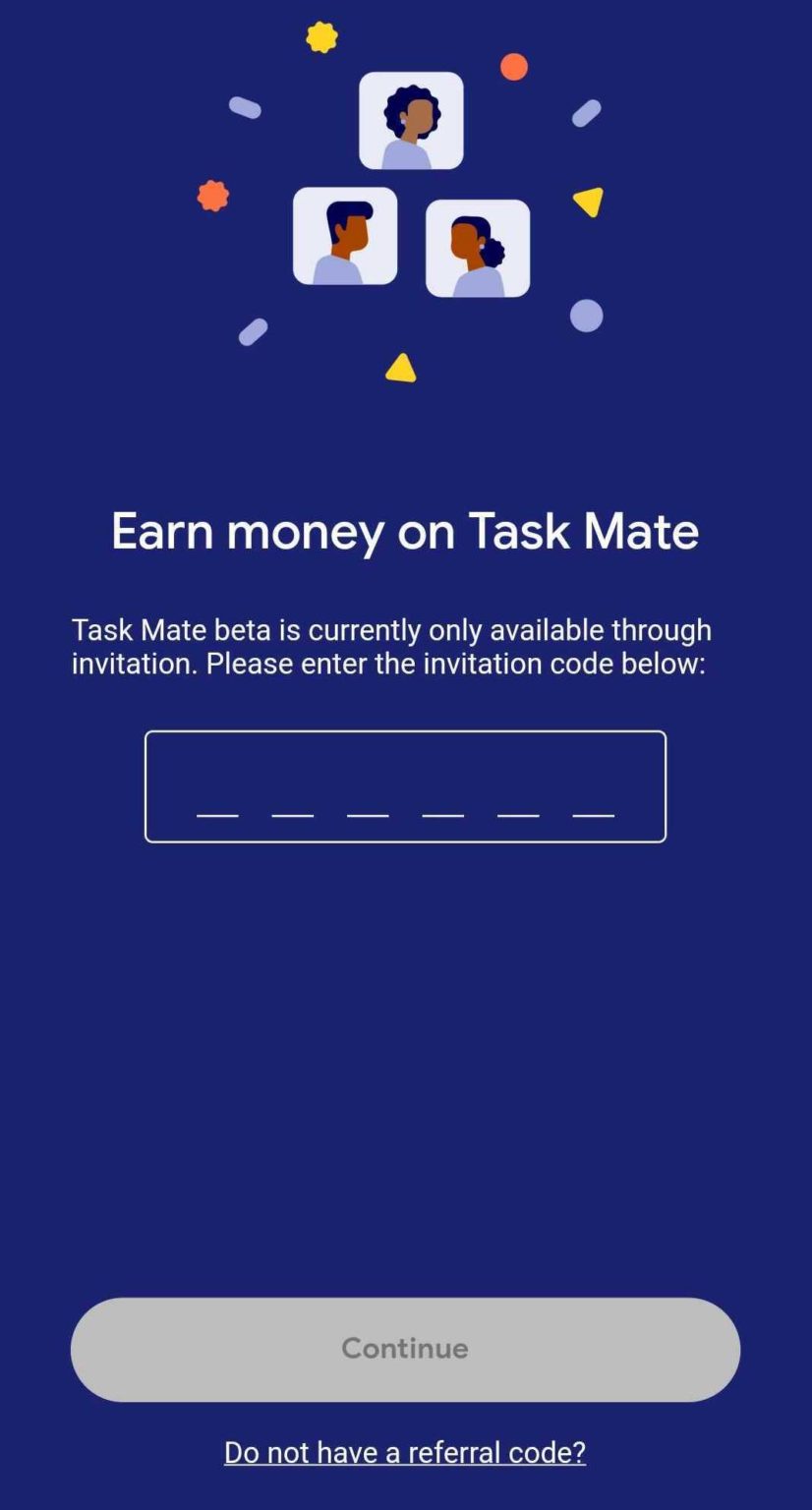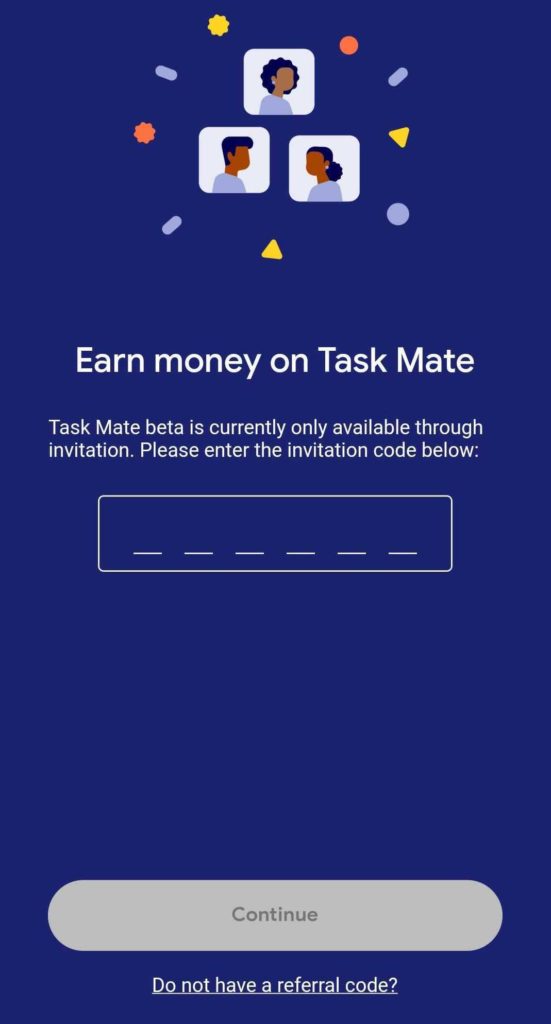 7. Read the terms and conditions and tap on 'Accept Agreement.'
8. Next you'd see a number of tasks you can perform to earn money on Task Mate. Select the ones you are interested in.
Note: You can choose to skip tasks if you want. These tasks can be completed any time, from anywhere.
9. Once you have successfully performed the task, you will be rewarded with some amount that can be viewed in your Rewards section.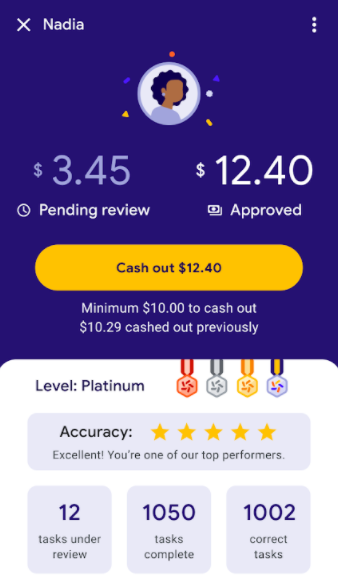 How To Redeem Money Earned On Task Mate?
Google pays the rewards in local currency for the tasks that you complete accurately. To redeem the cash earned on Google, you will need an account with a third-party payments processor. This can be done by registering your e-wallet or account with the payment partners listed on the app like Google Pay or other UPI based payment gateway.
After linking your account, just hit the "cash out" button and withdraw your earnings in your local currency.
How To Get Referral Code For Google Task Mate?
A lot of people are currently googling "How can I get the invitation from Google for Task Mate app?"
Unfortunately, Google hasn't released many Task Mate invitation codes for users to sign up. Google has also put a limit on the referral code for the current users. This means the existing Task Mate user can refer up to 3 friends only.
You can check out this Telegram group for new Task Mate referral codes at regular intervals.
Caution: It has also been observed that there is a limit for entering codes. Entering too many wrong/expired Task Mate referral codes results in users not being able to use the app anymore from the same ID.
This is why it is advised to use a secondary Google account for testing any invitation codes that you get from different groups or YouTube channels. Use your main account once you are sure that the code is valid.