Microsoft Defender for Endpoint is a useful malware detection utility across multiple platforms. Microsoft recently announced that it has added a new Mobile Network Protection feature for superior protection against cyberattacks. The defender was only available on Windows earlier, but it is now available as an app for iOS and Android devices too.
Microsoft mentioned the increased usage of smartphones for enterprise tasks. Mobile usage witnessed an unprecedented surge during the start of the COVID-19 outbreak. Professionals find it very convenient to use their phones for small tasks. But it also opens doors for cybercriminals, especially in public Wi-Fi networks.
What does the Mobile Network Protection by Microsoft Defender protect against?
As per the official blog post of Microsoft, the new feature shrouds users from the following threats:
Protection against rogue Wi-Fi-related threats and rogue hardware like pineapple devices.
Notifications when a Wi-Fi-related threat is detected.
An in-app guided experience to connect to secure networks.
Remediation options change networks when a network is deemed unsecure or suspicious.
A medium priority alert when a suspicious network is detected and an informational alert when an open network is detected.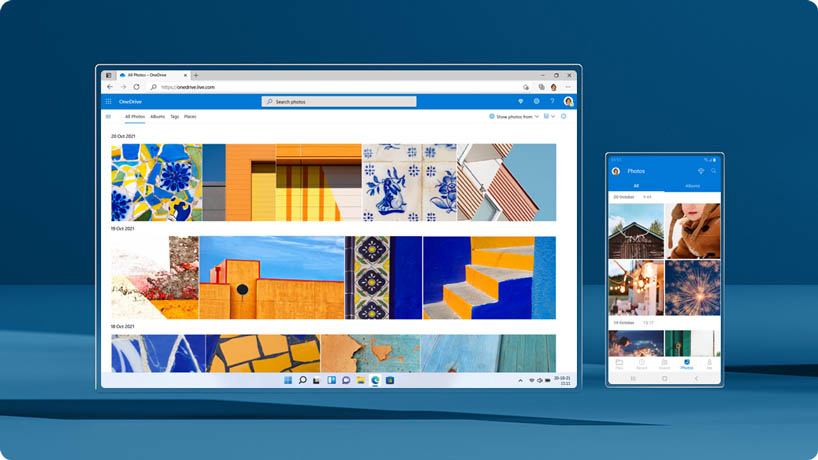 Microsoft's blog post highlighted the fact that the networks are becoming increasingly complex and are often functioning with many existing loopholes. Cybercriminals are constantly searching for any such vulnerability that they can exploit for personal gain. So, the new Mobile Network Protection feature will help users stay vigilant. They will be able to protect their and organizational data from falling into the wrong hands.
On Android devices, users will have to enable location permissions to allow Defender to scan for potential threats actively. Otherwise, the app will offer basic protection against rogue certificates. If you handle sensitive tasks, you should allow the app Location permissions in addition to storage and data permissions.
Microsoft continues to make the Defender for Endpoint more enticing to prospective users. The app's current Play Store rating of 2.8 highlights the fact that there is room for much improvement regarding user experience. But if you want to try out the Mobile Network Protection Feature In Defender, update to the latest version.