Streaming on Twitch has seen considerable growth in recent years, with the number of streamers rising. While there is so much to stream from, be it video games, your day-to-day activities, or just chatting with people and streaming from the comfort of your room.
However, if you ever run out of content to stream (which is highly unlikely); or say you want to chill on stream, you can host Twitch streamers' stream on your channel, a process called "Hosting."
Meanwhile, hosting other people's streams is a great way to gain followers and build contacts. Hosting allows streamers to build collaborations; even a channel with many subscribers can help a relatively smaller channel.
Furthermore, when a viewer visits your Twitch profile when you're offline or hosting, Twitch won't show your status as offline. Also, it doesn't matter how many subscribers you have; anyone with an account can host other's streams. Meanwhile, make sure to check out our guide on how to stream on Twitch on multiple platforms.
How to host on Twitch
The process is relatively easy and rather not complicated as it may sound. Interestingly, two ways of hosting a channel on Twitch are manual hosting and automatic hosting. We'll make sure to list both ways to start "hosting" on Twitch.
To host manually
Log into your Twitch account and click on your profile picture in the top right corner of the screen.
2. From the drop-down menu, click on 'channel.'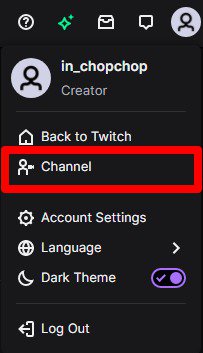 3. In the new window, scroll down a bit, and you'll see the "Chat" button just below your username. Now, click on the chat button. Afterward, a chat box will appear on the right side of the screen.
5. In the chatbox, type – "/host username." Remember to type the command without quotation marks. The username corresponds to the name of the Twitch channel you wish to host.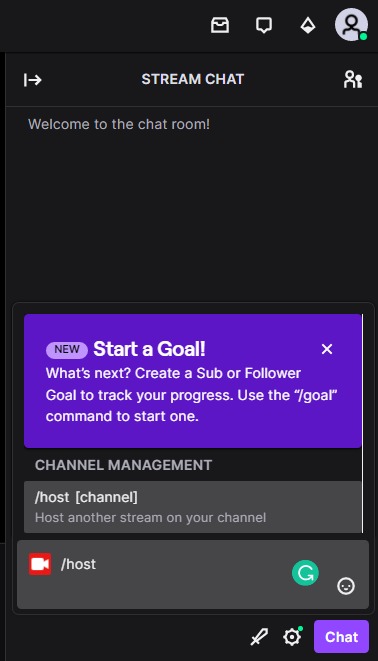 6. Send a message when ready, and the channel is prepared to host.
In addition, to stop hosting a channel at any given point, type "/unhost" in the chatbox without quotation marks.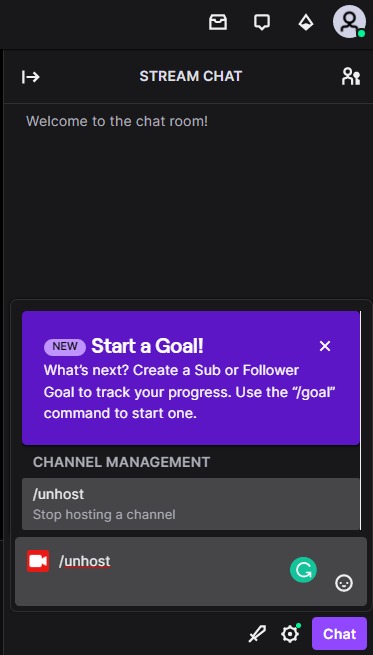 To host automatically
Log in to your Twitch account and click on your profile picture to the top-right of the screen.
2. From the drop-down menu, click on Settings.

3. Click on "channels and videos in the settings window."

4. In the channel & videos menu, click on "Featured Content."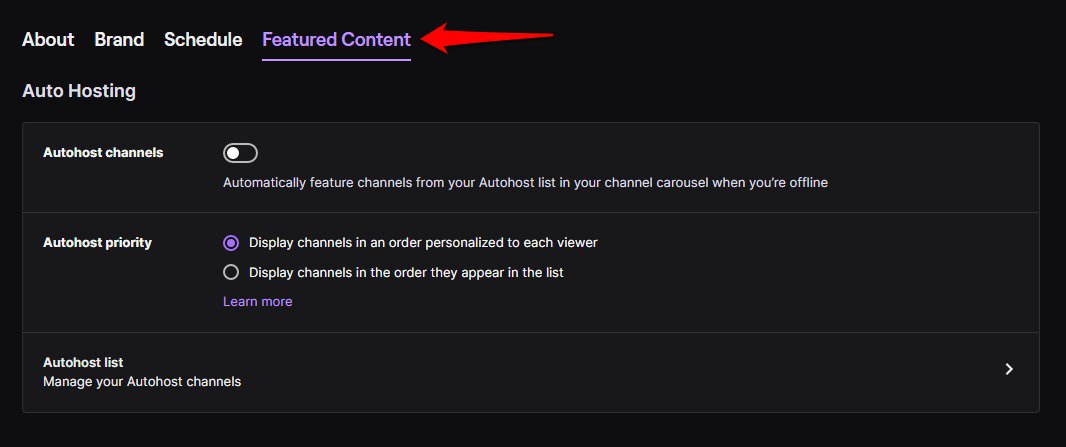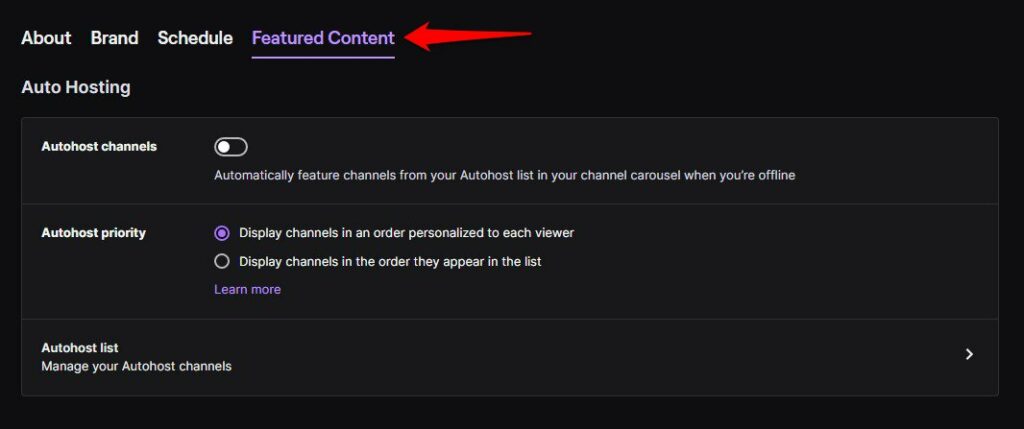 5. Now, turn on Autohost channels and add the Twitch channels you wish to host to the Autohost list.
How to host Twitch channel from mobile app
In addition to hosting Twitch streams on your channel on the Twitch browser, users can also host streams via the Twitch mobile app. To host a stream via the Twitch mobile app, follow these steps:
Launch the mobile app and search for the channel you want to host and tap the share button.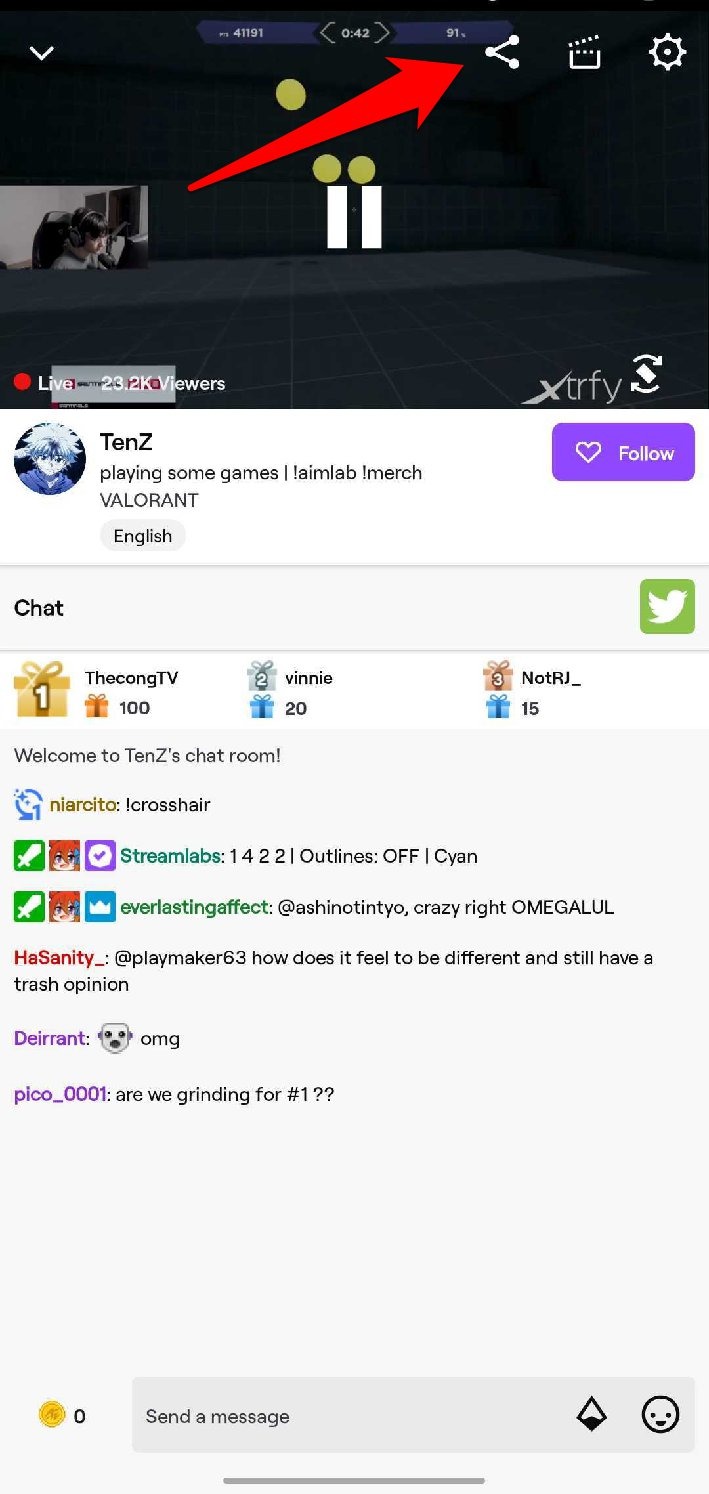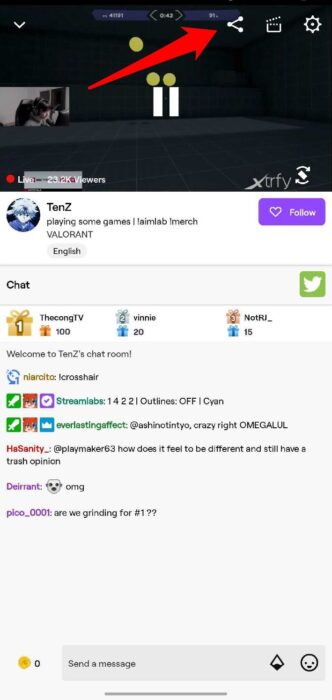 2. Now, click on the host channel: viola; you're now hosting a Twitch stream via mobile.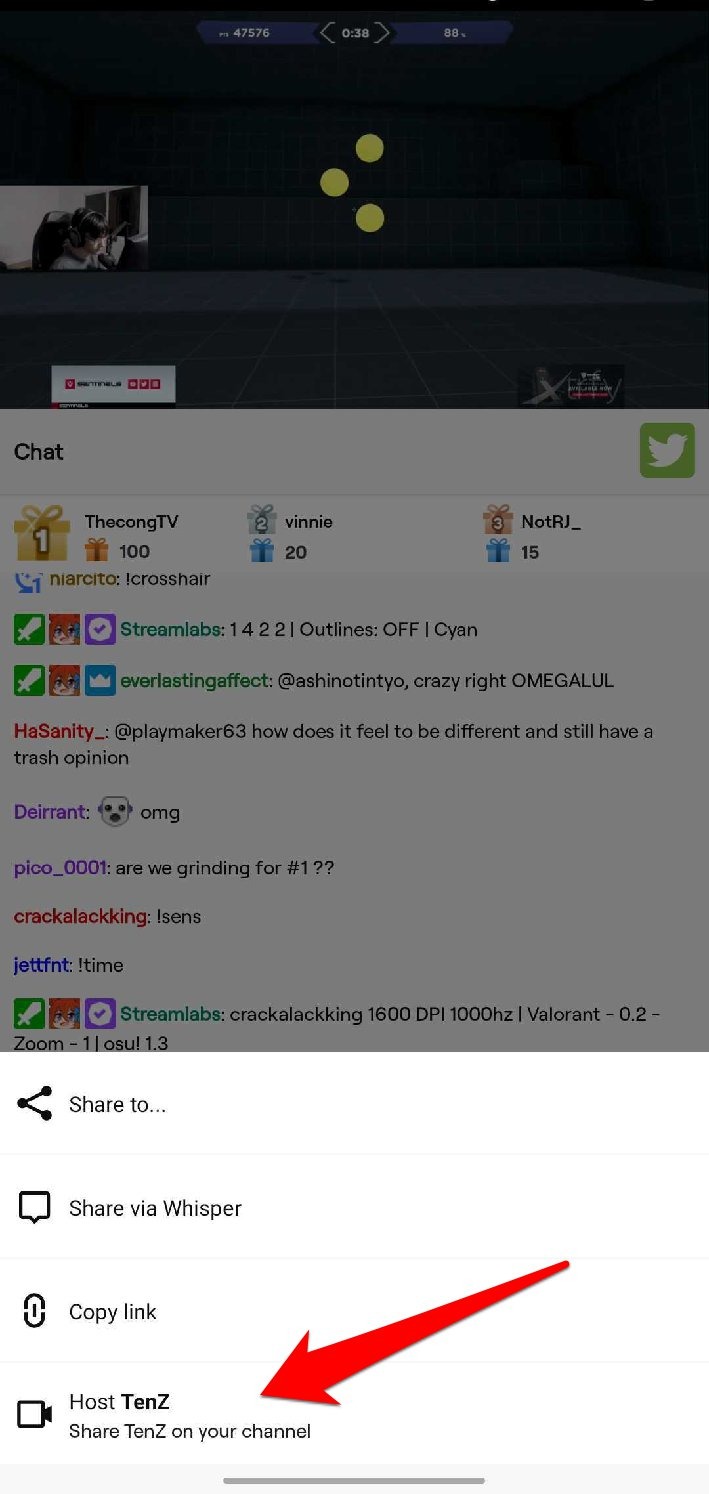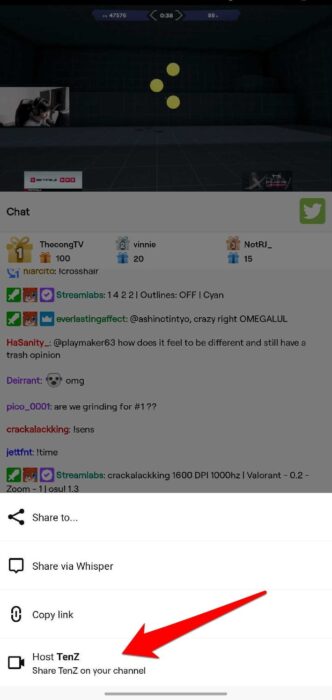 One crucial piece of information needs to be passed on with all the above information. One doesn't need to be a Twitch partner to host on Twitch. Any user with a Twitch account can even host a relatively new account.
Wrapping up
Hosting is a great way to make connections gain subscribers, and if you're a relatively big streamer, you can also help other small Twitch streamers to help boost their channel. In addition, you can give only three commands in an hour. So if you've hosted and unhosted a channel already, remember, you can only host a channel again; to unhost, you'd have to wait another hour to give the command.