Short Bytes: Fedora 25 Workstation, releasing on November 22, will bring a number of new features including an out of the box MP3 codec support, improved Flatpak, Wayland display server, GNOME 3.22 desktop environment, etc.
Update: Fedora 25 has been released by the Fedora Project. Read more about it here.
F
edora 25 Workstation is scheduled to release on November 22 after multiple delays in the release schedule. The Red Hat-sponsored Linux distro includes a number of new features which make Fedora 25 an important release.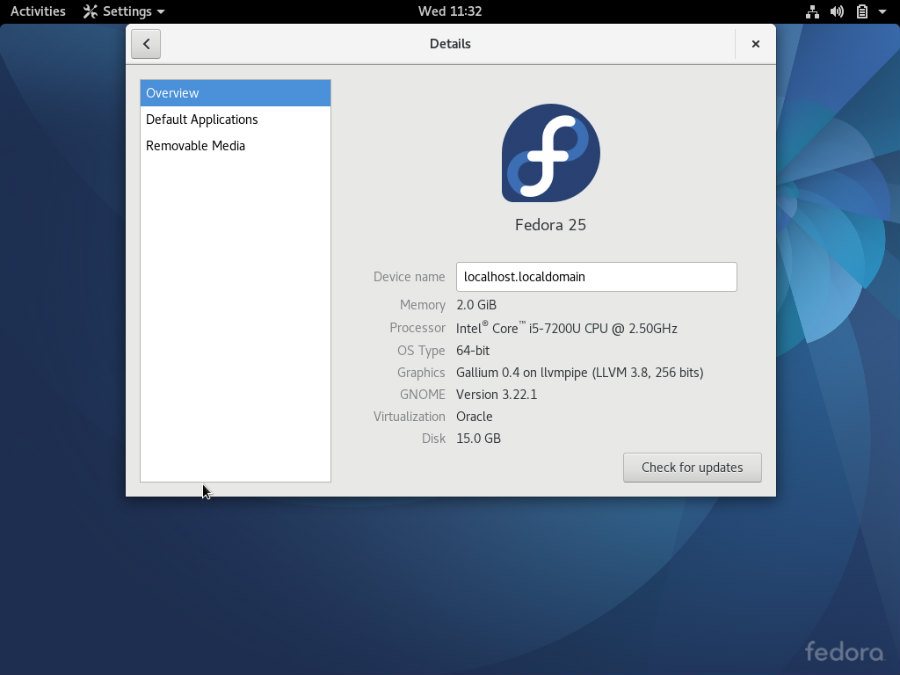 Here some of the notable features which will be shipped with Fedora 25:
Best Features of Fedora 25 Workstation
Wayland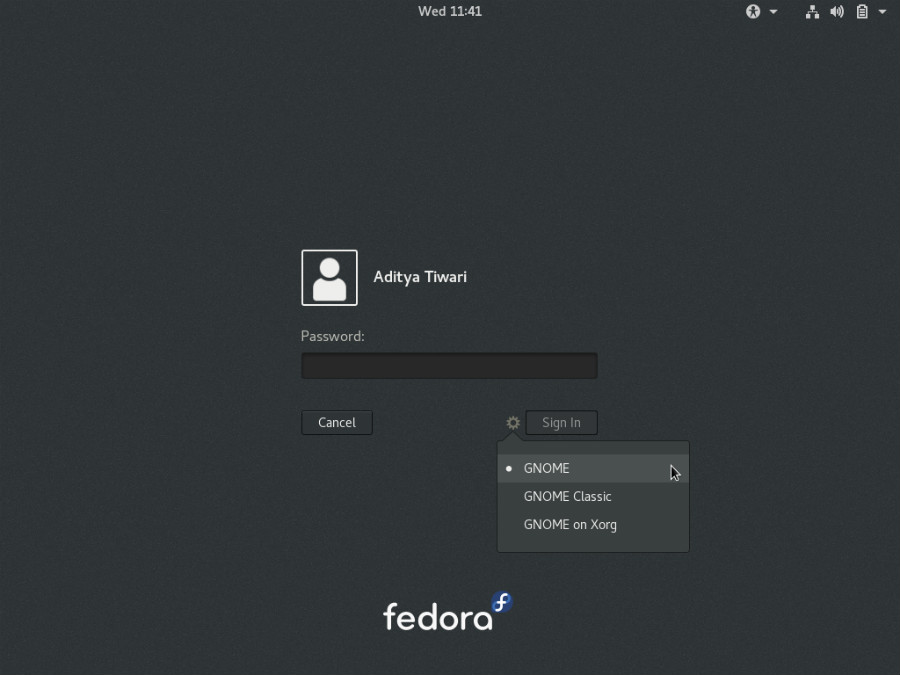 The most distinctive feature which sets Fedora 25 Workstation apart from its predecessors is the inclusion of Wayland in the place of X11. They already shipped Wayland display server with the Alpha release. In Fedora 25, users will have the option to go for X11 if they want. The relevant option would be available in the settings after installation.
GNOME 3.22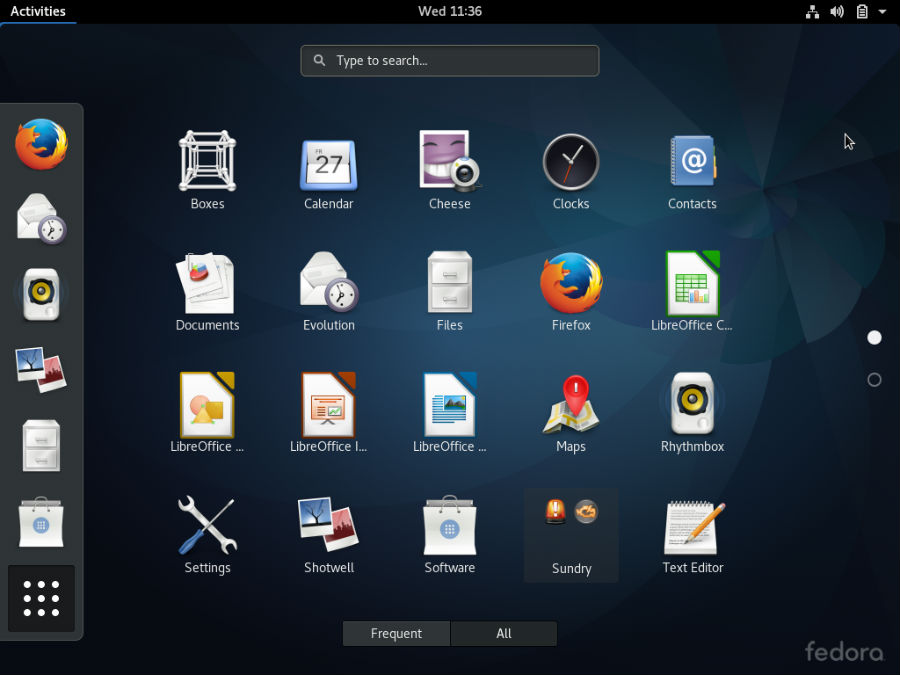 Another important Fedora 25 feature is the addition of GNOME 3.22 desktop environment to Fedora. The latest GNOME 3.22 release includes multiple file renaming option in Nautilus along with updated sorting and view controls, new landing page in the software app, etc.
Linux Kernel 4.8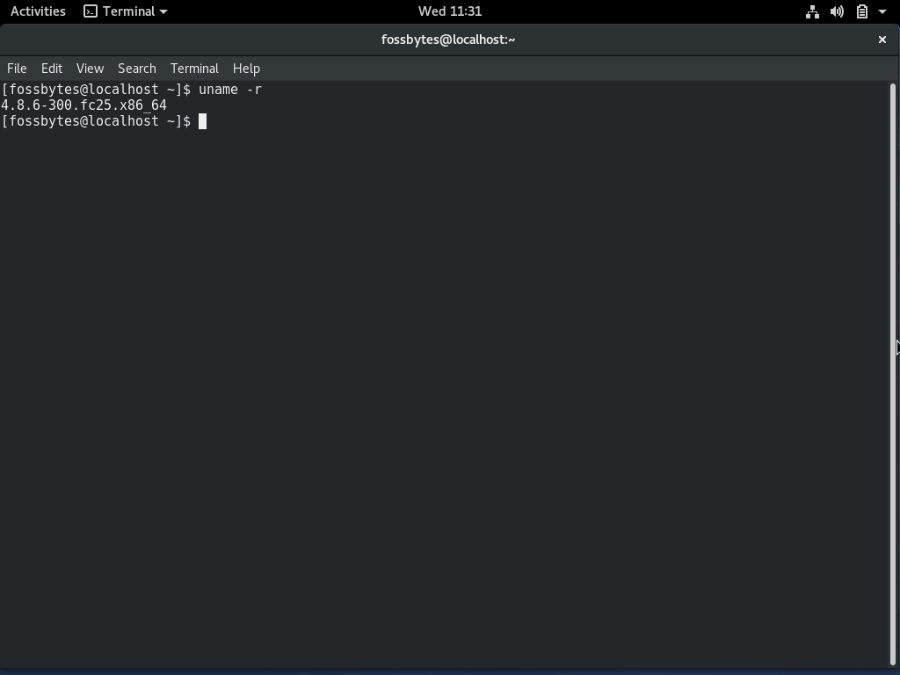 Adding to the list of new features on Fedora 25 Linux distro is the Linux Kernel 4.8. It enables support for Nvidia Pascal architecture, AMD GPU Overdrive, Surface 3, Intel Virtual Button, HDMI CEC, etc.
MP3 Codec
Earlier, the users had to take the help of Command Line to install MP3 codecs to run audio. Fedora 25 will come with audio decoding capabilities out of the box.
Unicode 9.0
Support for Unicode 9.0 is among the important features added to Fedora 25. Released in June 2016, Unicode 9.0 adds 7,500 new characters, including 72 emoji characters and six new scripts.
Fedora Media Writer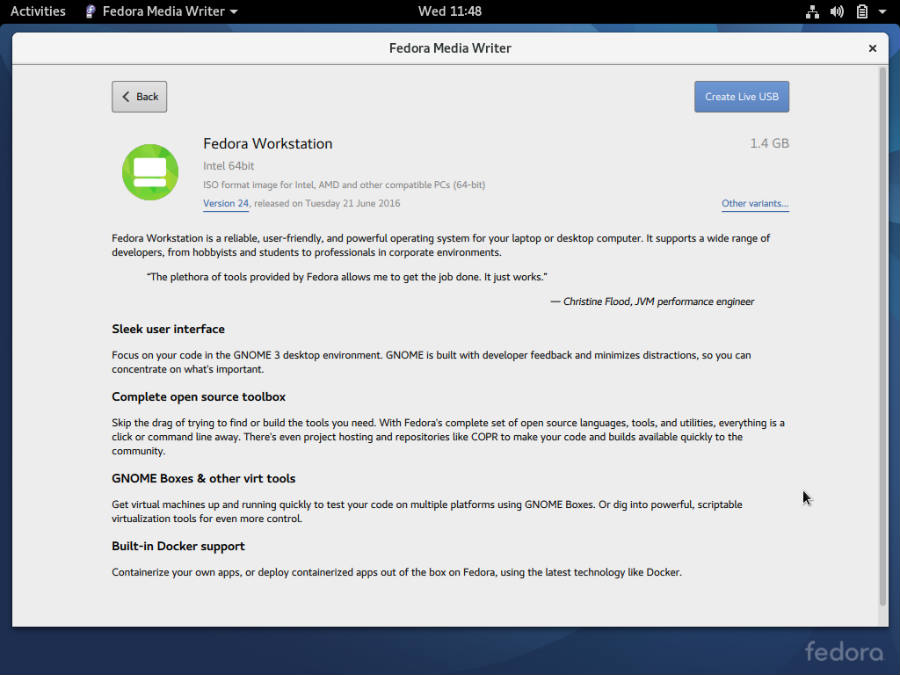 Fedora Media Writer – earlier LiveUSB creator – is a utility to create bootable installation media and LiveUSB of various Fedora editions, Spins, and Labs. It offers a clean user interface to the users and helps them find and download the latest Fedora release.
Fedora Media Creator is already out there since April and works with Fedora 24 and above. It is available on Fedora (and other Linux distros supporting Flatpak) and Windows.
Improved Flatpak support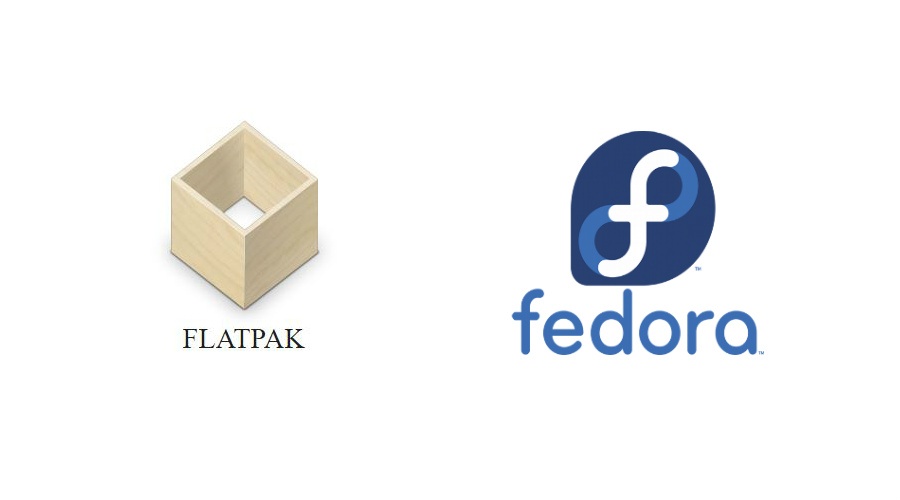 Fedora 25 Workstation release will arrive with improved support for the applications distribution framework Flatpak. Installing, removing, and updating Flatpak will now be easier making it more user-friendly for developers.
iBus Emoji Typing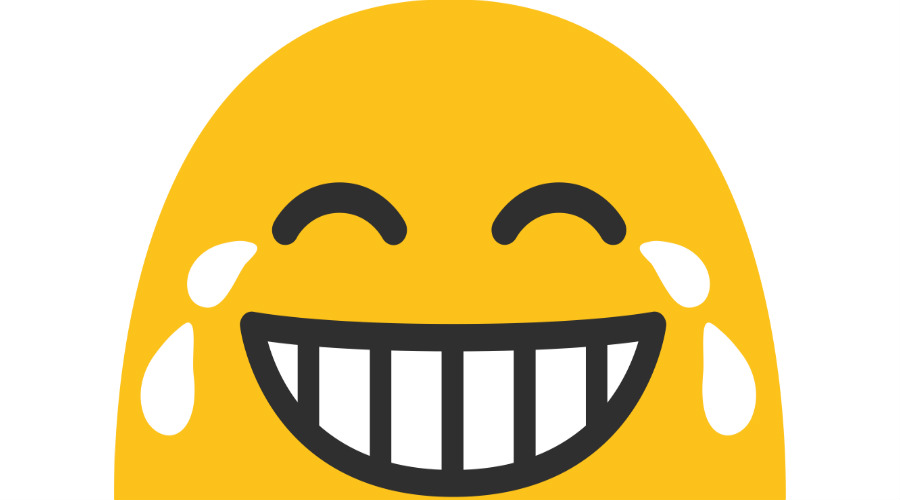 The new release will make your social life better by making emoji typing easier using iBus (Intelligent Input Framework) – it has been used to enable Unicode hex code typing. iBus Emoji Typing feature suggests the use of iBus XKB engines for loading the emoji dictionary provided by the iBus core package.
GNOME Sell Extensions till eternity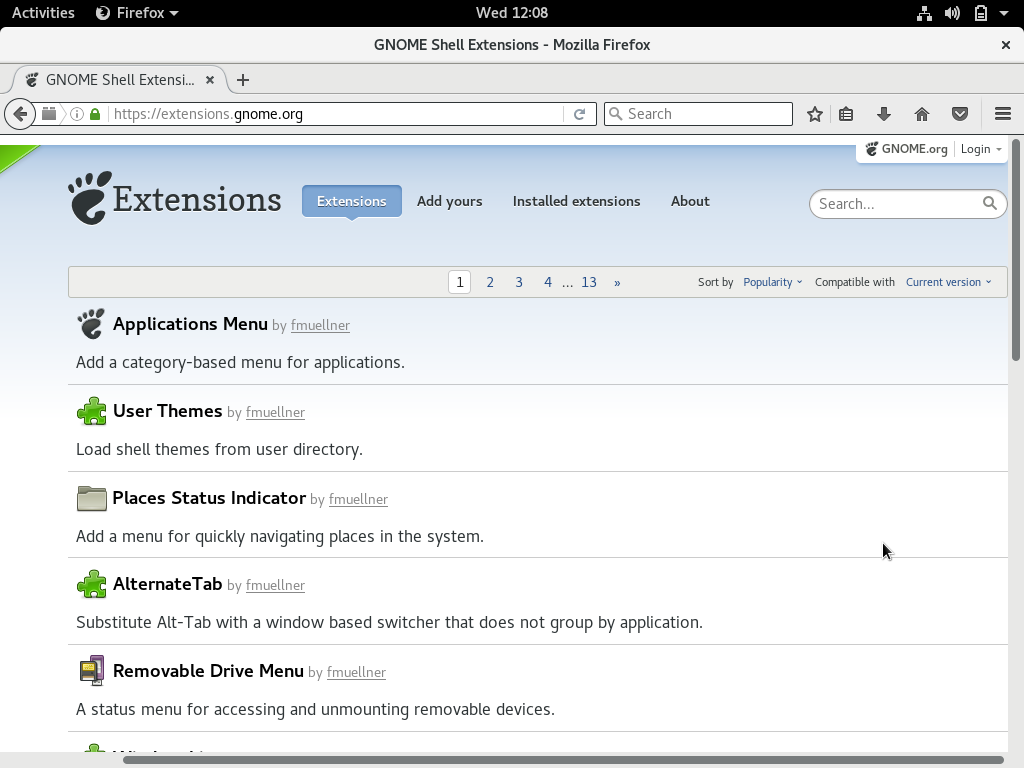 On Fedora 25, the GNOME Shell extensions will not be cross-checked against the GNOME 3 version for compatibility. The was done to cope up with rapid changes made to the desktop environment in the early days after its version 3 release by disabling incompatible extensions.
Docker 1.12
The latest release now supports the latest version of the containerized applications platform Docker, i.e, Docker 1.12. Docker touted the inbuilt container orchestration functionality for this version.
So, this was a glimpse of some features of the Red Hat-sponsored Fedora 25 Workstation release. Stay tuned for more updates after the release.
If you have something to add, tell us in the comments below.
Also Read: Upcoming Linux Distributions Releasing In November 2016