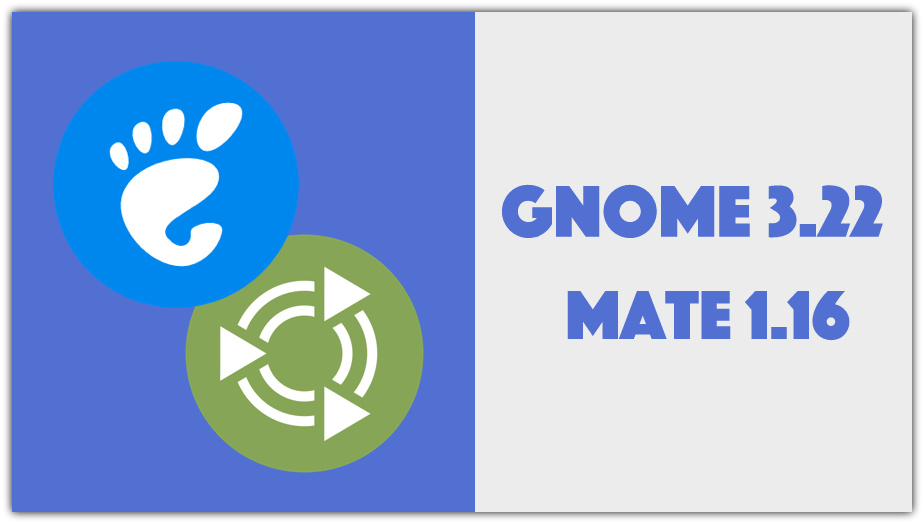 Short Bytes: GNOME and MATE are two widely used Linux desktop environments. The development teams of both projects have released their latest versions, GNOME 3.22 and MATE 1.16. While GNOME 3.22 brings a wide range of new features, including an updated File application and Flatpack integration, MATE 1.16 focuses on improving GTK3+ compatibility.
G

NOME 3.22 Karlsruhe

GNOME 3.22 is here after 6 months of development with many new features. This release comes with a total of 22980 changes made by about 775 contributors.

This version is also slated to arrived as the desktop environment for Fedora Workstation 25. GNOME 3.22 comes with a major highlight in the form Flatpak integration. Flatpack aims to make it easier for the app developers to package and share their software across various distributions.

The GNOME app store, Software, has been improved in GNOME 3.22. The revamped landing page now displays more apps and category section makes navigation easier. Other changes come in the form of color-coded badges and refined layout.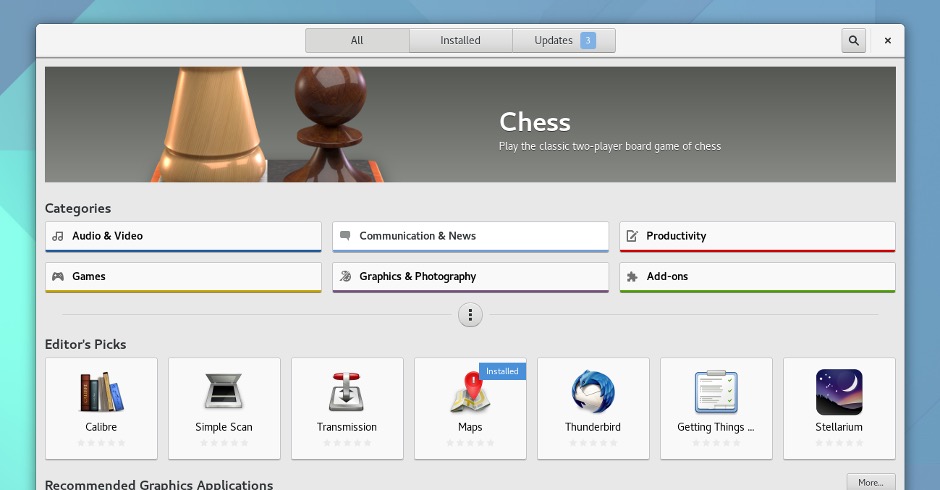 The Files application (nautilus) has also been updated with a new batch file renaming ability. Another great addition is the updated sorting and view controls.
Talking about the other changes, there are improvements in Keyboard Settings, dconf Editor, Calendar, Polari, Videos, Boxes, Web, Progress and other apps.
For a list of detailed changes, you can read GNOME 3.22 Release Notes.
MATE 1.16
Just like GNOME 3.22, MATE 1.16 has arrived after 6 months of development. This release focuses on improvements in GTK3+ compatibility and migrating components to newer libraries and bug fixes. As a result, GTK3+ support has been improved across the entire MATE Desktop.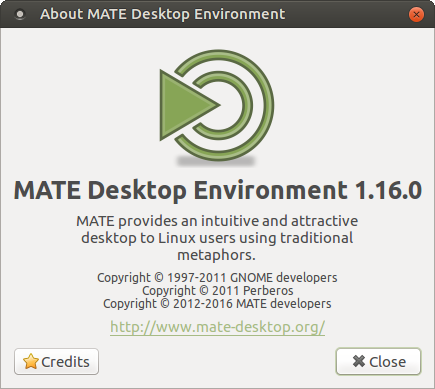 Major changes in MATE 1.16 include application and theme support for GTK+ 3.22. Now, more number of applications are built against GTK3+ only, including the likes of Engrampa, MATE Notification Daemon, MATE Polkit, MATE Session Manager, and MATE Terminal.
Work has also been done to decouple some apps from libmate-dekstop and port some to GApplcation. For the detailed changes, you can read the complete MATE 1.16 Changelog.
Did you find this article helpful? Don't forget to drop your feedback in the comments section below.
Also Read: Rolling Release Vs. Fixed Release Distros — Which Linux Distributions Are Better?