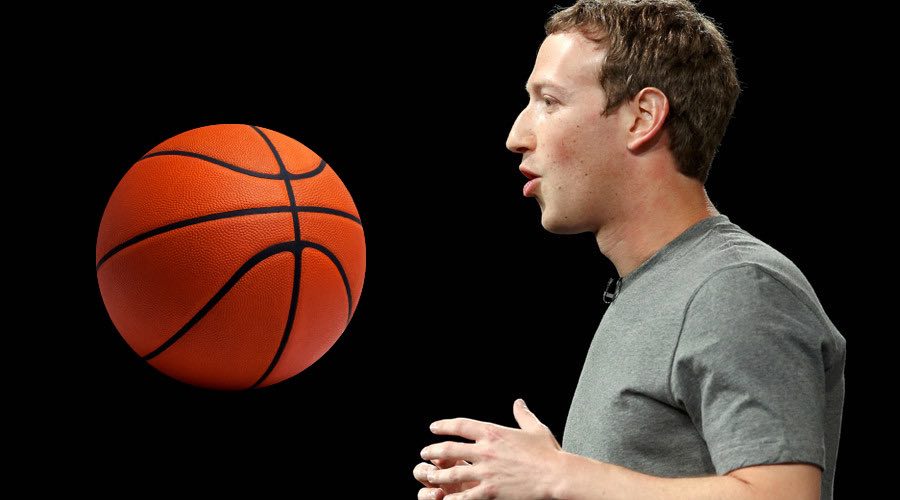 Short Bytes: Celebrating March Madness, Facebook has rolled out an update that lets you play basketball in Messenger app. Just update your instant messaging app and send a basketball emoji to your friend to start the game. Read more to know more about the game.
F
acebook is here to make your boring office and school hours a little bit exciting. To celebrate the basketball fever, the company has rolled a little update into its Facebook Messenger app that lets you play basketball in Messenger app.
Just like everybody else, it looks like Mark Zuckerberg is very much excited about March Madness. Earlier, Facebook vowed its users by embedding a secret chess game inside its instant messaging application. So, are you wondering how to play basketball in Messenger app?
How to play basketball in Messenger app?
To get started with the basketball game in your Facebook Messenger app, all you need to do is fire up a conversation with a friend and send him/her a basketball. Note that you need to send a basketball emoji from your keyboard, not a sticker. If you are unable to locate it in your plethora of emojis, here's one for copying and pasting – ?
Before doing this jugglery, make sure that you've updated your Messenger app from App Store.
After sending the ball to your friend, click on it to start the game. As soon as you do this, you'll see a basketball on your screen and you need to swipe the ball up at the bottom of the screen to take shots. After each try, your starting position will change and the game will get tougher as you score 10 points.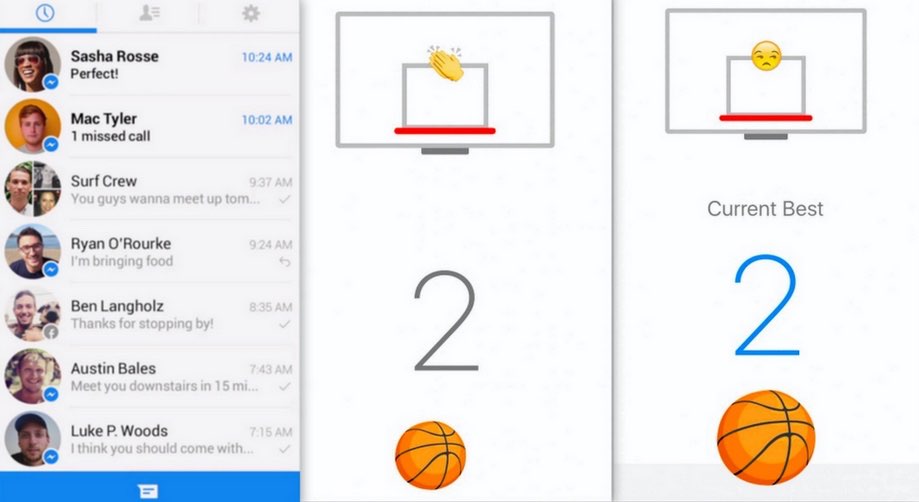 Depending upon the result of your performance in the game of basketball in Messenger app, you'll be greeted with a frowning face or a flexing bicep. The game tracks people in chat, so that die-hard fans are able to show off their skills in this virtual basketball game. This game of basketball in Messenger app also shows the player with the highest score in the upper-right corner.
Go ahead, give it a try and tell us your highest score in the comments below.