This week on the "New on Netflix" series we have several Netflix shows releasing for the first time. The first season of Lenox Hill delves deeper into the lives of physicians whereas Reality Z is a classic Zombie series with a twist.
If you are looking for some light-hearted teenage drama, then, the third season of Alexa & Katie is here for you to binge-watch new series on Netflix. So what let's not wait further and take a look at the top new Netflix shows this week!
New Movies On Netflix This Week
1. Da 5 Bloods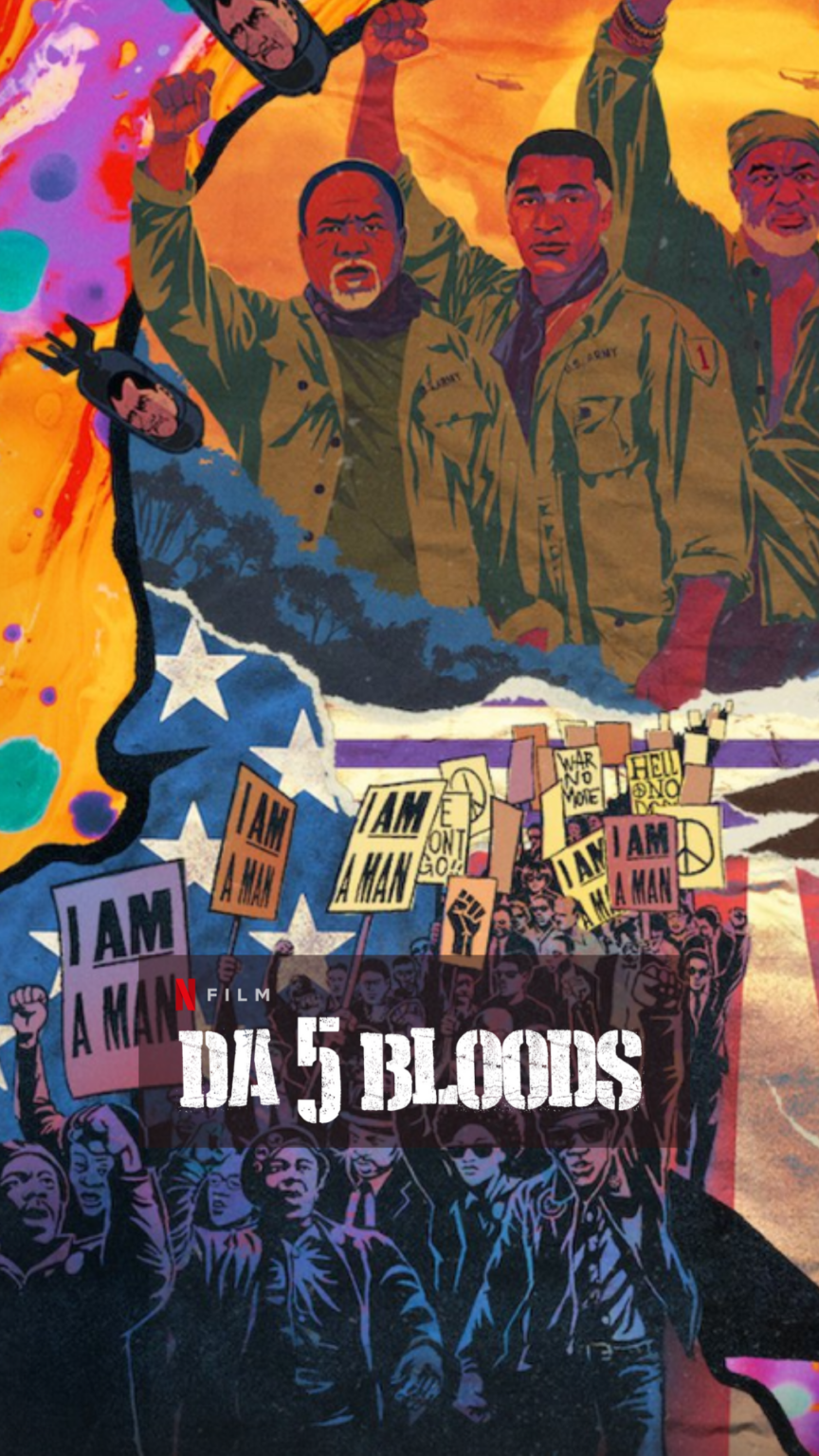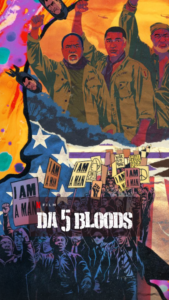 A story of four African-American vets who return to Vietnam and are looking for the remains of their fallen Squad Leader. The story follows a promise of buried treasure, heroes, and battle as they are confronted by the lasting ravages of The Immorality of The Vietnam War.
Available from: June 12
New TV Series On Netflix This Week
2. Lenox Hill: Season 1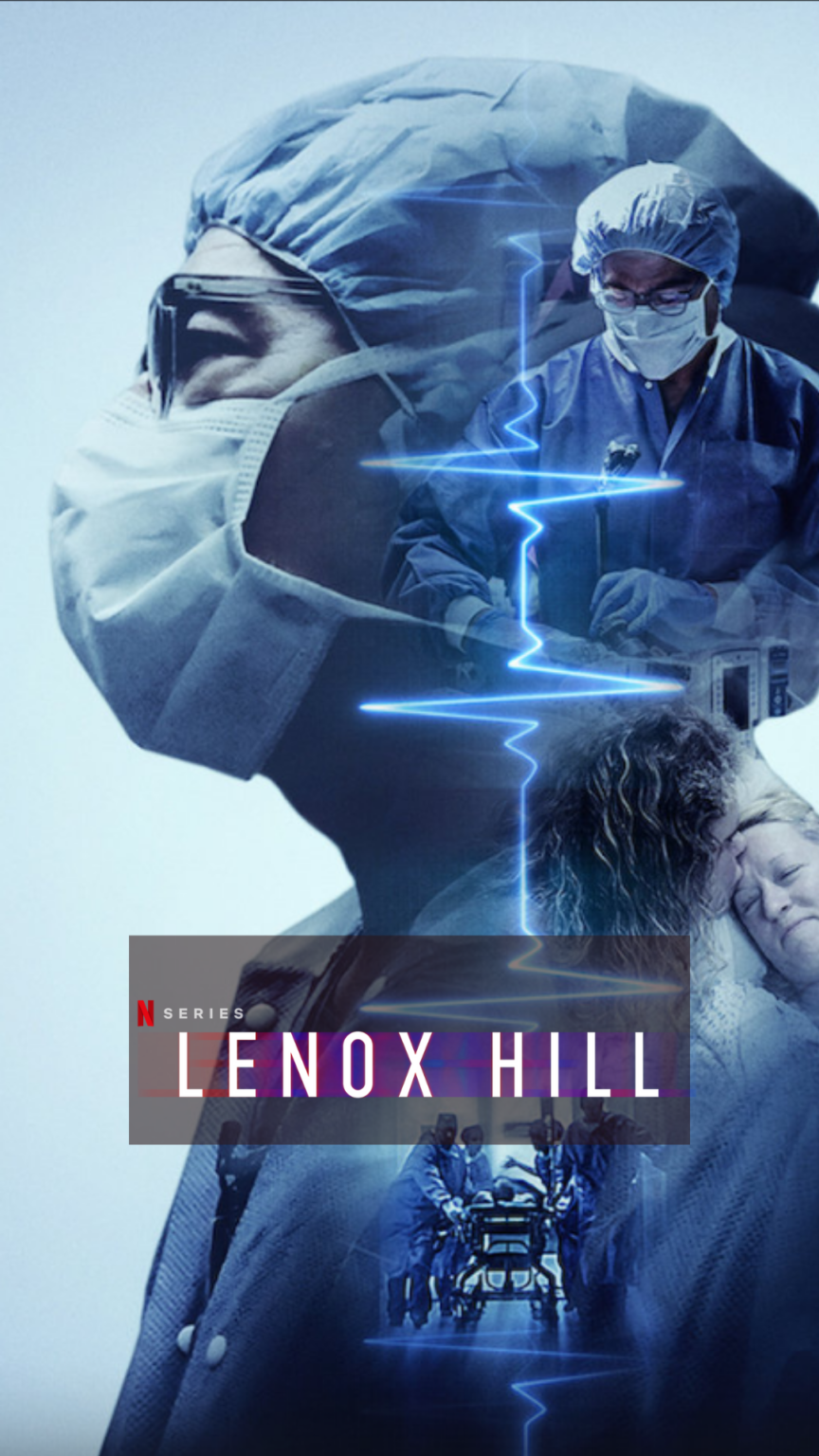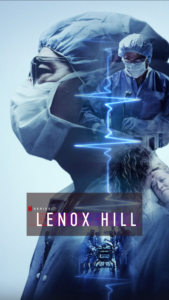 Four doctors navigate the highs and lows of working at the renowned Lenox Hill Hospital in New York City. The show highlight's each physician's struggle to balance their personal and professional lives, diving deeper into each patient's personal journey as each case offers a rare inside look at the complex, fascinating, and emotional world of medicine.
Available from: June 10
3. Kipo and the Age of Wonderbeasts: Season 2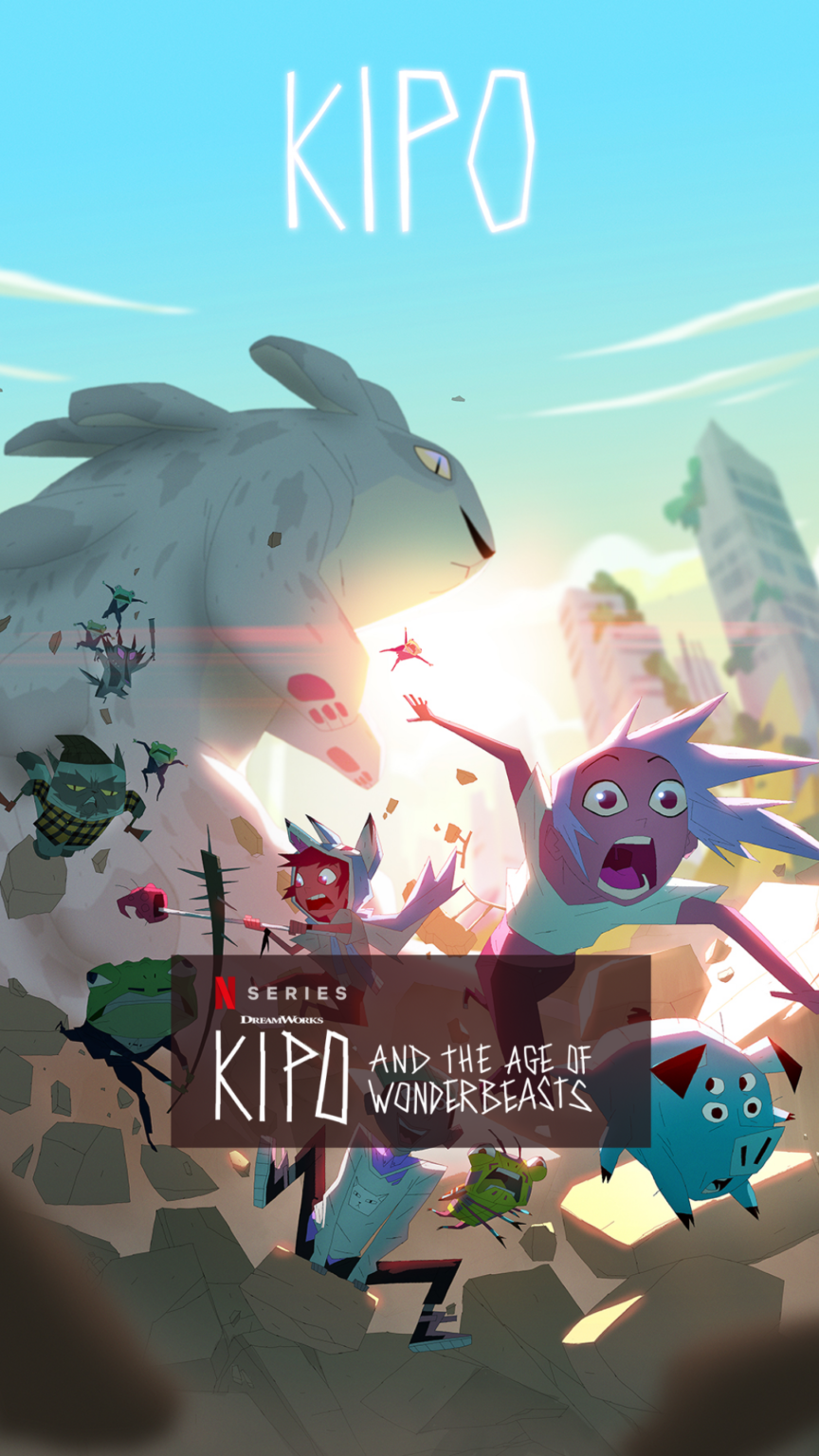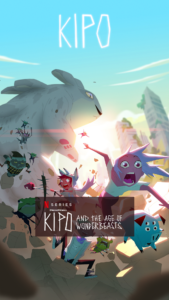 A sheltered yet scrappy girl is trying to create her place in a world of mutant animals. As she learns to survive in this dangerous world, she discovers her powers with the help of a crew.
Available from: June 12
4. Marcella: Season 3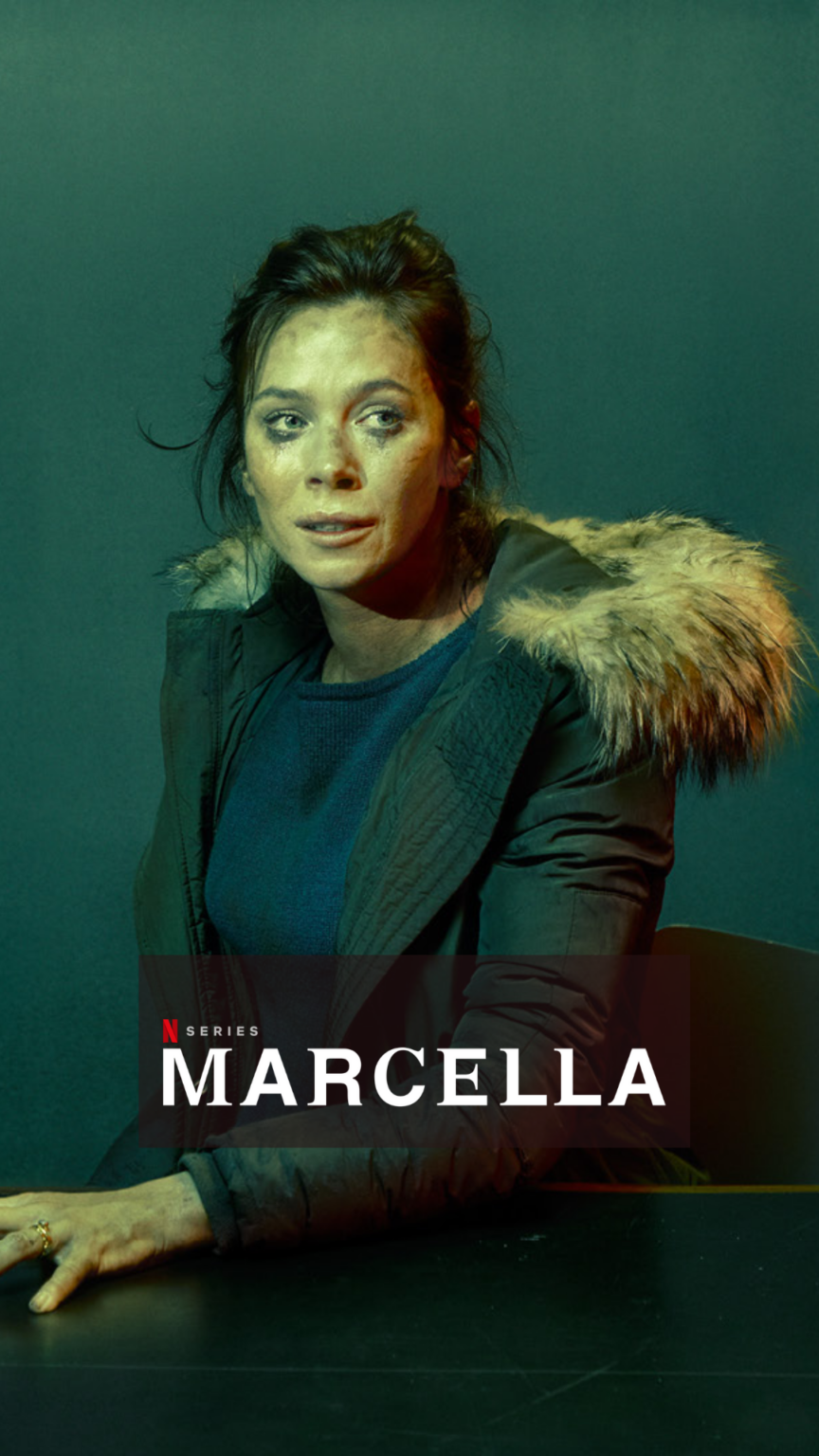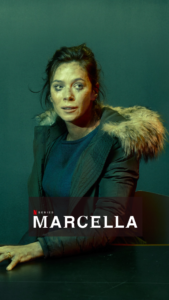 A London detective suffering from marriage woes, a tragic loss, memory blackouts, and motherhood, needs to do what she does best: catching killers.
Available from: June 14
5. F is for Family: Season 4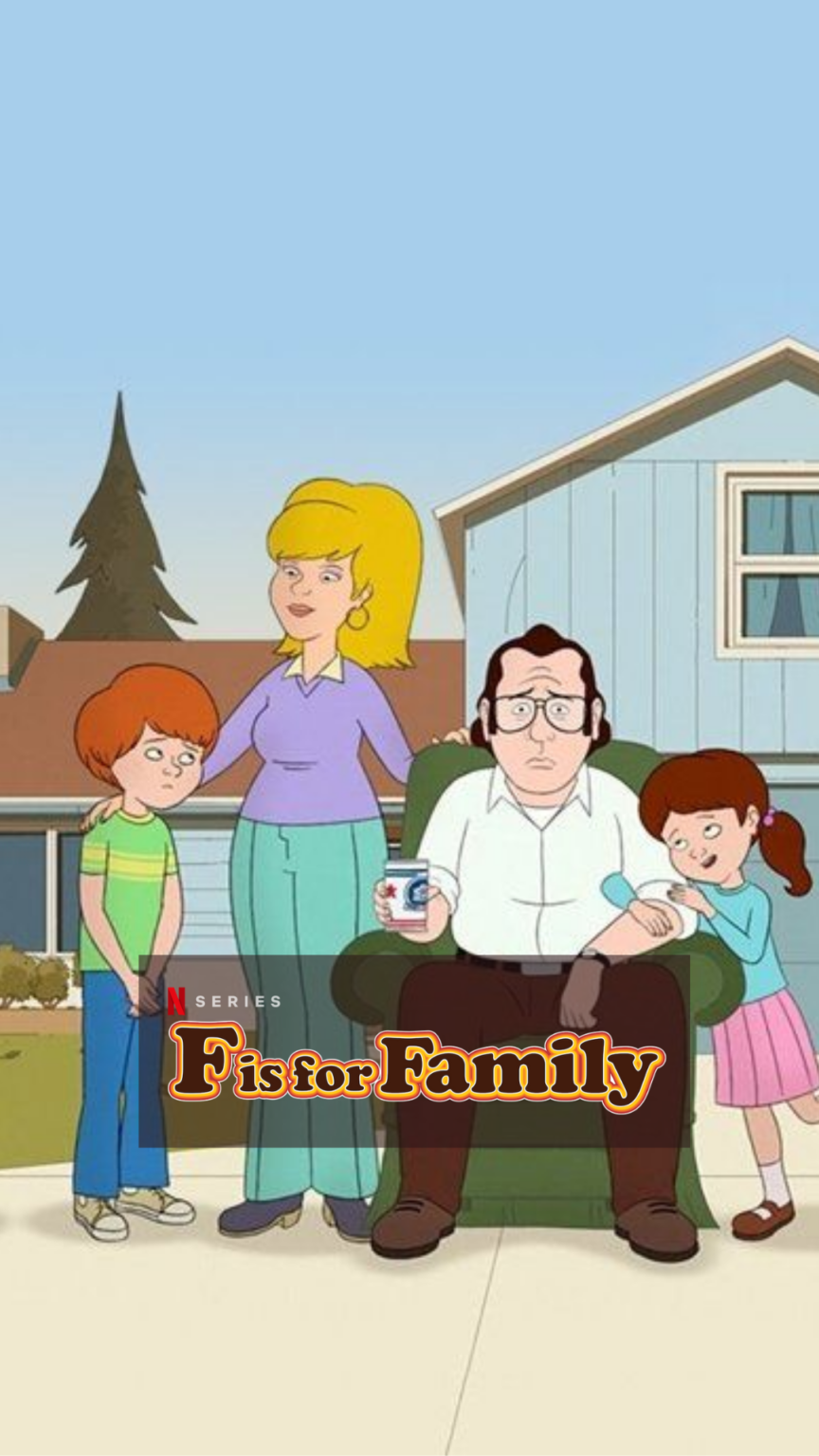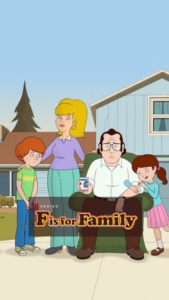 This animated show follows the Murphy family back to the 1970s, when kids roamed wild, beer flowed freely and nothing came between a man and his TV.
Available from: June 12
6. Reality Z: Season 1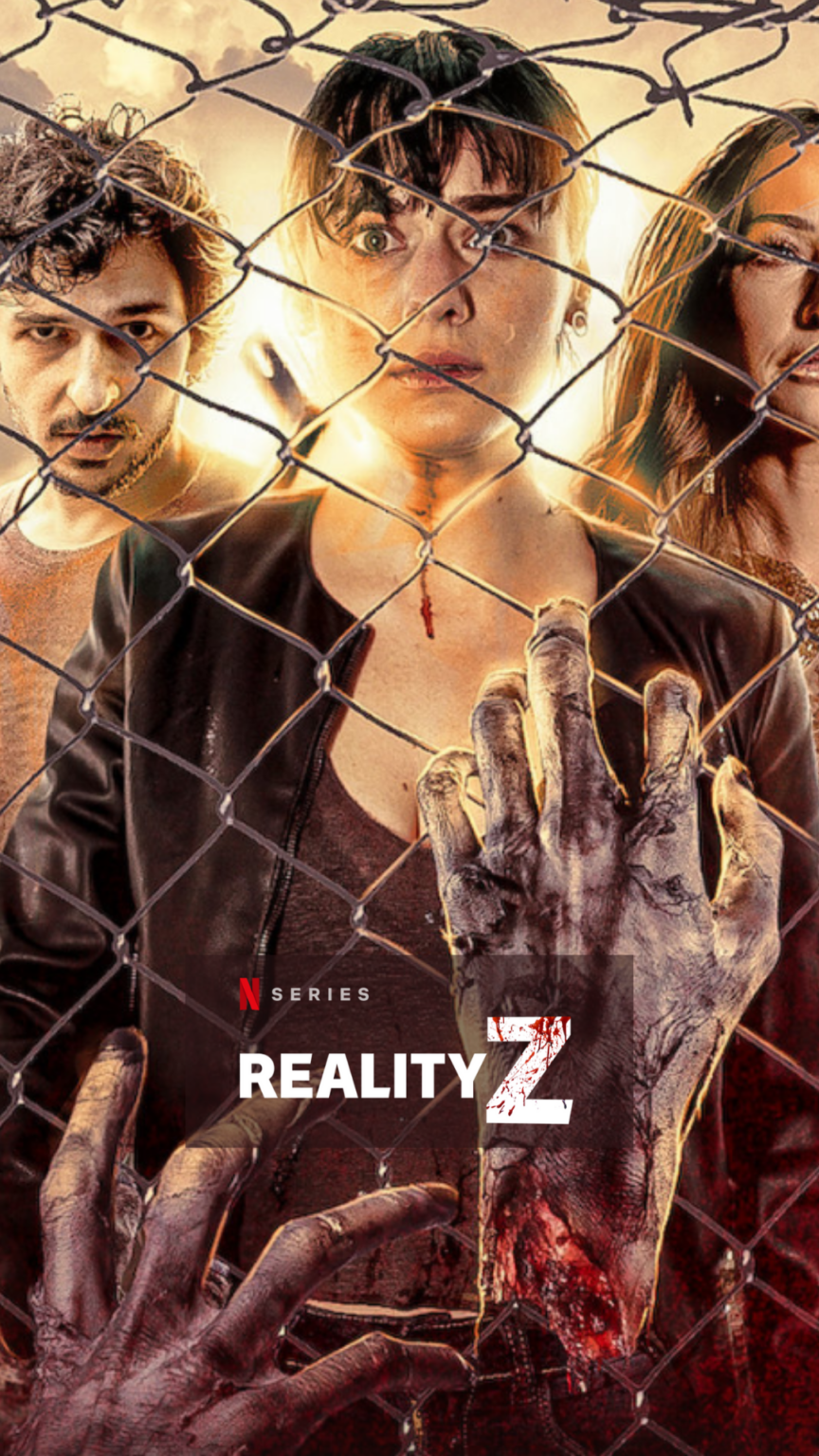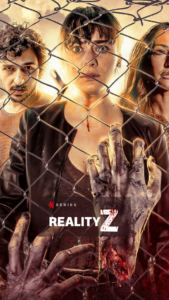 Reality Z is a 10 episode ode depicting a zombie apocalypse where participants and producers of a reality show called Olimpo are imprisoned. During an elimination round of the show, the studio turns into a shelter for those who are seeking salvation in Rio de Janeiro where madness and horror have just begun.
Available from: June 10
7. Curon: Season 1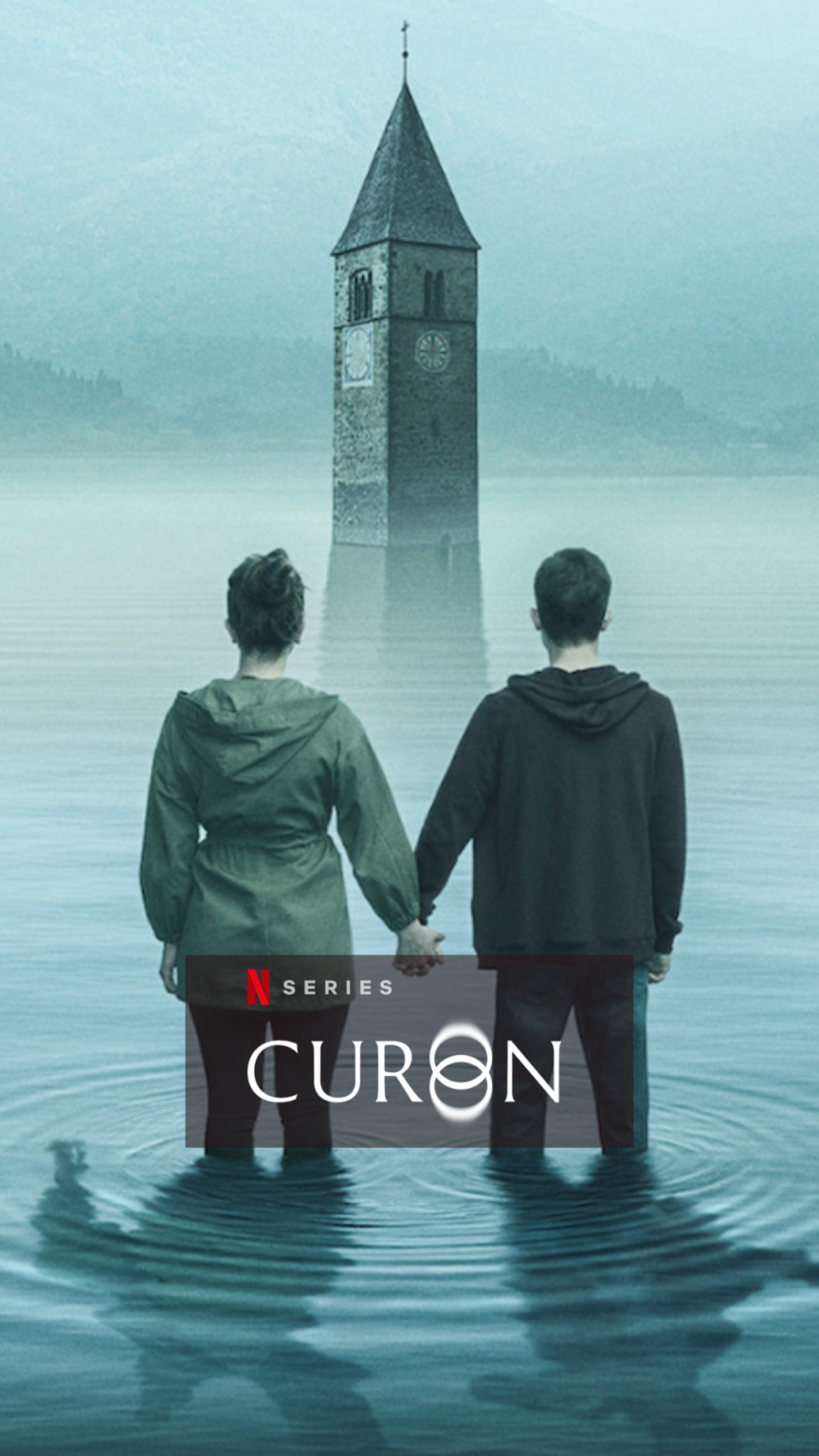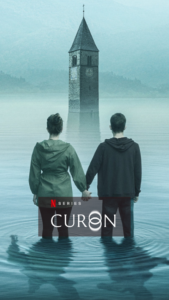 A woman has returned home with her teenage twins after 17 years. But, when she mysteriously disappears, the twins must deal with a shadowy family legacy.
Available from: June 10
8. Alexa & Katie: Season 3B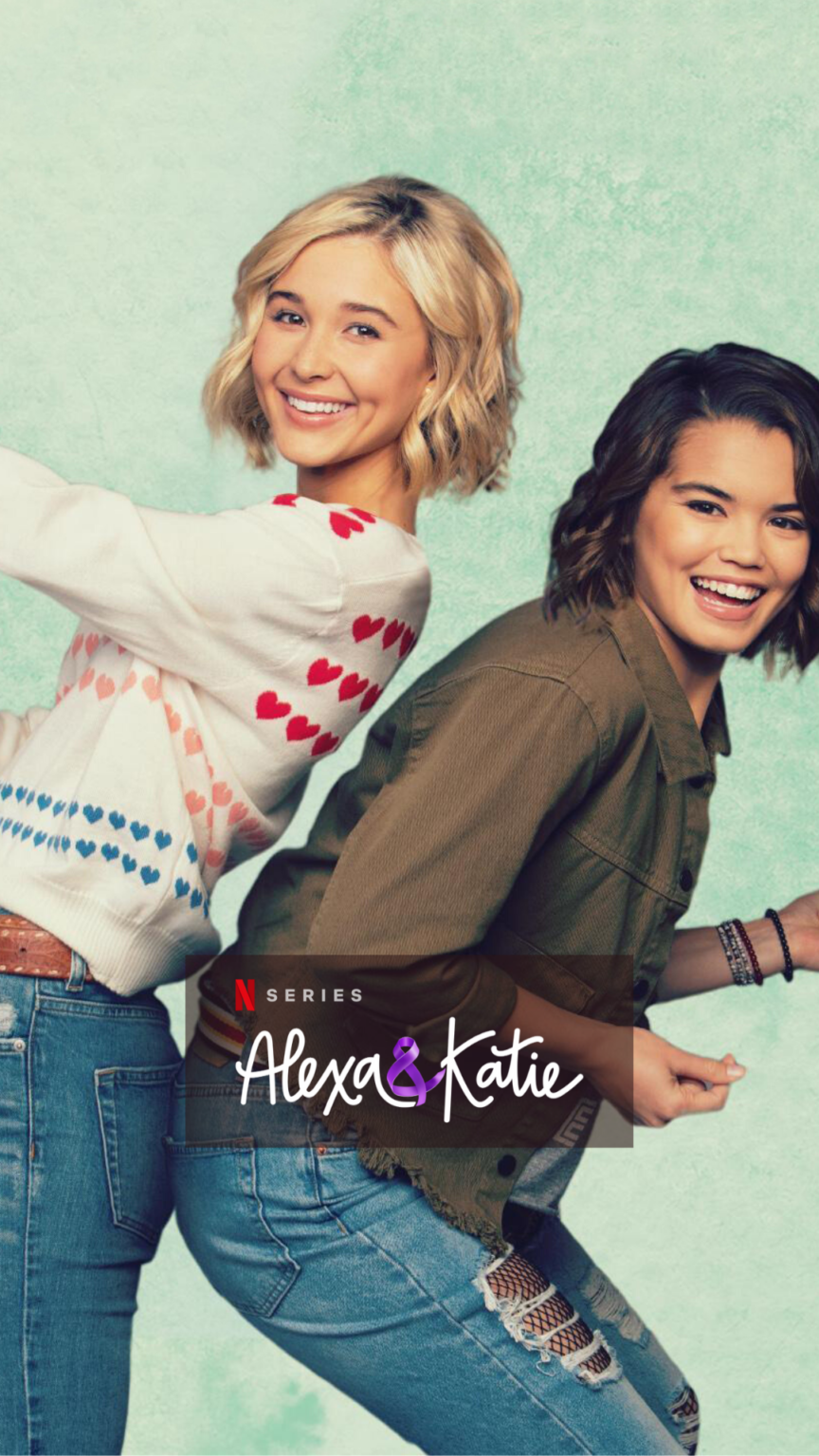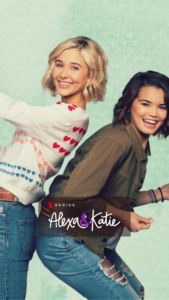 Alexa and Katie are BFFs eagerly waiting for their freshman year of high school to begin. But, the duo faces a crisis that makes them feel like outsiders at a time when all they want most is to fit in.
Available from: June 13