Forget foldable smartphones, the era of foldable laptops is here. At the Accelerate conference in Florida, Lenovo showed off the world's first foldable PC prototype.
The foldable PC doesn't have a name, price tag or a shipping date yet. But the new product will be part of Lenovo's ThinkPad X1 flagship series and will arrive in 2020.
Lenovo foldable PC specs
The prototype is still incomplete and it could undergo a lot of changes before its launch in 2020. So Lenovo isn't sharing as many details on the specs right now.
But we do know that the foldable PC has a 13.3-inch OLED display that folds inwards. Just like the Galaxy Fold, this ThinkPad device latches magnetically, leaving a small gap near the hinge.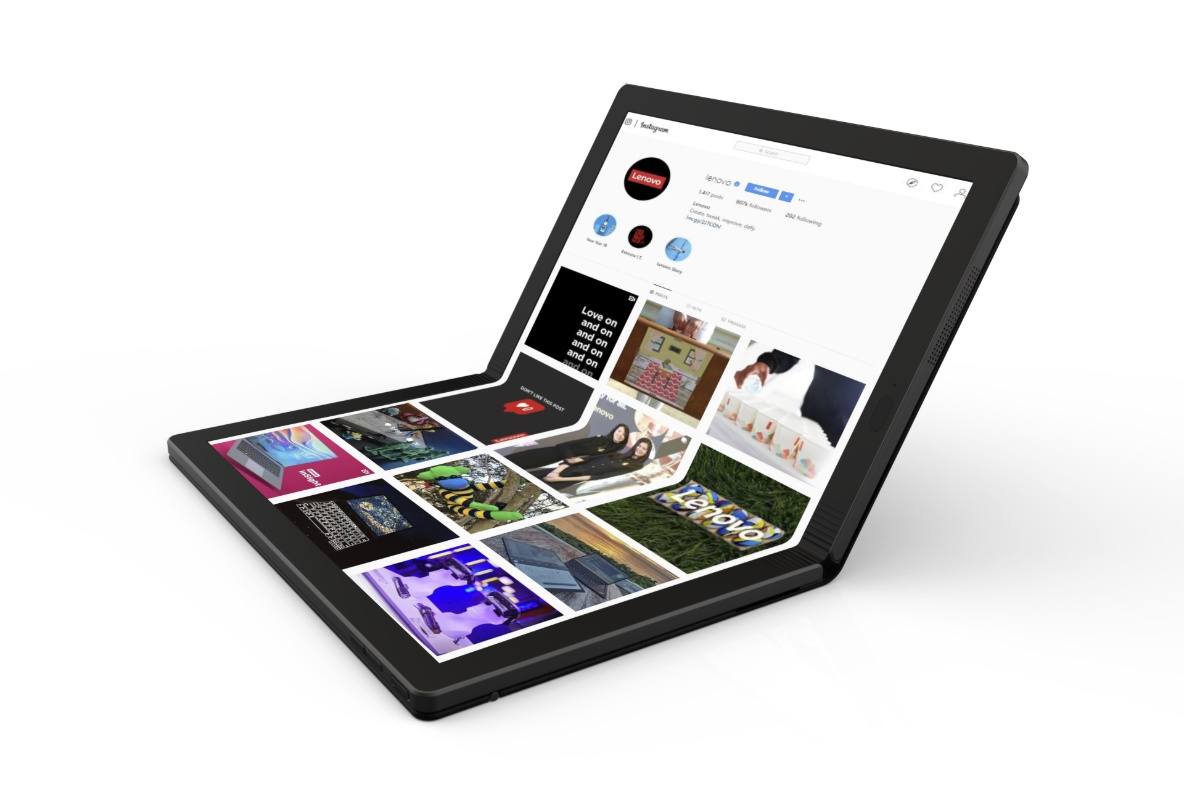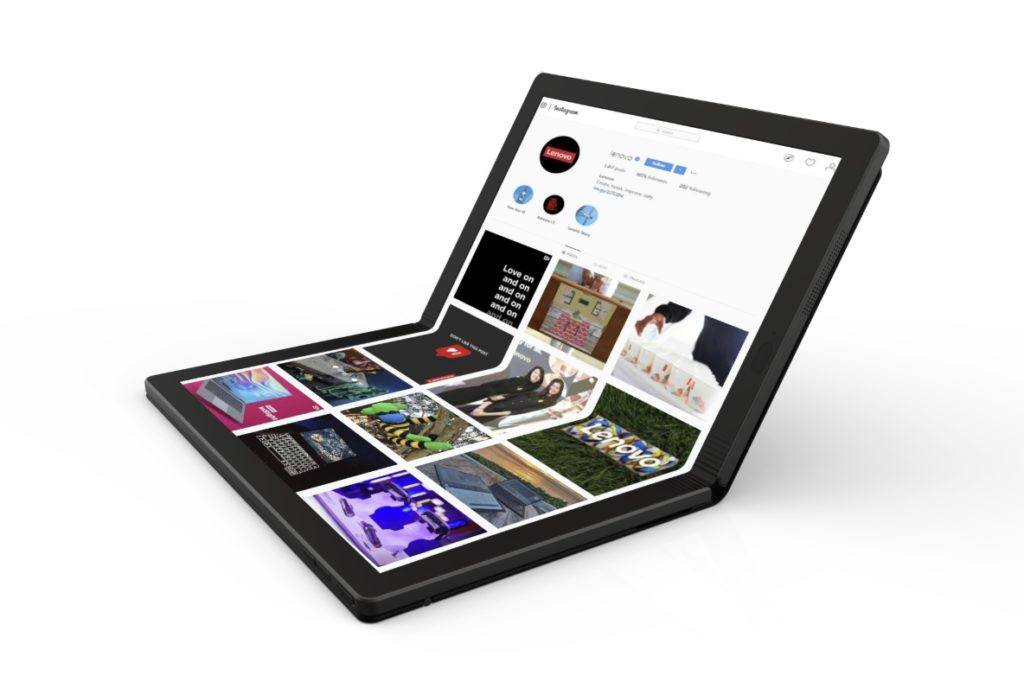 On opening the PC, it lays flat and there are no visible creases in the fold. However, we will have to see how it lasts in the real world because Samsung Galaxy Fold's screen fell apart after few days of usage.
Lenovo says that issues related to the hinge, screen durability and protection "have all been addressed."
The foldable PC also comes with a stylus pen which can be used just like Samsung's S Pen. Apart from using it in your lap, the ThinkPad can be placed on a desk with its screen placed to face you.
There's also a kickstand at the back so you can set it up for use in All In One mode. While in this configuration, you can connect a Bluetooth keyboard and mouse to use it as a 13-inch desktop.
There are connectivity options available like USB C and A, but as Lenovo hasn't finalized it yet, we don't know what the actual ports would be in the final product.
Since Lenovo hasn't shared more info on the same, we expect to get more information by the next CES event.