The CEO of Tesla, Elon Musk, along with the company's CFO Zach Kirkhorn, recently raised around $2.7 billion dollars at an Investor call. During the event, Musk was confident that his company would become a $500 billion giant with the help of self-driving technology as it'd help Tesla cars appreciate in value.
However, things are a little different behind the scenes. In an email that Elon Musk sent to his employees, the dire situation with Tesla was visible. Elon Musk has taken it upon himself to personally make sure that the spending of every one of his employees is under control.
Will Elon Musk Email Raise Tesla Stock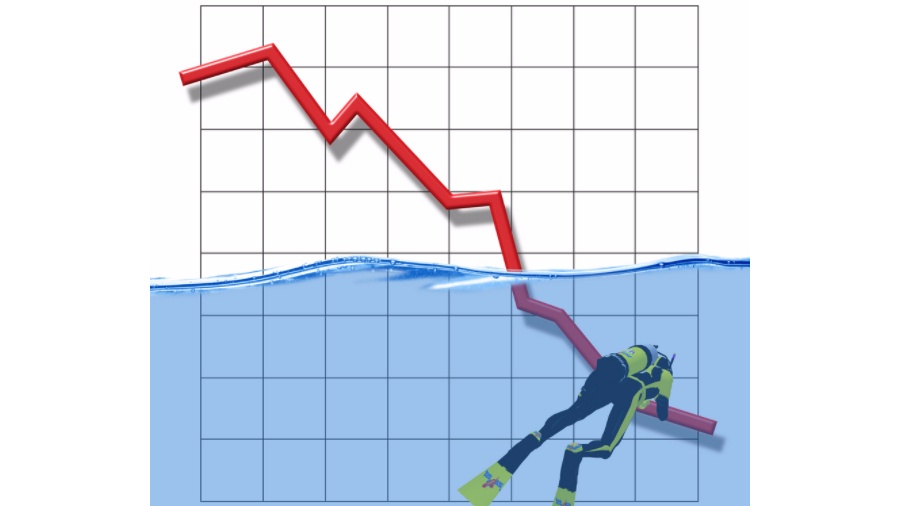 The $2.2 billion worth of investor money would only last for 10 months if the company's current spending rate was left unchecked, said Musk in an email.
As reported by Electrek, Musk thinks of his actions as hardcore. However, they're necessary if Tesla wants to make the world full of environmentally-friendly solutions.
Tesla should also worry about the $700 million in losses the company suffered during Q1 2019. As of Friday, Tesla shares dived 4%, which reached its lowest price since January 2017.
Elon Musk and Zach Kirkhorn will review the expenditures of every Tesla employee, including Salary, parts, rent, etc., and will be personally verified and signed by Kirkhorn.
Forecast For Musk And Tesla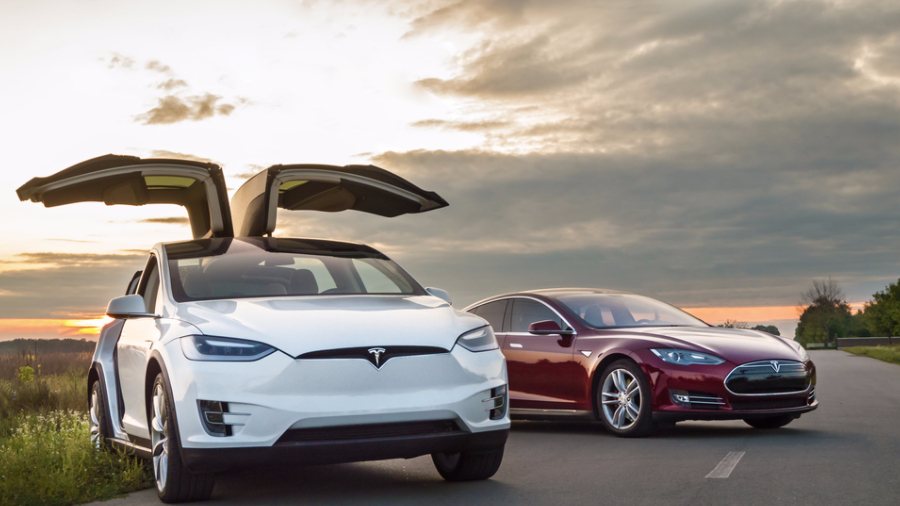 To save Tesla Stock from diving further, the company has taken several steps to curb its spending from laying off its employees to switching to manufacturing its own self-driving chip.
In order to appreciate the value of Tesla cars and of the company, in turn, Tesla is relying on software updates to improve battery performance and self-driving technology.
The production of the Tesla Model 3 also touched the 1000 units per day mark and now Musk wants to focus on making small manufacturing changes to improve efficiency.
Musk has already announced a completely autonomous Robotaxi service comprised of Tesla Model 3 cars to increase future revenue. Furthermore, there are several small changes like making the Auto-pilot standard for Tesla Model 3, making the lease option available and allowing customers to downgrade or upgrade their car's trim model using software updates.
Tesla needs to avoid controversies and straighten out its marketing strategy. Musk's bold predictions do hurt the company, however, the competition still thinks that Tesla is still influential despite being as young as a car company.
Will Musk be able take Tesla forward the way he wants in the upcoming months, now that other companies are also actively researching into electric cars? Let's hope so.