In our yearly list of the best Linux distros for older computers, Peppermint Linux OS appears prominently. This Ubuntu Linux derivative features the LXDE desktop environment which needs relatively lower hardware requirements. What really sets Peppermint OS apart is its combination of regular desktop apps and cloud-based infrastructure.
The latest iteration, i.e., Peppermint 10, is based on the Ubuntu 18.04 LTS base. For users of outdated desktops, this release brings a sigh of relief as the 32-bit images are also available for use. The trend to drop support for 32-bit hardware is becoming increasingly prevalent these days and it's nice to see a popular distro choosing not to do so.
What's new in Peppermint 10?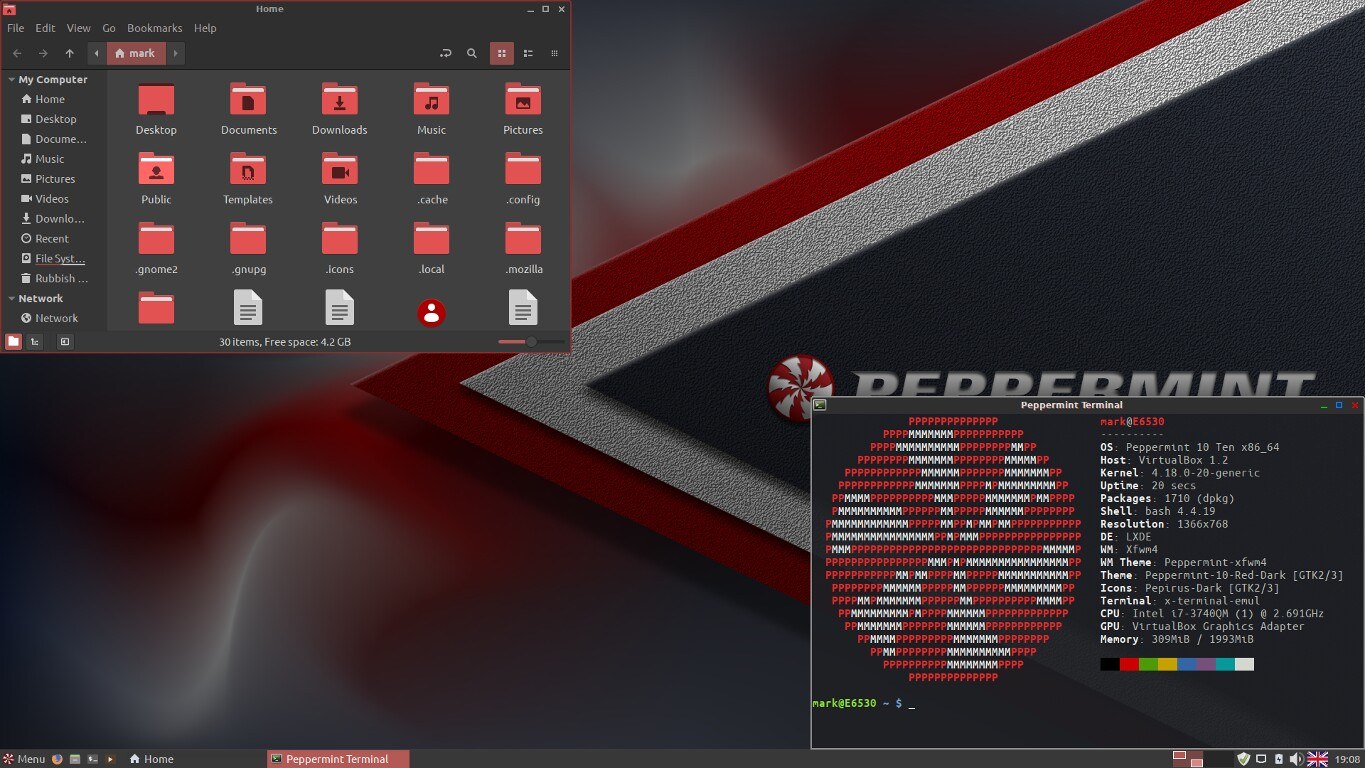 Moving on to the biggest changes and features of Peppermint 10, it's based on Linux kernel 4.18.0-18 and it'll eventually get updated to 5.xx kernel when HWE will be refreshed.
To ensure better hardware support and graphics performance, the developers have made it easier to install the graphics drivers. Now, if you choose to select the Install Third Party drivers/software option during installation, it'll do exactly what it says and hook your system up with the proprietary Nvidia drivers. However, if you prefer to go for the newer 396/410/415/418/430 drivers, the developers recommend not to choose this option and grab them later from the Proprietary GPU Drivers' PPA.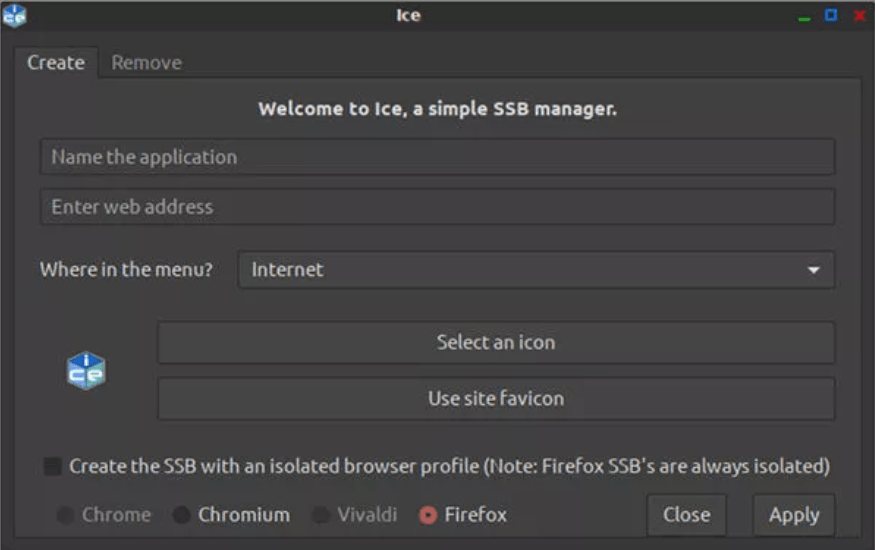 If you aren't familiar with Peppermint 10, "Ice" is an app that you'd love to know about. It's a simple app that can be used to manage "Site Specific Browsers" or SSBs, which are modern web apps that get directly integrated with the desktop. The latest release supports isolated profiles Chrome, Chromium, Vivaldi, and Firefox.
On the visual front, there are two new wallpapers, a new login screen background, the ability to adjust system font DPI, new GTK themes, etc. You can find the complete release notes here for a detailed set of changes.
It goes without saying that Peppermint 10 ships with the updated versions of all the apps, including nemo file manager, xed code editor, xplayer media player, xviewer image viewer, etc.
Download and installation
To install Peppermint OS on your system, you need 1GB of RAM and at least 4GB of available disk space. While you can install it on a 512MB RAM system as well, 1GB is recommended for a relatively smoother experience. You can go ahead and grab the ISO and torrent files from here to perform a clean installation. If you're already using Peppermint OS, simply perform the upgrade via your system update utility.