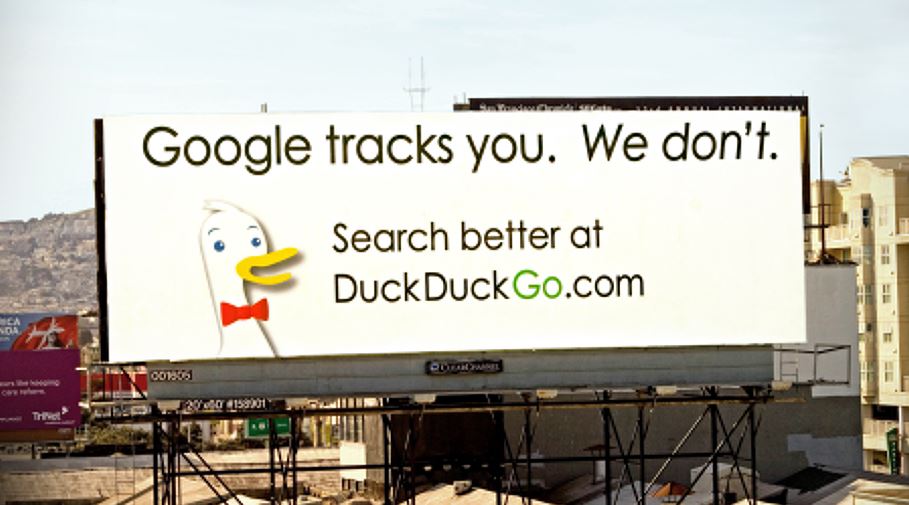 Since the last two years, the privacy focused search engine DuckDuckGo has witnessed a phenomenal 600% growth. The search engine was launched back in 2008 by Garbiel Weinberg and nobody expected to make any impression on the search market dominated by Google.
N
ow after the seven years of its launch, this Philadelphia-based startup DuckDuckGo has seen this massive traffic increase due to the much talked about ex-NSA contractor Edward Snowden's revelations.
In an interview to CNBC, CEO Weinberg said, "We're doing about three billion searches a year," Weinberg said, so we're already pretty mainstream." The promise to leave users alone and not track users' track search history. Instead of using that user data, DuckDuckGo sells advertisements just on the basis of the content of the individual searches.
He says that Google and Facebook have collected enormous user data and use them to track users all over the internet. The common people don't realize this and DuckDuckGo has utilized this to drive its growth and win the customers' love.
"Google tracks you on all of these other sites because they run huge advertising networks and other properties like Gmail and photos … so they need that search engine data to track you. That's why ads follow you round the internet," says Weinberg.
In the past, Mozilla has added DuckDuckGo as a pre-installed search engine choice and it has been included as a search provider after the iOS 8 and OS X 10.
He said that the browsing in the incognito mode doesn't protect you from this tracking and Google still tracks you and your ISP too knows about your search history.
Recommended: Google, Microsoft, Apple and Mozilla Working Together On WebAssembly For Faster Web