The U.S. Department of Justice may force Google to sell its Chrome browser. The development came after the US Congress' antitrust report on big tech companies.
It is also told that the DOJ is targeting Google's advertising business as well. The prosecutors aim at breaking Google's monopoly on the $162 billion digital advertising market. Politico reported the development via anonymous sources.
Google, Chrome, And The DOJ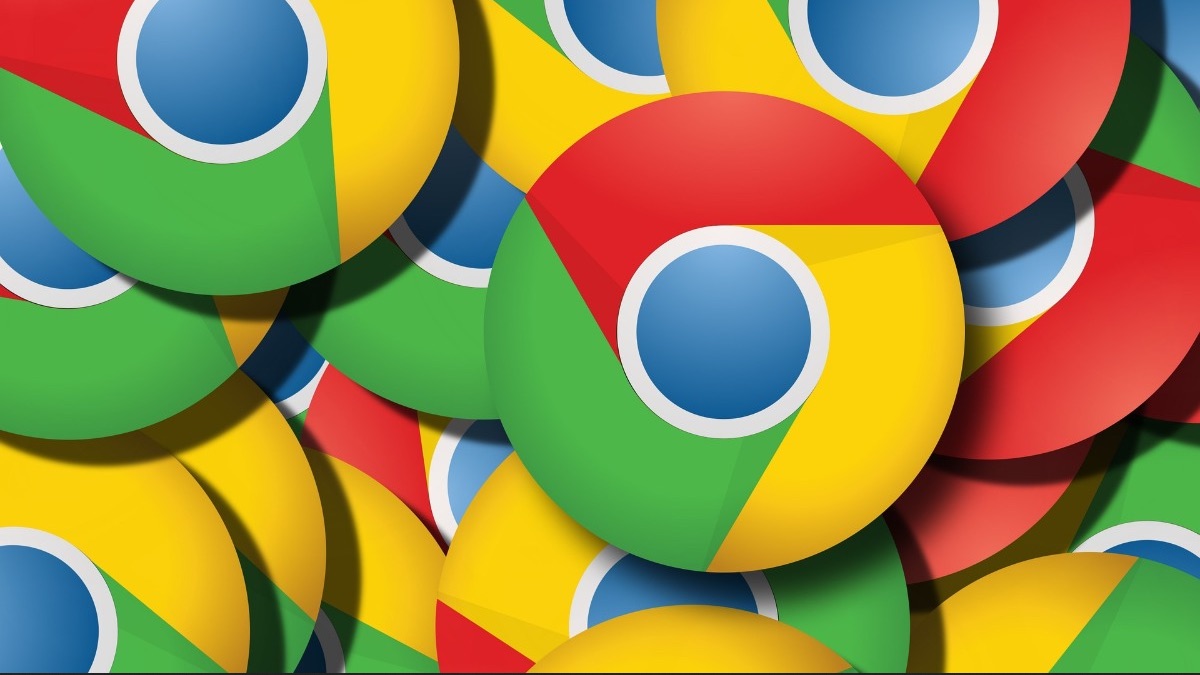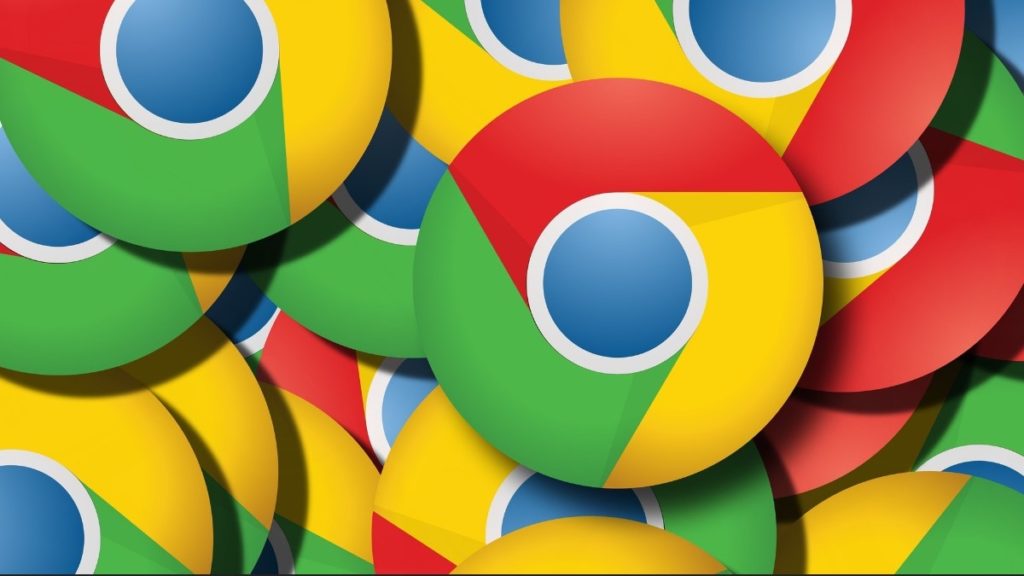 A recent US Congress report accused Google of violating antitrust laws and using unfair techniques to kill competition. The report also accused Amazon, Apple, and Facebook of similar unfair practices.
Now the Department of Justice is preparing a case against Google. The case may force the search giant to sell off parts of its business to break its monopoly. If this happens, it'll be one of the few court-ordered break-ups in the US. It'll be a huge deal for Google's search engine business as well.
The Mountain View tech giant uses the wide presence of Chrome to increase the usage of its search engine. Google's Chrome-dependency can be seen from its investments in Chromebooks, which heavily rely on browser-based web apps.
Other than the Chrome web browser, Google is accused of having a monopoly in the online search and search advertising markets. The Congress report also says that Google killed its competitors using its Android ecosystem. It is true that Google Search is backed by Google Chrome, which is the default web browser on billions of devices.
What Would Happen?
If the Department of Justice were to take away Google Chrome, a significant chunk of Google's monopoly would be uprooted from the market. But the question remains, what measures will be taken to stop the new owners/operators of Chrome to prevent them from building a monopoly?
The Congress report blamed weak laws and weaker law enforcement for the current monopolies in the market. Ripping these companies isn't likely to cause much good because then their integration is compromised too. If we're to separate Chrome from Android, it is not as powerful a tool as it is right now.
I like to make things simple, so here's a simple example. Google Chrome stores your passwords, autofill info, bookmarks, and other stuff securely. I'm more confident in keeping my passwords saved there, compared to saving them on any other browser, because of Google's constant updates.
So just in case, the report is true and the DOJ is preparing to separate Google Chrome, the browser is likely to lose the sense of security to it. While we can't say how likely it is to happen, the antitrust allegations are serious, and if proven, are likely to hamper Google one way or the other.