After much speculation and news about Google issuing a Code Red and being worried about the AI chatbot, ChatGPT and its consequences on Google's search business, the search engine giant has finally unveiled its ChatGPT competitor, Bard. Google and Alphabet CEO Sundar Pichai, in a blog post, said Bard would be available for testing for trusted testers starting Monday. He added that Google plans to make it available to the masses in the coming weeks.
For those unaware of ChatGPT, it's an AI chatbot developed by OpenAI that has been trained using large, existing data and language models. It comes up with relevant answers to the questions that you ask.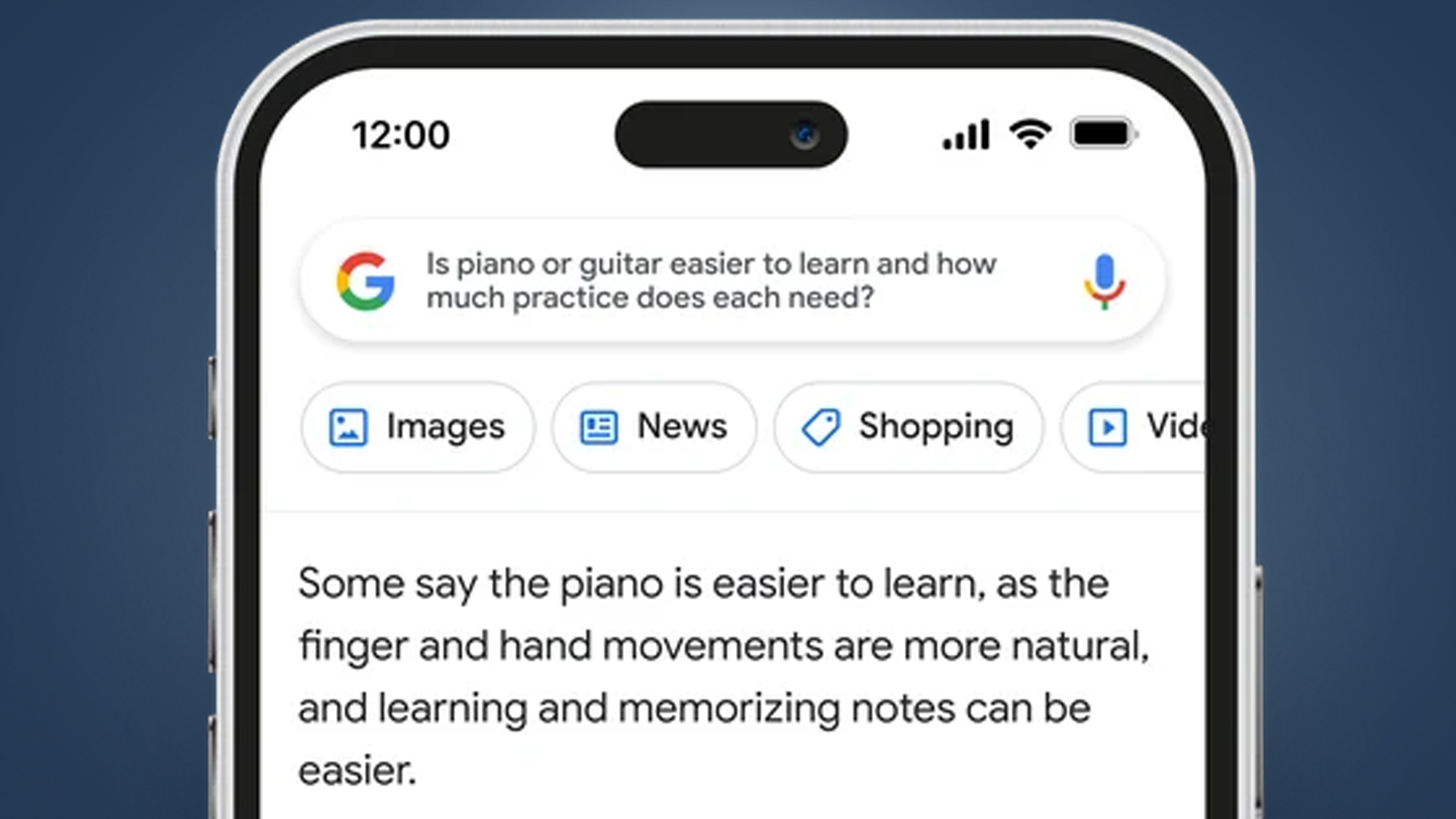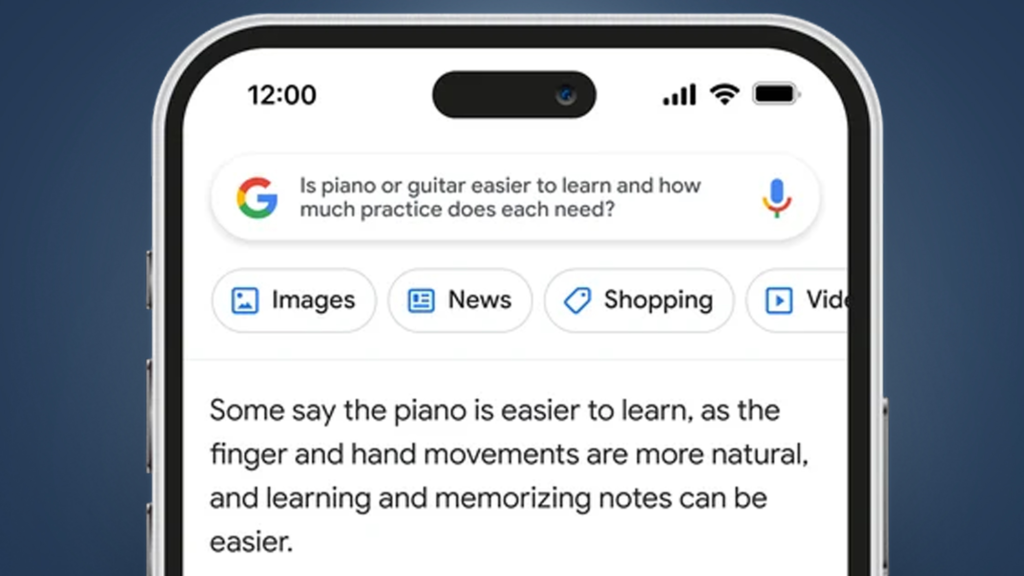 Sundar's description of Bard is as follows, "Bard seeks to combine the breadth of the world's knowledge with the power, intelligence, and creativity of our large language models. It draws on information from the web to provide fresh, high-quality responses."
Google Bard is based on LaMDA. Yes, the same chatbot that a whistleblower revealed was sentient. Of course, those claims were eventually extinguished by Google, but it got many researchers thinking about the future of search and humanity.
Google has shared a few screenshots of Bard in action, and Twitterati is already pretty upset about the way Google's handling it.
What are your thoughts on Google Bard? Do you think it's here to replace the web's content and put content creators out of business? Let us know in the comments section below.