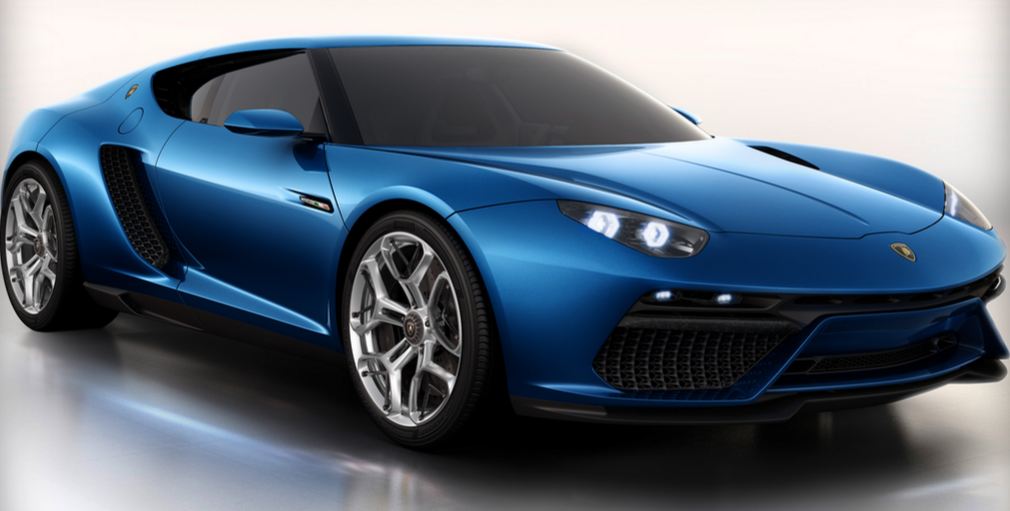 Lamborghini has unveiled its first plug-in hybrid (PHEV) technology demonstrator. It is called the Lamborghini Asterion LPI 910-4. It was debuted at the 2014 Paris Mondial de l'Automobile.
LPI stands for "longitudinale posteriore ibrido," 910-4 refers to the all-wheel-drive configuration. Out of 910 total horsepower, 300 comes from the electric motors. 62mph is achieved in three seconds, and top speed is just below 200mph(322kmph).
Asterion is a concept car which has a plug-in hybrid powertrain. According to Lamborghini, this has been designed to achieve these objectives:
The Asterion defines a solution to significantly reducing CO2 emissions through technologies available today, guaranteeing the unique Lamborghini driving feel with a smooth and reactive drivability and with superior power, including an exceptional pure electric range of 50 km.
Asterion is a Lamborghini which is completely different. It has a new, surprising but attractive design. "Lamborghini is always looking ahead, investing in new technologies and setting new benchmarks, delivering the unexpected," says Stephan Winkelmann, President and CEO of Automobili Lamborghini.
With the help of its plug-in hybrid powertrain, it is capable of running up to 50 km (31 miles) only on electric power. CO2 emissions are claimed to be as low as 98 g/km (157 g/mi) and fuel consumption is 4.12 liters per 100 km European gas mileage and about 57 mpg in US.