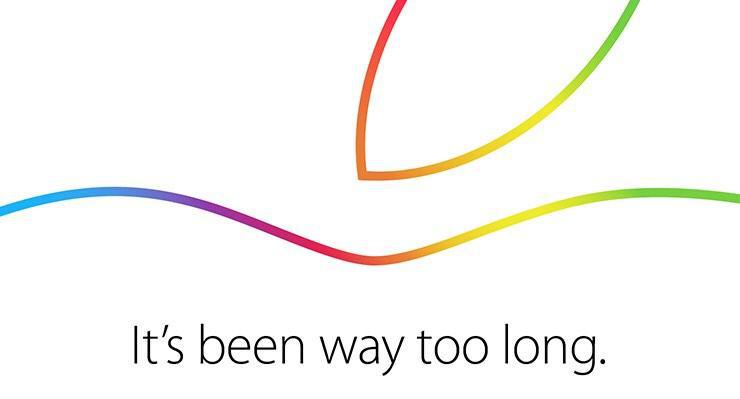 On October 16, Apple launched the new iMac along with other products like iPad Air 2, iPad Mini 3 and Apple Pay. The new iMac was launched with a massive improvement in display with 5K Retina Display.
We have created a timeline of the evolution of Apple iMacs, check it out-
---
iMac G3 – 1998
Mac G3 had a 14-inch CRT display and PowerPC processor. It came in different colored covers like Bondi Blue, Graphite, Flower Power and every other color on earth.
---
iMac G4 – 2002
This iMac was available in 15, 17 and 20 inches LCD display. The neck was adjustable according to user's need and the look was made neat by putting everything in a round base.
---
eMac (Education Mac) – 2002
It was an affordable option for schools. Its shape was similar to G3. It housed a PowerPC G4 processor and a 17-inch flat-screen CRT display. 
---
iMac G5 – 2004
Now the iMac was greeted with an aluminum base and an all white color.  It was launched with 17, 20 and later with 24 inches display. With iMac G5, Apple left behind the PowerPC processors and started using Intel's processors. 
---
iMac Meets Aluminum – 2007
Stepping into the footsteps of MacBook, Apple went full Aluminum with the new iMac. This was thinner than previous iMacs and only 20 and 24 inch models were released, no smaller versions.
---
iMac with thinner edges – 2012
In 2012, Apple brought iMac with unibody construction. It had a 21.5 inch LED-lit LCD display. The edges were super-thin and space around edges disappeared.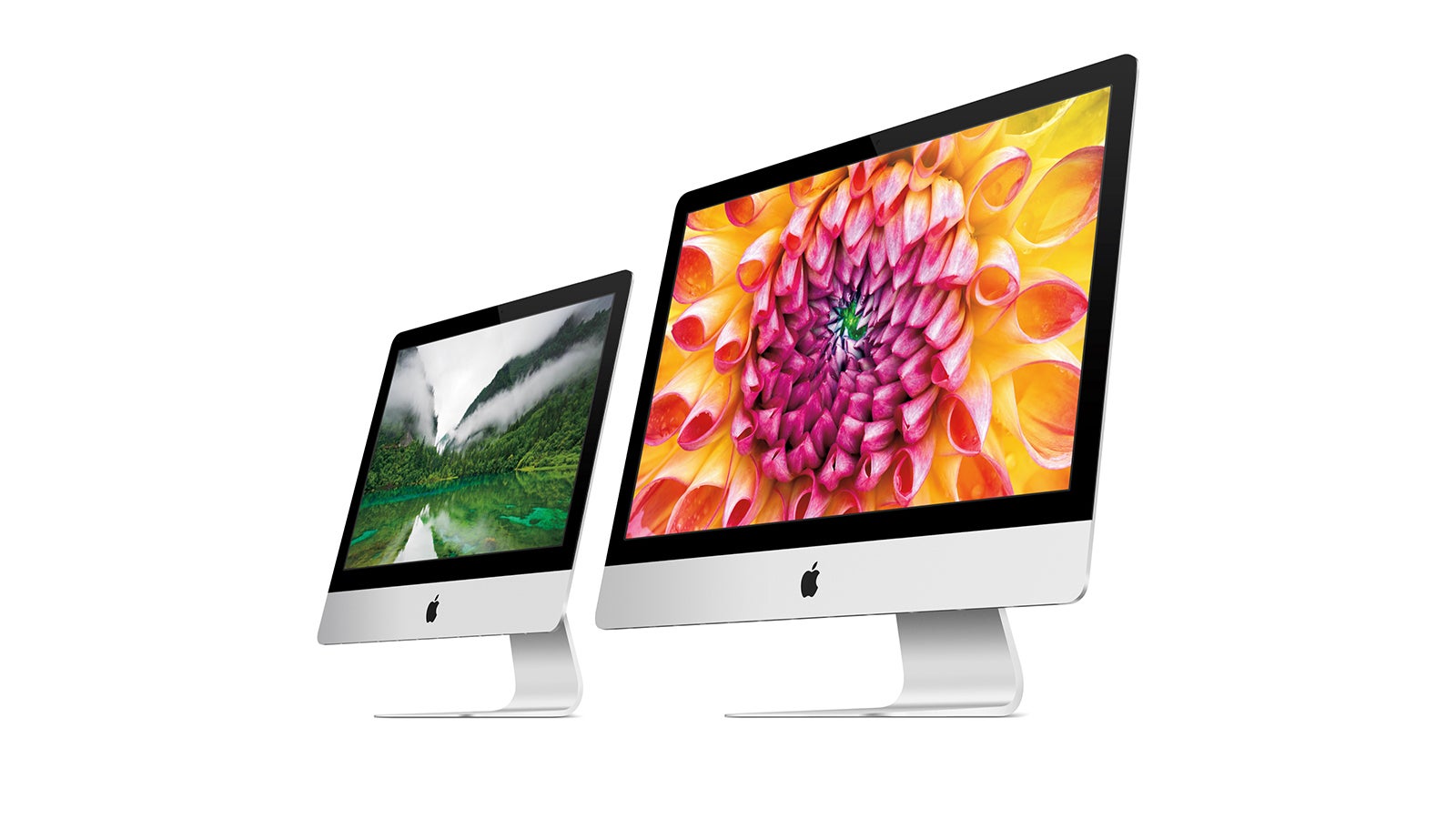 ---
iMac with Retina Display – 2014
The 2014 version comes with the best display in the world. The new models of size 27 inches come with mind-boggling Retina 5K display i.e. 5,120 x 2,880 pixels. This has 7 times more pixels than standard Full HD and 67 per cent more pixels than 4K.
---
Also Read : Everything From Apple Event: Thinnest iPad Air 2, iPad Mini 3, Apple Pay and World's Best Display in New iMac
---