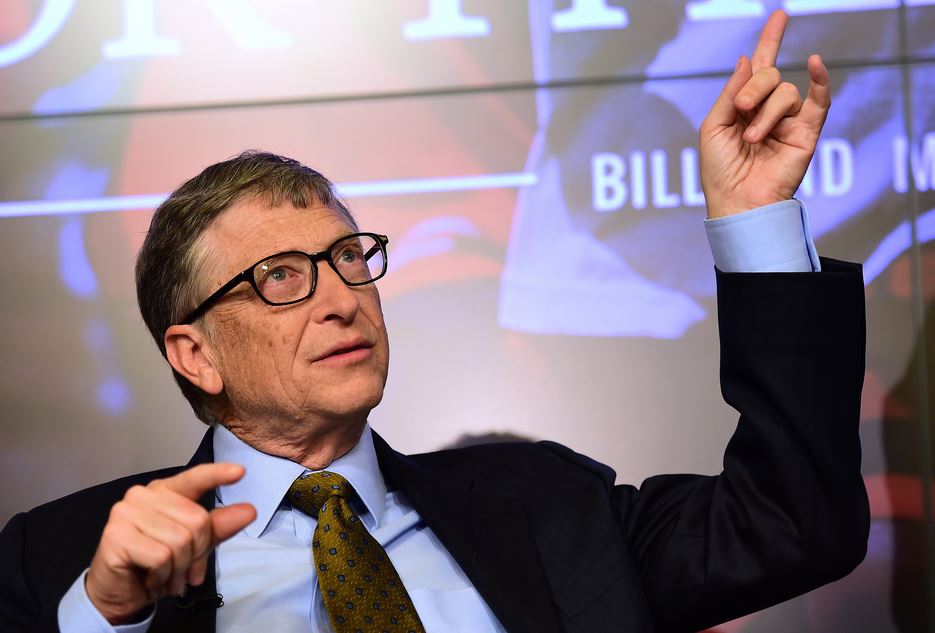 Like most intelligent people, Bill Gates too is kind of visionary. He wrote a book named 'Business @ the Speed of Thought' in which he predicted a few happenings and start-ups that would come through the course of time and change the conventions.
B
ut unlike most people, Bill Gates' predictions have come true with a remarkable success. He prophesized for the businesses that seemed bizarre at that time but are a rage now.
Let's check out Bill Gates predictions that came true:
1. Sites that compare prices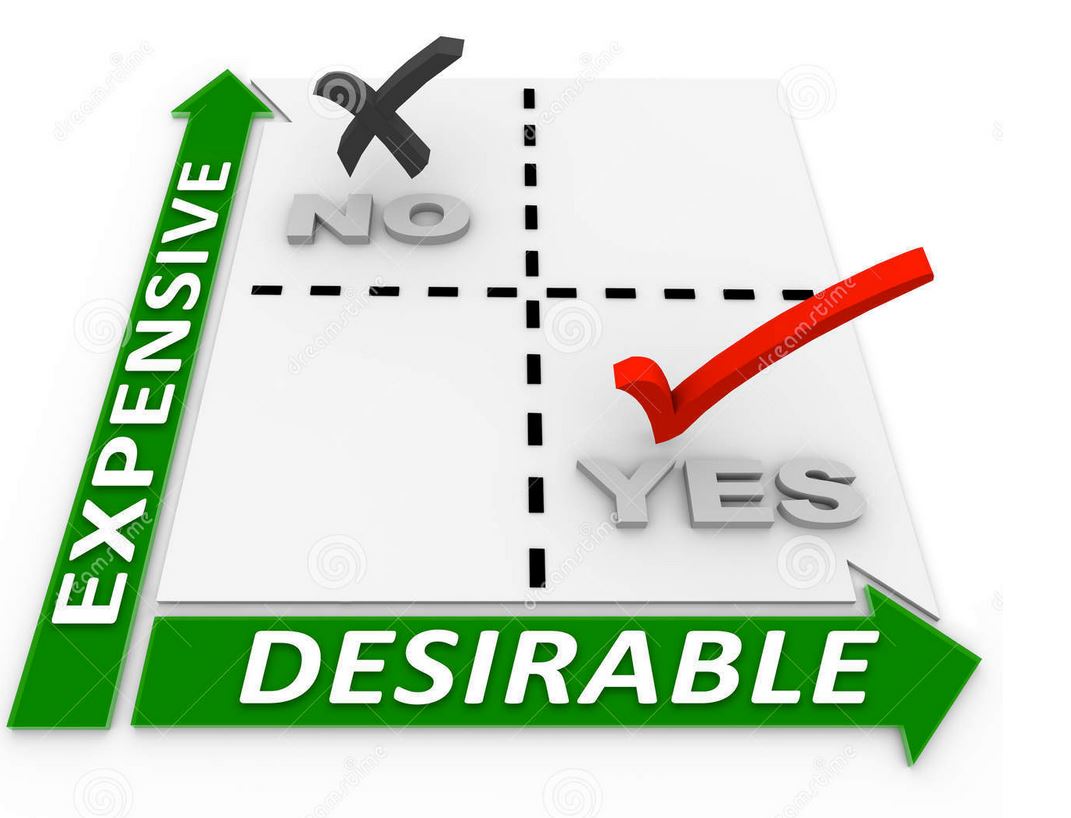 What Gates predicted: Automated price comparison services will be developed, allowing people to see prices across multiple websites, making it effortless to find the cheapest product for all industries.
Scenario in 2015: Today we first compare the price of something as trivial as floaters on various sites like Smartprix, PriceGrabber and NextTag that has changed the way.
2. Mobiles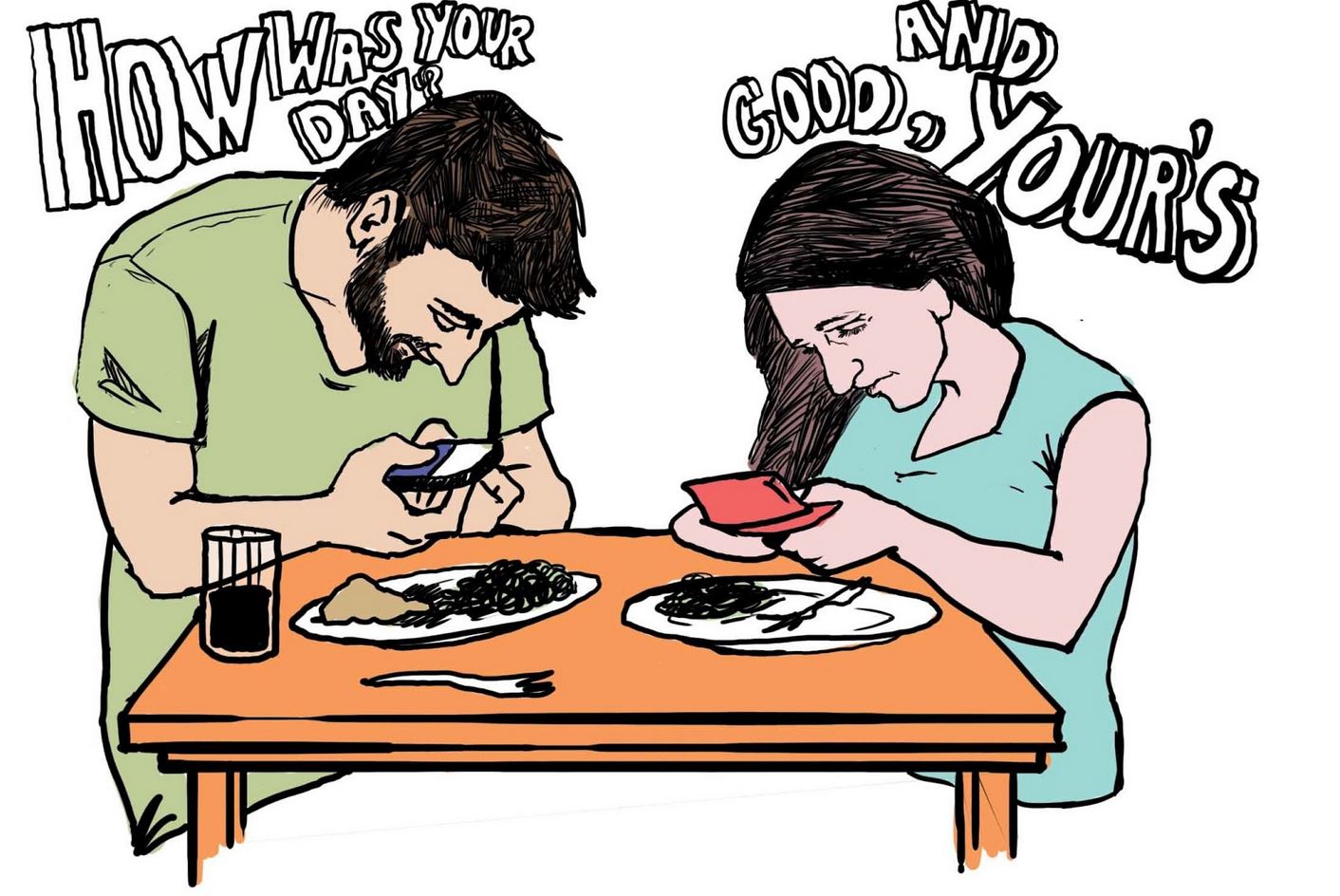 What Gates predicted: People will carry around small devices that allow them to constantly stay in touch and do electronic business from wherever they are. They will be able to check the news, see flights they have booked, get information from financial markets, and do just about anything else on these devices.
Scenario in 2015: Well I don't think there's any need to write on this. Moving on..
3. Online Banking and Instant Payments

What Gates predicted: People will pay their bills, take care of their finances, and communicate with their doctors over the Internet
Scenario in 2015: Easy payments through PayPal, WePay and numerous others websites are in business that provide mobile payment transactions which is predicted to reach over $235 billion next year.
4. Online Home-Monitoring
What Gates predicted: Constant video feeds of your house will become common, which inform you when somebody visits while you are not home
Scenario in 2015: Most of the homes are now equipped with home surveillance cameras that record and give live video feeds to the owner.
5. Live Sports Discussion Sites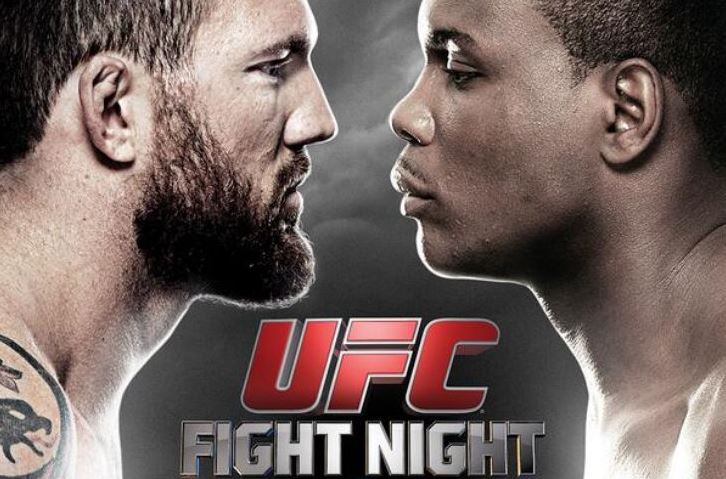 What Gates predicted: While watching a sports competition on television, services will allow you to discuss what is going on live, and enter contest where you vote on who you think will win.
Scenario in 2015: Sites like ESPN and Star Sports provide this facility. Also there are the social media sites that allow the sports discussion in real time.
6. The Internet of Things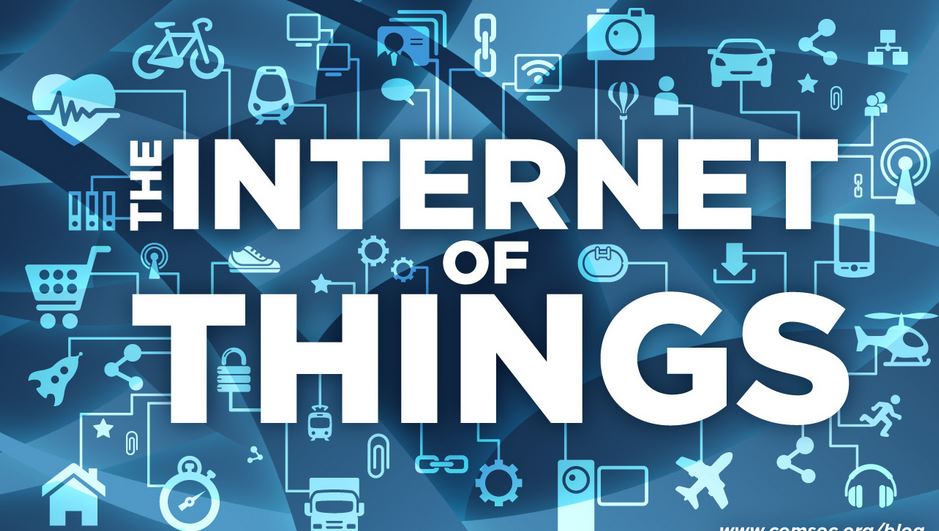 What Gates predicted: "Personal companions" will be developed. They will connect and sync all your devices in a smart way, whether they are at home or in the office, and allow them to exchange data. The device will check your email or notifications, and present the information that you need. When you go to the store, you can tell it what recipes you want to prepare, and it will generate a list of ingredients that you need to pick up. It will inform all the devices that you use of your purchases and schedule, allowing them to automatically adjust to what you're doing.
Scenario in 2015: Meaning, a network of physical objects embedded with electronics, software that connects the user and exchanges the data with the manufacturer. Google acquired a smart home thermostat called Nest for $3.2 billion last year.
7. Social Media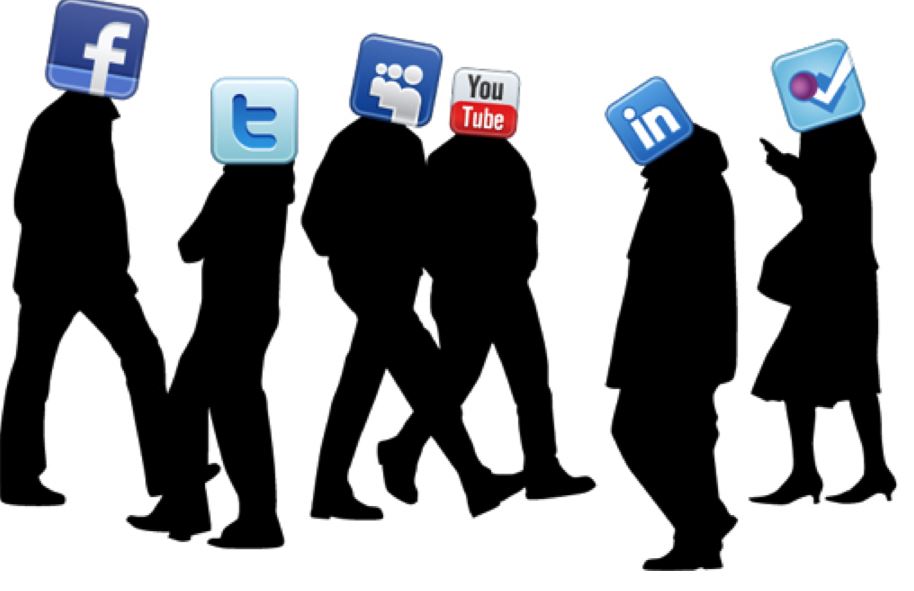 What Gates predicted: Private websites for your friends and family will be common, allowing you to chat and plan for events.
Scenario in 2015: Forget users, addicts might be the right way to go for the millions of people on social media giants like Twitter and Facebook.
8. Automated Promotional Deals
What Gates predicted: Software that knows when you've booked a trip and uses that information to suggest activities at the local destination. It suggests activities, discounts, offers, and cheaper prices for all the things that you want.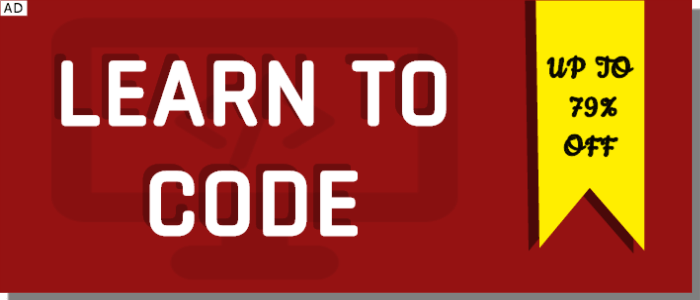 Scenario in 2015: Best offered deals with holiday packages are a rage now a days. Google and Facebook offer promotional ads based on your preferences and location.
9. Intelligent Advertising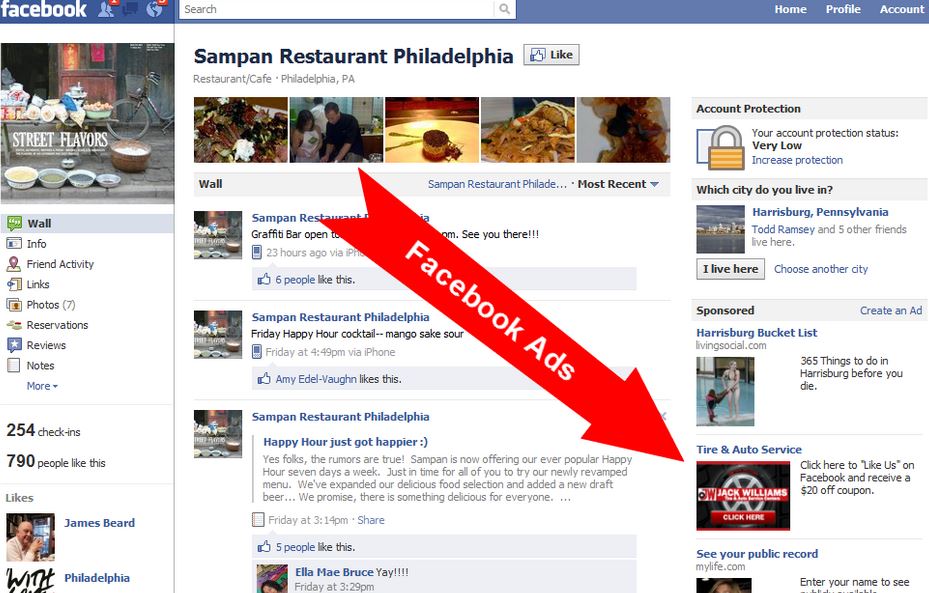 What Gates predicted: Devices will have smart advertising. They will know your purchasing trends, and will display advertisements that are tailored toward your preferences.
Scenario in 2015: Wonder why you get the same sort of advertisements day in and day out on Facebook. Well, now you know the reason.
10. Links to sites on live TV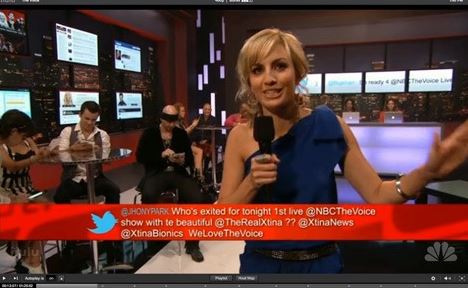 What Gates predicted: Television broadcast will include links to relevant websites and content that complement what you are watching.
Scenario in 2015: This could be seen in most of the news channels and links to specific sites where you can engage in a discussion are provided on sports channels too.
11. Online Activist Groups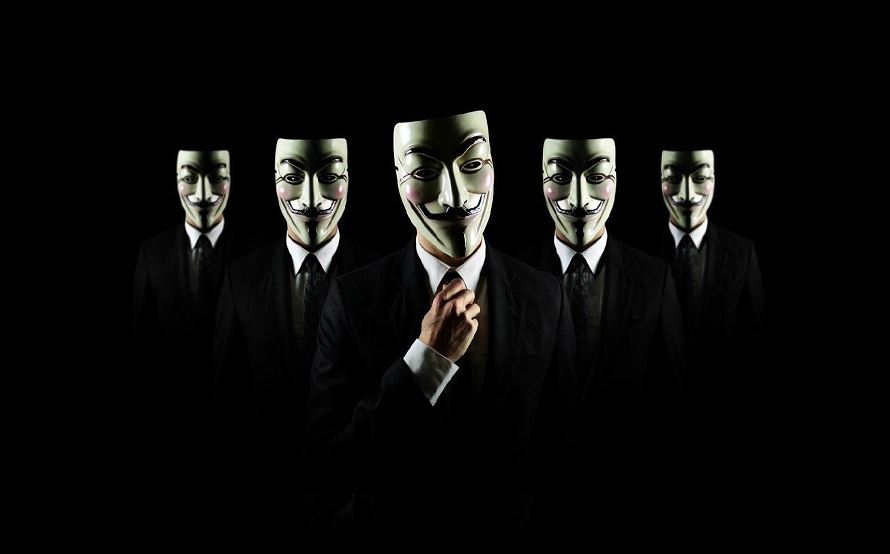 What Gates predicted: Residents of cities and countries will be able to have Internet-based discussions concerning issues that affect them, such as local politics, city planning or safety.
Scenario in 2015: Most of the social media users are connected with online groups today citing various issues like education and even governance and then collaborating to sought them out. Twitter and Facebook have played major roles in awaring the youth.
12. Communities Based on Interests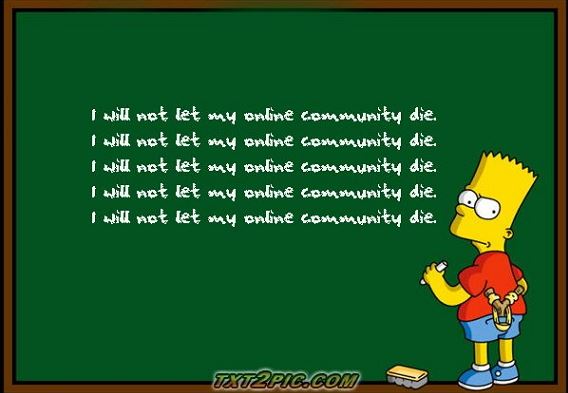 What Gates predicted: Online communities will not be influenced by your location, but rather, your interest
Scenario in 2015: You can choose any of the online communities today that share your views and opinions.
13. Project Management Softwares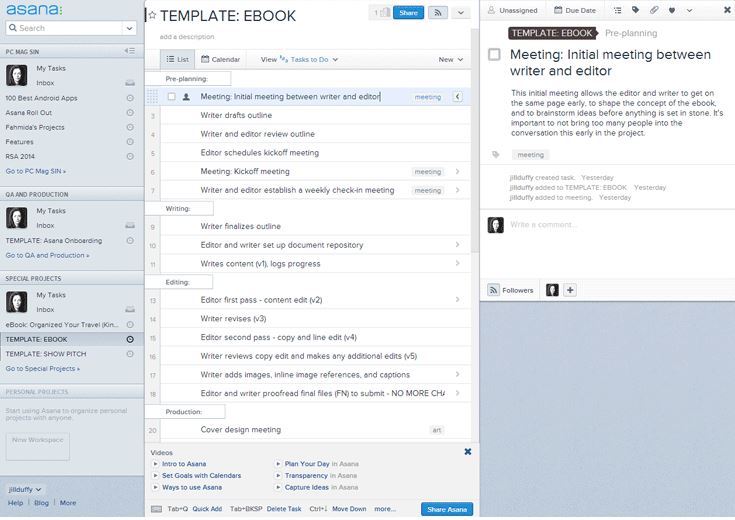 What Gates predicted: Project managers looking to put a team together will be able to go online, describe the project, and receive recommendations for available people who would fit their requirements.
Scenario in 2015: Asana for example, is a web and mobile application designed to enable teamwork without email. Infact we use asana to manage projects at fossBytes.
14. Online Recruitment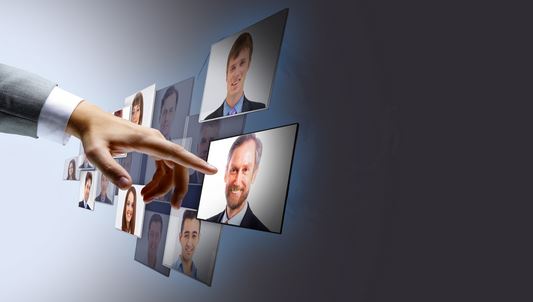 What Gates predicted: Similarly, people looking for work will be able to find employment opportunities online by declaring their interest, needs, and specialized skills.
Scenario in 2015: Sites like LinkedIn offer premium accounts to companies for searching prospective employees based on their skills, interests, work history etc. P.S. Candidates posts their resume on LinkedIn.
15. Business Community Software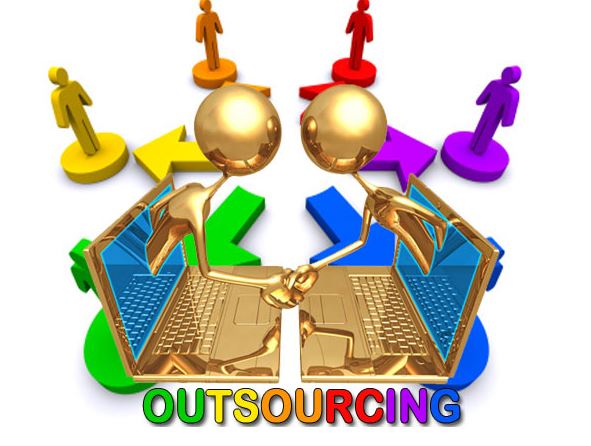 What Gates predicted: Companies will be able to bid on jobs, whether they are looking for a construction project, a movie production, or an advertising campaign. This will be efficient for both big companies that want to outsource work that they don't usually face, businesses looking for new clients, and corporations that don't have a go-to provider for the said service.
Scenario in 2015: Outsourcing is a major business idea for small developers. Big companies hire specialized firms to work on their projects with attractive pricings.
Do you agree with Bill Gates' predictions?? Or did you make any of your own?? Tell us in comments below
Also Read: After Bill Gates, Now Zuckerberg Predicts The Future