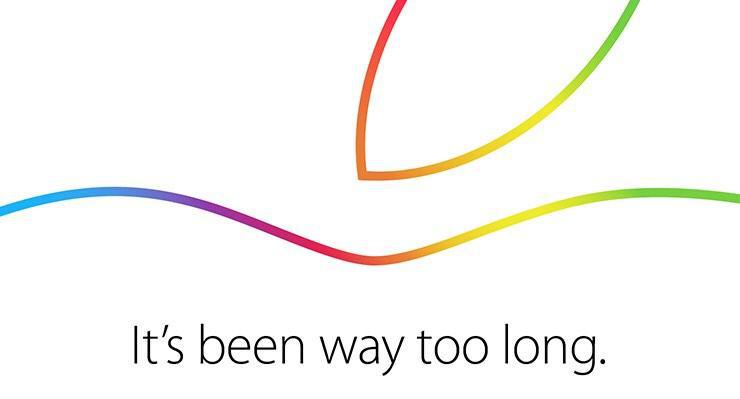 Apple's much anticipated launch event took place yesterday and they unveiled new iPad Air, iPad Mini and a new iMac. Take a qucik look at everything they launched at October 16 Apple event:
iPad Air 2 and iPad Mini 3: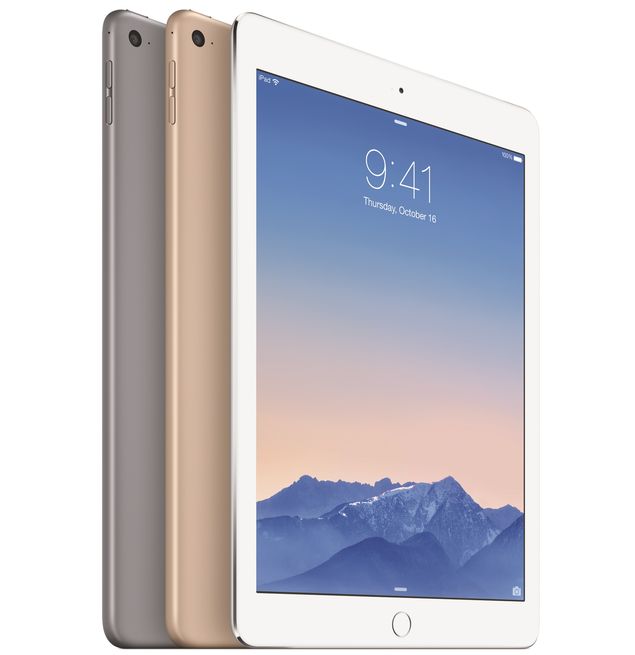 The iPad Air 2 unveiled by Apple at Apple event is the thinnest ever. Last month, Dell launched world's thinnest tablet. This thinnest and biggest tag has now started to seem ridiculous. This new iPad Air 2 is just 6.1mm thick, about half the thickness of an iPad 2.
It is having a Apple's fingerprint sensor and Touch ID. A user can use Apple Pay with the help of this Touch ID.
It has an A8X processing unit which enhances the graphics performance in a big way.

The rear camera has been upgraded to an 8 megapixel to help you to take better pictures. iPad is now equipped with ability to take slow-motion videos.
There weren't much improvements in iPad 3 apart from addition of Touch ID.
The prices – $619 (16GB iPad Air 2) and $499(16GB iPad Mini 3). Pre-order for these products will start from today.
Macs:
Apple announced the improved iMac with Retina Display in Apple event. This iMac has the world's highest resolution display for a computer. According to Apple, the Retina 5K display in new iMac has 7 times more pixels than a Full HD display.
The 27-inch model will cost you $2999.
iOS 8.1:
Apple has also announced that the next update for iOS 8 i.e. iOS 8.1 will be rolled out from Tuesday. This update will add some new features to iPad and iPhones.
Camera Roll has been again added into the features list.
A public photo library is included which will allow you to share all your images and videos from your all devices and iCloud Photo Library.
Apple Yosemite:
The new version of Apple's OS X, Yosemite will available for instant download. This will be free of cost.
Apple has stressed on creating a future for Apple customers where they can word seamlessly and together on all Apple devices.
The new features on Apple Yosemite include allowing Mac users to take calls and send text messages from their computers, a newly designed Safari web browser and a new Today notification tab.