With more than one billion videos being watched every day, YouTube is the world's most popular video streaming service. However, not every video uploaded on YouTube might be available to you.
This is where we step in!
In this article, I'll describe different methods to unblock video on streaming sites like YouTube, and help you access YouTube without any hassle.
Why is this YouTube video blocked?
Before moving ahead and listing different methods, take a minute to find out popular reasons why you're unable to binge-watch content on YouTube or other video streaming sites.
While most of the videos on YouTube are available worldwide, many of them come with their own licensing terms and conditions. Copyright and regional restrictions, as defined by the video uploader, prompt YouTube to show messages like "Sorry, this video is not available in your country".
The second common reason is the manual restrictions enforced by local law enforcement agencies, schools, office network admins, ISPs, etc.
Important: While we believe accessing content and videos freely on the website is an integral part of your freedom, we'd advise you to respect your local laws and authorities, and avoid any legal trouble.
How to unblock YouTube videos?
1. Get a VPN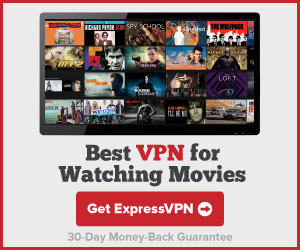 While many online guides list a proxy network as the go-to method to open YouTube, I recommend using a trusted VPN. The reason for doing so is simple — a VPN provides you the double advantage of bypassing and encryption.
A VPN will first encrypt your internet request and then route it to another country. This results in bypassing local YouTube restrictions and also hiding your online activity. Here's our article on how to choose the best VPN provider for additional reading.
Here are some VPN recommendations as per our testing as well:
2. Use SmartDNS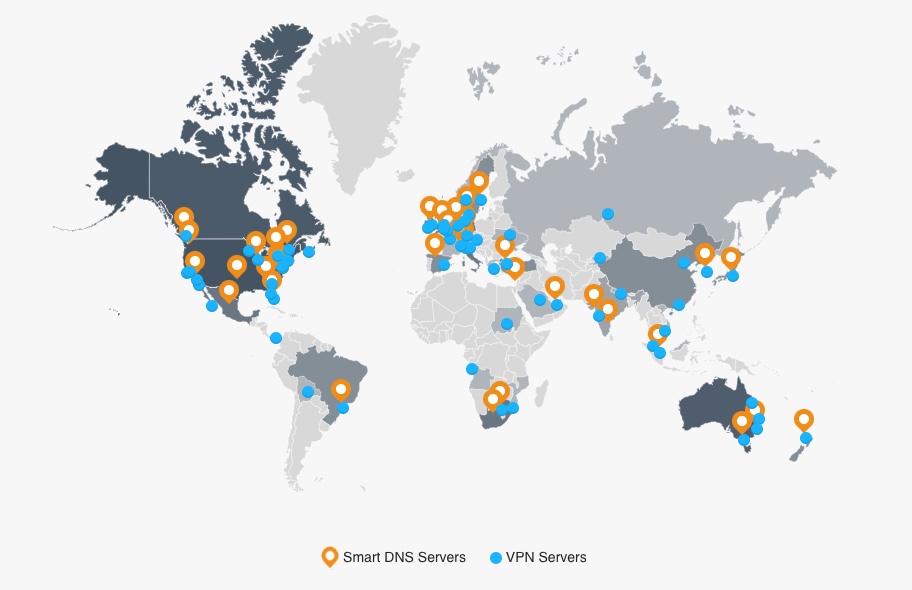 SmartDNS works by helping you connect to a proxy server that's in the same country as the YouTube video you're trying to watch. By knowing which country you need to connect to unblock a particular video, SmartDNS proxy allows you to re-route your traffic.
Please note that just like most proxy services, SmartDNS only unblocks the restrictions and doesn't provide any added layer of security.
SmartDNS is also offering a 14-day free trial to get you started in no time!
You can also use services like Google Public DNS or other free services, but they are unlikely to be the ultimate solution.
3. Use Tor Browser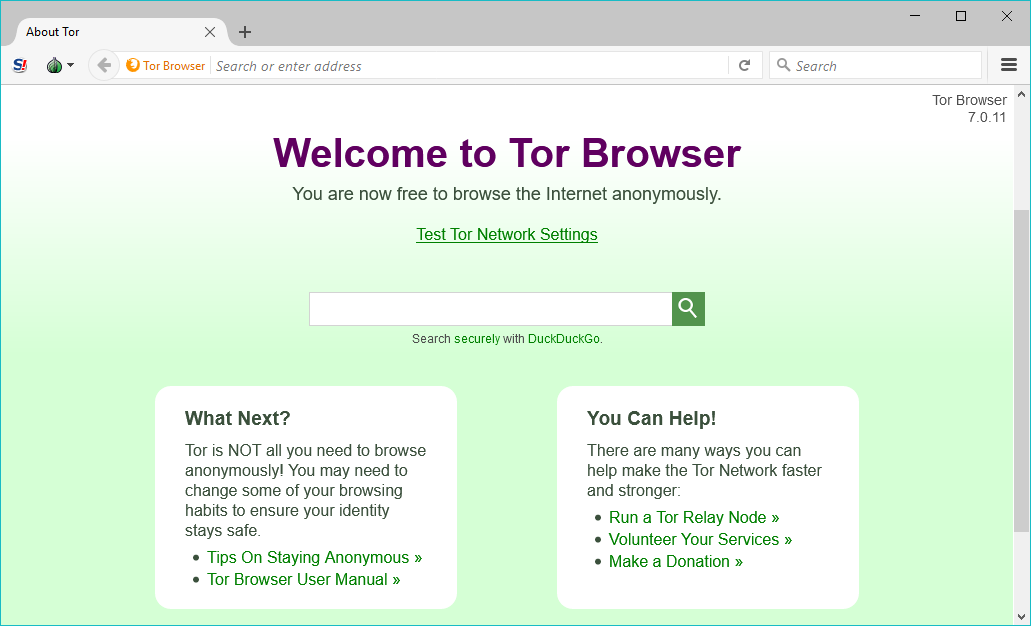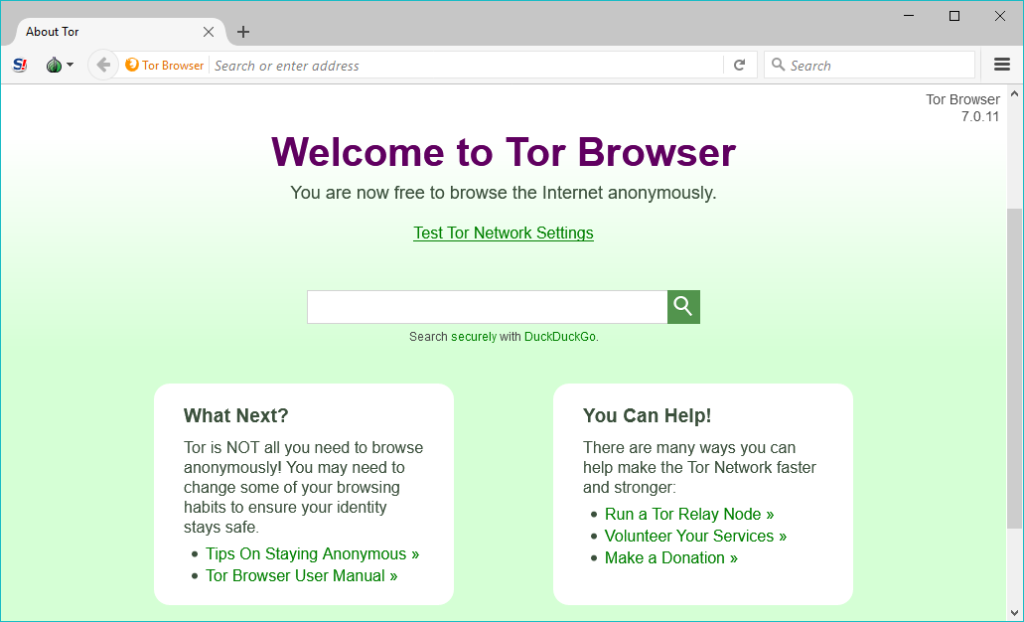 As we all know, Tor is the ultimate tool to stay anonymous and it can also be used to defeat censorship. With the help of its encryption layers and worldwide server locations, Tor makes it easy to hide your IP address and unblock content.
If you wish to unblock websites other than YouTube, read our dedicated guide on how to unblock websites with simple steps. We've listed more than 10 methods for different scenarios.
But using Tor for unlocking banned YouTube videos isn't my first recommendation as you'll experience unreliable speeds on the Tor network — something that could be a deal-breaker for many. Also, setting up Tor could be a bit hectic for some of you.
4. Use a Proxy
As we've already explained in our VPN vs Proxy article, a proxy service doesn't give you the protection of encryption. So ensure that you don't end up sharing private and sensitive information over a proxy connection.
HideMyAss (HMA) is one such free YouTube proxy provider that makes your YouTube experience smoother.
5. Check site settings in Chrome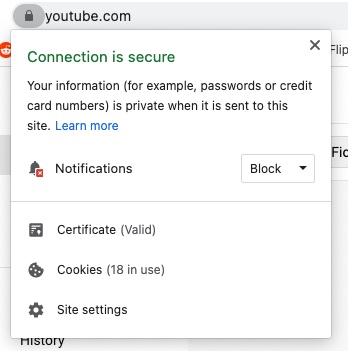 It's also possible that you might have accidentally added YouTube website to the restricted/banned list. To check and unblock YouTube videos, open youtube.com in Chrome and click on the icon just left of the address bar. Now click site settings and remove any restrictions from the setting page.
Tip: How to setup a VPN to unblock YouTube?
Since using a VPN is the best method to access YouTube videos from anywhere, follow our dedicated VPN setup guide and learn how to use a VPN service to its maximum capability.