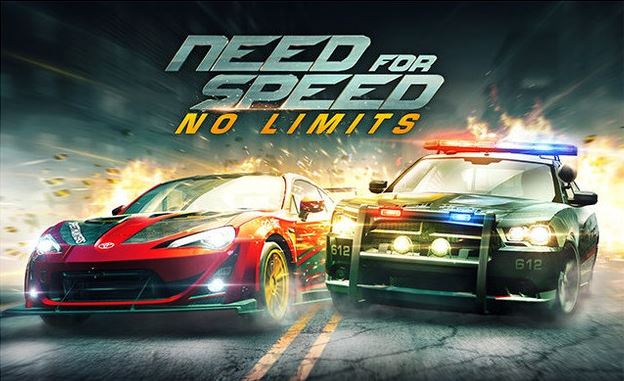 A new mobile version of the popular car racing game Need for Speed for Android users is going to be rolled out soon by Electronic Arts. Need For Speed: No Limits will be a bit more like real-life situations and EA is going to charge you for gas. This new feature is already fueling up controversies because it's a pretty new thing for a mainstream racing game to put on restrictions on driver with an in-game purchase by the actual money.
Also, Electronic Arts has quietly released the game in few regions and you can download the game with the link given at the bottom and try your luck. Android Community confirms that Need for Speed: No Limits is available in Taiwan and Netherlands. For the US users, this download is right now unavailable. The Need for Speed fans from different parts of the world can try out the link and tell us comments if it is working in their regions.
Need for Speed: No Limits provides tons of car optimization options with 250 million combinations of parts and latest licensed body kits from Mad Mike, Rocket Bunny and Vaughn Gittin Jr.
Also Read: Epic Games Head Believes Virtual Reality Will Change Our World
In Need for Speed: No Limits, you can't drive recklessly for free. If you intent to cause a havoc in the game, be prepared to pay the cost of a full tank of gas. Apart from this, you will have to pay to make your can actually drive and if you don't want to pay, you got the option to wait.
EA has soft released the Need for Speed: No Limits in few regions and you can try your luck from the link below:
Google Play 
---
 Is the game working in your country? Tell us in comments!
Stay tuned for latest Android and app news from fossBytes.
---