The Witcher season 2 is one of the most awaited titles of the year. The show first made its debut back in 2019 and hit the ground running from day 1. Since then, anticipation for the next season of the show has been at an all-time high. Well, with the release date right around the corner, it's the perfect time to talk about it.
Starting things off with the release date itself, it will arrive online on December 17, 2021. Just like last time, fans can start watching it at 12:00 AM Pacific Time (PT)/3:00 AM Eastern Time (ET)/12:30 PM Indian Standard Time (IST). Fortunately, all the episodes of the series will be released simultaneously. As for the number of episodes, it is rumored that the second season of the popular show will feature eight episodes.
But where do I watch it online? Can you watch it for free? Find out in the next section of the article.
Where To Watch 'The Witcher' Season 2 Online?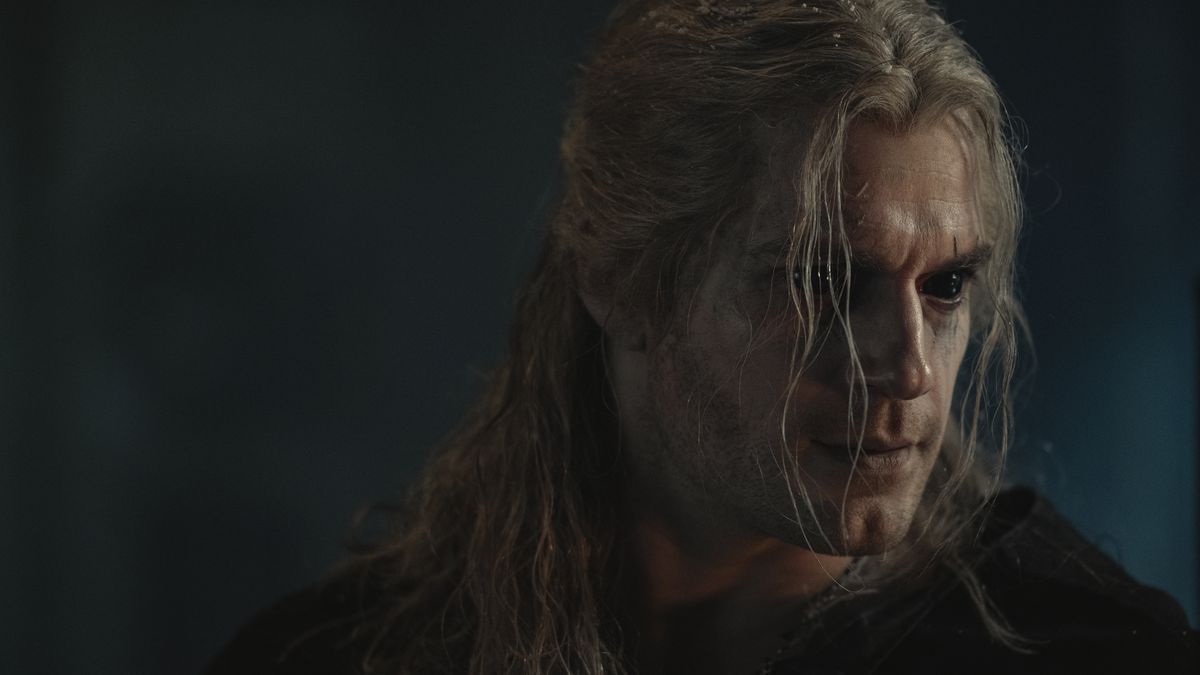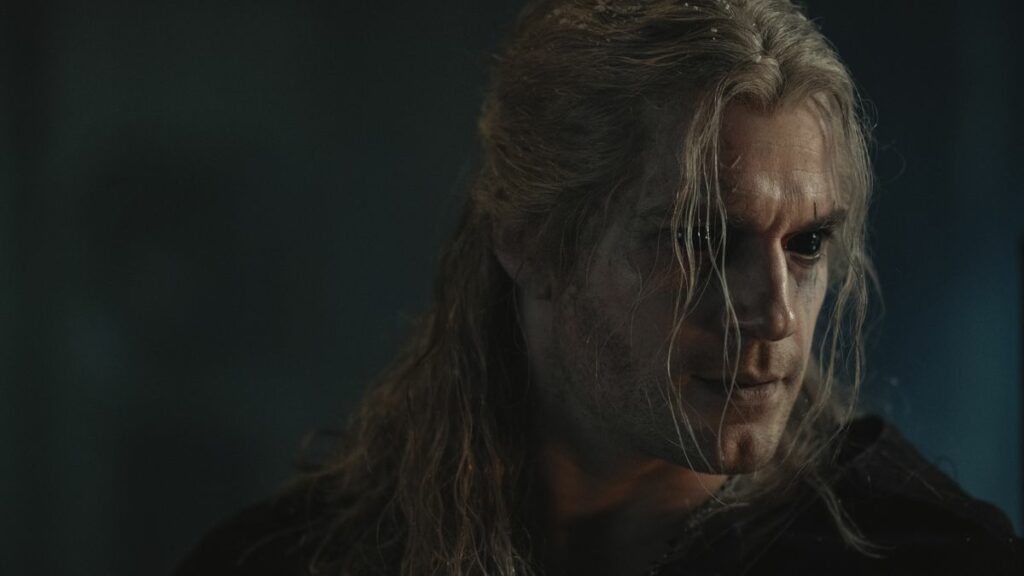 The opening season of the phenomenal show was released on Netflix. You can check it out right here. There is no change in terms of where the show will continue. Yes, you guessed it right, Witcher season 2 will also stream exclusively on Netflix.
Can I Watch 'The Witcher' Season 2 For Free On Netflix?
Unfortunately, you cannot watch the show for free on Netflix. The streaming juggernaut is currently not offering a free trial to users. You are required to purchase a subscription to the streaming platform in order to access its library.
However, there is some good news. You can find the best websites to watch TV shows for free in our detailed guide. The best part about it is that all the options on the list are legal.
'The Witcher' Season 2 Plot: What Will Happen In It?
After the success of season 1, the plot for the new season needs to be on the same level. Well, you be the judge after reading the official synopsis of season 2 below:
"Convinced Yennefer's life was lost at the Battle of Sodden, Geralt of Rivia brings Princess Cirilla to the safest place he knows, his childhood home of Kaer Morhen. While the Continent's kings, elves, humans, and demons strive for supremacy outside its walls, he must protect the girl from something far more dangerous: the mysterious power she possesses inside."
What are your expectations? Let us know your views in the comments section below.