TVF Aspirant fame Jitendra Kumar is one of the best actors out there. Over the years, Kumar has done some commendable work, and 'Panchayat' is one of them. The web series hit the ground running on its release and is certainly a gem. With 'Panchayat' season 2 releasing soon, OTT fans will once again witness Jitendra's amazing acting.
The sequel to the 2020 comedy-drama web series is gearing up for an online release on May 20, 2022. Since the target is the Indian audience, you can stream it from 12:00 AM India Standard Time (IST). Like the foremost season, you will be gifted with eight amazing episodes in the second season.
We are sure you must be wondering where to watch Panchayat's new season online, right? Let's talk about it in the next section of our streaming guide.
Where to watch 'Panchayat' season 2 online?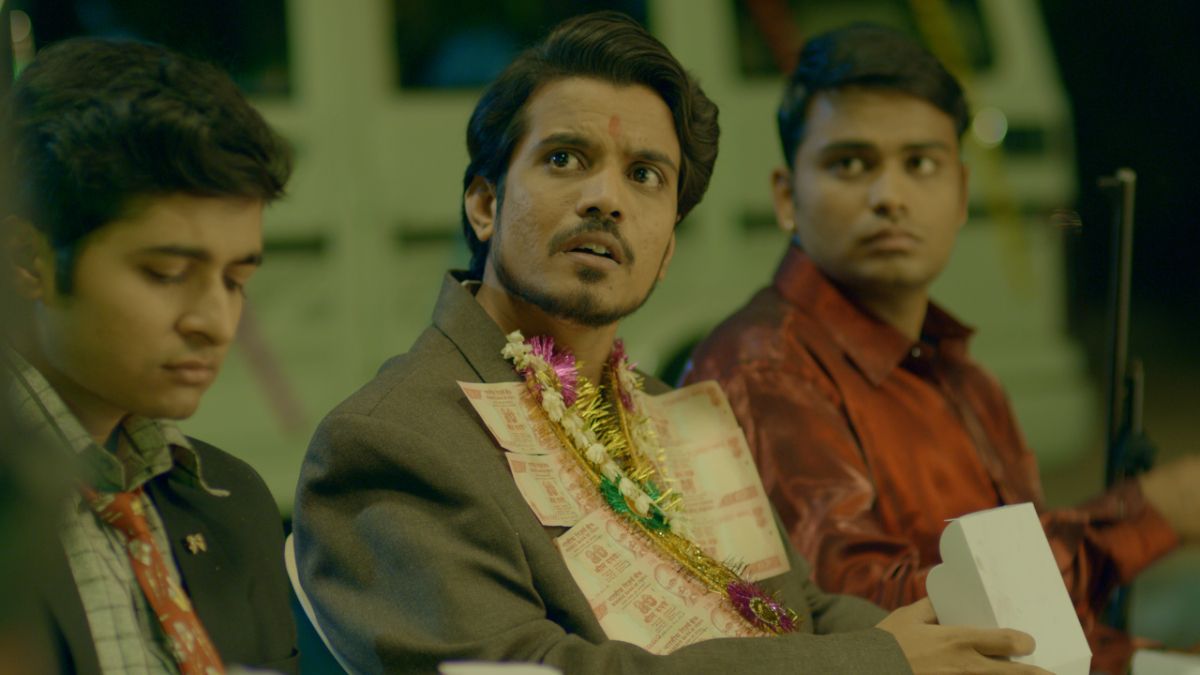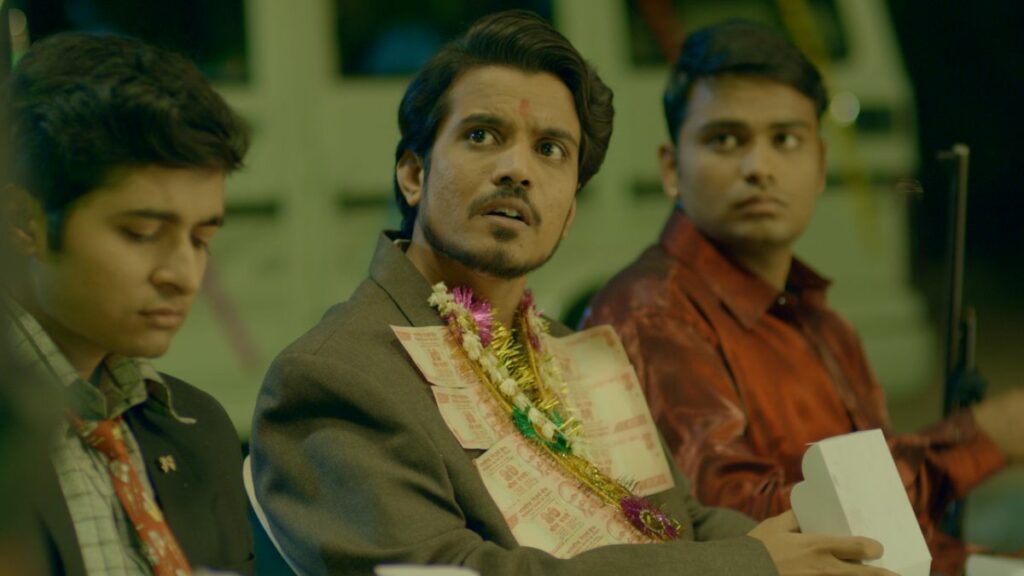 The popular show results from TVF and Amazon Prime Video's collaboration. So evidently, you can stream all episodes of the show on Prime Video. The streaming platform also offers a free trial to new users to make things even better.
You can use the trial to watch Panchayat and other amazing OTT titles on the Jeff Bezos-owned streaming service. However, if your free trial expires, you will be required to purchase a subscription to Prime Video.
Is 'Panchayat' good?
Yes, a million times yes! There aren't many TV shows that can match the level of this series on TV. The biggest positive about it is the fact that you can watch it together with your family. If you are a fan of the OTT series, you must know that not many shows provide that flexibility.
The cherry at the top is its sensational 8.8/10 rating on IMDb, making it one of the best-rated OTT shows. If you haven't watched it yet, you are missing out on something pretty incredible.
If you have watched the show, feel free to share your reviews about it in the comments section below.