Short Bytes: Glassdoor has released its list of the best tech employers to work for in 2017. In this year's edition, Facebook has managed to replace last year's chart topper Airbnb. In the overall list of top 50 employers, 20 tech companies have managed to make an appearance.
T
he career website
Glassdoor
has released the ninth edition of its Employees' Choice Awards. The list features top 50 companies to work for in the next year. Back in 2016, short-term rental startup Airbnb beat Google to become the top choice of tech employees.
The latest edition is based on the employee reviews posted on the job site from Nov. 2, 2015 to Oct. 30, 2016. This year, Facebook has topped the list of best tech companies to work for, followed by Google at #2 spot. Earlier, Facebook took the number 1 spot in 2011 and 2013.
Airbnb, the company that was voted the best last year, fell to 35 in 2017. Its overall rating fell from 4.6 to 4.2. The ratings are based on a 5-point scale–1.0 for very dissatisfied to 5.0 as very satisfied.
The technology companies have once again dominated the list by marking their presence on 20 out of the top 50 spots. Last year, there were 21 tech companies in the list.
Apple, Google, and Bain are the only companies to appear on all the 9 consecutive years.
Let's take a look at the complete list. The overall ranking of the tech companies is mentioned in brackets.
Top 20 Best Tech Companies To Work For In 2017
20. Texas Instruments (#42)
19. Microsoft (#37)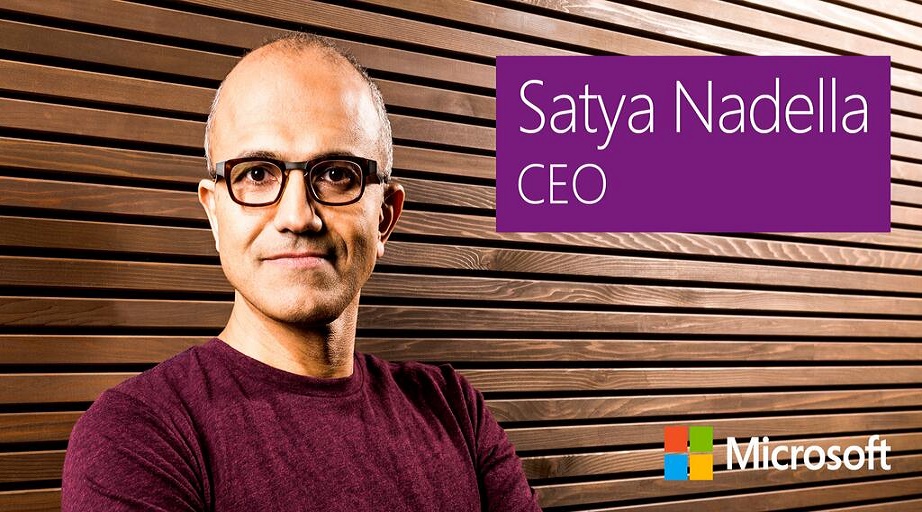 18. Apple (#36)
17. Airbnb (#35)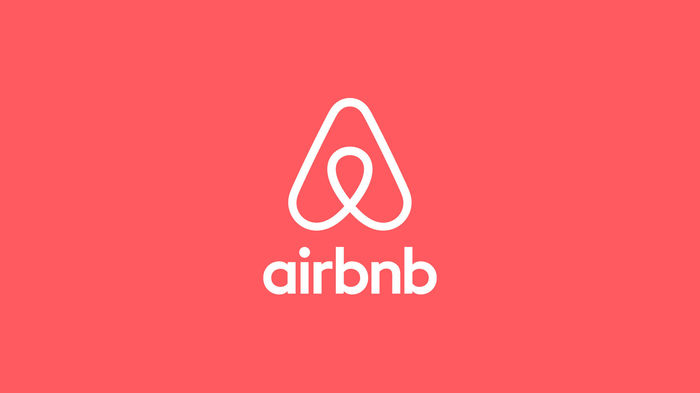 16. NVIDIA (#30)
15. Zillow (#29)