Some time ago Apple gathered a great number of funds along with a talented team to work on making cheap and compact LIDAR systems. LIDAR, which stands for Light Detection and Ranging, is an important tool for all companies that research and develop autonomous vehicles.
Luminar is a company which has built a cheap and compact LIDAR system known as Iris, reports TechCrunch. The new smaller LIDAR system now costs only $1000 while the conventional ones cost upwards of $75,000.
Apple, Google, and UBER Want Cheap and Compact LIDAR Systems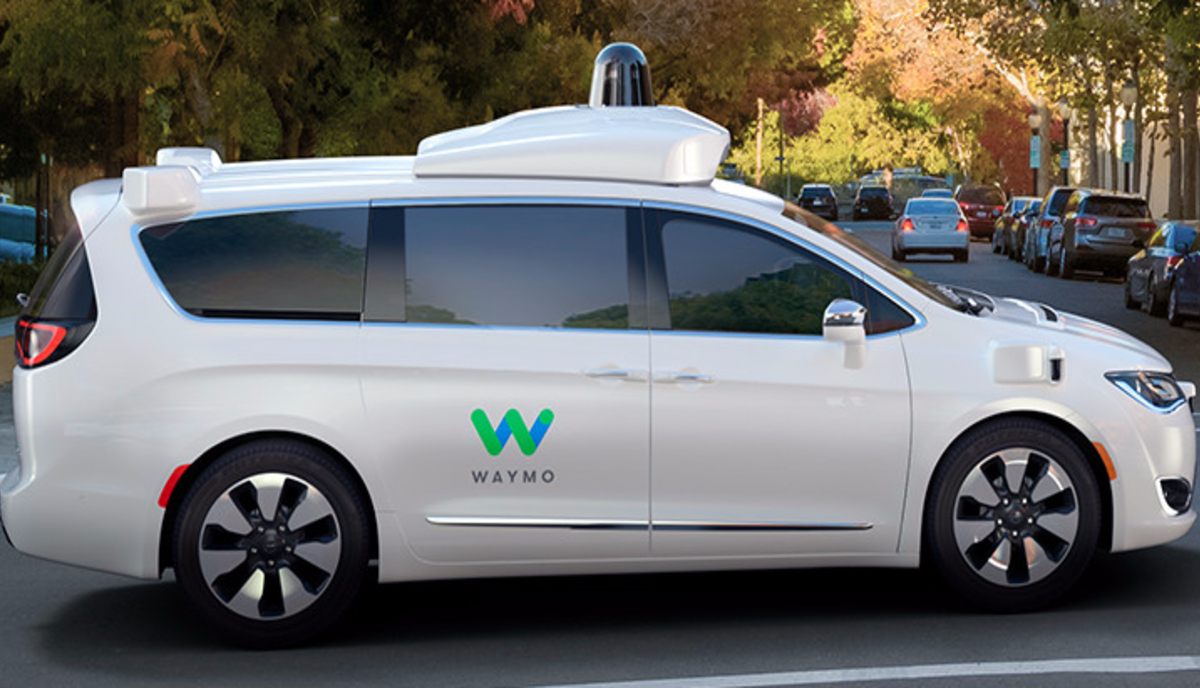 From Uber to Google, everyone is betting on LIDAR to make self-driving cars a reality, except Tesla, which relies on a combination of sensors, radars, and high-speed cameras.
Apple has also invested a sizeable amount into researching the LIDAR system. The report came from three anonymous people who were deeply involved in the upcoming Apple car initiative dubbed "Project Titan."
Google also uses LIDAR in its Waymo car project, which it plans to sell for around $7,000. This goes to show how important LIDAR is going to be for the upcoming self-driving revolution in the auto industry.
Elon Musk is surprisingly not a fan of LIDAR systems, and he continues to rely on updated hardware in his Tesla electric cars. He recently unveiled a brand new Tesla Chip, with which Elon seeks to perfect the self-driving capabilities of Tesla cars.
The main problem with LIDAR systems until now has been their bulky size. Most LIDAR units are usually placed on the roof of autonomous vehicles while the production version of Iris would be small enough to be placed inside a headlight.
As of now, Tesla is the only company that currently has cars on sale with any form of autonomous driving. It'd be interesting to see how the auto industry evolves when the Iris LIDAR system from Luminar finally gets available in 2021.