Volkswagen has revealed its much anticipated electric crossover VW ID.4, which could be the Model Y killer. It will be the first electric vehicle from Volkswagen to be sold globally in the US, Europe, and China. What's interesting is that it will have a range of up to 500 km (311 miles).
The Tesla Model Y killer made its first appearance at a digital press conference due to the cancellation of the Geneva Motor Show 2020. In 2017, the automaker revealed the VW ID Crozz concept for the first time. Last year, Volkswagen broke cover on its first mass-produced electric vehicle, ID.3.
The ID is the electric vehicle division of the company. The division aims to provide zero-emission vehicles for the global market.
More About The Model Y Killer: Volkwagen ID.4
The electric car will use the MEB (Modular Electric Drive Matrix) platform. Just like Tesla electric cars, the battery of VW ID.4 will be placed at the center under the body. This is the most suitable position for providing a low center of gravity and roll-over stability for the vehicle.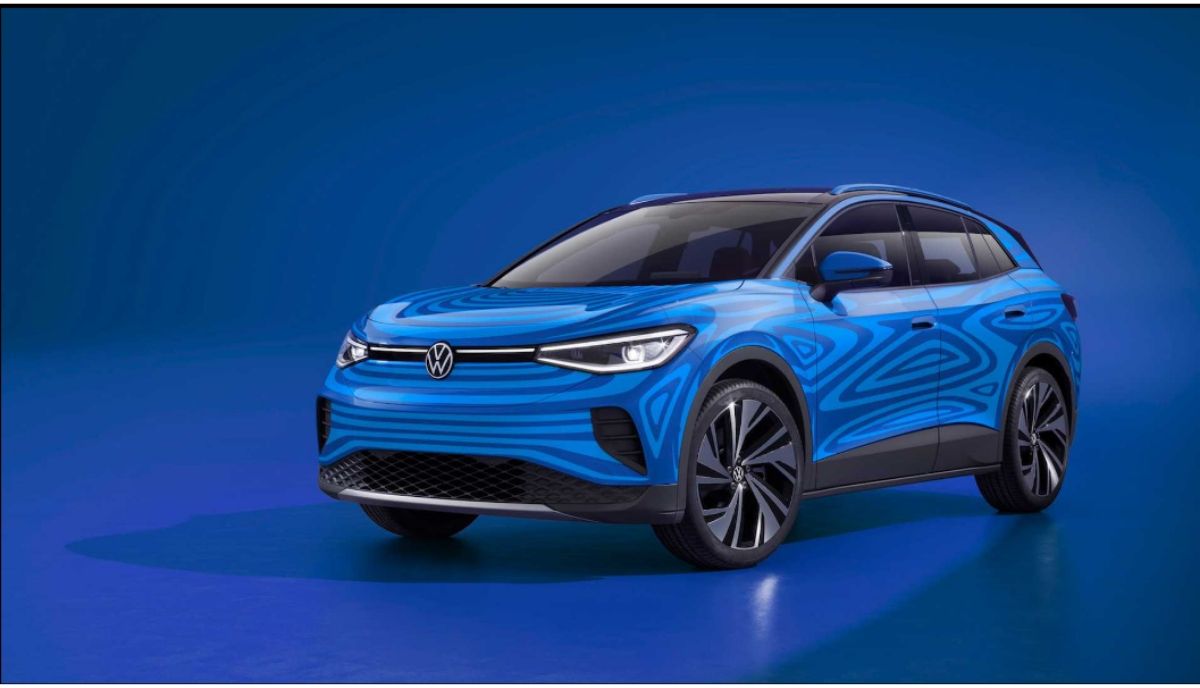 When it comes to build-quality, then german engineering is one of the best in the world. Therefore, it's sure that the ID.4 will have the best ride quality. However, the most critical question regarding any electric vehicle is the range. VW claims that ID.4 electric SUV will have a battery range of up to 500km (311 miles).
Meanwhile, the Tesla Model Y, which has a range of 315 miles, is close. However, the standard plus variant of Tesla Model 3 has a battery range of 250 miles only, which is significantly less than the VW ID.4.
VW ID.4 Electric SUV: Launch Date And Price Of
According to the Chief Operating Officer of Volkswagen Ralf Brandstätter, the electric SUV will be produced and sold in Europe, China, and the US.
As per the sources, ID.4 will be launched first in New York, USA, in April 2020. Also, the price will be around $40,000, which is approximately $6,000 less than the Model Y. One more reason the company can lead Model Y in terms of sales.
However, the company still needs to confirm the price and launch date officially.