Here's a piece of great news if you love to play games and have a couple of kickass ideas for a new game — Area 120, Google's internal workshop for experimental projects, has showcased its latest prototype called Game Builder to help you make your own game.
What sets Google's Game Builder apart is that no prior programming knowledge is needed to use this tool and turn your ideas into reality. Google calls it a way to enter a real world and create a game with your friends in real-time.
Another interesting aspect of Game Builder is that it aims to make the whole process of making a game feel like playing a game.
This game is available via Valve's Steam platform and you can give it a try if you're running macOS or Windows. The game is currently unavailable on Steam for Linux but we hope to see it on the open source platform in the near future. The game's download size is also considerably small, so that's a plus point.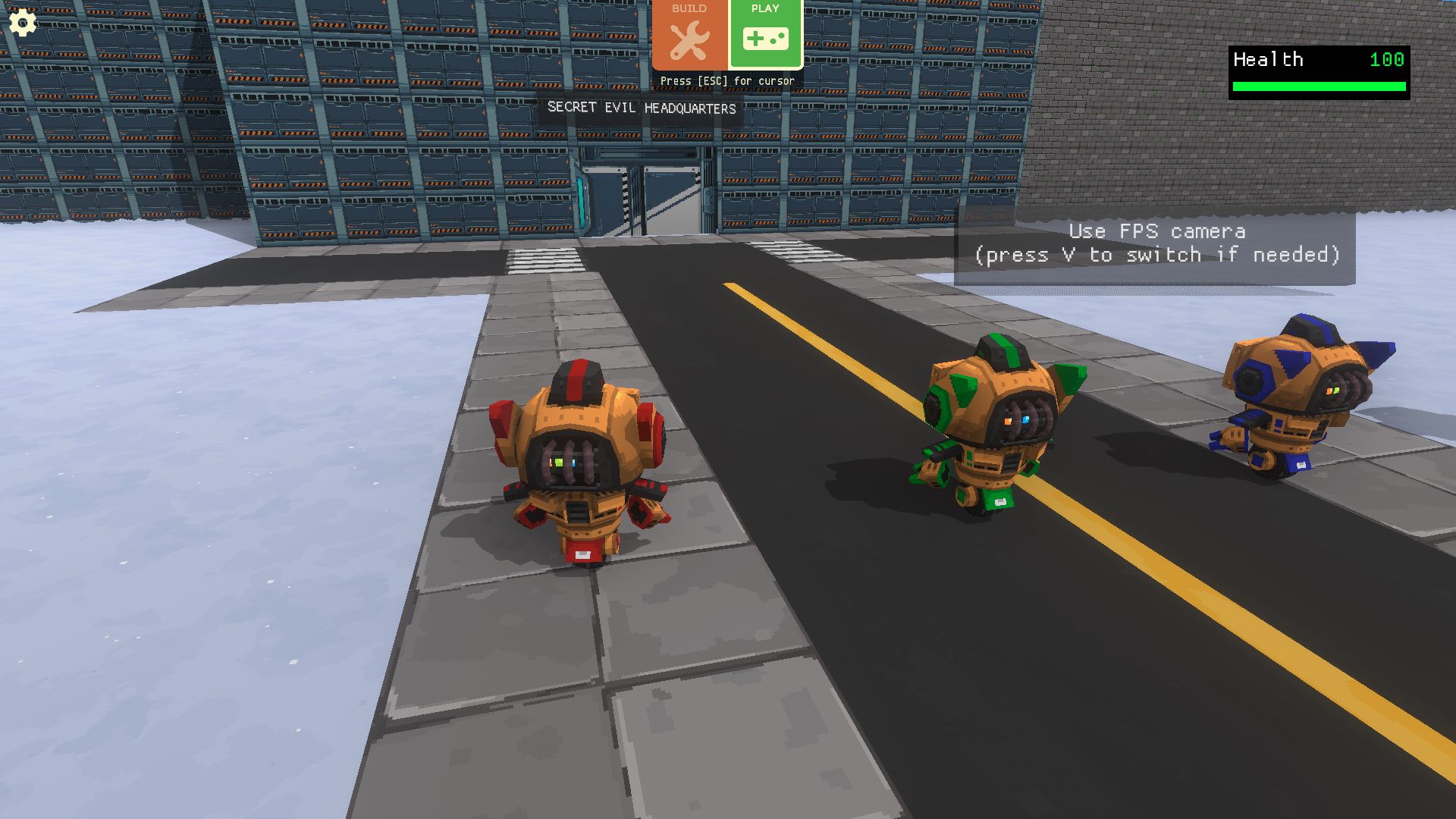 Talking about the features, you can opt for the multiplayer mode and build a game with your friends. Moreover, you can also let your friends play the game as you build it.
To make the game-making process easier for programming novices, Game Builder uses its visual programming system. There are drag and drop cards that answer your queries like How do I jump, etc.
The game is also compatible with Google Poly to help you use 3D models instantly inside your game.
At the moment, there isn't any confirmation if the Game Builder will ever graduate from its prototype status and turn into a full-fledged game development platform.