Apple's new operating system, dubbed the iOS 13, just got announced at WWDC and one of its primary concerns is users' privacy. Among all the features the OS offers, another new ability is access to all your location-tracking data.
According to a report by 9To5Mac, iOS 13 allows users to view data in the form of a map which shows where all a particular app has tracked your location.
The report shows picture of the Tesla and the App Store apps wherein a pop-up message has a map with all the data. In addition to this, the prompt message has two options to choose from — Change to only while using and Always, letting you decide whether or not you wish to share your location with the apps.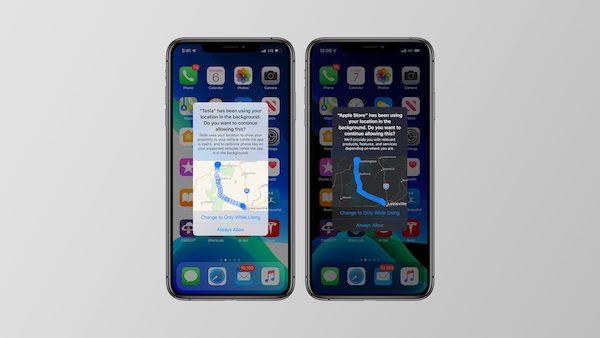 However, I could not see the map on the pop-up message at the time writing, but only the three options, namely, 'Allow while using the app,' 'Allow once,' and 'Don't allow.'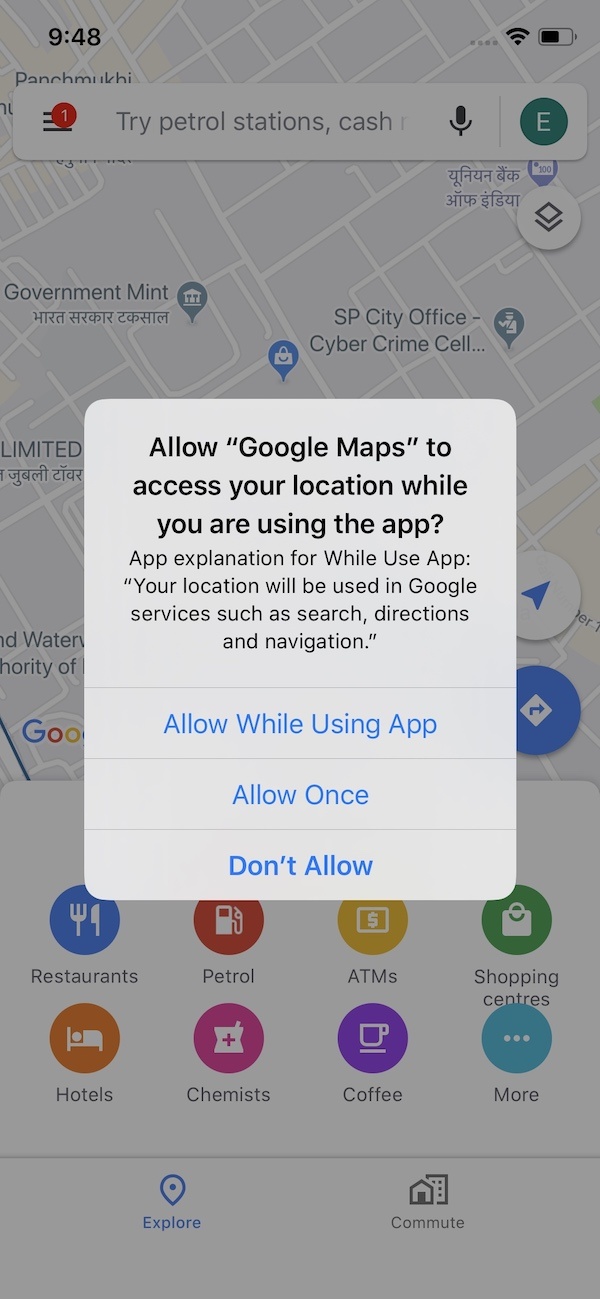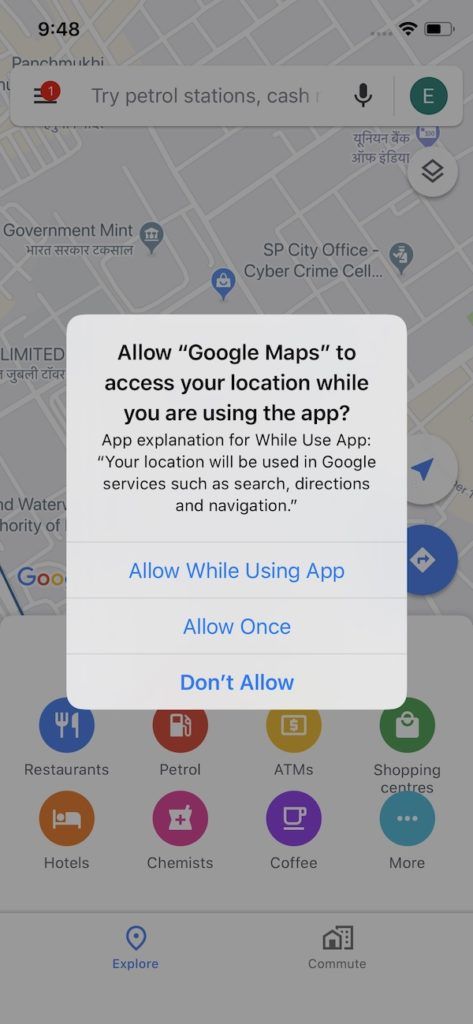 As a reminder, the pop-up message only appears when the Ask option is enabled for a particular app.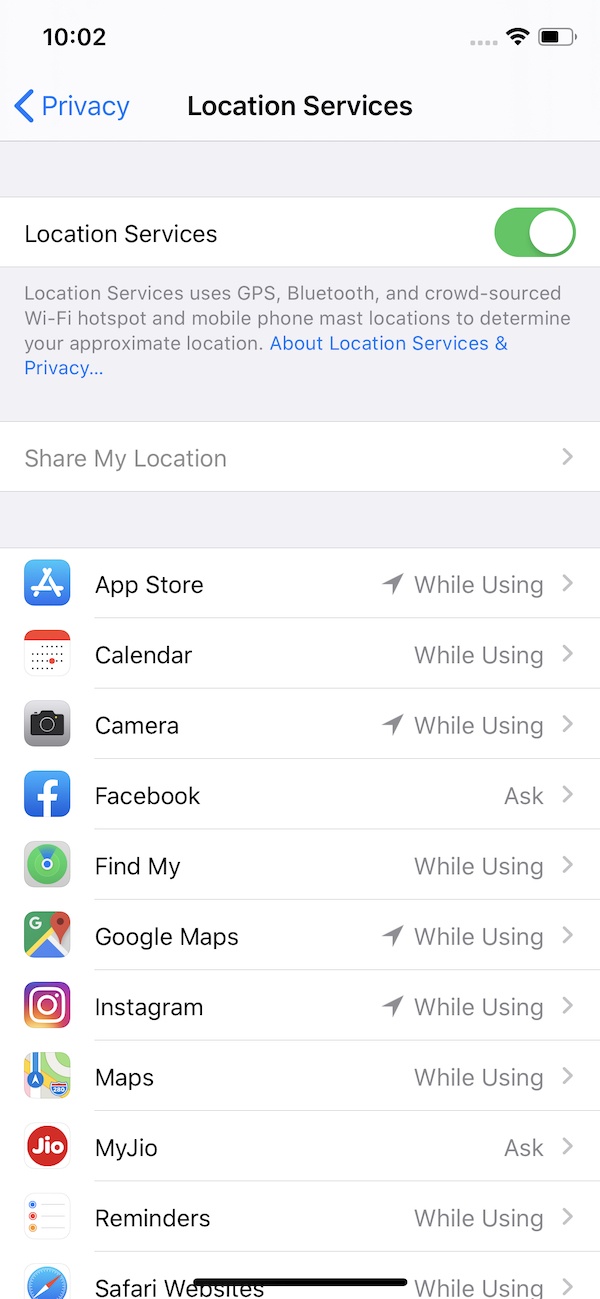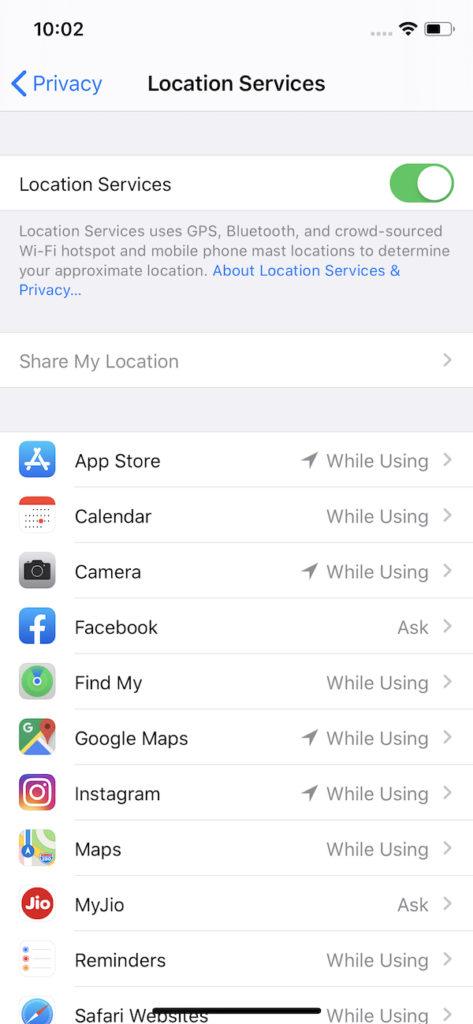 The aim of the map data is to keep you aware of how and when the apps track your location and you can decide on which apps to let use your location.
For those who don't know, iOS 13 has also introduced the 'Find My' app that allows you to track your device even when offline with added privacy. Additionally, iOS 13 has brought in features such as Dark Mode, Sign-in with Apple, Swipe Typing, performance improvements, and more.
We will keep you updated once we get hold of the new Map data. Until then, keep on visiting Fossbytes for more information.