OTT platforms have certainly changed the way that fans consume their content. We have seen a lot of change from preferring to watch movies that last 2-3 hours to entire binge-watching seasons. The biggest reason for this shift is the amazing storylines that most TV shows focus on. Speaking of an amazing storyline, we have a new TV series titled 'The Whistleblower' released online.
To be precise, the show will be released on December 16, 2021. Since the target of the series is an Indian audience, you can expect it to air at 12:00 AM Indian Standard Time (IST). While there is no official word about the number of episodes, you can expect at least 9-10 episodes.
Now you might be wondering where to watch the show online? Don't worry, and we haven't forgotten about it. In fact, in the next section of this streaming guide, we will shed some light on it.
Where To Watch 'The Whistleblower' Online?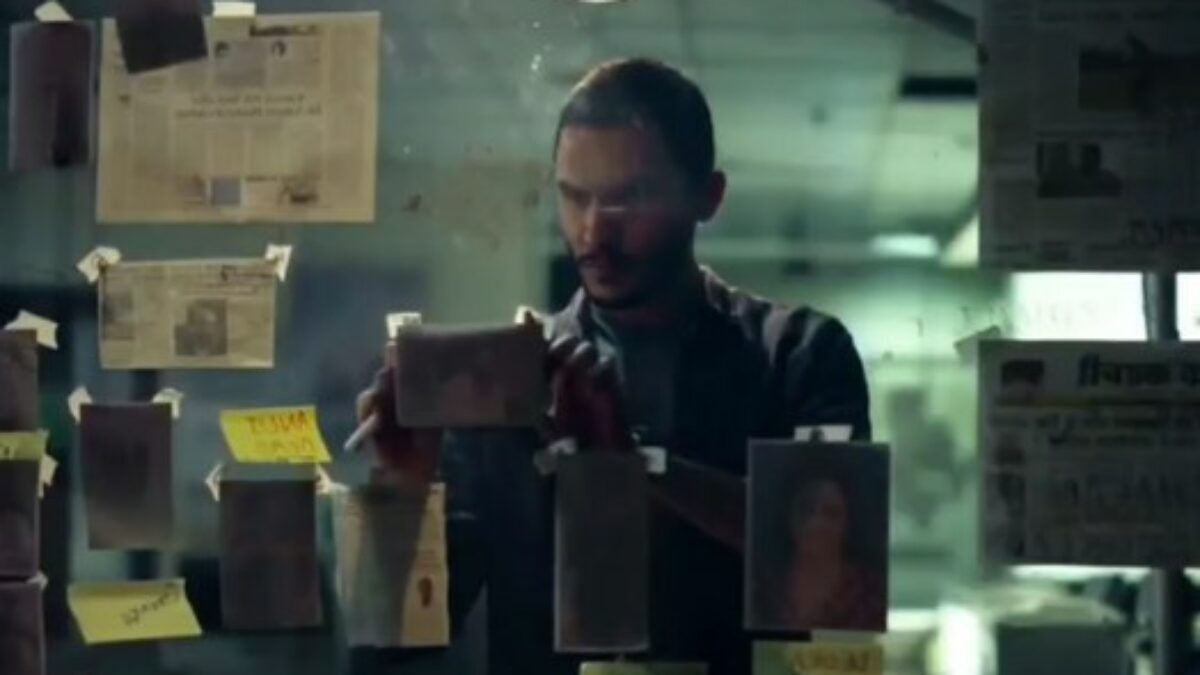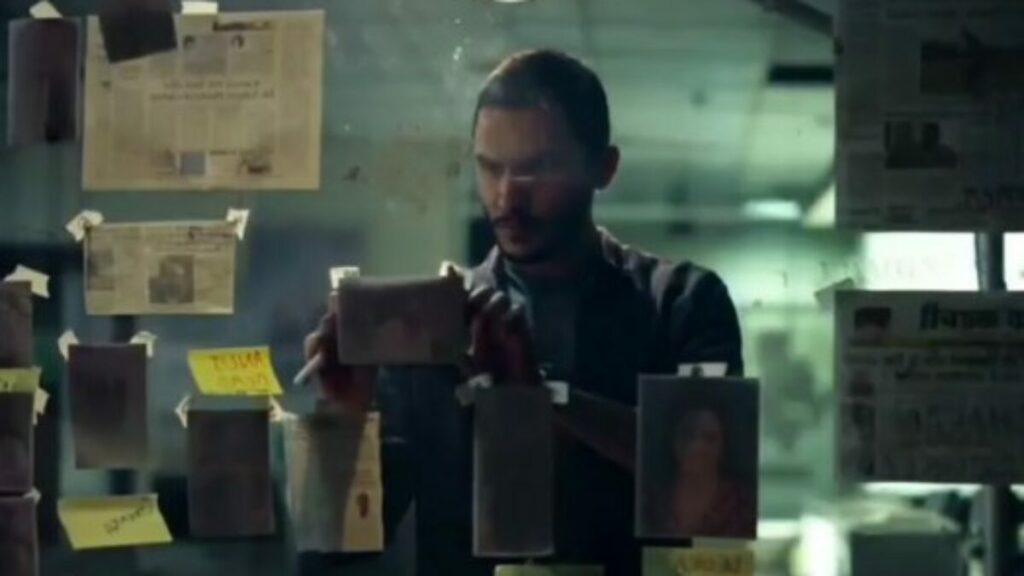 The show will exclusively stream on SonyLiv. Following the success of 'Scam 1992', the OTT platform has the decision to make another series about a real scam. We will talk about the plot in detail later. Until then, you check out Scam 1992 on SonyLiv by clicking on the link right here. It is a phenomenal show and will keep you glued to your seat throughout the season.
Anyway, coming back to the topic at hand, you need to make sure you have purchased a subscription to SonyLiv to watch The Whistleblower. Currently, there is no free trial provided by the OTT platform.
If you want to watch the show for free, there is still a way for you. Feel free to check our detailed guide on the best websites to watch TV shows for free in 2021. You will find many legal options to watch your favorite series online without impacting your wallet.
'The Whistleblower' Plot: What Will Happen In It?
As we mentioned earlier, the show is based on an actual incident. It will highlight the Vyapam scam of 2013. The official synopsis of the show reads:
"Education is one of the top businesses in India, and PMT scam is one of those serial scams in Education that gives wings to scammers who use Proxy and contacts for paper leaks and planned cheating. The series is based on PMT Scam 2013."
The show sounds promising and could be the next big hit for SonyLiv. What are your expectations from it? Let us know your views in the comments section below.