If we were to define Marvel's Loki TV series in one word, it would be – sensational. Tom Hiddleston and the rest of the cast have done an amazing job grasping the viewers' attention.
Additionally, Marvel fans have witnessed a completely new side of 'The God of Mischief' in the hit show. Speaking of the show, episode 4 of Loki is out now. If you are planning to watch it, this guide will make the process easier for you.
Loki TV Series Episode 4 Streaming Guide
Where Can I Watch Loki Episode 4?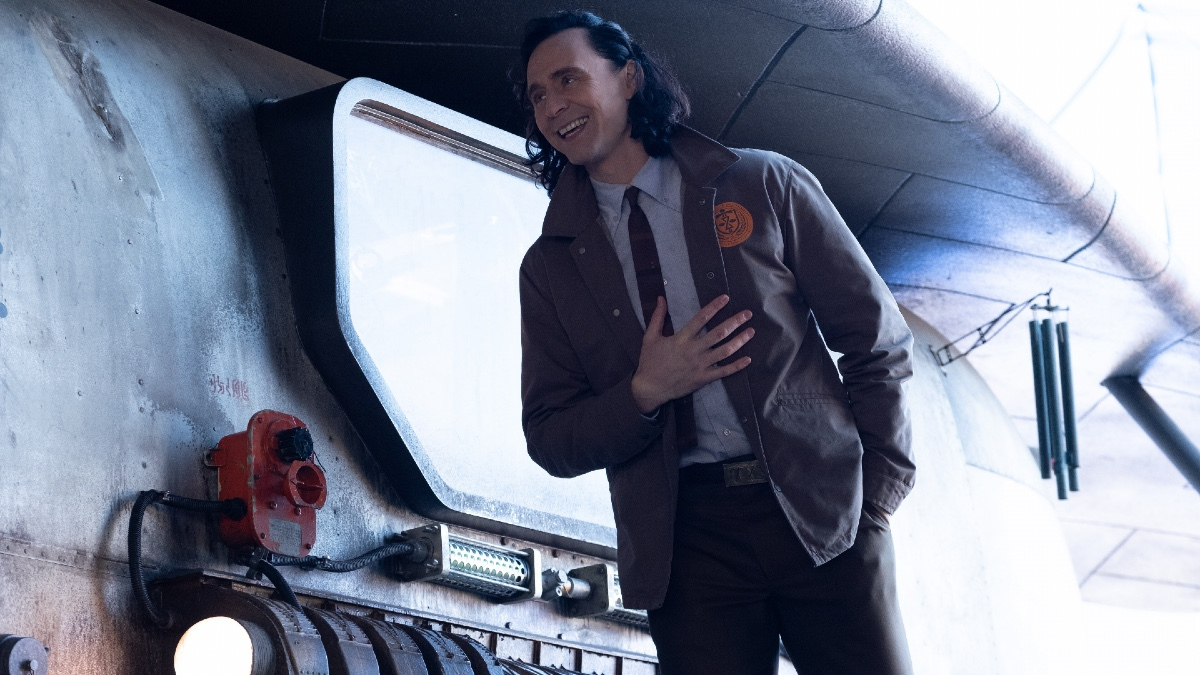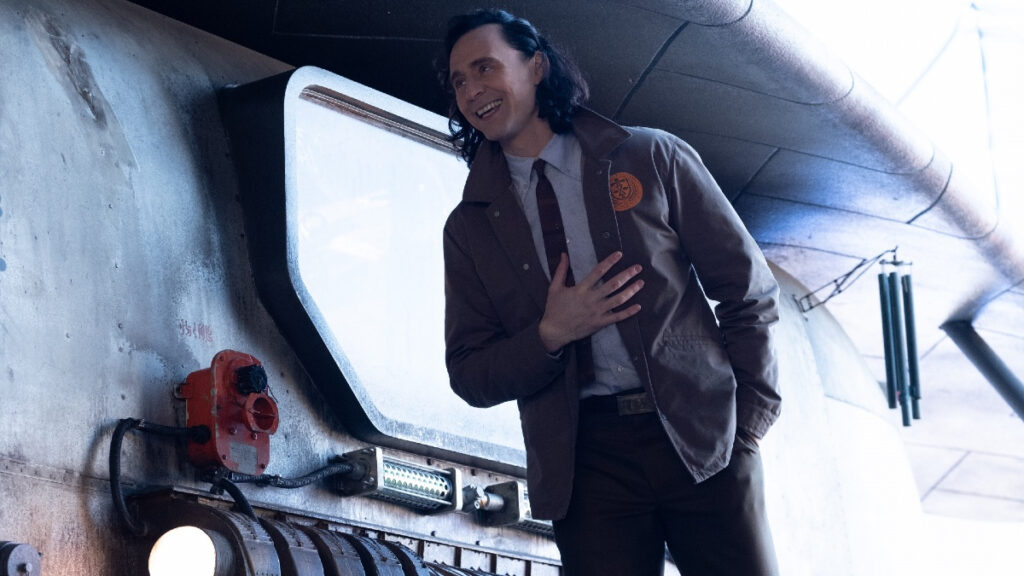 You can watch episode 4 of the Loki TV series on the Disney+ streaming platform. If you have not watched the previous episodes, you can head over to this page. The Disney+ streaming service starts at $7.99/month, or you can save a few bucks to opt-in for a yearly subscription at $79.99/year.
Can I Watch Loki Episode 4 on Disney+ For Free?
Unfortunately, Disney+ no longer provides a free trial to new customers. However, there is still a way that you can get a Disney+ account without any additional costs.
For viewers in the U.S., Verizon provides a Disney+ account with their $7.99 plan. This will allow you to stream Loki and other favorite movies and TV shows on the platform for free.
Whereas viewers in India would need a Disney+ (aka Disney+ Hotstar) subscription, check out the full list of ISPs providing an account right here.
Is Loki TV Series Good?
With the release of the 4th episode, fans are getting closer to the season finale. The events in the series are taking place after the Avengers: End Game, and so far, viewers have fallen in love with this new avatar of the 'God of Mischief.'
At present, the series has 8.9 ratings on IMDb and 93% on Rotten Tomatoes. Meaning, the Tom Hiddleston starred series is simply amazing. Make sure you catch up to it before the internet is flooded with spoilers.
Also, you can try a few other popular titles in the meantime, like Rick and Morty, Elite, and Lupin.
Loki TV Series FAQ
How many episodes of Loki are out yet?
Counting the recent release, 4 episodes have been released so far.
Is Loki only on Disney plus?
Yes, it is an exclusive series by Disney plus.
What time do new Loki episodes come out?
The new episodes are released at 3:00 AM ET or 12:30 PM IST.