We have been getting used to seeing Chris Hemsworth don the role of the mighty thunder god for years now. So much so that seeing him in other roles feels wrong. But Hemsworth will be stepping out of that role for his next film titled Spiderhead. The movie will be based on a short story by George Saunders.
The short story's original title was Escape From Spiderhead. Anyway, we will talk more about the plot of the film later. First, let's focus on its release date. So the 2022 film is set to arrive online on June 17, 2022. It will be available to stream online at 12:00 PT/3:00 AM ET/12:30 PM IST.
Since it's skipping a theatrical release, you must be wondering about where to watch it online. Let's talk about it and whether you can watch it for free or not in the next section of our streaming guide.
Where to watch 'Spiderhead' online?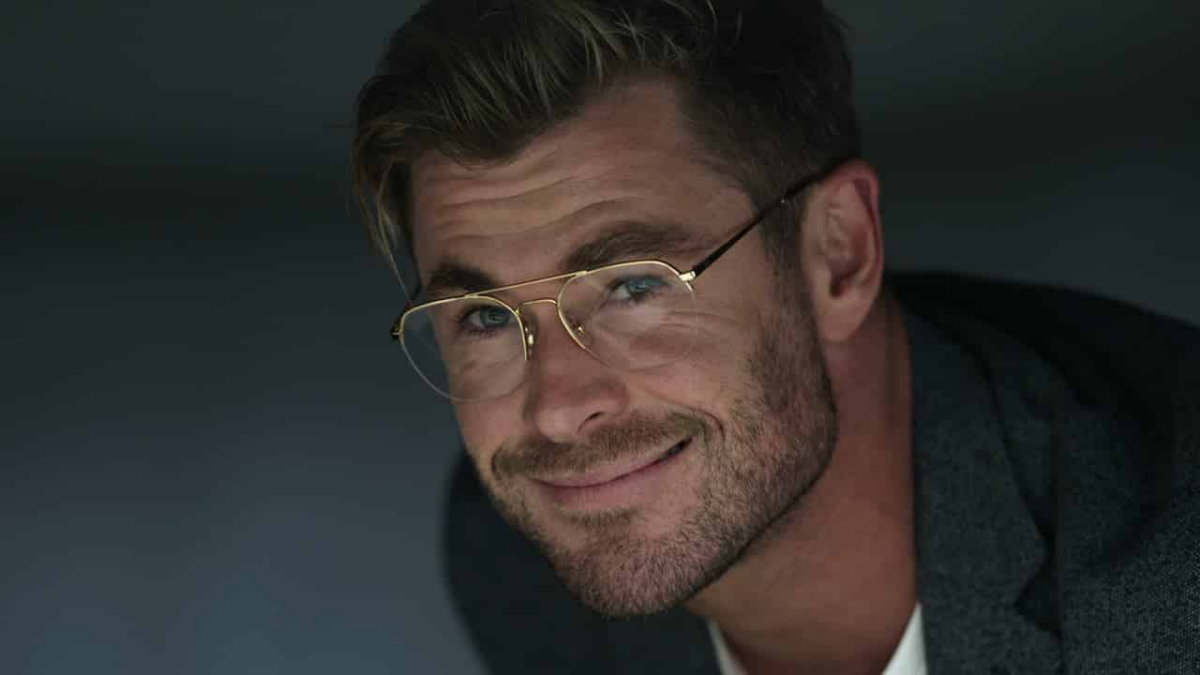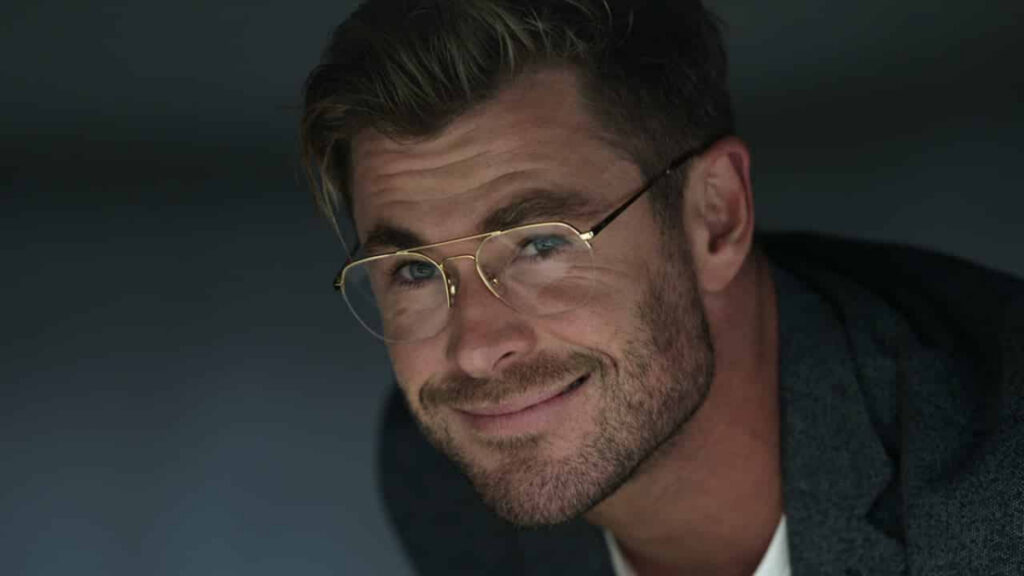 The crime drama movie will be exclusively available to watch online on Netflix. Speaking of Netflix, feel free to check out our guide on Stranger Things season 4 part 1 here. You can watch it until the Chris Hemsworth movie releases.
Can I watch 'Spiderhead' for free on Netflix?
Unfortunately, you cannot watch the movie for free on the streaming service directly. However, there are a few offers that you can take advantage of to get a free subscription of it.
Free year-long subscription with Verizon Fios.
T-Mobile will give a basic and standard subscription for $8.99 and $13.99.
Jio Postpaid Plans start at Rs. 399.
Vi Redx plan at Rs 1099 per month.
What will 'Spiderhead' be about?
The movie revolves around a scientist who performs crazy experiments on his subjects. The role will be donned by none other than the ever-so-talented Chris Hemsworth. To learn more about the plot, here is the official synopsis of the film below:
"Two inmates (Miles Teller & Jurnee Smollett) form a connection while grappling with their pasts in a state-of-the-art penitentiary run by a brilliant visionary (Chris Hemsworth) who experiments on his subjects with mind-altering drugs."
Wow, that sounds like an interesting plot, right? What are your expectations from the film? Feel free to let us know your views in the comments section below.