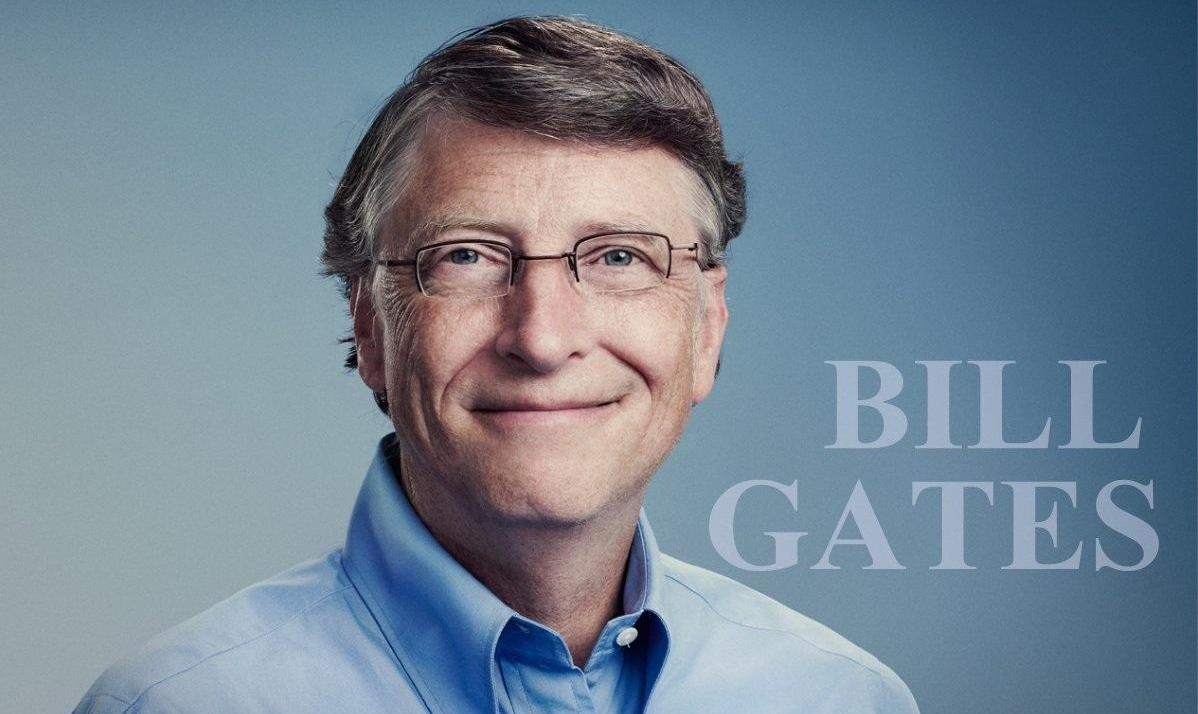 Short Bytes: It might come as a surprise to the most of you that Bill Gates, during the inception days of Microsoft, used to memorise the license plates of early employees' cars to track their incomings and outgoings. This secret was revealed by Bill Gates at BBC Radio 4's "Desert Island Discs" programme.
D
esert Island Discs is a BBC radio programme that is aired weekly and talks about the songs that celebrities, politicians, businessman and other famous people would like take onto a desert island.
At the same program, Bill Gates confessed —
"I had to be a little careful not to try and apply my standards to how hard they worked. You know, I knew everyone's license plates so I could look out in the parking lot and see when did people come in, when were they leaving. Eventually, I had to loosen up, as the company got to a reasonable size."
When it came to the Bill Gates about choosing the songs, he chose an odd mix of tracks by David Bowie, Ed Sheeran, U2, and The Beatles. On the show, he also talked about Steve Jobs, Bill Gates' philanthropic work, and Microsoft in the early days.
Bill Gates also talked about the intense days during the setup of the Microsoft. However, he loved the intensity of Steve Jobs and praised his work as well. He remembered how he helped Steve Jobs behind the scene to create iPod in 1990's when Apple was low in cash.
In the same interview, Bill Gates told the famous school hacking story. He told how he and fellow Microsoft co-founder Paul Allen hacked and make changes to the school's scheduling software to up Gates' chances of getting a date.
Having something to add? Connect with us through the comments section below.
Also read: Who Is The Greatest? Dennis Ritchie, Bill Gates, or Steve Jobs?