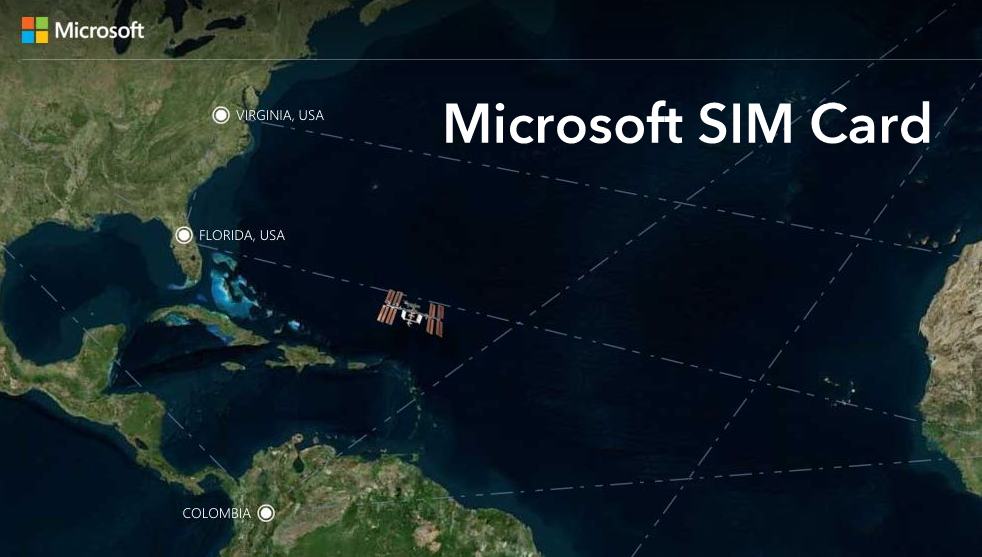 Short Bytes: Microsoft is working to make its own SIM cards that will help Windows 10 users avoid the messy contract schemes of cellular carriers. This SIM card will work with a new "Cellular Data" app that'll let you buy mobile data using your Microsoft account.
A
new app from Microsoft has been spotted on Windows Store that allows the Windows 10 users to access the internet data without a contract. The new "
Cellular Data
" app gives a user the choice to buy a data plan using the Microsoft account and access the internet easily.
This app suggests that Redmond is developing its own SIM cards that will be compatible with Windows devices. While the company hasn't revealed the exact markets where it would sell the SIM cards, Windows Store information about Cellular Data app mentions that the service will be available in domestic markets with international roaming in the pipeline.
The company explains on Windows Store: "Now you can buy and use mobile data at your own convenience. Purchase a plan via Windows Store anywhere network coverage is available".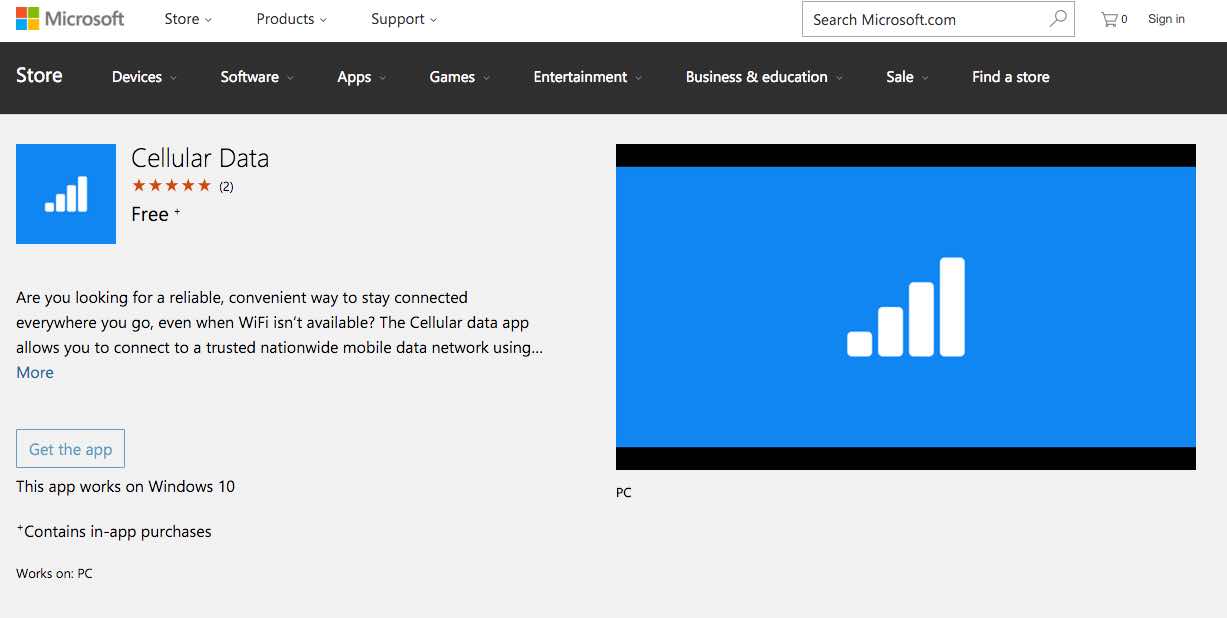 The company adds that Cellular Data app works solely with some particular Windows 10 devices and needs a Microsoft SIM card.
Features of Microsoft SIM card and Cellular Data app:
Get online anywhere regardless of Wi-Fi availability.
Purchase cellular data when and where you need it – no fixed contracts.
Experience a more secure network using cellular connectivity.
Get in control of cost and data usage by checking your balance in real-time.
While it would be unfair to compare the service directly to Google's Project Fi, Microsoft is taking some inspiration from search engine giant and learning some new tricks to make things easier for its users. It's possible that Microsoft is busy planning to enter into partnerships with mobile carriers to create its own mobile network.
Microsoft could also adopt a strategy similar to Apple's own SIM cards for providing cheaper internet services.
About the launch date, partner carriers and pricing details, we'll have to wait and see.
Are your going to use this upcoming cellular service by Microsoft? Let us know in the comments below.
Also Read: BlackBerry Wants to Provide 9 Numbers on Single SIM in India