macOS is one of Apple's crown jewels and it is so because of the apps it has to offer. Many of macOS' default apps can help you work more efficiently and create shortcuts for your workflow. While there are a lot of apps that come preloaded, we'll address the ones that are too good to ignore.
Locking yourself in the Apple ecosystem is a big commitment, but these apps are among the reasons you should invest in the ecosystem.
Best Default macOS Apps
Preview App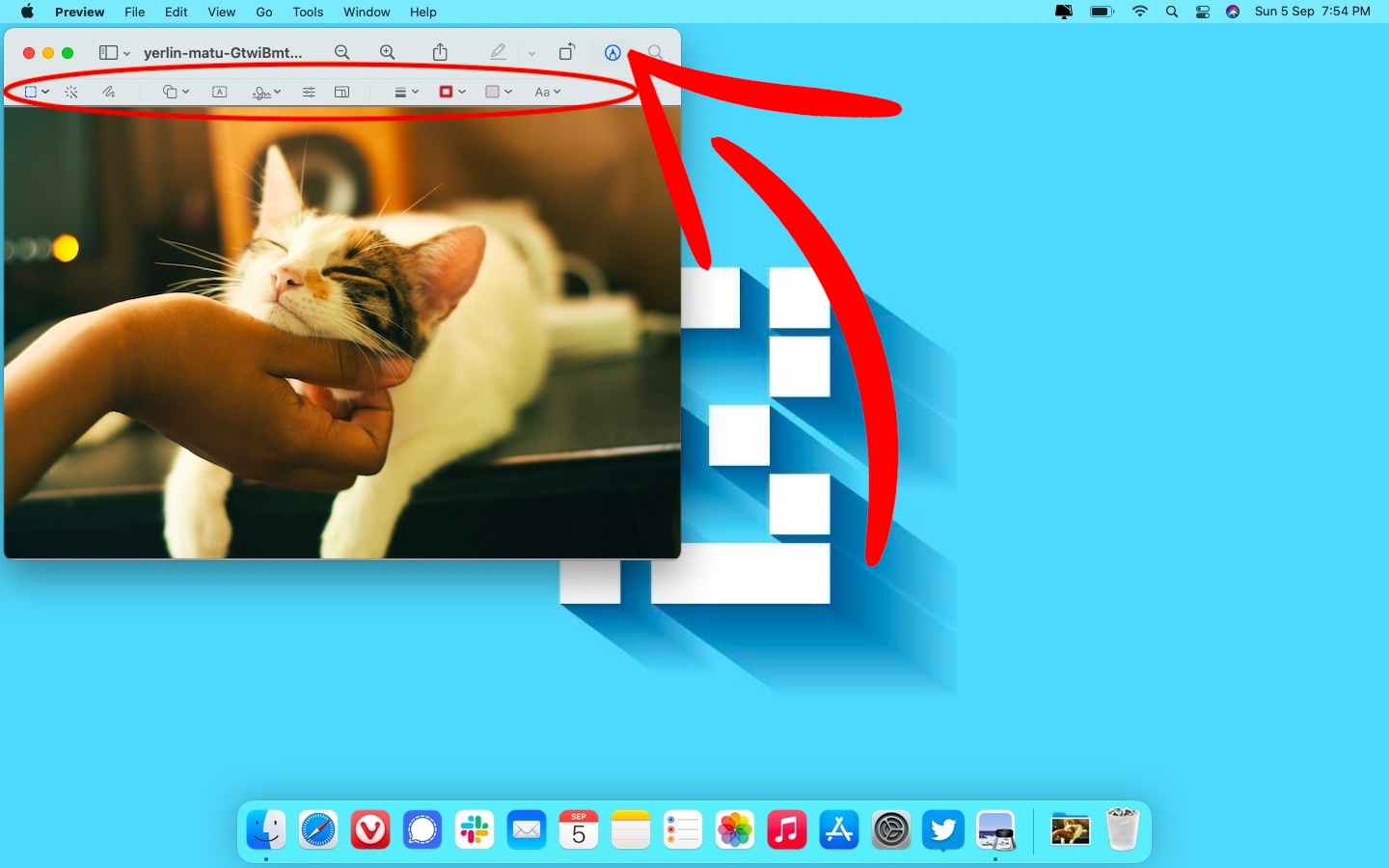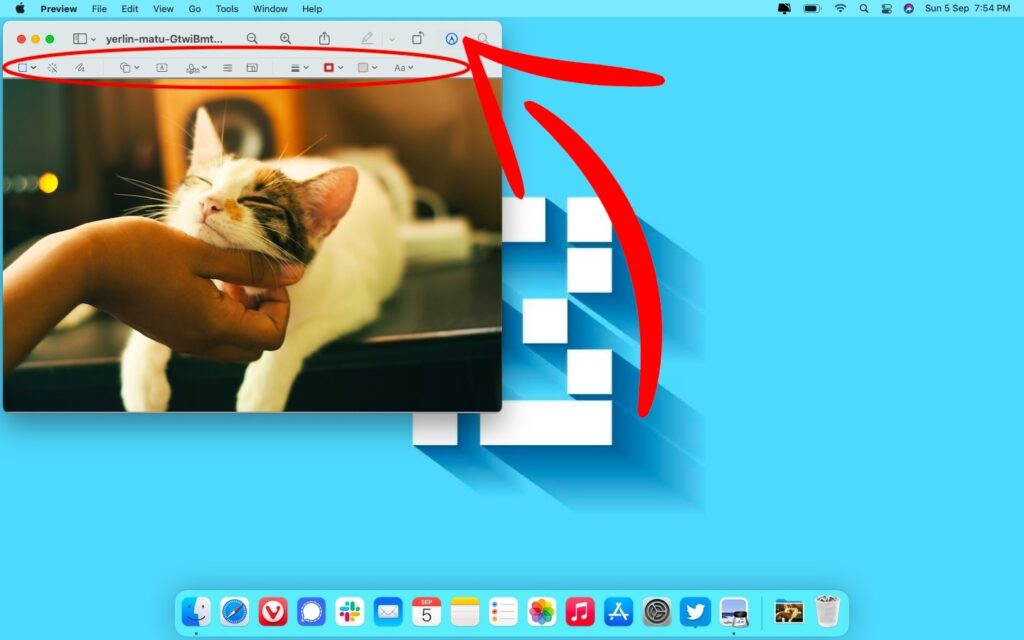 I've been using the Preview app since the day I got my Mac. Consider this a packaged tool that can handle PDF documents, in most image formats, and is also a decent editing tool to brush up on your images. The Preview app on Mac can sign and export PDFs to images or vice versa.
Just to give you an idea, you can remove an image's background using this app. It also performs basic features like retouching images, inserting shapes and objects, or combining multiple images. To access all the editing functions, just open the image and click the Markup button.
Automator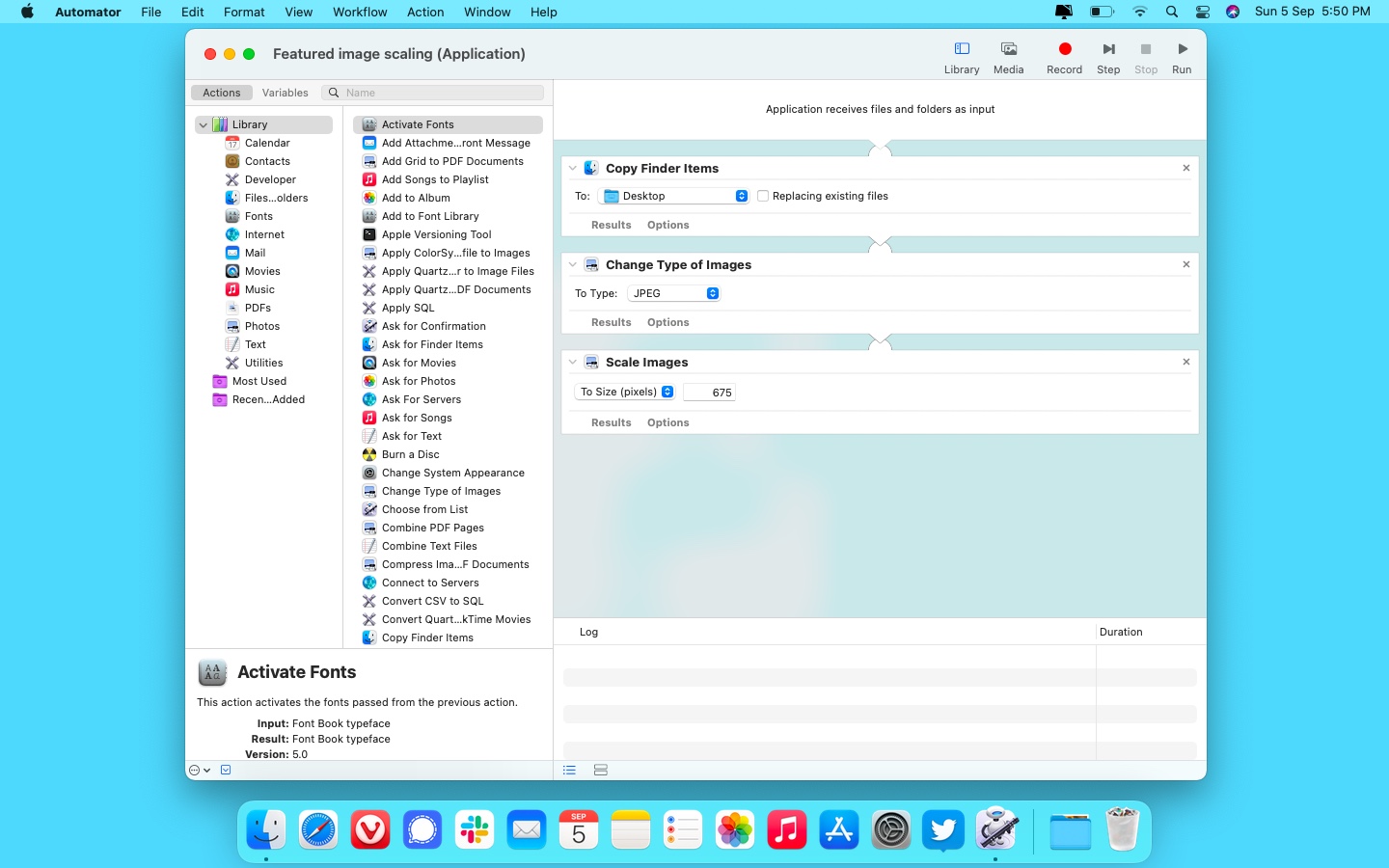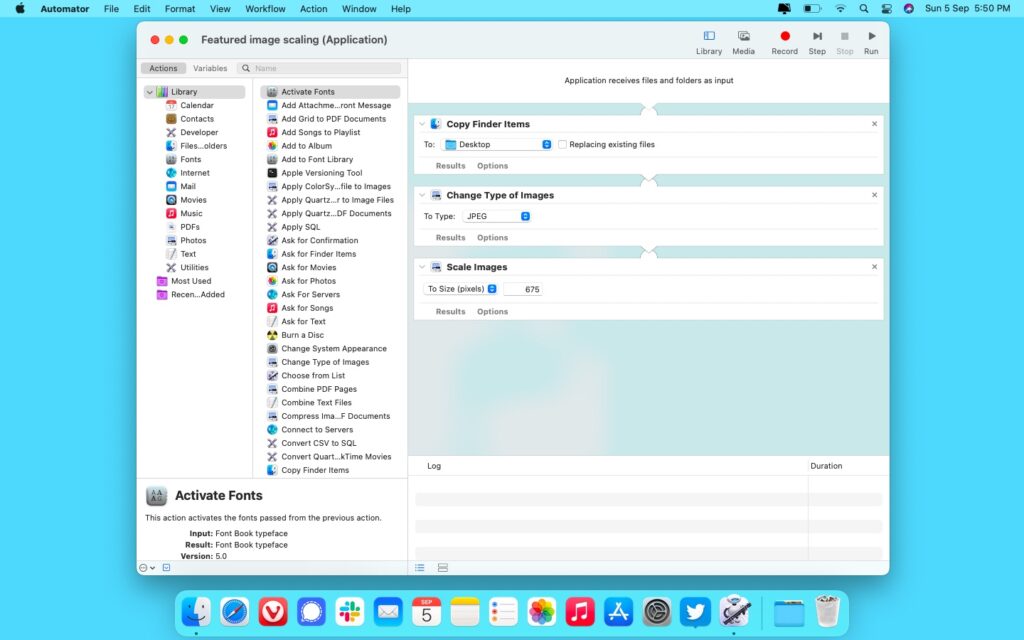 This is a gem of an app on macOS. There's a bit of a learning curve to it, but once you get the hang of it, you'll be creating your own workflows to save time. For the uninitiated, you can create single automation that duplicates an image, resizes it, and saves it in your desired format. You can also use Automator to play music, split a PDF file, set a calendar routine, reminders, and a variety of basic tasks.
Here's a basic tutorial on Automator. You can explore the app and get familiar with the variety of commands it has to offer.
Screenshot Tool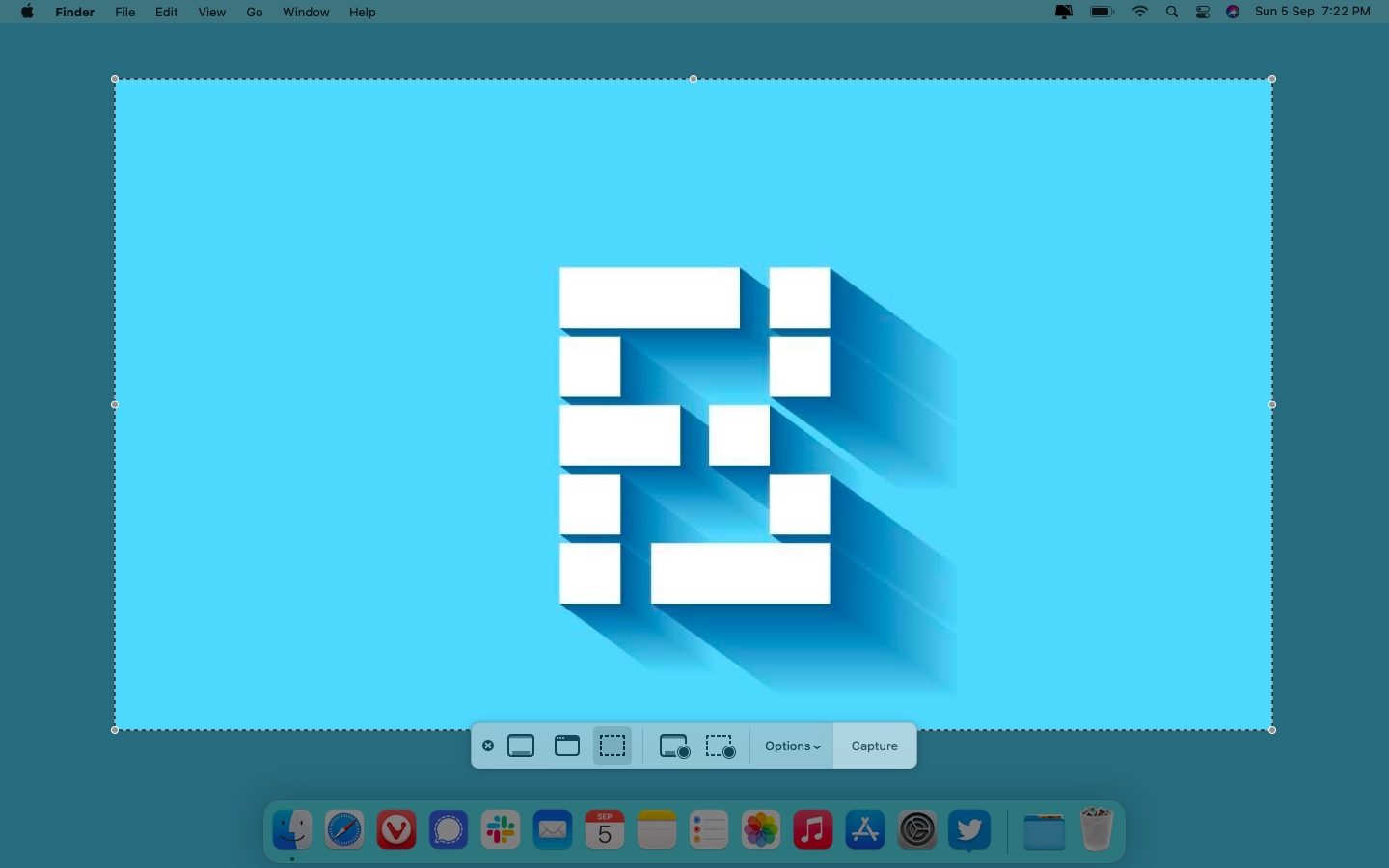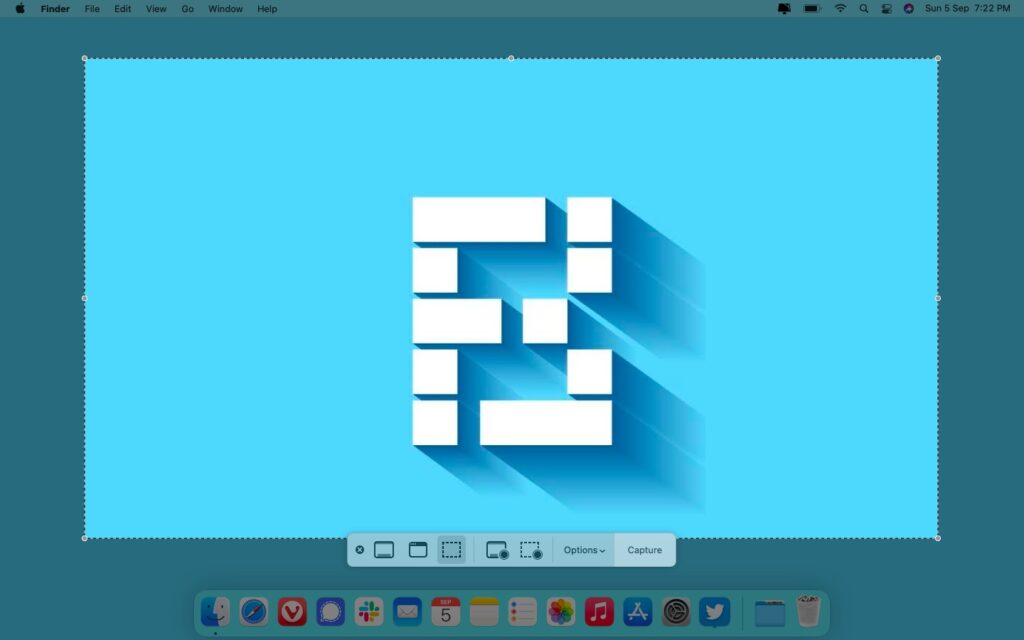 This one is not a full-blown app but a useful tool on macOS. It lets you set the exact dimensions and format in which you want to take a screenshot or record the screen. It is a simple, clean and powerful tool to take screenshots on your Mac.
Here's how to get started with the screenshot tool on Mac and everything that you can do about it.
GarageBand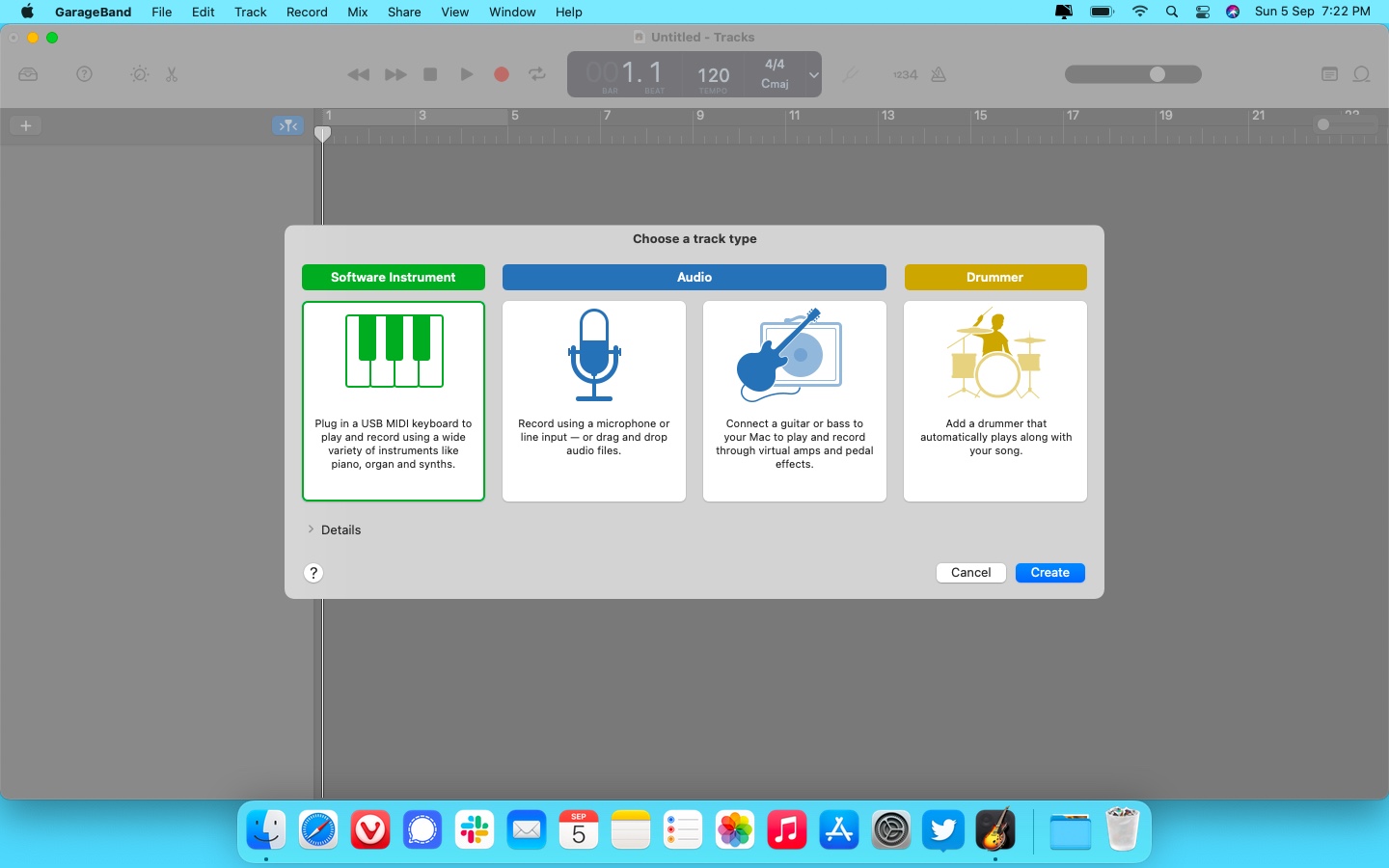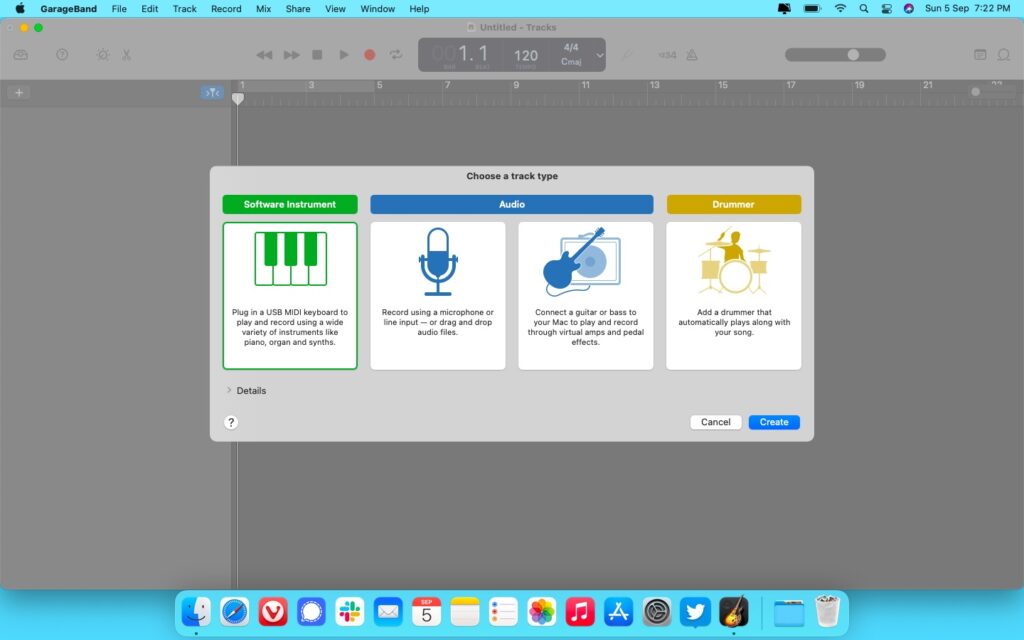 GarageBand is a popular app and its popularity is well deserved. You can create music projects using Apple Loops or record your own lyrics and instruments with pro filters. It also has tutorials if you want to learn to play guitar or piano. Thanks to the Apple ecosystem's integration, you can share your creation to iTunes or SoundCloud.
While the premium version is free, you can get started with GarageBand for free.
iMovie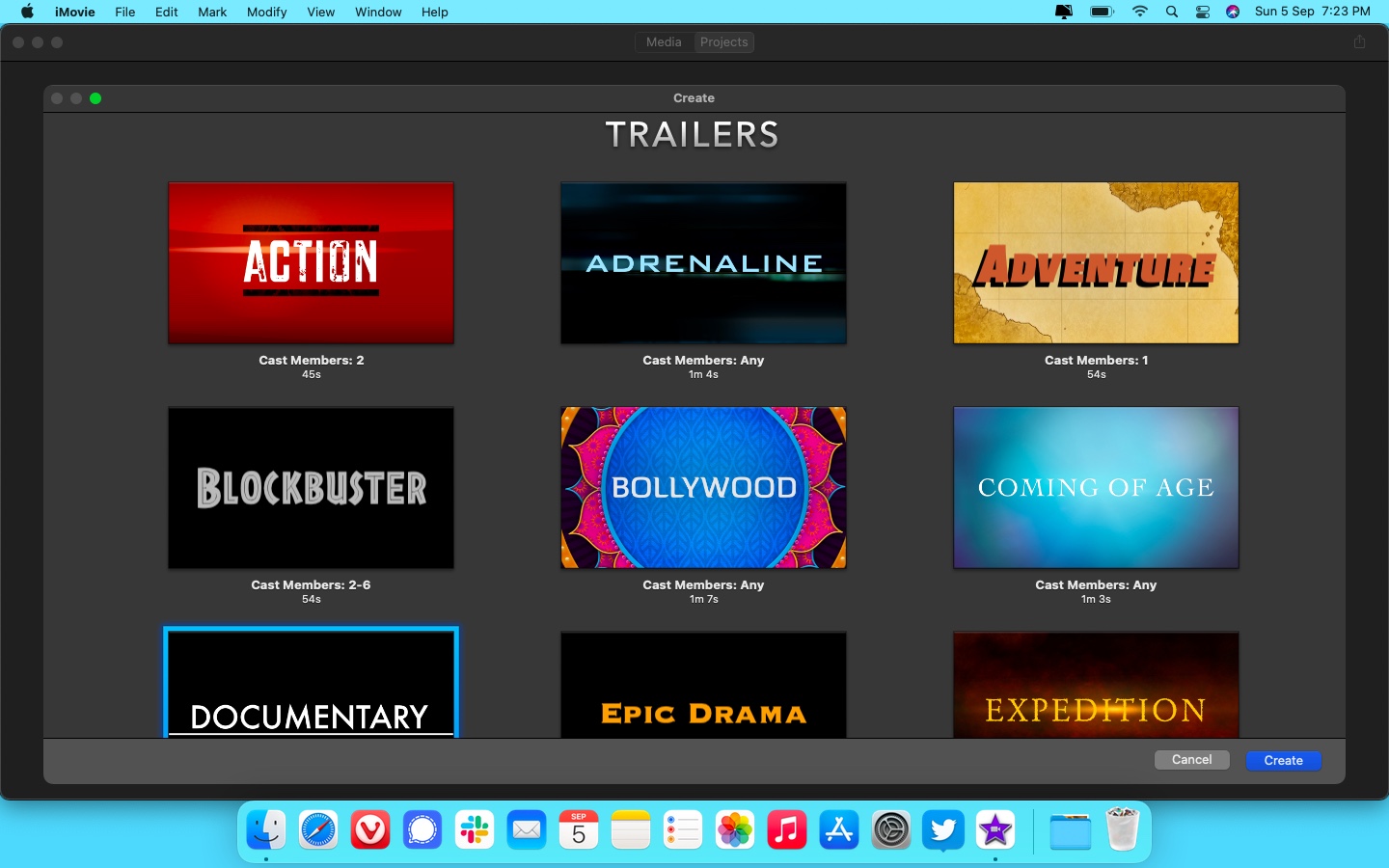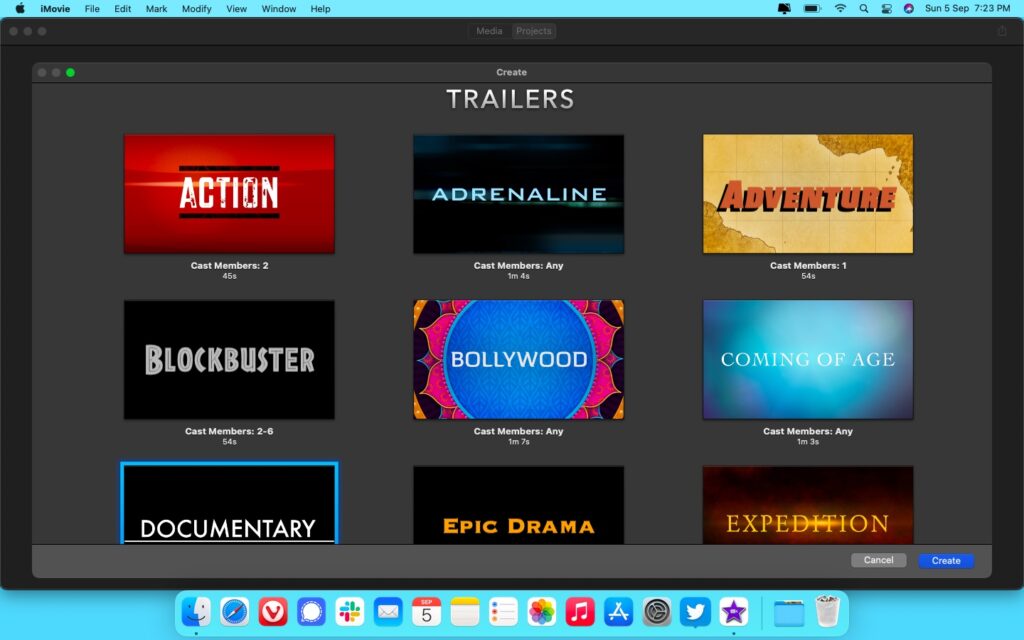 After the audio creation tool, there's Apple's movie creation tool, iMovie. This is also a free and default macOS app that lets you easily edit and export videos. it has a clean interface and a lot of baked-in transitions and presents to help you start creating.
Notes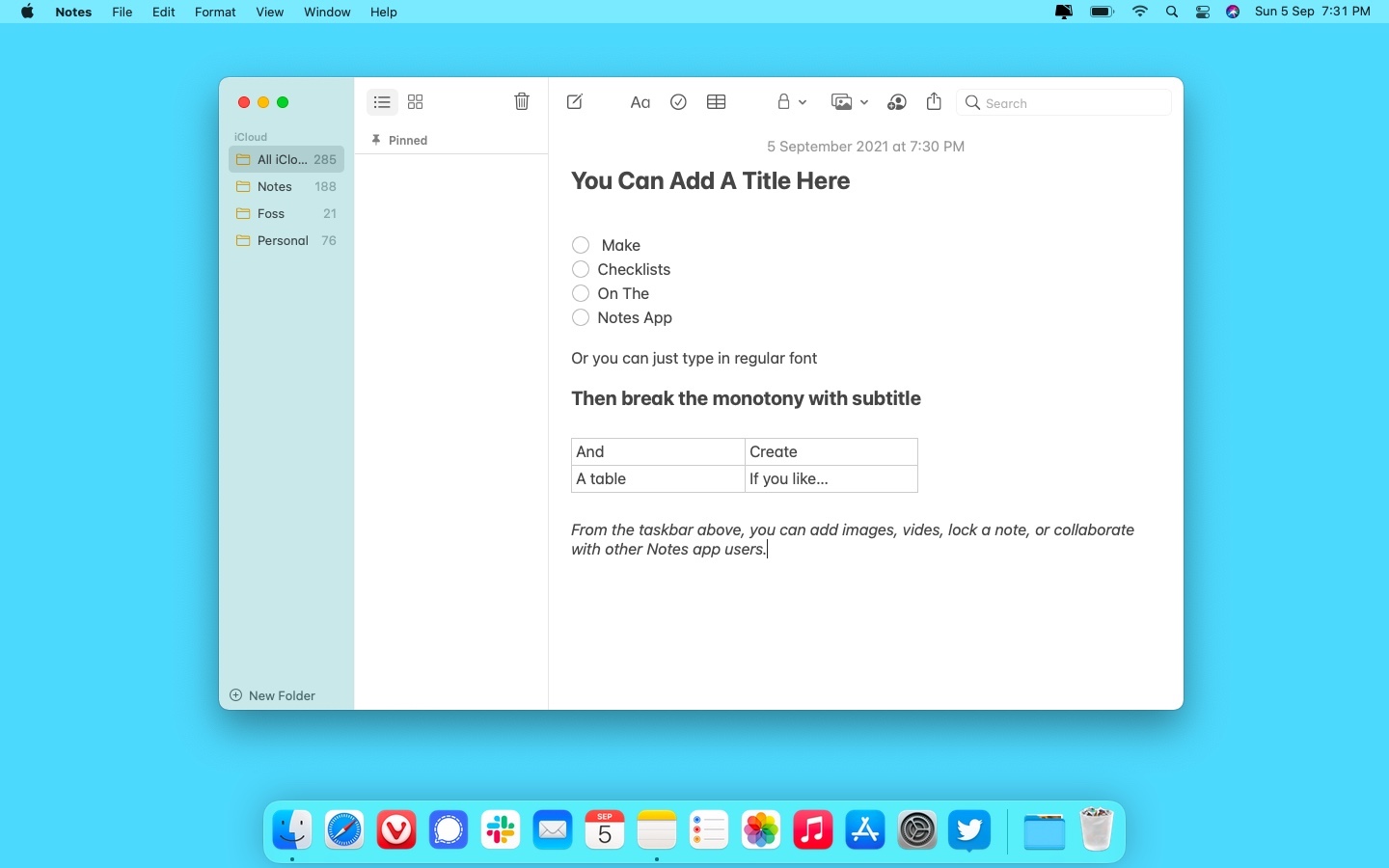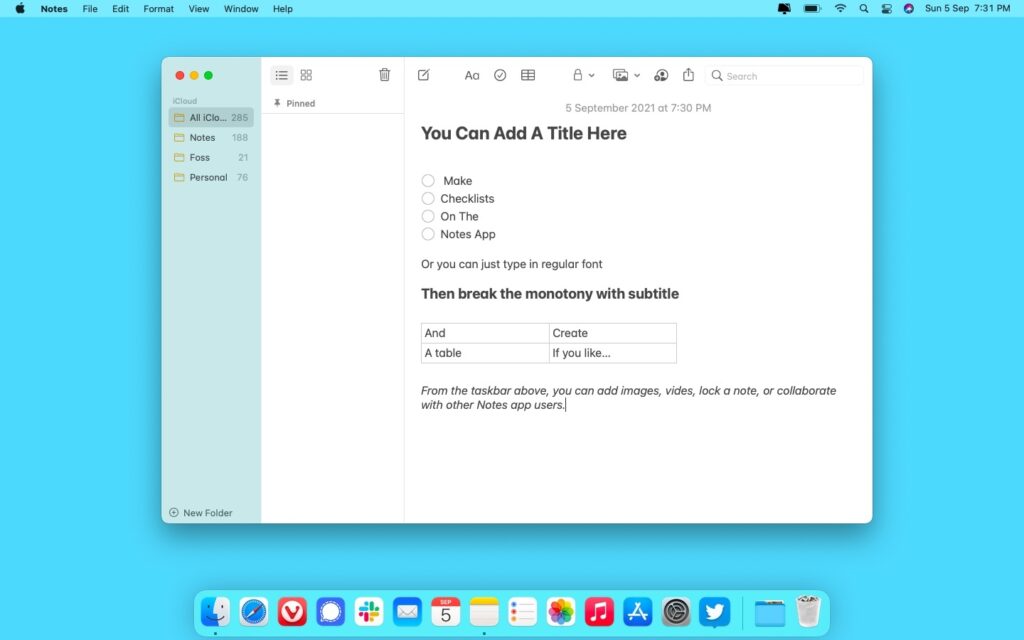 The default Notes app is an excellent note-taking app if you're locked into the Apple ecosystem. With an update to macOS Monterey, Apple has added a Quick Note feature that lets you note down important things without launching the app.
You can create checklists, tables, insert images, and even collaborate Notes with other users using the Notes App. All your notes are synced to iCloud so you can access them from anywhere using your Apple ID.
However, before you start using it, just know that exporting notes from Apple's Notes app to a different app like Google Keep can be a painstaking process. But if you are into the Apple ecosystem, it is a good option and comes loaded on your Mac as well as other Apple devices.
Safari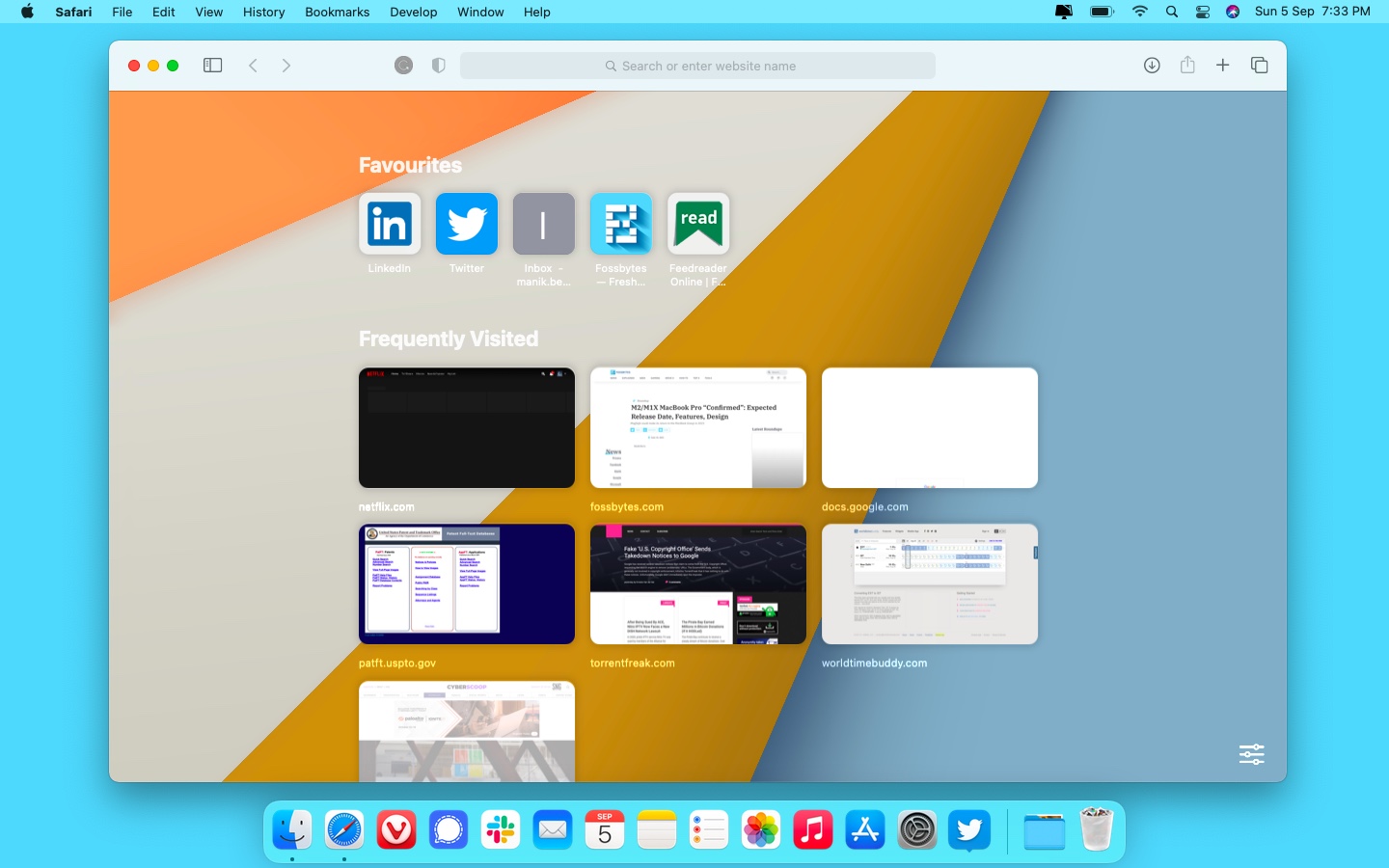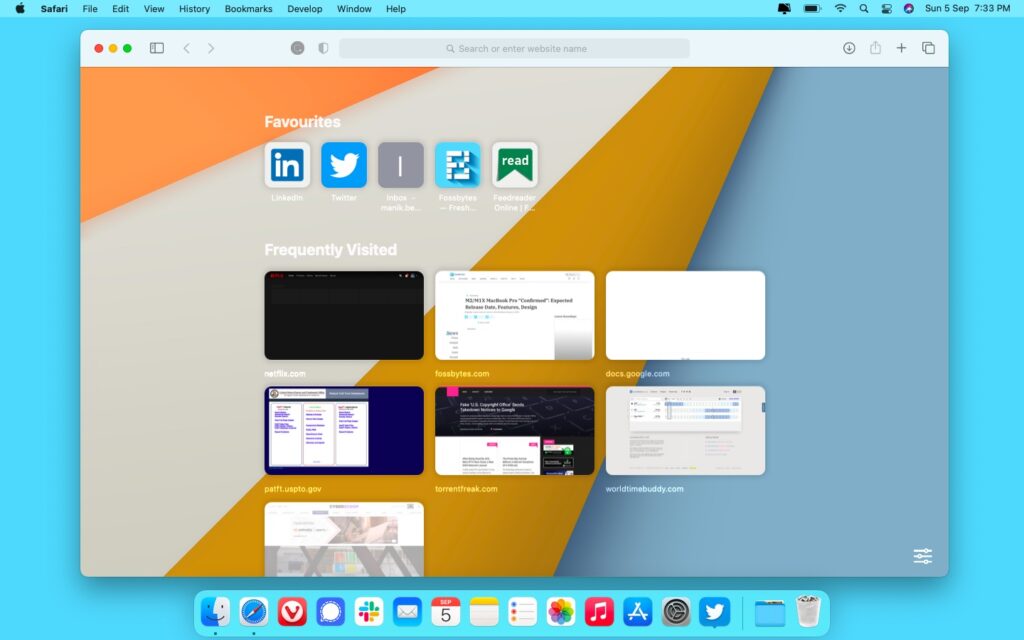 Talking about Apple apps is incomplete without the mention of Safari. The default web browser across all Apple devices comes with bells and whistles of its own. It is fast, secure, and has several privacy features if you're concerned about your digital footprint.
The browser received a facelift when it was on macOS Big Sur. Now with the macOS Monterey, it is getting new privacy features like Private Relay.
Mail App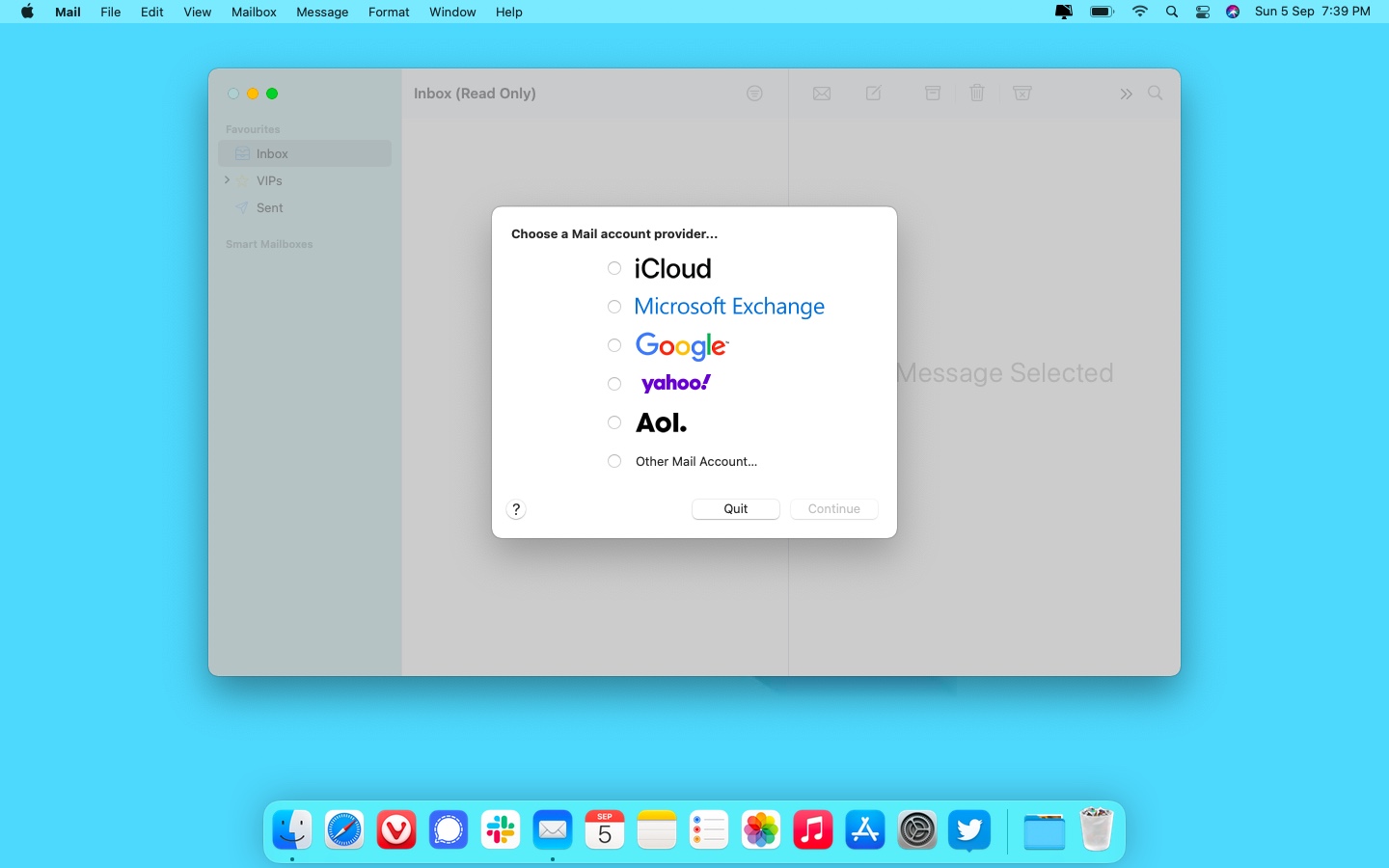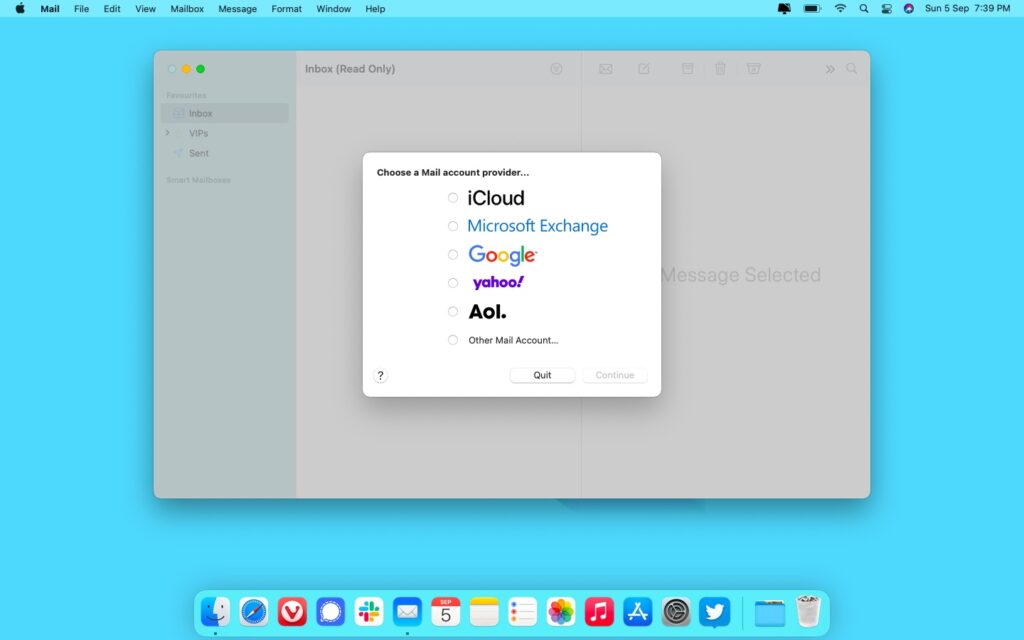 If you want to use the full privacy features offered by Apple, you'll have to use the Apple Mail app as well. You can configure the Mail app to receive mail from your Gmail, Yahoo, Outlook, or other services. Apple's email protection features include Hide My Email and removing trackers that might come with certain emails.
Digital Color Meter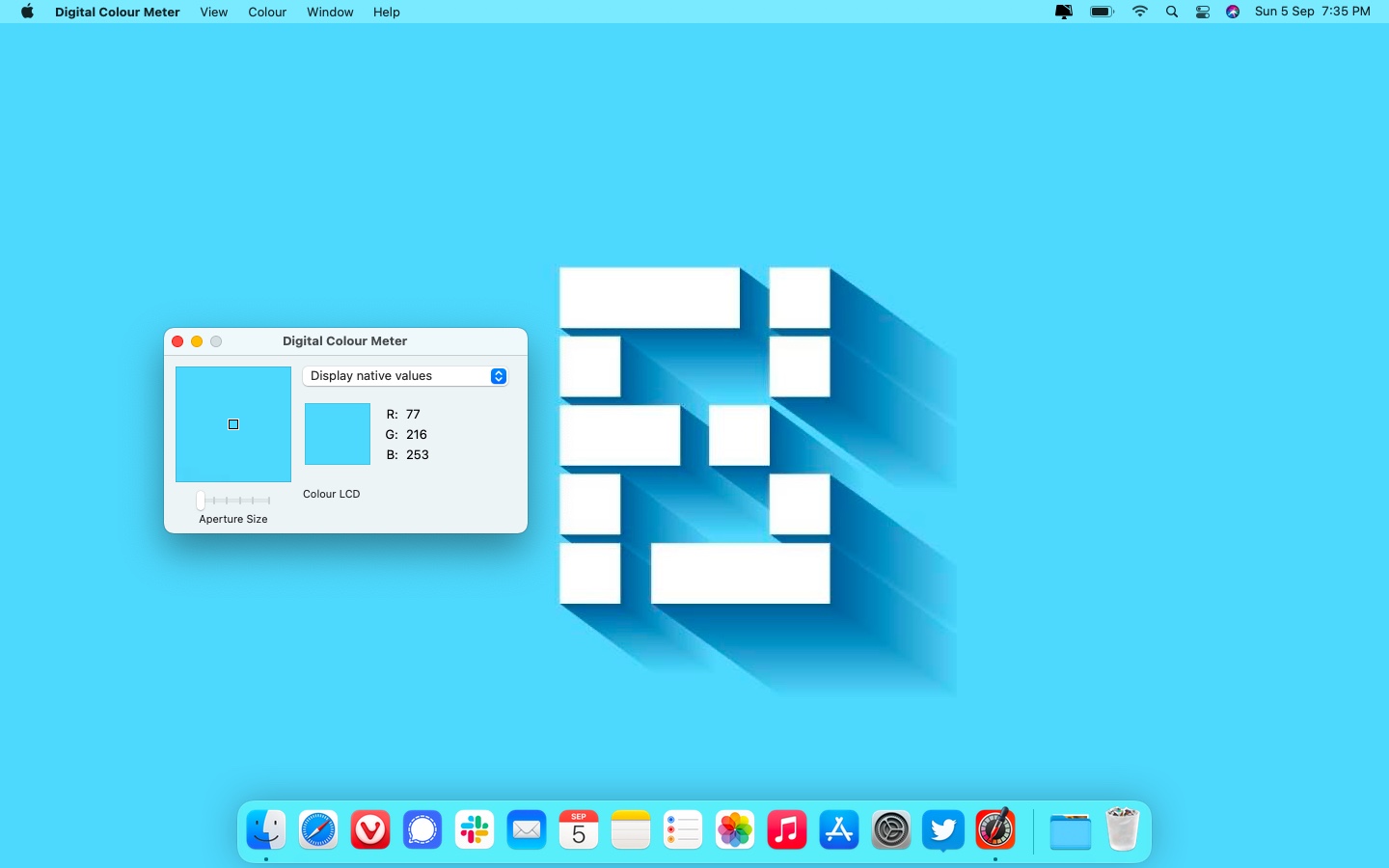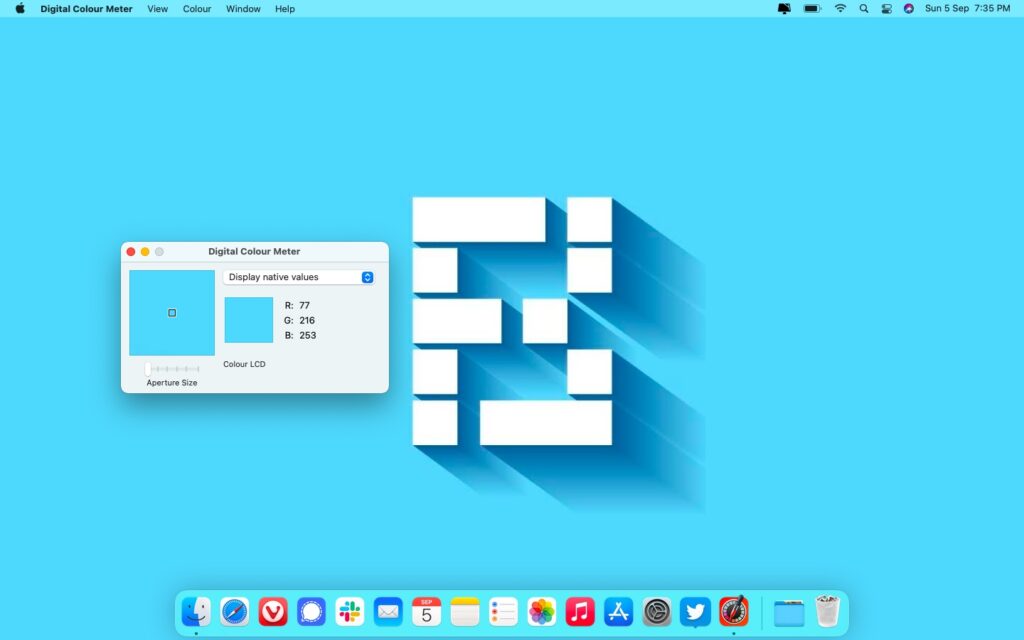 There may not be much use for this tool in your daily workflow, but it comes in handy at times when you want to find the exact values of color on your display. This tool helps you get RGB values of a color in display native, P3, sRGB, and some other formats. You can copy these color values to a project you're working on, or use these values to replicate the exact colors you need if you're designing wallpaper for your Mac.
iWork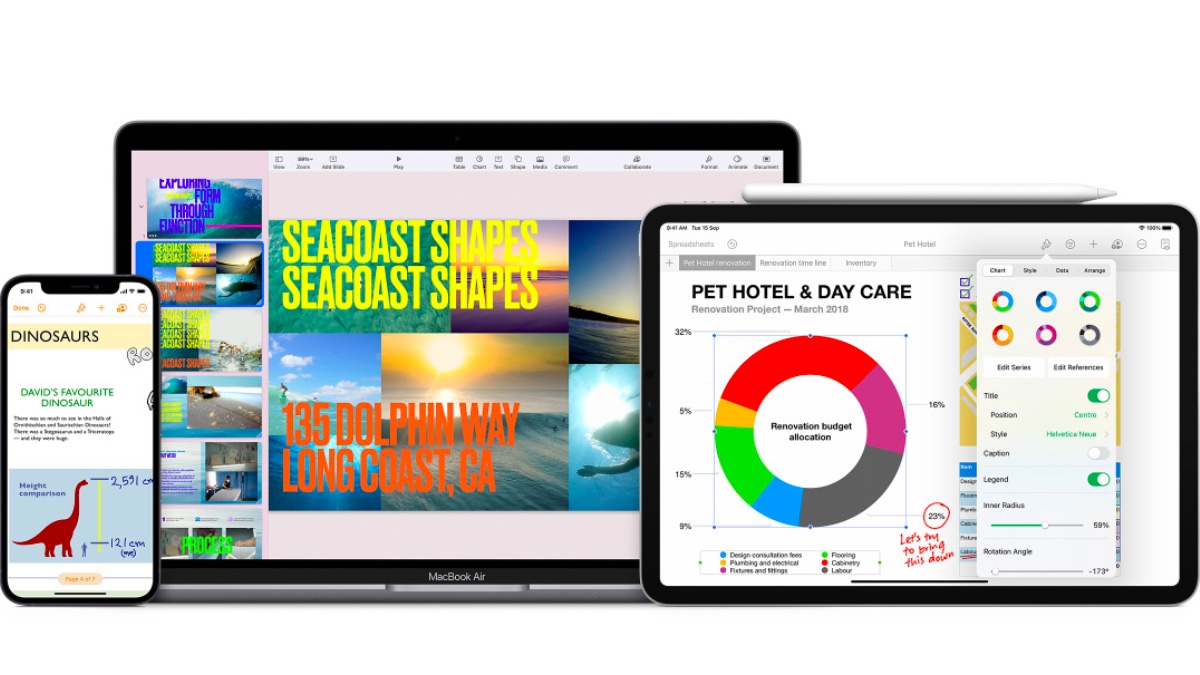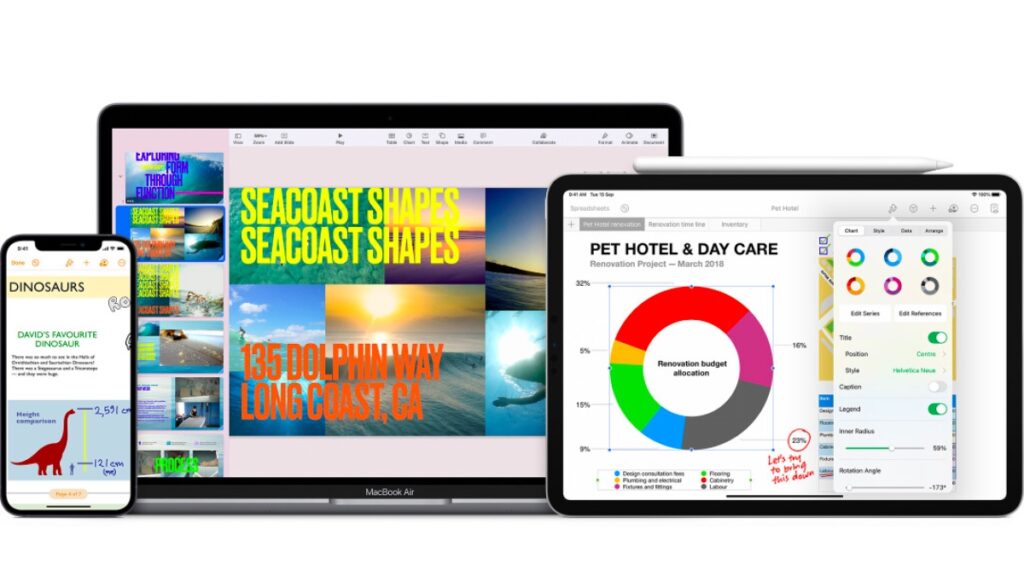 This is at the bottom of the list because it isn't as potent as its competitors. In these apps, you get Pages which is a word processor, Numbers for spreadsheets, and Keynote to make presentations. These apps can open Docs, Excel sheets, and PowerPoint presentations and you can export your creations to these formats as well.
Keynote as well as Pages have good preloaded templates that are frequently updated. You can download Pages, Keynotes, and Numbers separately from the Mac App Store and they're free to use. If you need a light and fast office suite that does the basic job really well, these default mac apps have you covered.
Rounding Up
Apps are a big part of the Apple ecosystem. These Apple apps have an easy interface and all of them are free to use, except GarageBand. These are clean and useful apps that make them easy for you to use. While some apps like Notes, Mail, and Safari integrate you further into the ecosystem, GarageBand and iMovie make music production and video editing accessible.
There are tools like the screenshot app, the digital color meter, and the preview app that help in day-to-day tasks. Coming to Automator, this default macOS app has a somewhat steep learning curve and requires you to invest time. However, once you learn it, you can save a lot of time by combining multiple tasks in a single command.
Lastly, there's the iWork Suite, which offers a good word processor and an excellent presentation maker. Ideally, a Mac comes with all the apps that you'll ever need for light everyday computing. These apps are a major reason I stick to my Mac, and I'm sure once you start using them, you'll be able to get more out of your Mac as well.