At WWDC 2021, one of the segments of the opening keynote was dedicated to Apple's iOS 15 Privacy features.
It is so because we have some major overhauls when it comes to privacy across Apple devices. With the new iOS 15, iPadOS 15, and macOS Monterey, there are some cool new features coming in.
iOS 15 Privacy Features 2021: What's New?
App Privacy Report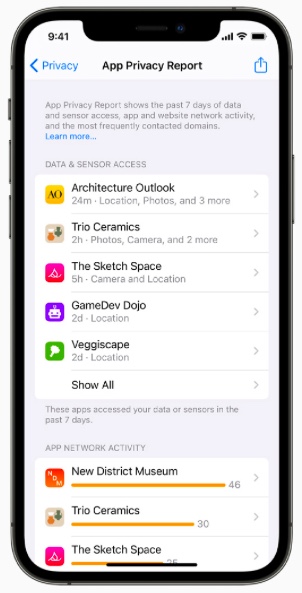 App Privacy Report is a feature coming to iOS and iPadOS. It'll complement the Safari privacy reports that were introduced on the Safari facelift on iOS 14 and macOS Big Sur.
When enabled, App Privacy Report shows you 7 which apps have accessed your location, photos, camera, microphone, and contacts. It'll also show you a list of third-party domains with which an app has shared your data.
Offline Siri As An iOS 15 Privacy Feature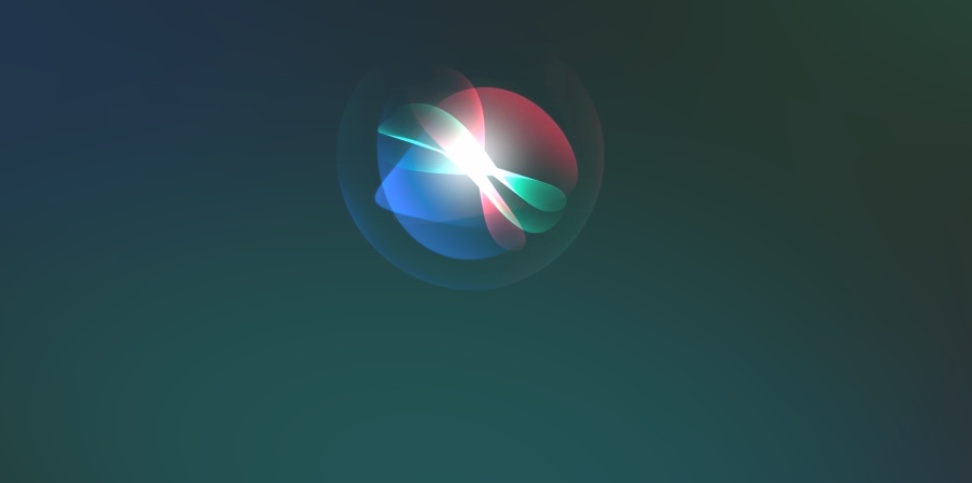 iOS 15 also allows you to use Siri without an internet connection. Apple has added on-device speech recognition, which means basic Siri requests like setting alarms, reminders, and opening apps will be processed on your iPhone.
Even when you ask Siri to search the web for something, your audio will be processed locally. Other than its privacy advantages, this also means faster Siri responses when you need them.
iCloud+ Private Relay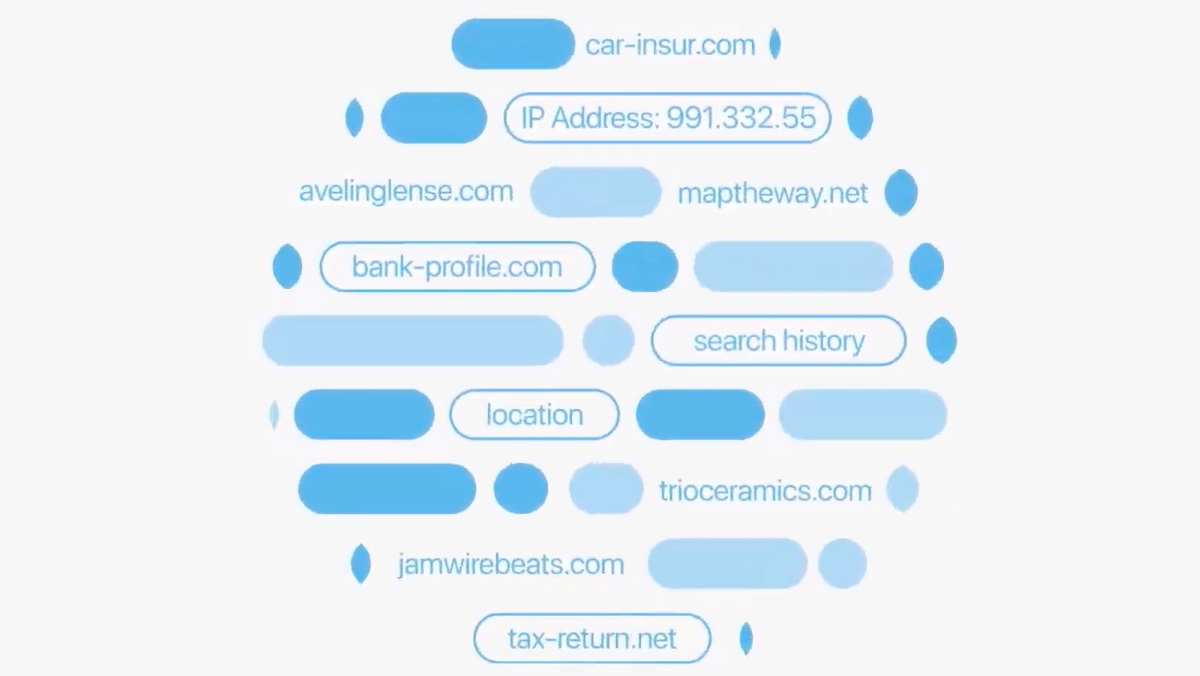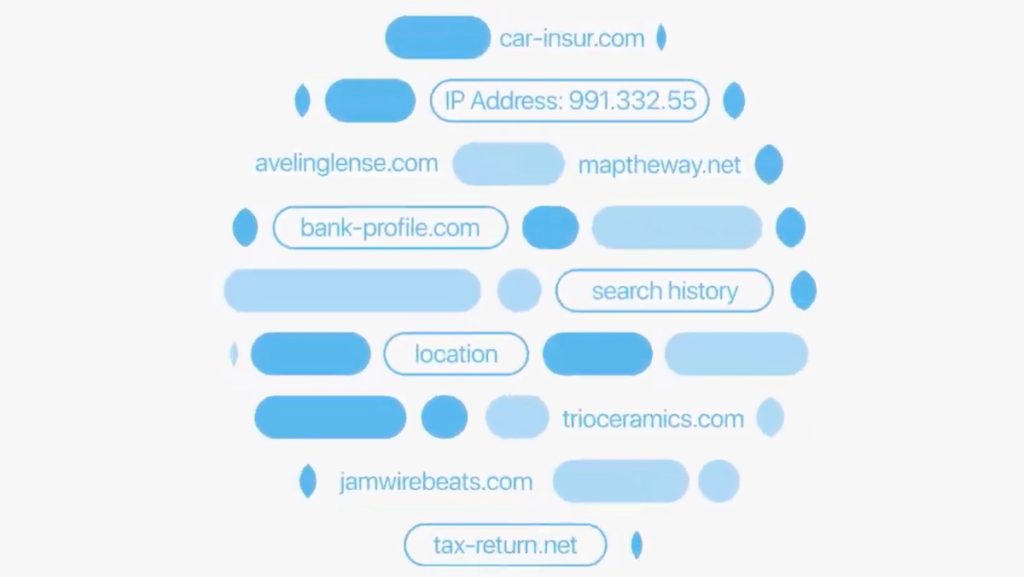 In simple words, this feature can be called a toned-down VPN. We've written about what is Private Relay and how it works in detail. Private Relay encrypts everything that leaves your device when you're using Safari. By doing so, it puts an end to cross-website tracking.
In our Private Relay and VPN comparison, we found that most people using Safari on an Apple device with iCloud+ won't need VPN anymore. However, if you have a VPN alongside an iCloud+ account, Private Relay will run smoothly with it.
Mail Privacy Protection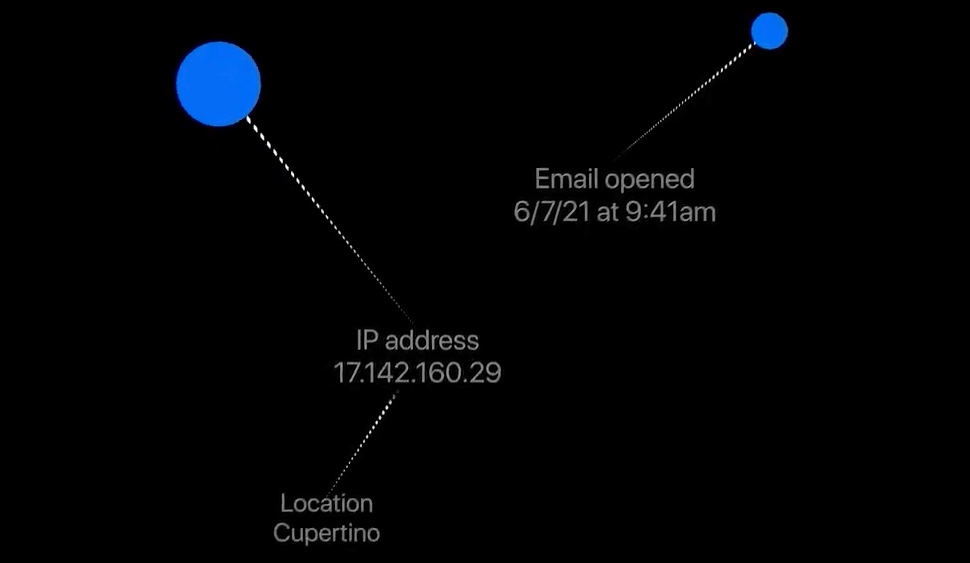 It may not look like much but it is a much-needed feature for many. It stops email senders from tracking you through spam mail. Some senders use invisible pixels to track you through your mail.
These pixels can be used to track your IP address and know whether you opened the mail. With Mail Privacy Protection, you can hide your IP address, location, and prevent senders from knowing if and when you opened the emails.
Hide My Email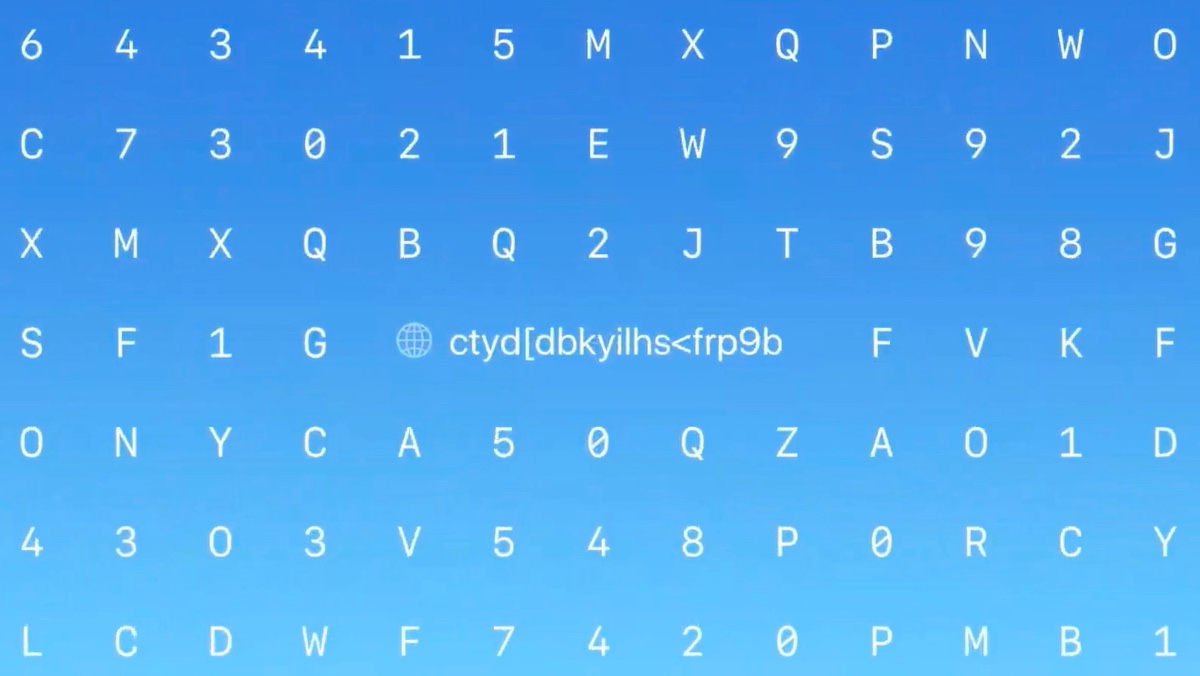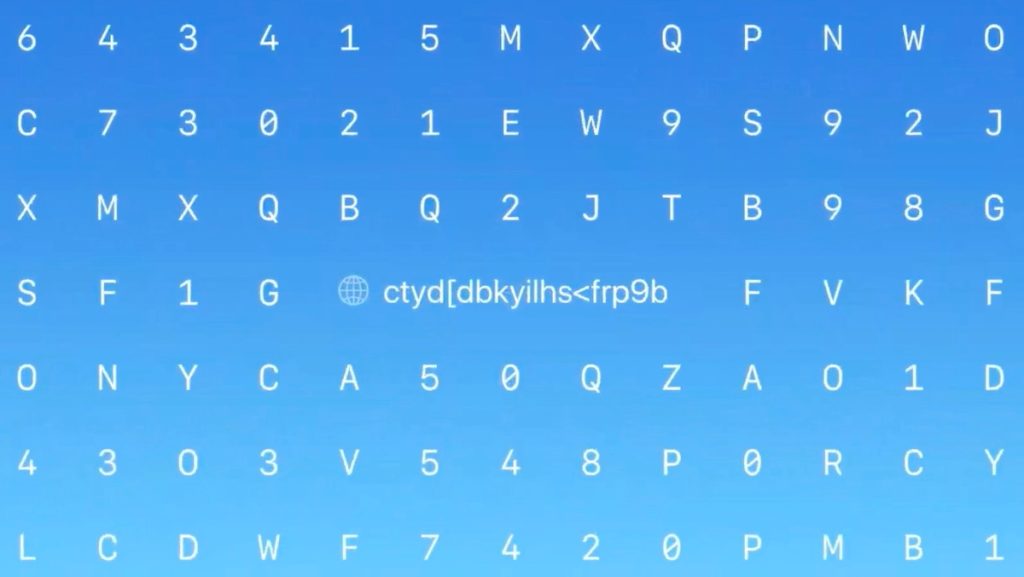 We've covered Hide My Email and how to use it in-depth. The feature lets you hide your real email address when you sign up for apps using Apple ID. It allows you to keep your email address private, and stop receiving emails from an app whenever you want.
Do The iOS Privacy Features Really Matter?
Options are always appreciated, and for those who care about their privacy, these features offer some new options. You can now choose if you want to share your email address, IP address, and other details with apps or developers.
It also means you don't need to provide your real details to every app you use. If you're not sure about an app, you can simply use Hide My Email. Offline Siri means faster responses and no need for an internet connection for basic tasks. App Privacy Report will tell you which apps have used your phone camera, microphone, etc. in the last 7 days.
All of these features make your iPhone more secure. They also limit online activity tracking, which means you can browse the web without the same ads following you wherever you go.