Following last year's release, Apple has gone ahead and announced the new red colored models of its iPhone 8 and iPhone 8 Plus smartphones.
For those who don't know, this release is not just an iteration with a new color. Instead, it's a result of a partnership between iPhone maker and (PRODUCT) RED, which is an organization fighting HIV/AIDS in Africa. While the exact number isn't known, a portion of every RED purchase goes to this charitable organization.
These devices surely look stunning in the red finish with a glass enclosure and a matching aluminum band. Contrary to last year's white front, this year's releases feature black front.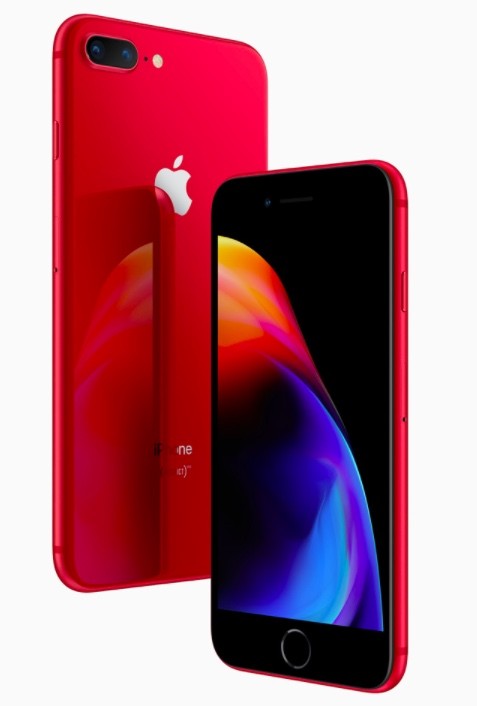 Apart from iPhone 8 and 8 Plus releases, Apple has also announced a new (PRODUCT) RED iPhone X Leather Folio; it's made using European leather for a premium finish.
"This special edition (PRODUCT)RED iPhone features a stunning red and black color combination and also offers customers the opportunity to make an impact in fighting the spread of HIV and AIDS," said Greg Joswiak, Apple's VP of Product Marketing.
Since the beginning of RED in 2006, Apple has donated more than $160 million to the fight against AIDS.
The new editions of RED iPhones will be available to order online tomorrow and in stores from April 13.
Find more information here on Apple's website.