Google Chrome is undeniably the most widely used web browser in the world. Google has already put in a lot of effort in the Chrome browser to present a clean interface, smooth performance, easy syncing features, and much more. But there are ways to further enhance its functionalities and achieve greater productivity during browsing sessions with the help of best Google Chrome extensions.
In this article, I have listed down the best Chrome extensions in 2021 which will assist you in your daily online activities by saving your time and automating your tasks to save your efforts. Please note that using too many extensions for Google Chrome can affect its performance. Hence, you should keep only those Chrome extensions that you really need.
Best Chrome extensions for productivity
This is one category of Chrome addons which has a massive number of extensions, each one made to accomplish a different task and help you save time. From note keeping extensions to password managers and productivity trackers to bookmarking extensions, you will find a huge variety of Chrome plugins that can make your daily life easier on the internet.
Here are some of my recommended Chrome extensions for productivity: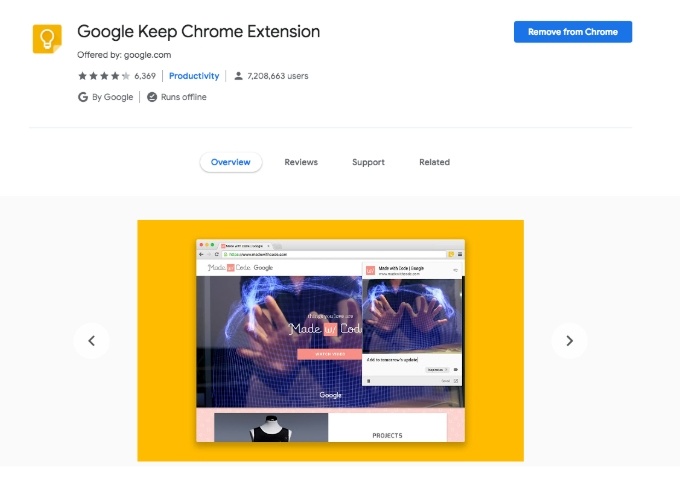 This note-taking extension by Google lets you add quick reminders, save pages, images, and text that you'd like to visit later. Google Keep's clean UI lets me focus on the ideas I want to jot down in a hurry. The best part is that it is available as a mobile app for both Android and iOS which provides easy sync options — making it one of the best Chrome extensions for me.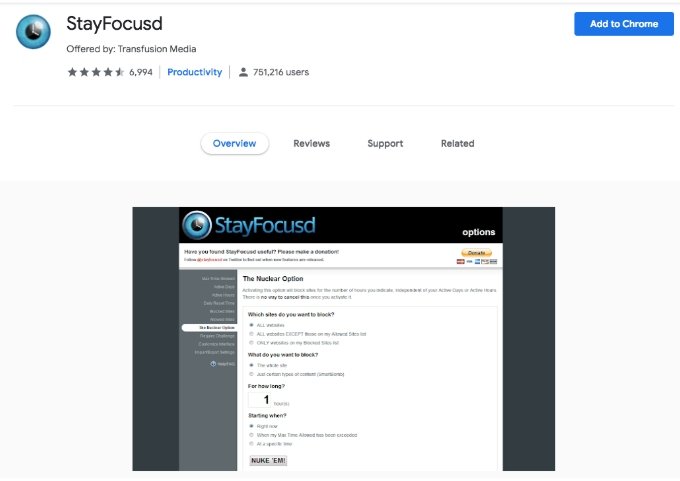 If you are someone like me who loses track of time while surfing random stuff on the internet, trust me, you really need this Chrome extension for productivity. StayFocusd increases your productivity by putting a limit on the amount of time you can spend on time-wasting websites.
Best VPN Chrome extensions
We all know that Google Chrome collects information on your browsing patterns and habits whenever you are online. Securing your browsing sessions through Virtual Private Networks (VPN) is a good way of escaping the all-seeing eyes of Google. You can use VPN Chrome extensions like these for more privacy: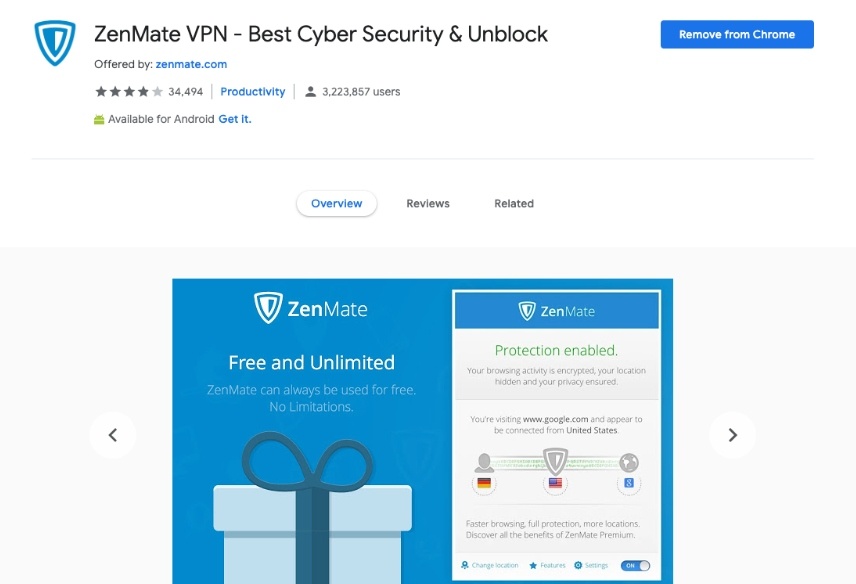 ZenMate is one of the best VPN extensions for Chrome, which offers a free unlimited plan for a lifetime. It has everything a free VPN extension can offer — encryption of traffic, good speed, multiple servers for proxy locations, etc. It has additional security features as well such as encryption, WebRTC blocking, and NATFirewall to prevent hackers from scanning your device.
Best Chrome extensions for reading news
There are so many news websites on the internet and visiting each of them individually can be quite a task. This is where Chrome extension for news help you in getting the latest updates right from your browser.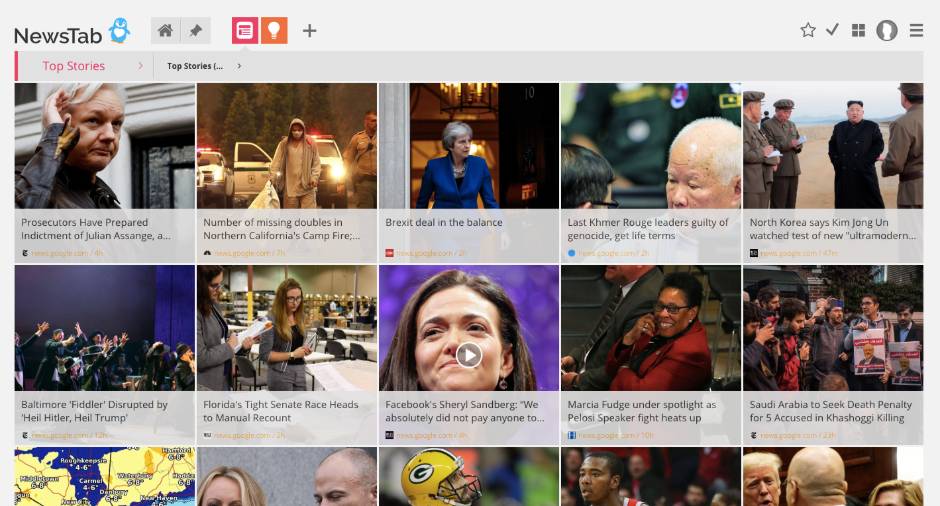 It is one of the best extensions for reading news on Chrome. News Tab automatically curates trending news from popular and reliable sources in one place for you. If you want to read the news on specific topics, it lets you add sources to the feed. The best part is that all news headlines are displayed on the screen every time you open a new tab. So you can get all the necessary information while you are switching tabs.
Best Google Chrome extensions for reading articles online
If you read articles online regularly, you must have come across articles that have distracting elements present on the webpage. To improve your online reading experience, you can use Chrome reader extensions to get rid of annoying ads, pop-ups or videos present on websites.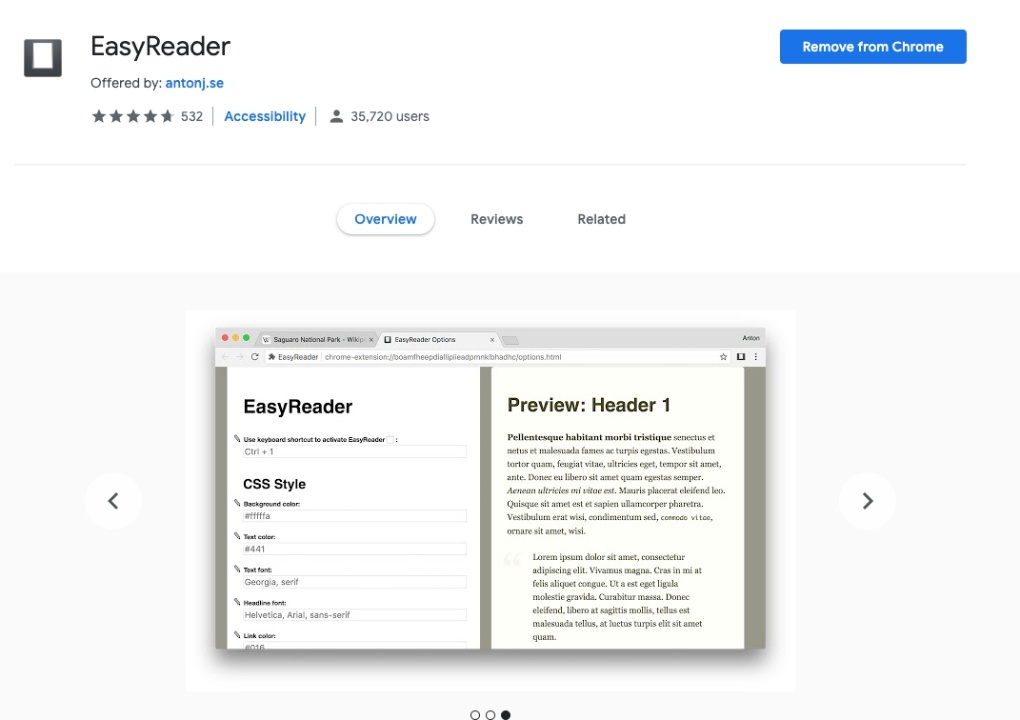 This is an easy to use Chrome reader that customizes and improves the readability of long web articles. You can use Easy Reader to open up a new interface where there are no distracting elements and annoying popups.
Best Chrome Extensions for Developers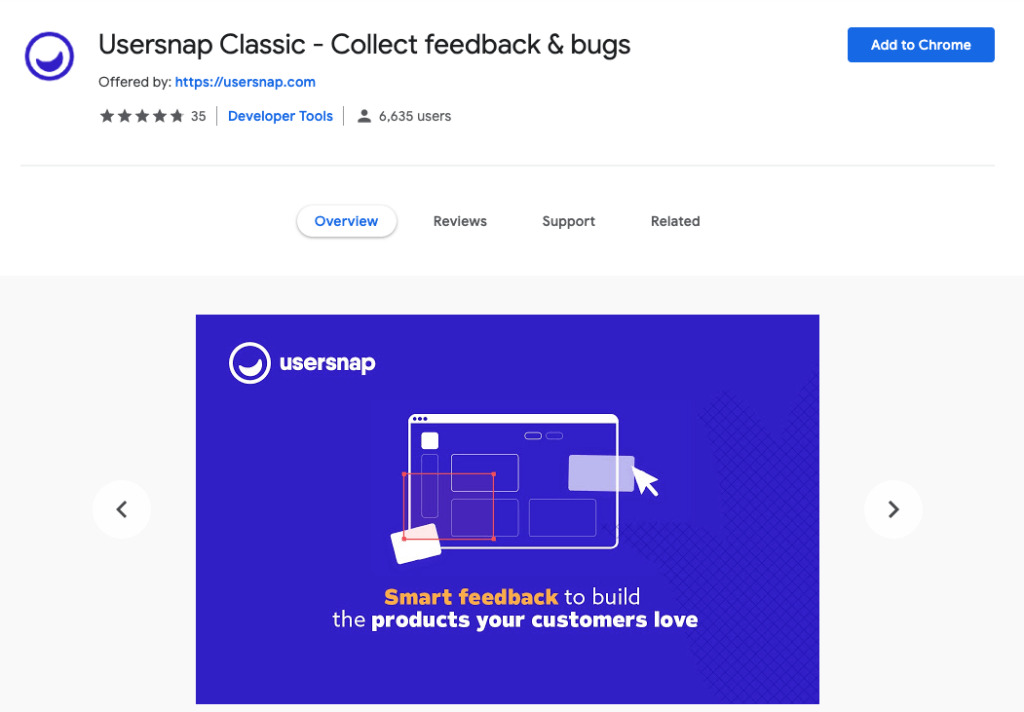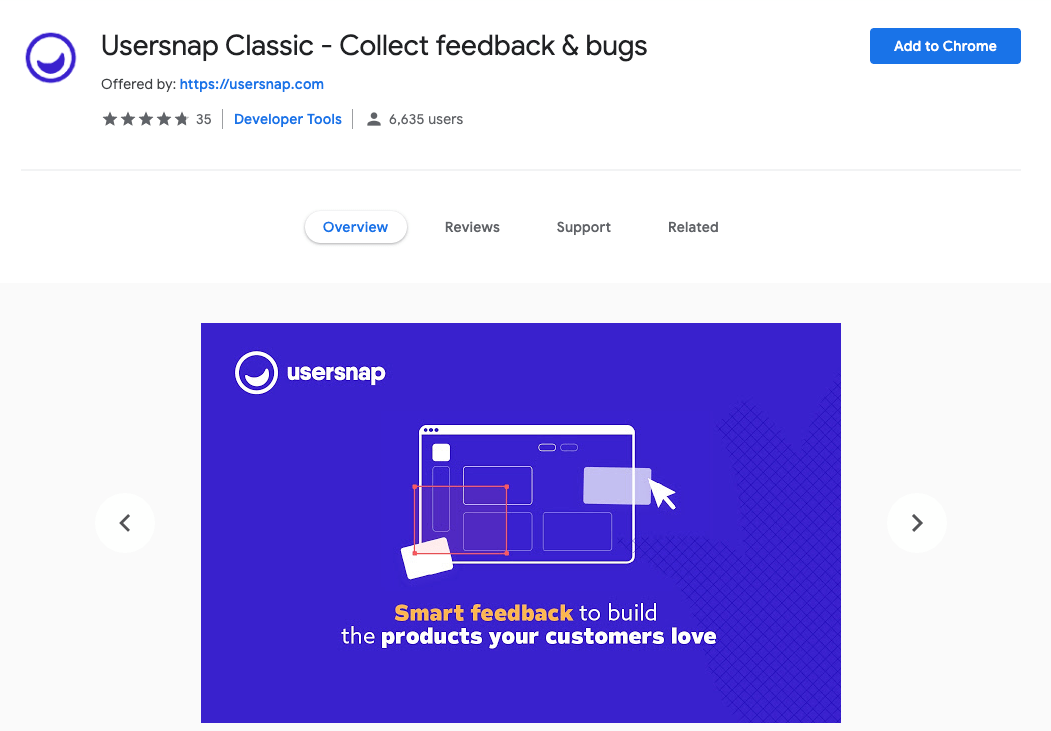 UserSnap extension lets developers test their application, capture screenshots, track bugs and collect feedback on any prototype website or app. It is one of the best extensions on Chrome for developers that can be used in daily workflow and feedback process.