The holiday season is upon us and with the Covid-19 pandemic out there, we're left with no option but to entertain ourselves on the internet while staying inside our homes. There is no better way to kill time than binge-watching movies and TV shows on Netflix. The streaming service offers endless holiday movies to watch. To get into a Christmas-y mood, Netflix hosts several Christmas movies.
While Netflix has launched a new feature that eliminates the task of scrolling through a variety of TV shows and movies, we have further taken upon us to help you provide a list of Christmas movies on Netflix that you can watch in 2020. We scrolled through a list of best holiday movies to come up with a compilation of Christmas movies to watch on Netflix.
Check out the list below to sort your binge-watching plan for holiday season this year.
Top Christmas Movies On Netflix 2020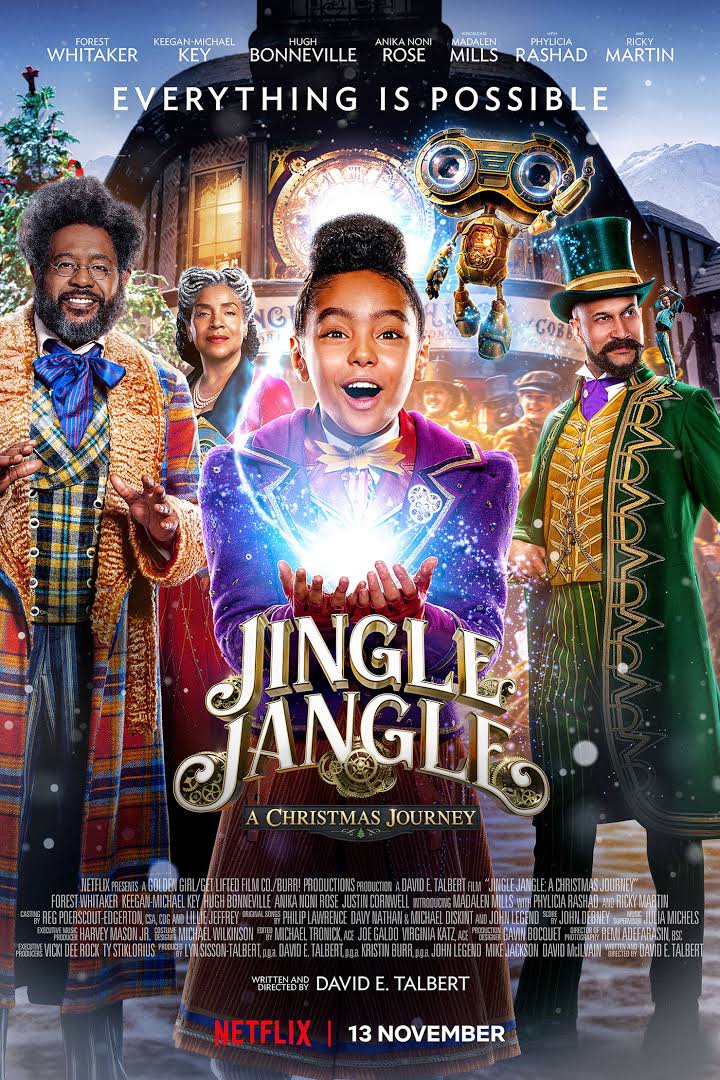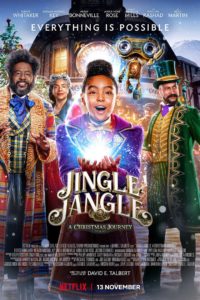 If you planning to watch the best Christmas movies on Netflix in 2020, there is no better movie to begin binge-watching than Jingle Jangle: A Christmas journey. Starring Forest Whitaker, Keegan-Michael Key, and Hugh Bonneville, Jingle Jangle is a family Christmas movie with soulful and beautiful songs from John Legend.
The movie showcases the journey of a young girl to help her grandfather, who is a toy-maker, retrieve his best creation. The movie is an emotional roller-coaster ride but in the end, you will be filled with a wholesome feeling in your heart.
2. Klaus – Best animated Christmas movie on Netflix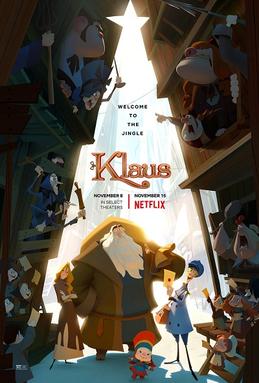 If you are interested in watching an animated Christmas movie in 2020, Klaus is our #1 recommendation. Klaus is a touching story of Santa Claus and his relationship with the local mailman. The movie was the contender for the Best Animated Feature, which speaks volumes of the quality of it.
The delightful movie is story-telling at its pinnacle. Being one of the best Christmas movies on Netflix, Klaus presents a heart-warming story in the most beautiful and eye-catching animations. It has the potential to become the best Christmas movie for your kid.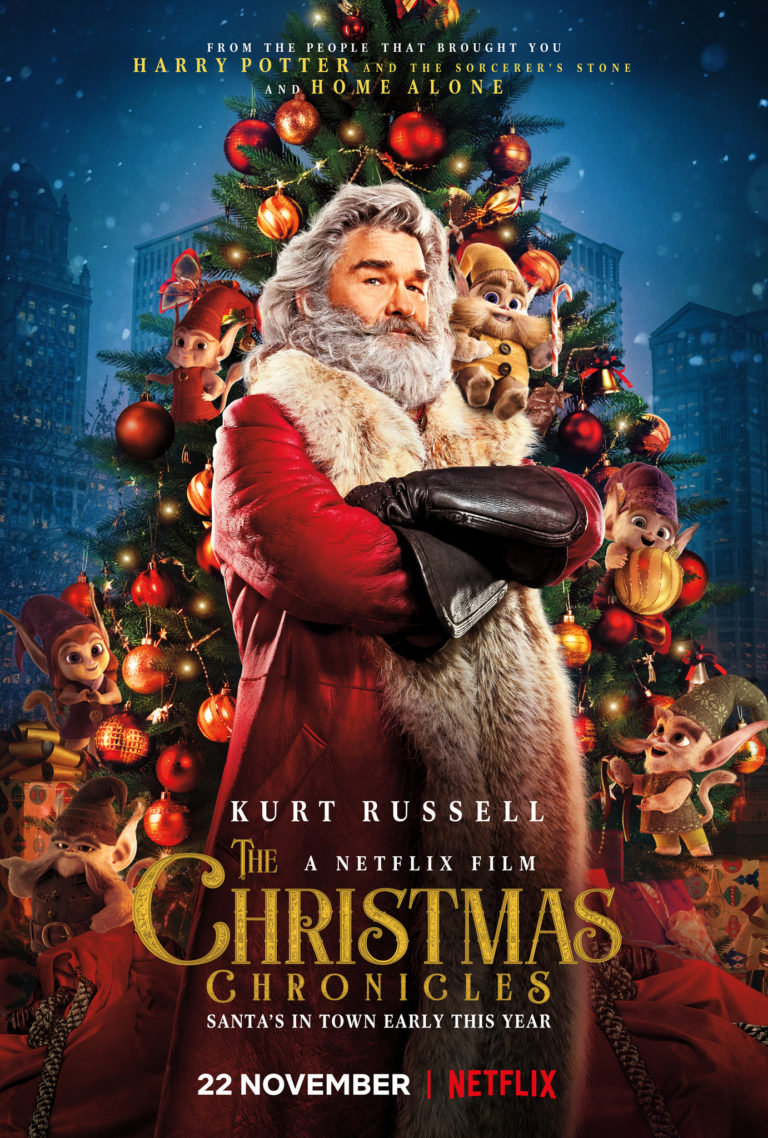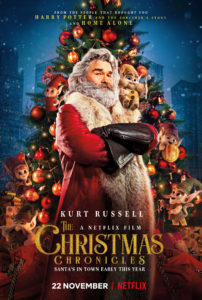 The Christmas Chronicle is an action-packed movie that outlines the journey of two siblings who are out there on cold streets along with Santa Claus to revive Christmas. Kurt Russell as Santa Claus in the movie plays an excellent role. The movie also has a musical Christmas number by Kurt.
This kid-friendly holiday movie is full of laughter, punch lines, and the great chemistry between Kurt Russell and his accomplice is a treat to watch on screen. The Christmas Chronicle movie is an adorable Christmas movie that you'd enjoy this holiday season. This 2018 movie also received a sequel in 2020 which is another great holiday movie.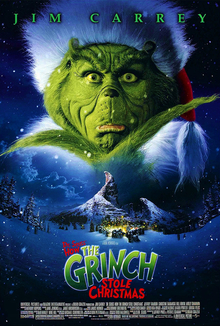 The classic Dr. Seuss book gets a cinematic experience in the form of How The Grinch Stole Christmas. This movie will get you instantly in the Christmas spirit. Jim Carrey starrer Christmas movie on Netflix has been around 20 years now and it is one of the movies that always features on the list of best holiday movies on Netflix.
How The Grinch Stole Christmas is a love story between Grinch and Martha but Grinch hates the Christmas spirit and it is hell-bent on ruining it. It is one of the best Christmas movies on Netflix to imbue yourself with the holiday spirit.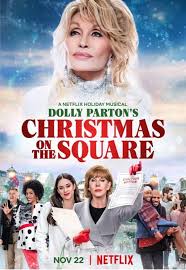 Released in 2020, Dolly Parton's Christmas On The Square is a movie about a woman who wants to sell her small town without thinking about the consequences of it. The scrooge woman, Dolly Parton is an evil woman who receives a visit from angels to revive the Christmas spirit.
This Christmas musical movie is a delightful watch for this holiday season. The music adds a cheerful touch to the movie making it a worth watch Christmas musical in 2020. The Scrooge-themed movie can be watched by kids and adults alike.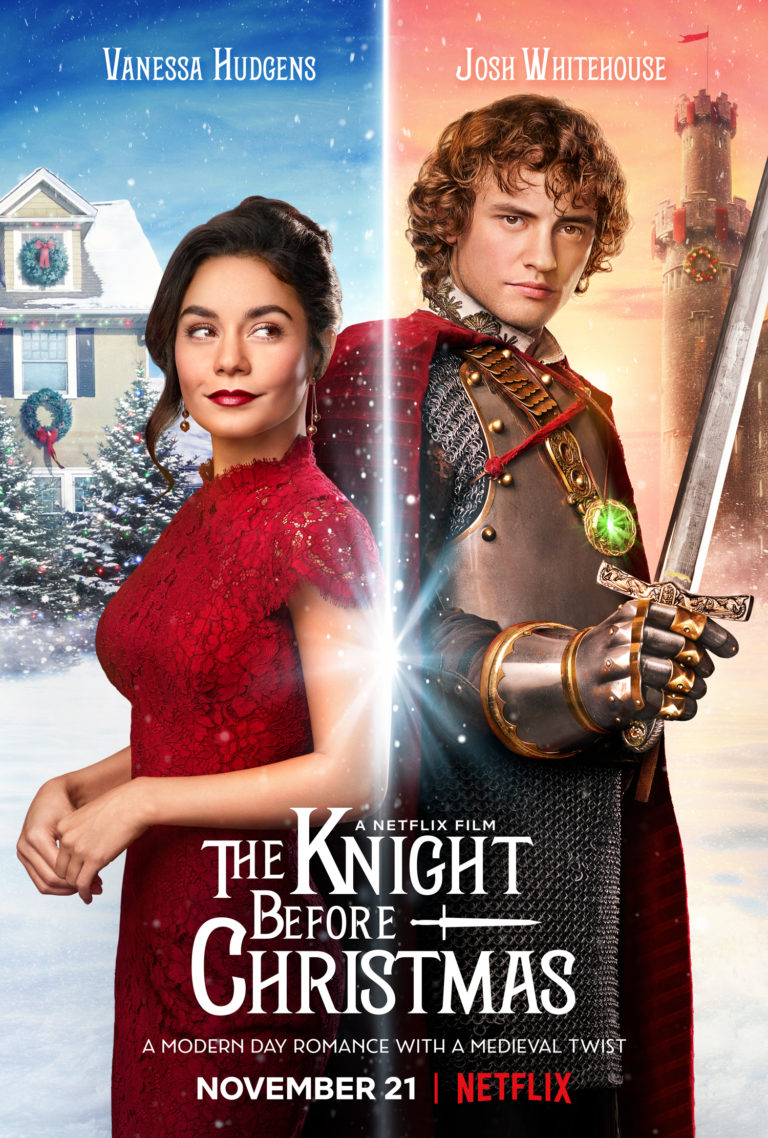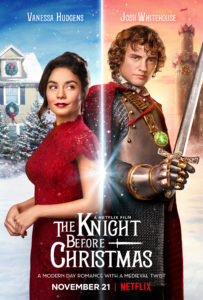 The Knight Before Christmas is a modern take on Christmas with a romantic angle to it. A love disillusioned teacher who was planning to spend Christmas sulking in sadness meets a knight who has been transported to the present day from the past magically by an old crone.
The magical theme of the movie is in line with the magic of Christmas that you experience in jingling bells and Church mass around the festival. The PG-rated romantic movie is the perfect movie for a date night with your S/O on Christmas eve. This movie has a 70% rating on Rotten Tomatoes. Not only with your romantic partner, but you can also watch this holiday movie on Netflix with your friends or family.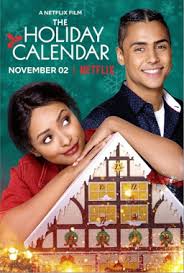 The Holiday Calendar surely deserves a spot in the list of best Christmas movies on Netflix. The movie showcases a talented but struggling photographer who receives a calendar that can apparently predict the future. This leads the protagonist to pursue her love story.
Kat Graham's first movie instills the belief in Christmas time and that anything can happen if you believe in it. Based on the theme of the Advent calendar, this movie is highly recommended for this holiday season which has been rendered rather grim due to the Covid-19 pandemic. The Holiday Calendar is a perfect combination of a variety of wholesome themes like love, friendship, and more.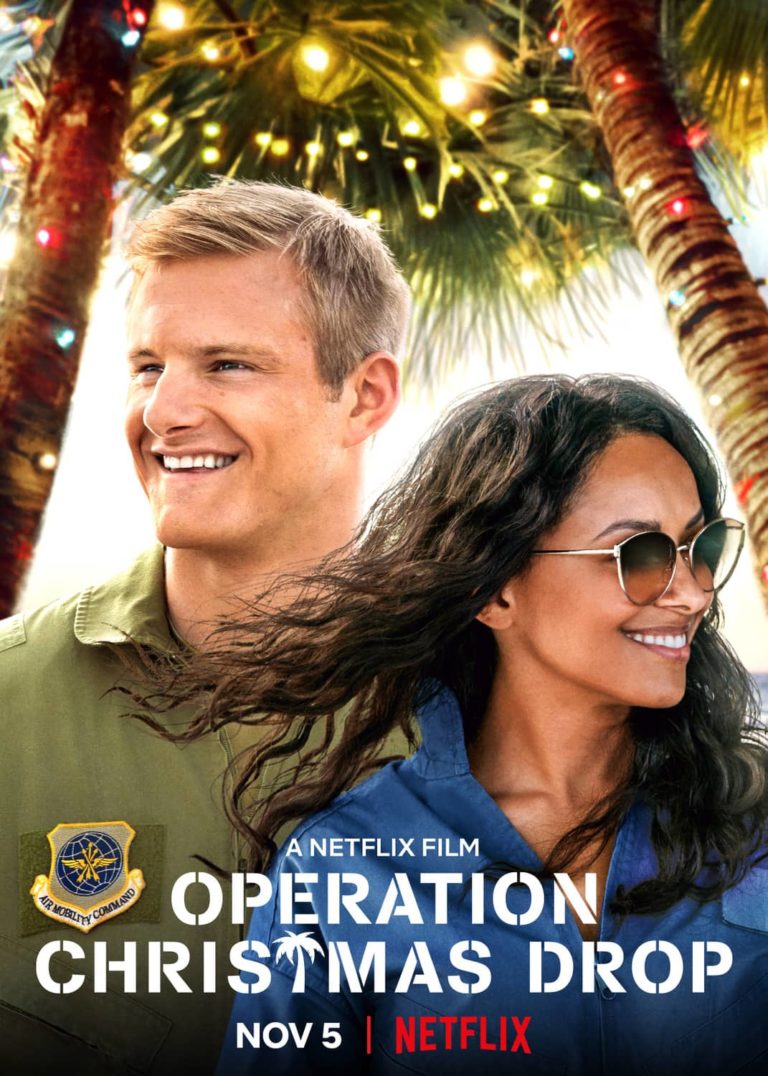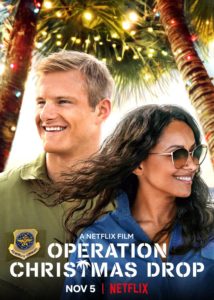 Seems like Kat Graham has a penchant for Christmas movies. Another Kat Graham starrer movie, Operation Christmas Drop is a feel-good Christmas movie, based on the U.S. army's airlift mission. Exuding cheerfulness with its cliche characters, eye-catching scenes and chemistry of characters, this movie could be a way to bring back the holiday hype after a rather dull year riddled with Covid-19.
It is a family-friendly movie and a must-watch for families with kids to show them the importance of giving than receiving. operation Christmas Drop might be predictable for some but it is nonetheless one of the best holiday movies on Netflix in 2020.
Celebrate Holidays With Best Christmas Movies On Netflix
So these were our best picks for Christmas movies in 2020. Do let us know which ones you enjoyed the most and share the ones you feel are worthy enough to be on this list!