It's the holiday season, and we're all bidding farewell to 2020 with a safe Christmas and New year. Since 2020 had us all go online for everything, let's explore the best tech gifts you can get for your loved ones to make their 2021 better. In here, we've listed the top tech gifts you can get for Christmas this year.
Just like Santa's bag, we too have something for everyone. So whether you were thinking of the holiday gifts for Christmas for yourself or your loved ones, we got you covered. Let's dive in and have a look at some of the best tech gifts for 2020.
1. Self-Sanitizing Bottle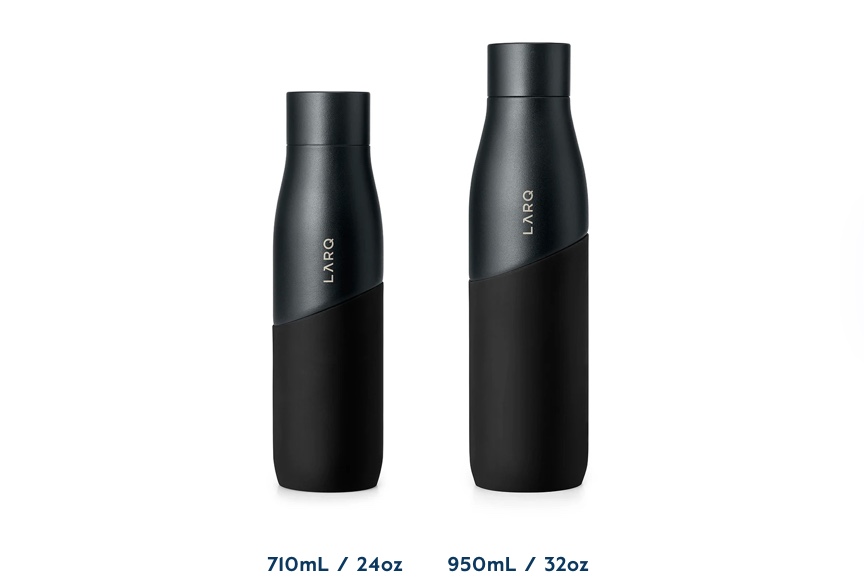 In a world where sanitizers and masks are the new normal, here's how you can get pure water anywhere, anytime. The LARQ Bottle is the world's first self-sanitizing water bottle. The company says it uses UV-C light to kill 99.9999% of bio-contaminants from your water and the water bottle.
For those looking for Christmas tech gifts to battle the pandemic, the regular LARQ Bottle with insulation comes at $95 for the 17 oz bottle and $118 for the 25 oz. There is a lighter, non-insulated model, the LARQ Bottle Movement, which is available at $78 for the 24 oz bottle and $98 for the 32 oz variant.
2. Smart Display Window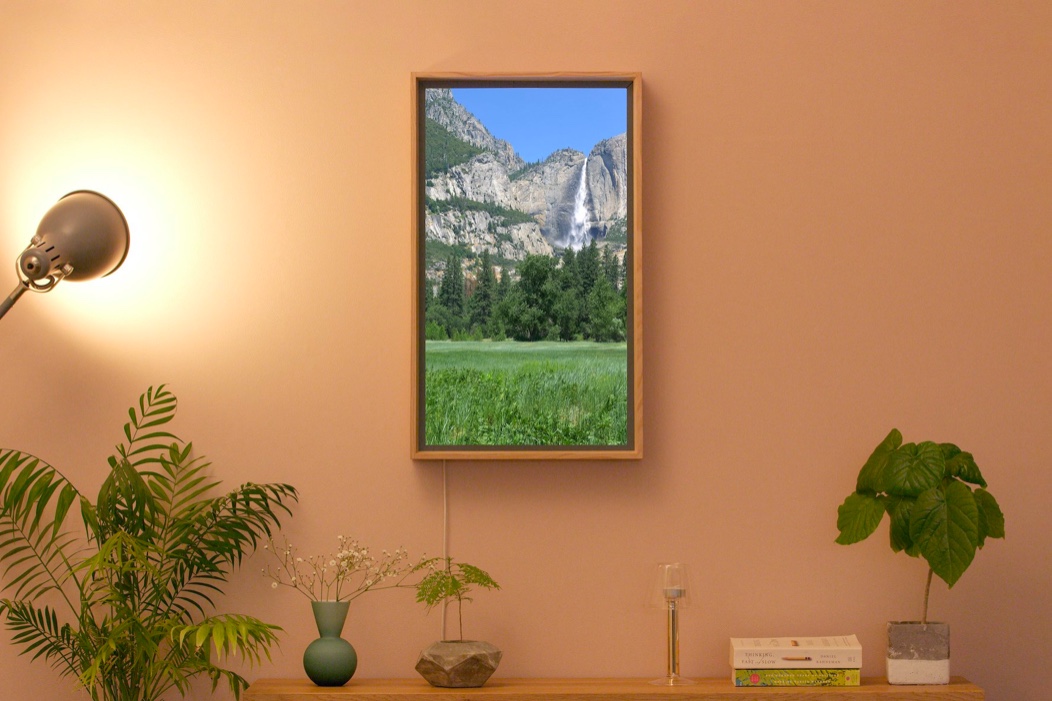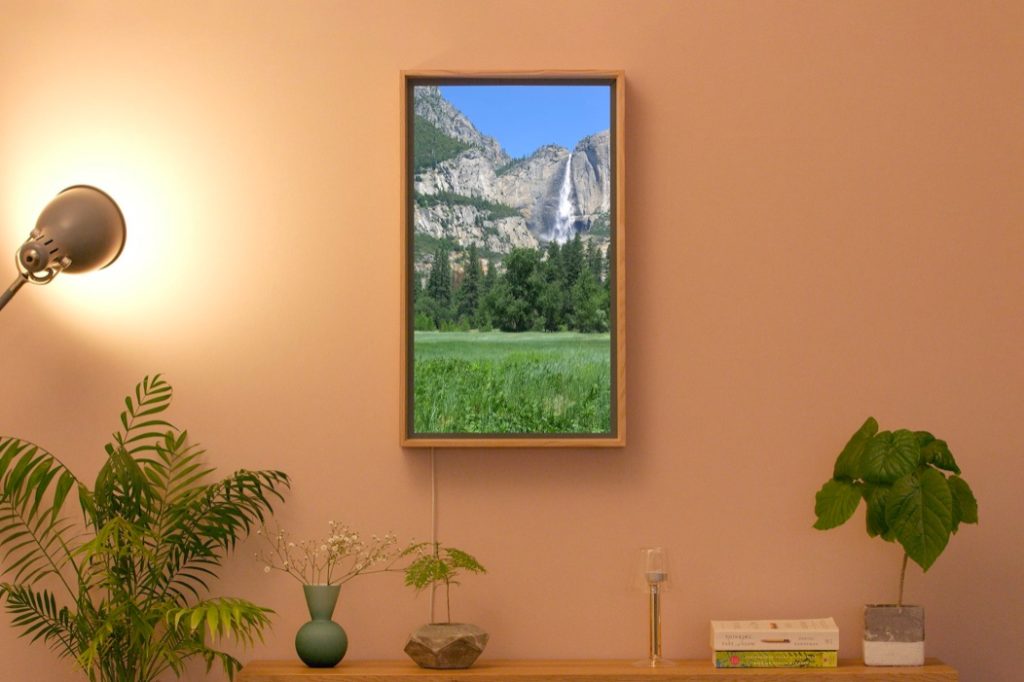 Struck indoors and can't go out? Want to sit at home and look out at the beach? This Christmas gift has you covered. The Atmoph Window 2 is a wall hanging tech with a 25 x 14.5-inch display that shows over 1,000 pre-captured scenes from around the world. The company has also set up three live spots where you can just sit and look at the panel like you're looking out of a window.
You can buy the Atmoph Window 2 in solid color frames, Chestnut/Walnut finish, or a special Disney edition. The smart window starts at $440 (excluding tax) and goes all the way up to $734 (excluding tax).
3. HP Sprocket Photo Printer
If you want to decorate your walls with picture collages or print your memories for a photo journal, the HP Sprocket has you covered. It is one of the best Christmas tech gifts that lets you document precious memories as physical photos. You can buy the HP Sprocket in 3 sizes, the regular size (prints 2 x 3″ photos), HP Sprocket Select (prints 2.3 x 3.4″ photos), or the HP Sprocket Studio (prints 4 x 6″ photos).
You can buy the HP Sprocket from Staples, starting at $129.99.
4. Levitating Moon, Light, And Other Things
It's one of the best tech gifts if you're looking for something simple, functional, and good-looking. Magnetic levitation makes these simple designs come to life, and they'll surely look good anywhere you put them. Floately lets you choose from a classic bulb, Volta, a plant holder named Airsai, a moon-shaped lamp named Luna, and the Nebula speaker. All of these items use magnetic levitation, so they remain suspended mid-air.
My favorite is Luna, the moon-shaped lamp. It changes colors when you tap on the stand, and it keeps rotating, pretty much like a mini-moon in the room. It is priced at $149.99. You can also go for the VOLTA light bulb or the Airsai plant holder at $99.99. There's also the Nebula Bluetooth speaker that levitates when it plays music. You can get it for $179.99.
5. Temperature Control Mug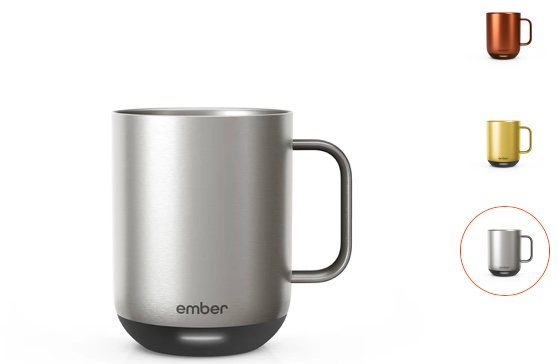 This one was a must-include in the best tech gifts 2020 list. The Ember temperature control smart mug can keep your drinks hot for one hour on a single charge. It can keep the drinks hot for the whole day when placed on the charging coaster. You can control it with a free mobile app and set the drink's temperature to your liking.
The company also offers the Ember Travel Mug for $179.95, which keeps your drinks at a set temperature for 3 hours. You can buy the Ember temperature control smart mug for $129.95.
6. Apple Watch SE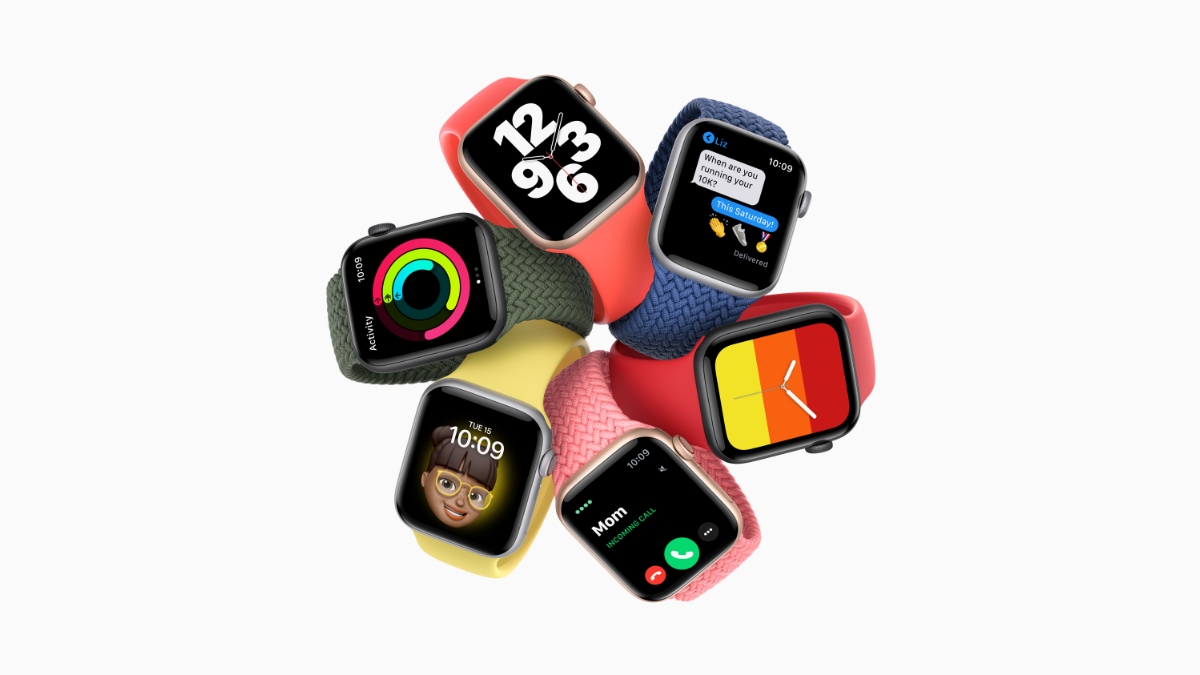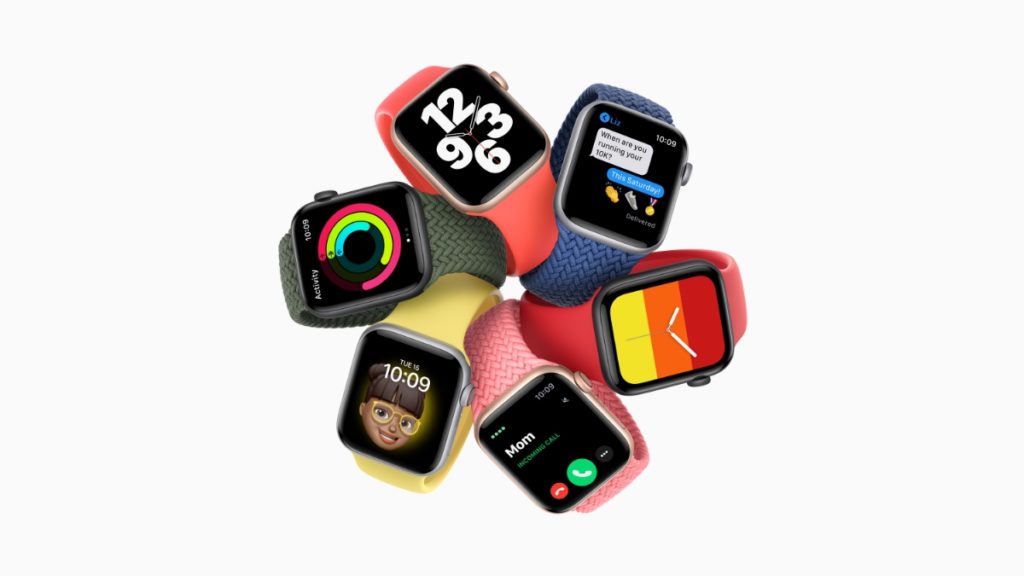 If you have an iPhone and are looking for a smartwatch, the Apple Watch SE is a good option. It's an affordable Apple Watch and comes with almost all the key features of the latest Series 6. You can get the Apple Watch SE deals starting at $279 from the Apple Store online, or you can get it from Best Buy starting at $269.
7. Smart Speaker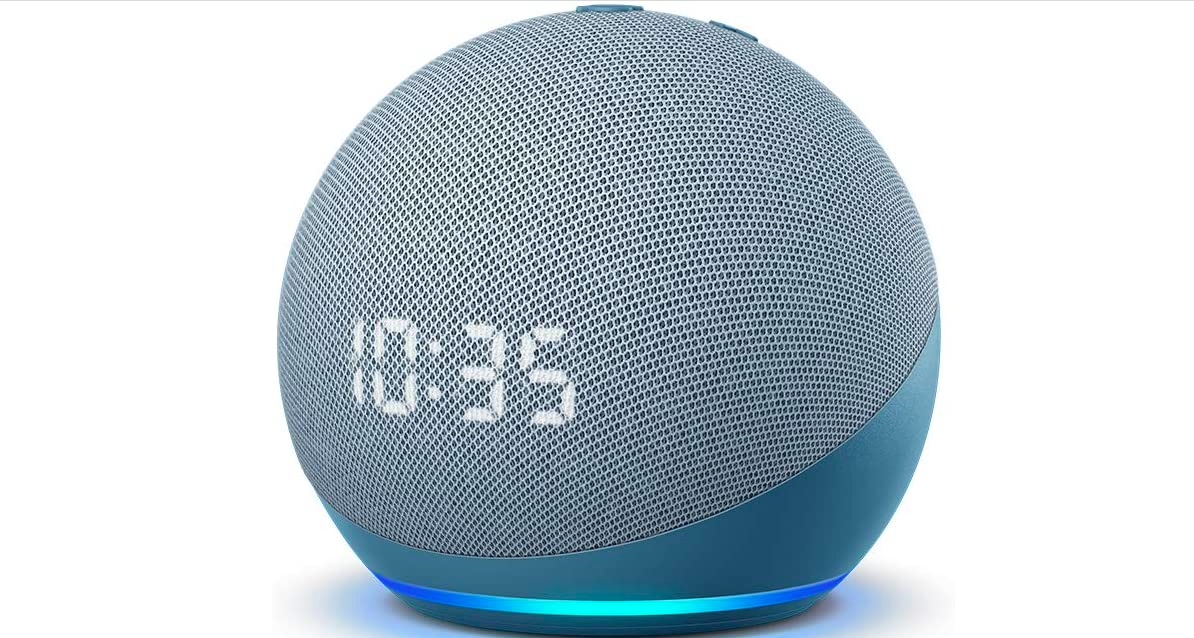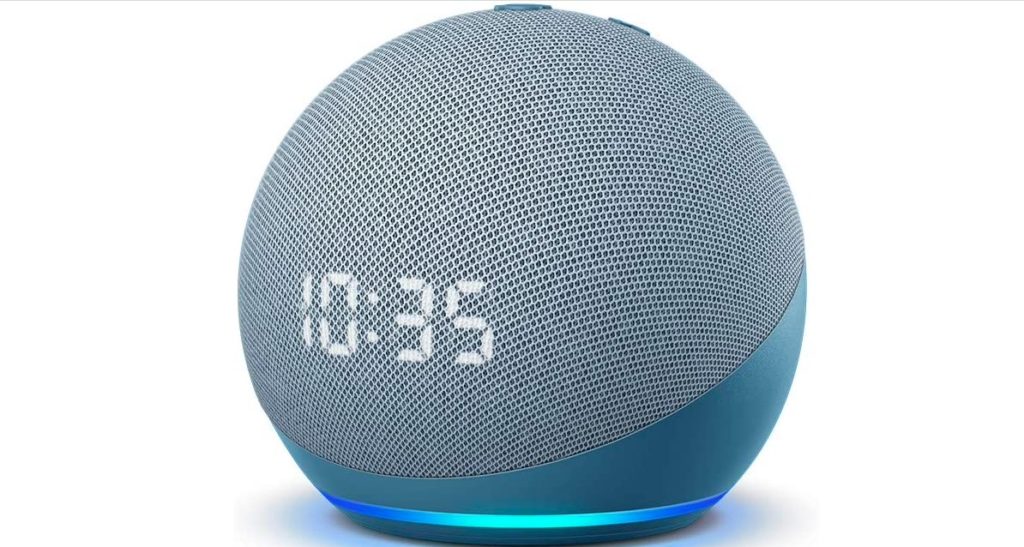 Smart speakers have added quite a bit to the lineup and the features this year, so they earned a place in the best tech gifts 2020 list. A smart speaker will practically replace your current Bluetooth speakers at home, enabling you to check the weather, traffic, crack jokes, add reminders, and much more. You can choose a smart speaker based on your preferred assistant.
The common and cheapest choice for a good smart speaker is the Amazon Echo Dot. It is equipped with Amazon's Alexa AI, and you can get it for as low as $29.99 if you go for the third-gen Echo Dot.
If you're looking for a Google Assistant-backed speaker, you could go for the Google Nest Mini (second-gen) priced at $29 or the Google Nest Audio for $99.99. Apple also offers the Home Pod Mini, which is priced at $99.
8. Netflix Membership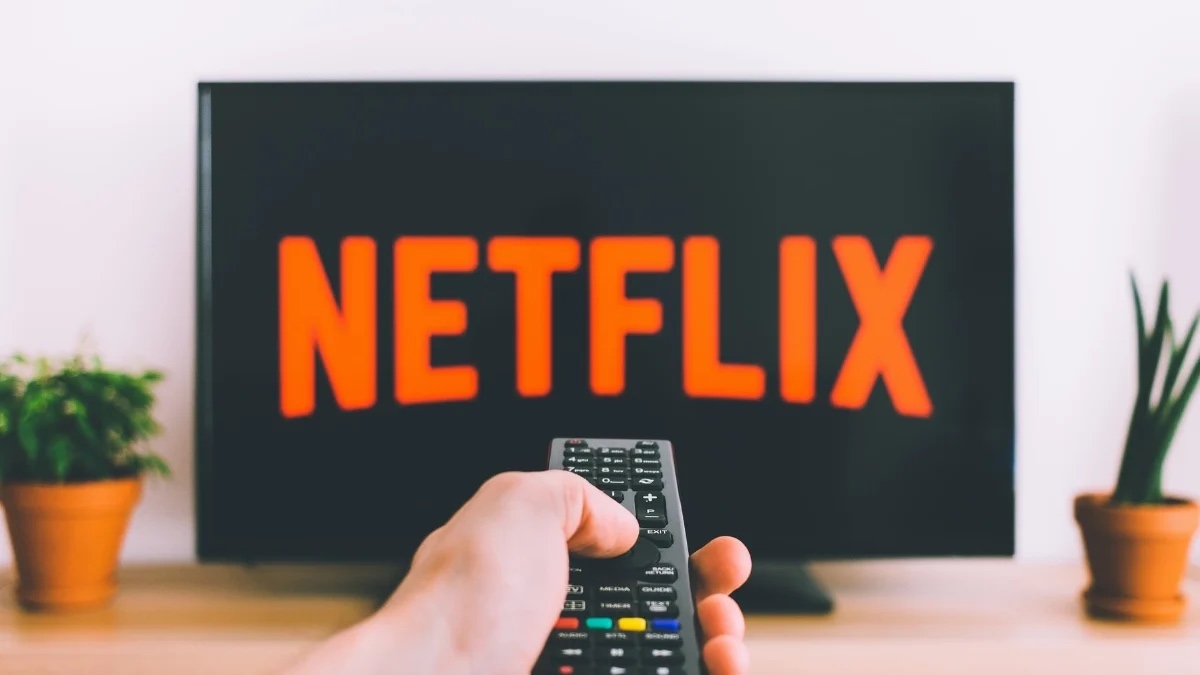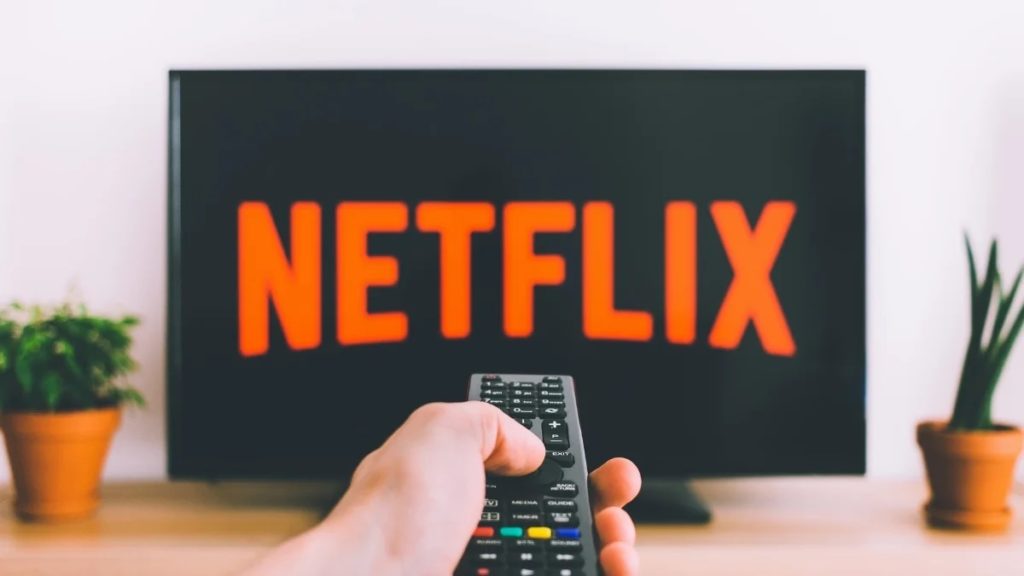 This Christmas, you can give the gift of binge-watching from $25 all the way up to $200 from the Netflix site or Amazon.
9. Robot Vacuum Cleaner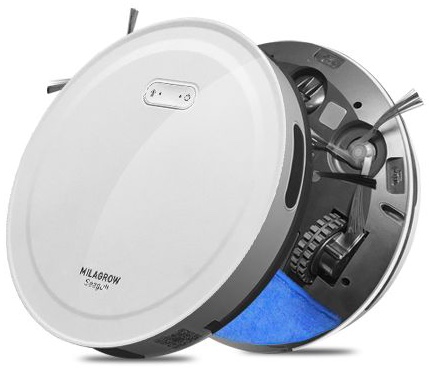 While the lockdown and COVID-19 took away house helps, robots might have a solution. The Milagrow Seagull is a robotic vacuum cleaner. You can pair it with your phone and command it to mop the house whenever you want. It also has a HEPA 6 filter, which lets it double up as an air purifier too.
You can get the Milagrow Seagull for $199 from Amazon.
Frequently Asked Questions
Are the above-mentioned items available outside the U.S.?
Yes. Most of the items in the list are available around the world. You'll be asked to fill in your shipping address to check if the items are deliverable to your location.
Is there a price difference in shipping to different countries?
The price and shipping charges may vary based on region. For example, customers in the U.S. ordering the Atmoph smart window will have to pay international shipping charges. Similarly, if you order the LARQ Bottle outside the U.S., you'll have to pay the shipping charges.
Are these products available after the holiday season?
Yes. Most of the products above are available outside of holiday season too. Future availability and prices are subject to change.