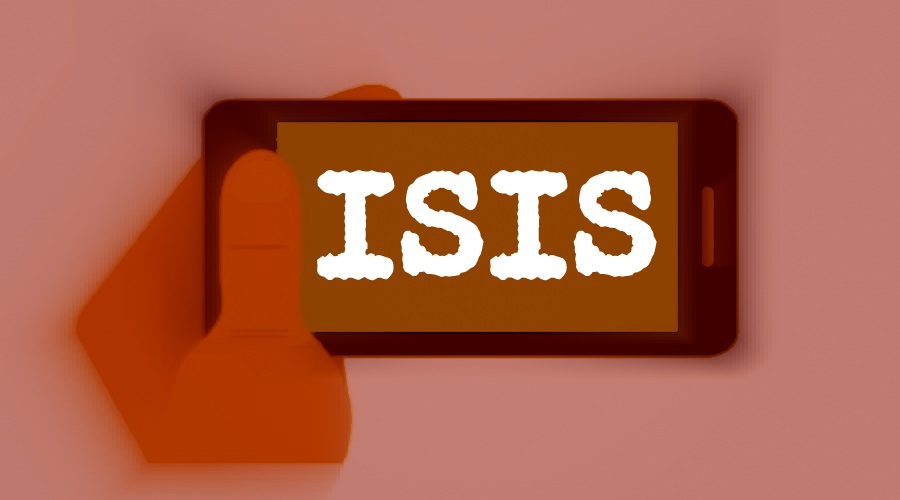 Short Bytes: A Pennsylvanian teen has been arrested by the police for trying to recruit for ISIS using the internet and spreading the Islamic State propaganda. Over a small period of time, he used 57 Twitter accounts and posted pro-ISIS news and videos of execution. Also, from his parents' house, police found weapons that included loaded M4-style high-capacity magazines and knife.
A
19-year-old teen from the Pennsylvania was arrested for using Twitter to recruit for ISIS and trying to provide material support to ISIS. The teenager, named Jalil Ibn Ameer Aziz, is charged in a two-count criminal complaint unsealed on Thursday in a
U.S. District Court
.
From his parents' home, Police also discovered a pile of weapons that included five high-capacity magazines, ammunition, a kitchen knife, and other items. He allegedly acted as an intermediate between many ISIS members and a person in Turkey.
He spent his days using his Twitter handles like @MuslimBruho and chatting about killing US soldiers and buying women as slaves. As DOJ's complaint mentions, Ameer Aziz used 57 Twitter accounts to recruit members for ISIS and spread its propaganda.
Also read: 4 Teenage Hackers Trace ISIS Twitter Accounts To The UK Government
Due to the radical nature of his Tweets, as soon as Twitter closed one account, Aziz opened a new one or created backup accounts. The Twitter handles were a different variation of some common usernames he preferred. Using Twitter, Aziz also established contact with common ISIS-associates.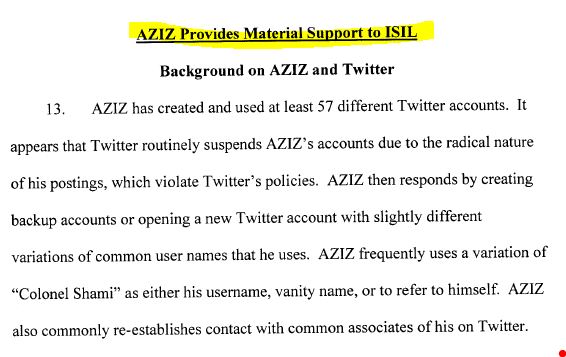 On his Twitter accounts, he spread pro-ISIS propaganda, including news from ISIL sources and as well as videos and pictures of execution. He not only tweeted about buying a 17-year-old female slave in the Islamic State, he also talked about travelling to the Islamic State.
Such incidents clearly show how easily ISIS is brainwashing the young minds and asking them to kill and become martyrs. Exploiting the teen angst and their attraction towards violence, sex, drugs, and other 'adult' activities, ISIS has been able to target the teens on social networks in a big manner.
Add your views about this social media exploitation of teens by ISIS in the comments below.
Read our coverage of the cyberwar going on between Anonymous and ISIS