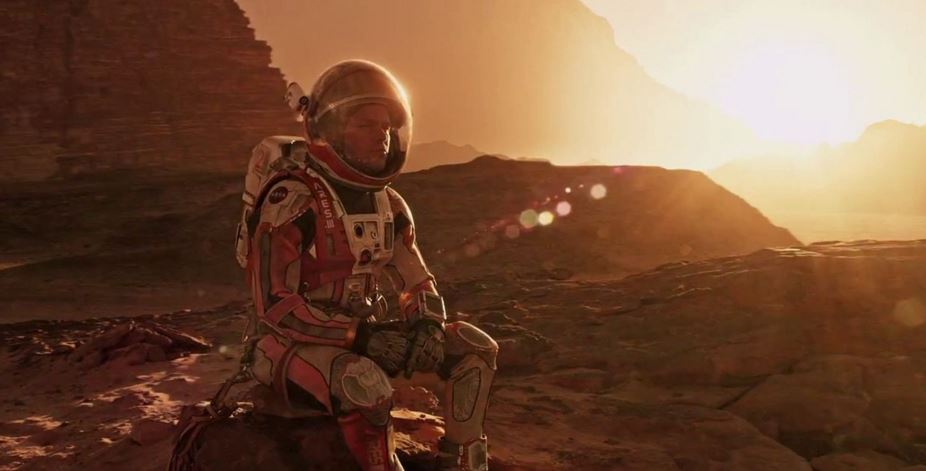 Short Bytes: The federal space agency NASA is looking for the best candidates to help them to reach Mars. The agency is accepting applications for future astronauts who will undergo rigorous training and made ready for humanity's next step in space travel. The application website is now live and accepting submissions through Feb 18. 
A
s
Elon Musk and Jeff Bezos
are yet to perfect their rocket technologies, NASA is the only agency at the moment that has the ability to reach Mars. Earlier in the August,
NASA started its year-long isolation
for a recruited team to simulate Mars Trip. In another related development, NASA is looking for the qualified candidates to help them to reach Mars.
NASA, named the best place to work in the US government for the fourth year in a row, wants you to complete an online application form and register for an out-of-this-world job.
Open for the US citizens, this job profile expects you to be highly-qualified. The application is open for both men and women from diverse backgrounds who "must have a bachelor's degree in engineering, biological science, physical science, computer science or mathematics."
Well, that's not enough. The applicants must have at least three years of professional experience in their field or at least 1,000 hours of pilot-in-command time in jet aircraft.
Talking about the physical abilities, the applicants must be drug-free with either 20/20 vision or corrective surgery/glasses, and fit enough to pass a rigorous physical activity test
"NASA is on an ambitious journey to Mars and we're looking for talented men and women from diverse backgrounds and every walk of life to help get us there," said former astronaut and NASA administrator Charles Bolden.
This recruitment process is a part of NASA's next generation of astronaut recruitment and a way to attract the most talented workforce to serve the American people.
The salaries of the astronauts range from $66,026 to $144,566 per year, which is well above the US median pay of  $26,695. However, if we look at the qualifications needed for the job, the pay isn't that much attractive.
The US citizen can apply for the job using the link given below:
https://www.usajobs.gov/GetJob/ViewDetails/423817000
Also read: Elon Musk Is Worried That Third World War Will Ruin His Plans To Reach Mars