Porsche Taycan, the supposed Tesla Killer from the German carmaker, is no longer coming with its most anticipated feature. The 350kW battery charging capacity, touted 'revolutionary' at the time of the announcement of Porsche Taycan, will not be available at the launch.
Instead, Porsche is planning to launch Taycan electric car with a 250kW battery charging capability. It is again really good as Tesla's level 3 fast charger only delivers up to 140kW of maximum power delivery.
Porsche Taycan: The Tesla Killer Is Not Really A Threat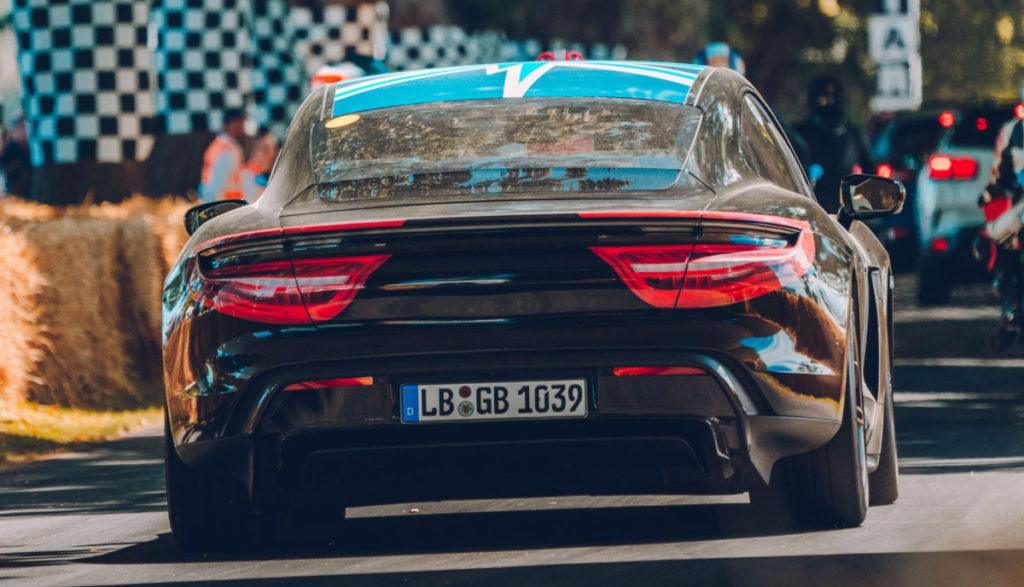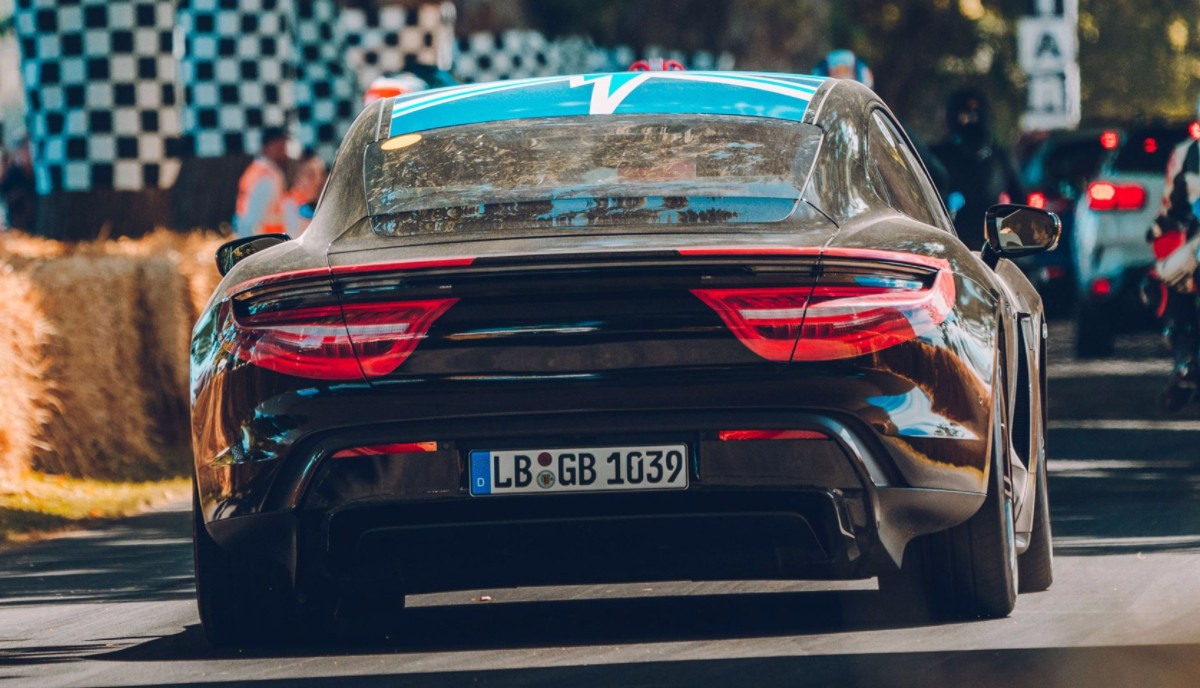 The Porsche Taycan the base variant, the middle one and the top end 'Turbo' model. The base model will come with a surprisingly big 80kWh battery producing around 322 to 376 brake horsepower.
The middle variant, which according to Car Magazine will be named Carerra 4S (owing to the name of the iconic Porsche Carrera series of cars). It will feature a bigger 96kWh battery generating 429 or 483 BHP.
The top-end model was touted as the potential 'Tesla Killer' due to its top of the line equipment and technology. The top Porsche Taycan turbo is equipped with air suspension, regenerative braking, a 96kWh battery with a 215BHP motor at the front wheel and a 402 BHP electric motor at the back. This will be an all-wheel-drive unit; however, for the enthusiasts, a rear-wheel model with serious weight reduction mods dubbed GTS will also be available.
It is important to note that Porsche Taycan won't be as quick off the line as Tesla Model S driving in ludicrous mode. However, the ability of the Porsche Taycan to maintain good top-end speed will likely make it a win over Tesla cars, which are notorious for struggling in long highway runs.
On the 96kWh battery, the Porsche Taycan is expected to deliver 320 miles of range on a single charge. The range is good enough for a car capable of this performance but the 350kWh charging was really the meat here. It was capable of charging the Porsche Taycan from 0-100 in just 14 minutes.
Now, it is official that the 350kWh charging won't be available at the launch. Instead, it will arrive in 2021.
Porsche Taycan's top-end Turbo model will retail at a price of around £120,000 or $149,247. For comparison, even after price revision only a few days ago, the top-spec model of Tesla Model S costs $99,990.
Tesla Is Always Ahead of The Competition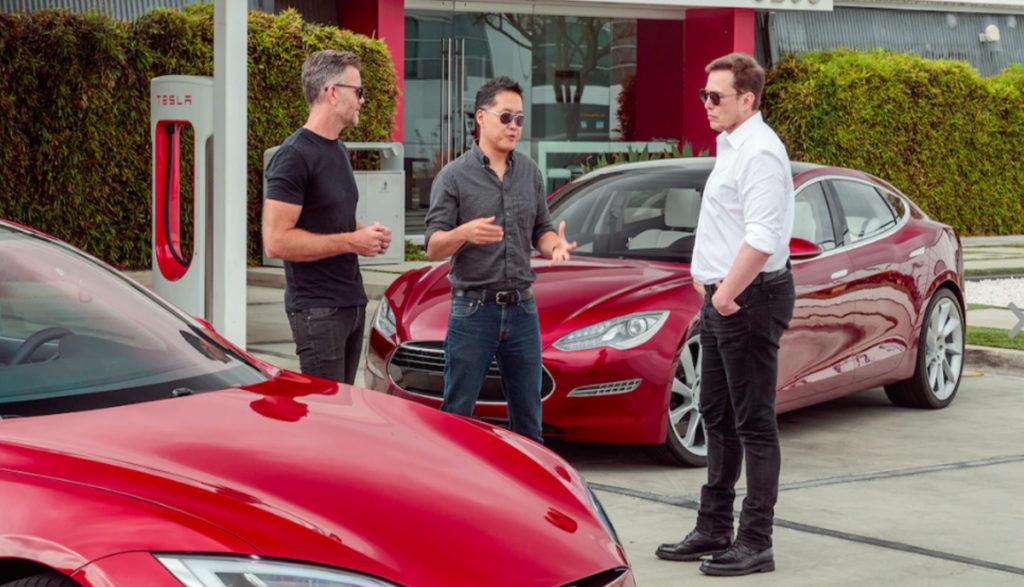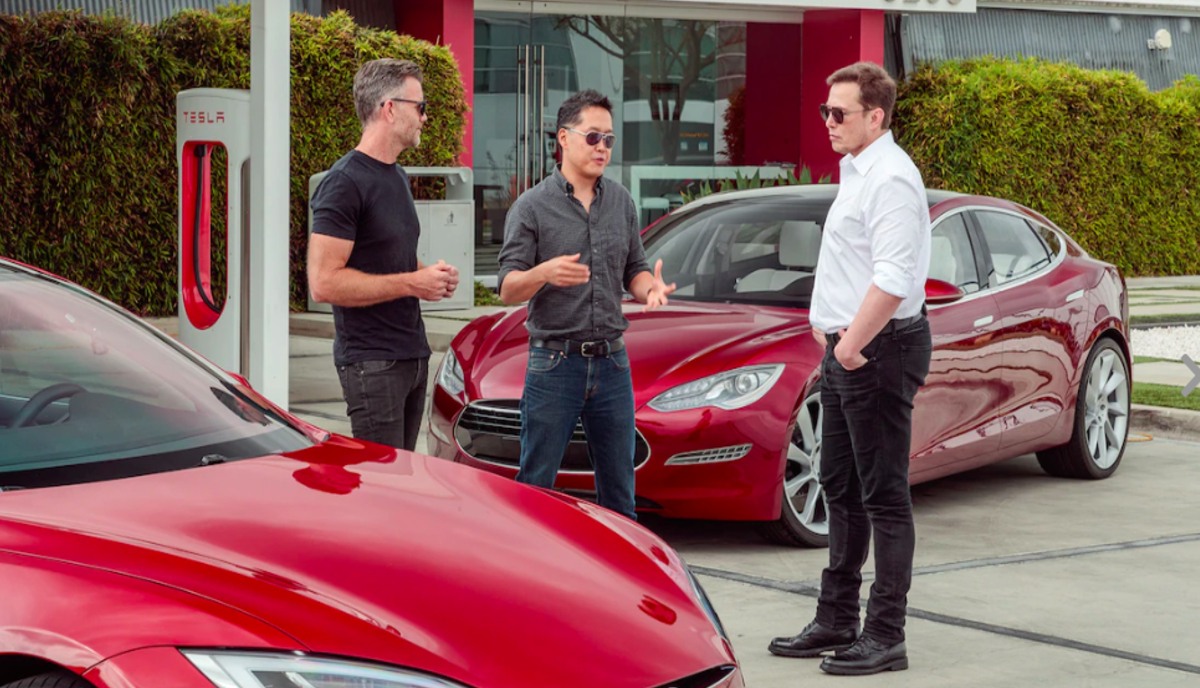 All the other manufacturers, entering the arena of making the best electric cars, are struggling to compete against Tesla Models launched years ago. Only yesterday, during an interview, Tesla's CEO Elon Musk explained why the auto industry can't keep up with Tesla.
The short answer given by him was that because other automakers have 'no soul'. It is however more complicated than that but I won't deny that it is one of the main reasons.
Tesla Model 3 outsells not just other EV's but gas-powered cars as well. Since automakers can't keep up with 300-something mile range Model S, 3, X, and the recently unveiled Y, I seriously wonder how is any car going to remain relevant when the $200,000 Tesla Roadster with a 600-mile range gets launched in 2020.
Also, did I mention that Roadster can do 0-60 mph in 1.9s? Did I mention how ridiculously fast that is?